Since becoming parents just under 5 years, we have visited Disneyland no less than 7 times. You read that right. We love Disneyland and it's our vacation of choice – at least while we are in the little years.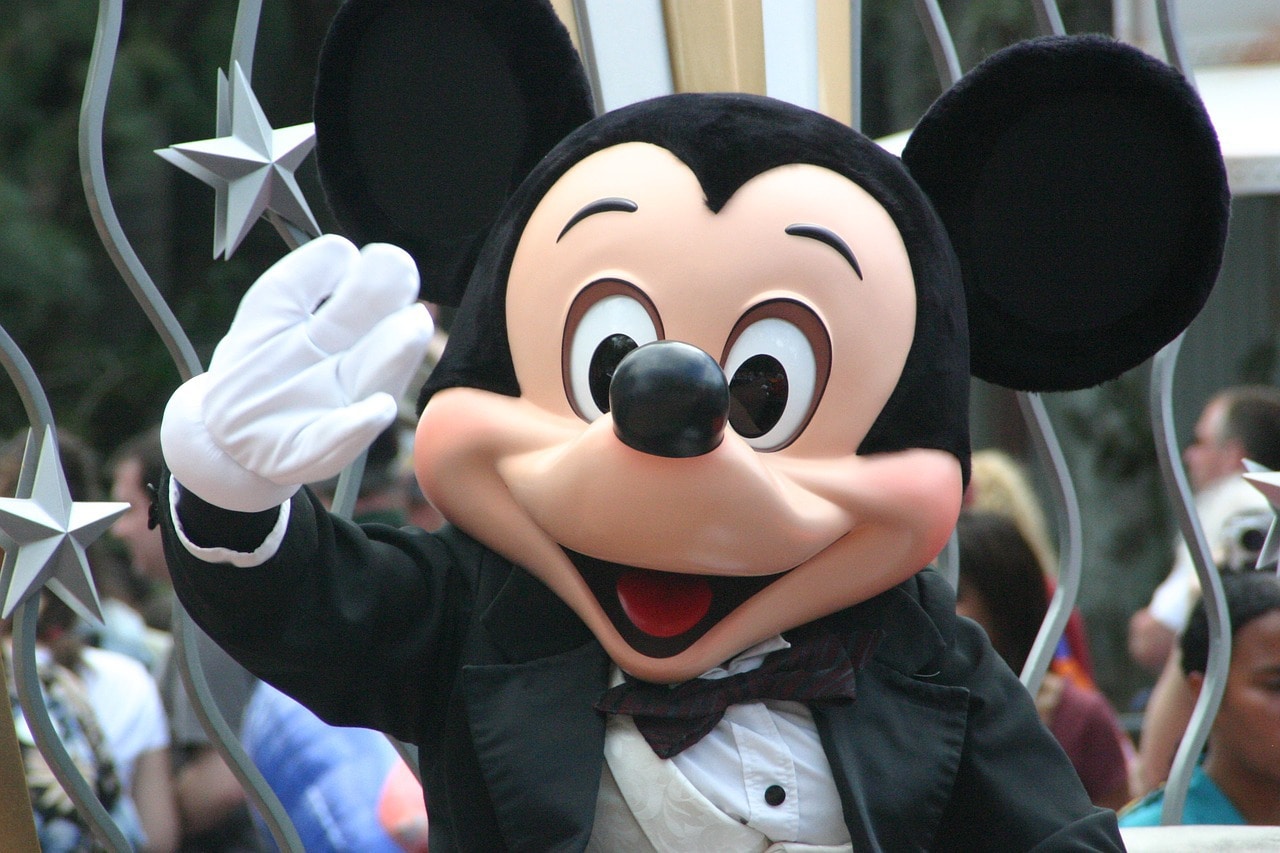 Although there is no way to avoid the hefty price of tickets into the Disneyland parks, there are a few ways you can save money at Disneyland:
Purchase Character Shirts Ahead of Time
Wearing a character shirt is in no way a requirement, but if this is something you want to do, don't buy them in the park! I have found Walmart of all places is the most affordable place to find Disney brand clothes for kids. This last trip, we spent 4 days in the park and the kids had a different shirt (or dress) to wear each day. I spent very little on these outfits and spread out my purchases over a couple of months before our trip and hid their goodies out of sight so they would stay nice until our trip.
Bring Your Lunch and Breakfast
Planning to just eat one meal in the park can save a lot of money. Disneyland will let you bring coolers into the park, so stock up on bottled water, snacks, and sandwiches. You'll have more money left for a special dinner or character breakfast. We have found that apple sauce and yogurt pouches, cheese sticks, goldfish crackers, granola bars, and raisins all work well for us at Disneyland.
Stock up Toys and Activities at Dollar Tree
You can buy glow sticks for the night time festivities as well as fun Disney themed activity books and games from your local dollar tree and pass them out when your kids get an itch for a Mickey balloon or expensive toy. This also works great for the trip to Disneyland!
You may also like: Redwood Creek Challenge Trail | Disney California Adventure Park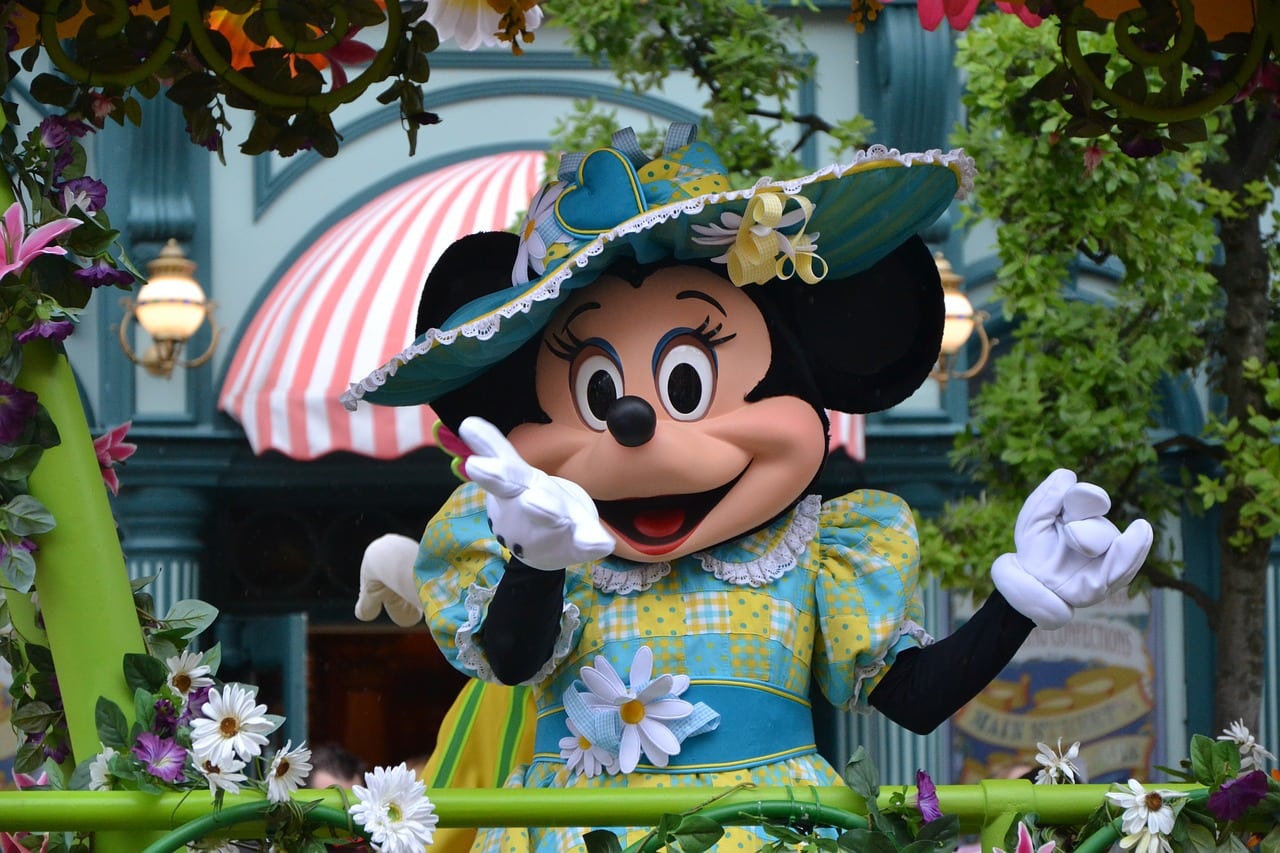 Save any Purchases for the End of Your Trip
If you are planning on buying something special for your little ones during the trip – wait until the end. A friend shared this tip with me and it has almost completely eliminated the constant whines for this and that. our kids know (we remind them) that they can, in fact, pick out a toy to take home. They just have to wait until they have seen all there is to see and can confidently choose which toy they want the most – more than everything else.
This not only gives them something to look forward to, but it eases the sting of having to leave The Happiest Place on Earth.
What did I miss? How do you save money at Disneyland?