Family Friendly Russian River Camping
As an Amazon Associate I earn from qualifying purchases.
Finding a family-friendly location for Russian River camping is completely possible. This is one of our favorite campings resorts on the Russian River for families.
The Russian River is an ideal camping location in Northern California because it has a natural water supply and is close to creature comforts like restaurants and grocery shopping.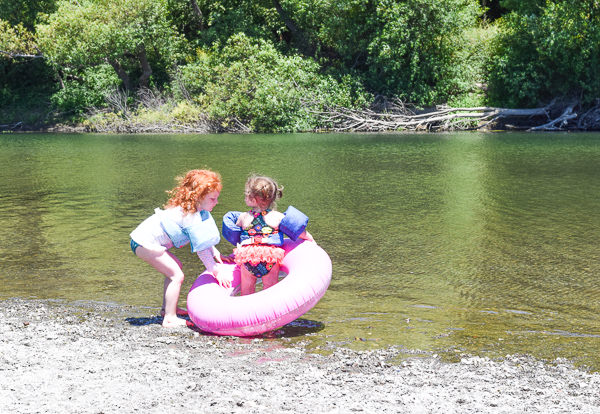 Our Russian River Camping location is Casini Ranch. My husband's family has been camping there for many years and now we have the pleasure of bringing our children.
Types of campsites
Casini Ranch offers tent camping sites, RV sites with partial and full hook-ups, RV rentals, and cottage rentals. Over the years, we have tent camped, RV camped and utilized an RV rental. The only thing we have yet to do is rent a cottage.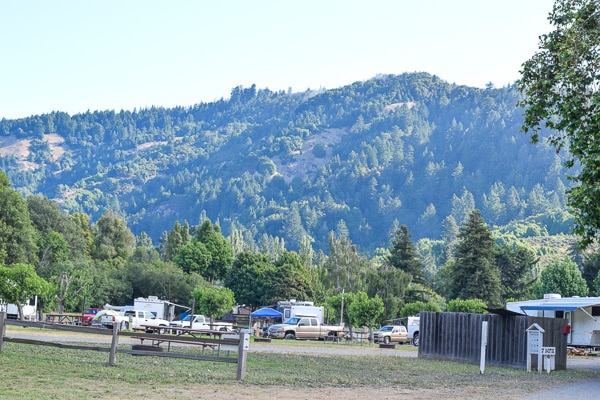 Most sites have good shade, especially around the perimeter of the campsite. We prefer to reserve the partial hook-up RV sites now that we have a travel trailer. They do also offer full hook-up sites, but they are in the center of the campground without much shade or privacy.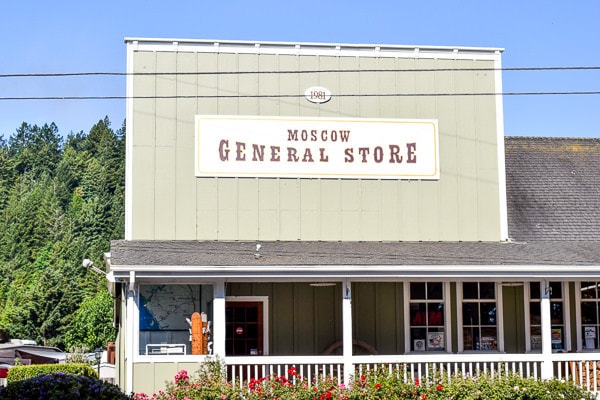 When checking their interactive map, try to get a campsite close to one of their playgrounds. We have camped right next to a playground twice now and it has been so nice to let the kids go play whenever they want.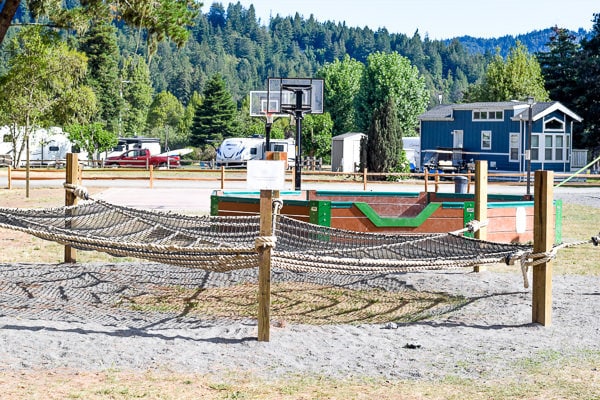 You may also like: How to get Free Museum Tickets in Northern California or 5 Benefits of Camping for Families
Amenities
Casini Ranch offers lots of amenities (and just added some new ones). They have clean showers and bathrooms, a general store (with hot coffee in the morning), several playgrounds, a "race track" for riding bikes, basketball courts, hayrides, duck pond, and so much more.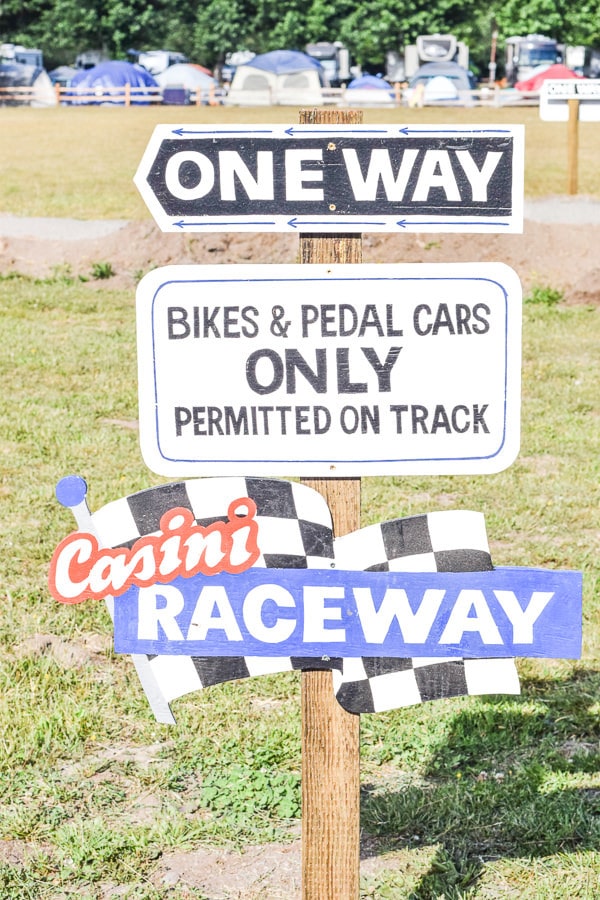 They also regularly host extra events like ice cream socials and karaoke night. My kids had a blast singing karaoke with their cousins during our spring-time family campout.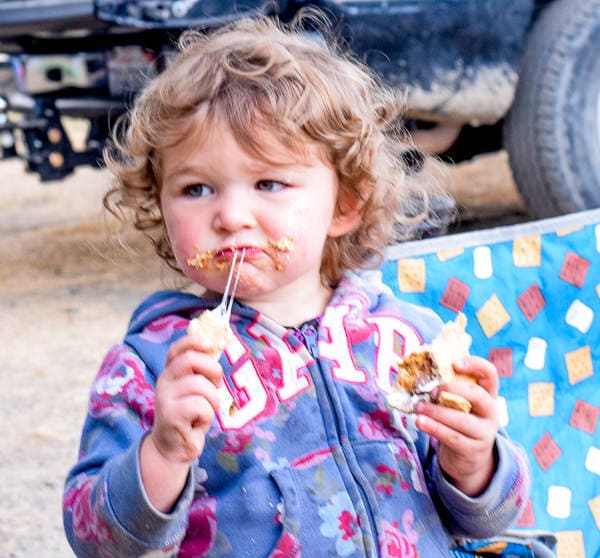 They also just added a paid option to jump on an inflatable installed into the ground. It is open every afternoon and costs $10 per child for the duration of their camping trip. There is so much to do that paying for this extra is not needed, but can be a lot of fun if you are looking for something fun to occupy your kids.
Russian River Access
Casini ranch has private access to the Russian River. It's walking distance from all of the campsites. I like that their spot on the river is not too deep and does not have a strong current.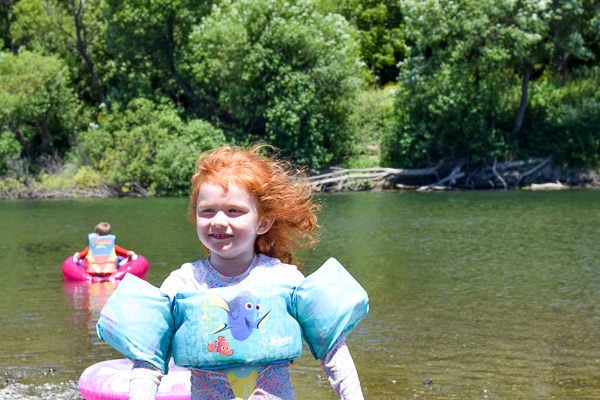 It's perfect for little kids to wade and older kids can go out into the center with paddle boats. We do have our kids wear life vests – just in case.
You may also like: 8 Reasons Why You Should Join a Mom's Group
Weather at Casini Ranch
Casini Ranch is located in Duncans Mills, CA. It's about 10 miles past Guerneville. For some reason, it tends to be 10-15 degrees cooler than Guerneville, making it an ideal camping location in the summer. It gets warm but is not stifling hot. Keep in mind that it does cool down at night, so coats and long pants are needed – even during summer.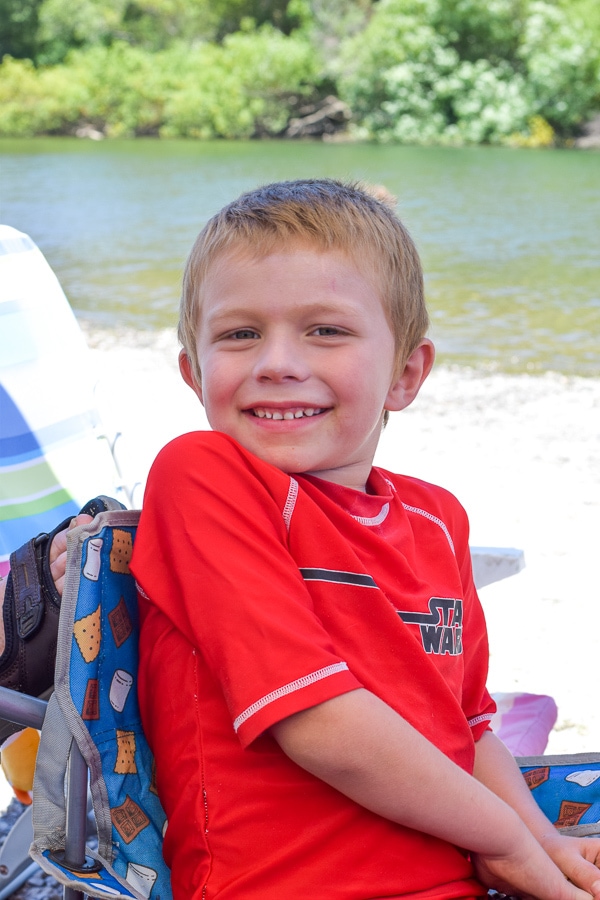 Duncans Mills also doesn't get super cold during the winter, so it is possible to camp during that time as well. All thought, you may want to take advantage of an RV or cottage rental vs. tent camping. We took our maiden voyage in our travel trailer last November to Casini Ranch and it was a lot of fun!