Pesto Tortellini Soup – 20 Minute Meal
As an Amazon Associate I earn from qualifying purchases.
This pesto tortellini soup is so quick and easy to make. It may not even take you 20 minutes. It's as simple as boiling some broth and throwing in some pasta that cooks in 2 minutes. Literally. The pesto adds a nice salty-sweet flavor that (in my mom's words) tantalizes your taste buds. The tortellini soup is pretty hearty, but you may want to add some garlic toast or French bread to round out the meal.
My kids also enjoyed this meal. It took my 3 year old a minute to be willing to try the tortellini, but once he did, he ate it all. That's saying a lot for him, since he tends to eat like a bird at dinner.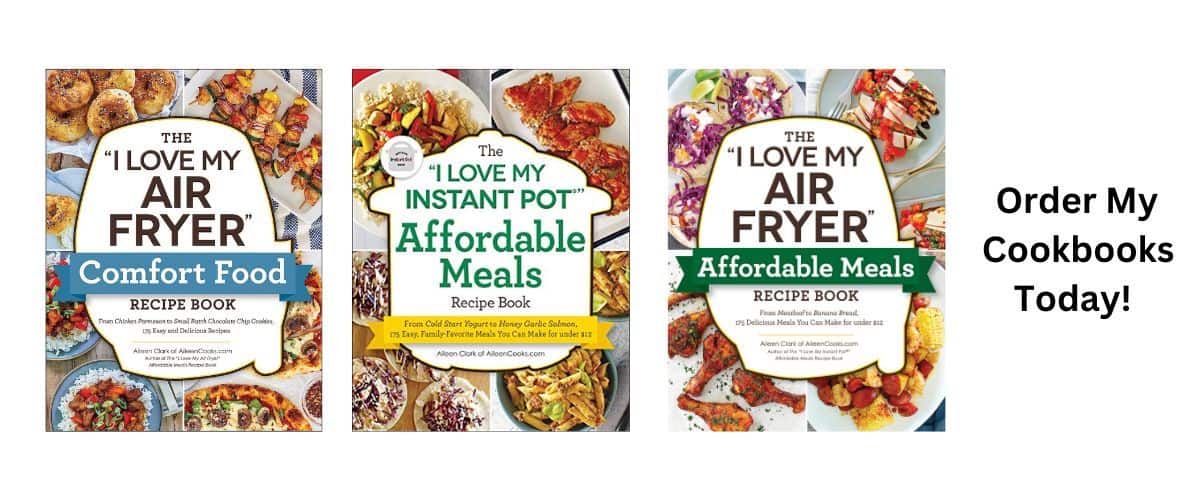 You may also want to try our recipe for Instant Pot Cheeseburger Tortellini Soup or Pepperoni Pasta Salad.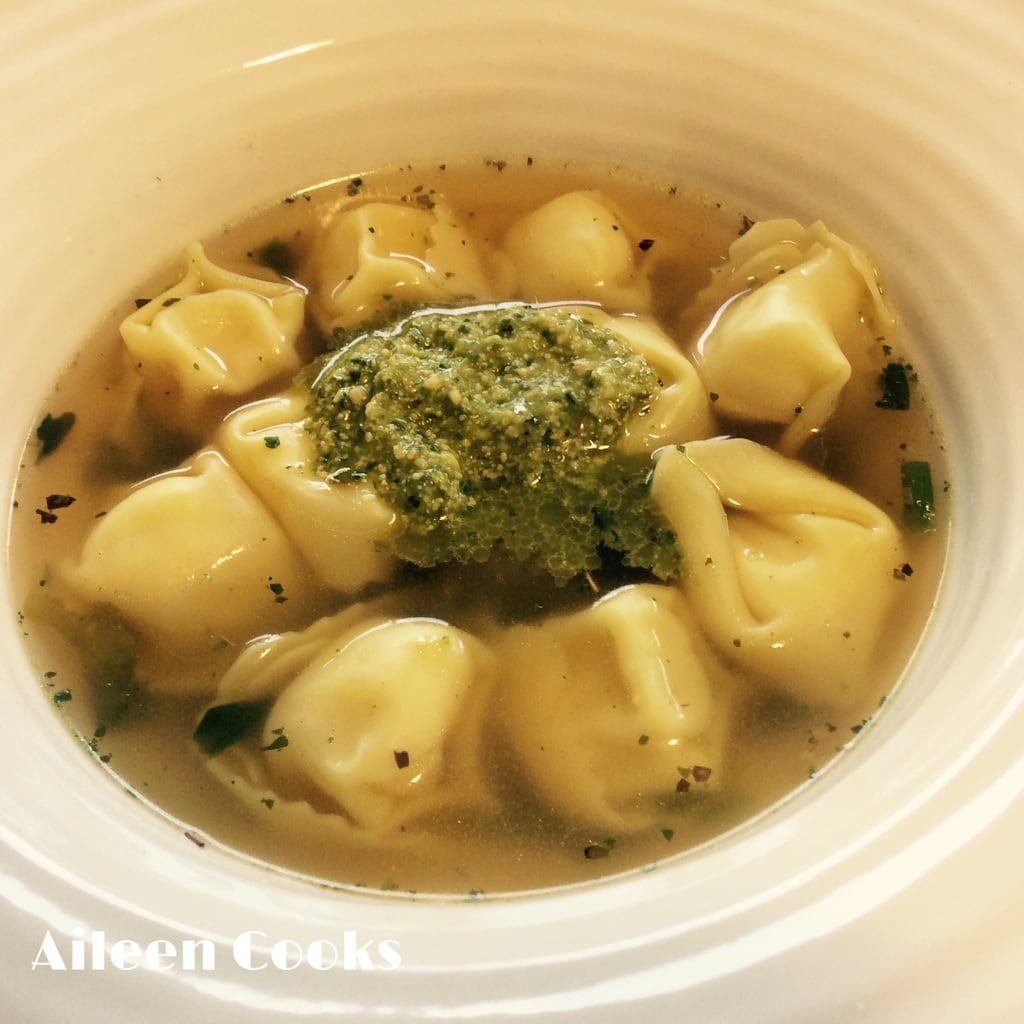 I purchased both the tortellini and pesto at Costco after hearing multiple rave reviews about their pesto. Yes, you can absolutely make your own. But, if you don't feel like it – the pre-made stuff is pretty darn good. We have been eating it on everything this week.
Without further rambling, here is your recipe.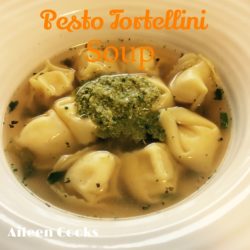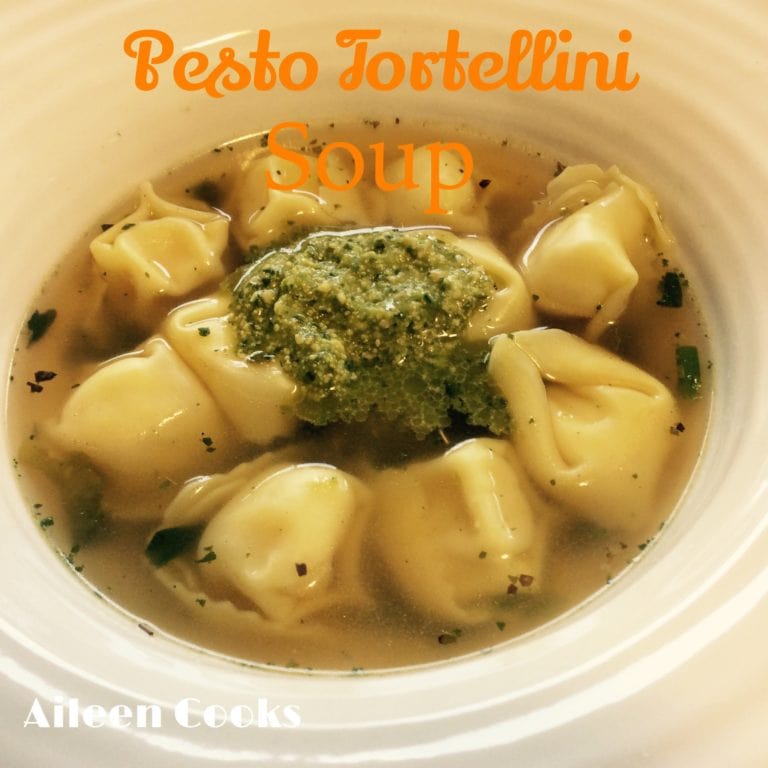 Pesto Tortellini Soup
An easy 20 minute soup recipe using premade tortellini and topped with yummy pesto.
Ingredients
8

cups

low-sodium

chicken stock

6-8

green onions

chopped

1/3

cup

frozen chopped spinach

crumbled

1 1/2

tsp

salt

3/4

tsp

black pepper

1/2

tsp

oregano

3

cups

cheese tortellini

1/2

cup

basil pesto
Instructions
Combine the chicken stock, green onions, spinach, salt, pepper, and oregano in a large pot and bring to a boil. Add the tortellini and cook for 2-3 minutes, until they float. Ladle hot soup into bowls and top with a generous spoonful of basil pesto.
Nutrition
Enjoy your super quick dinner and spend your precious time doing something else. Like binge watching
Nashville (not that I would know anything about that). If you happen to have extra time (ha!), drop me a comment or email and let me know how it turned out.