50+ Christmas Breakfast Recipes
As an Amazon Associate I earn from qualifying purchases.
This list Christmas breakfast recipes has every type of Holiday brunch recipe you can think of! There is everything from eggnog pancakes to eggs benedict casserole!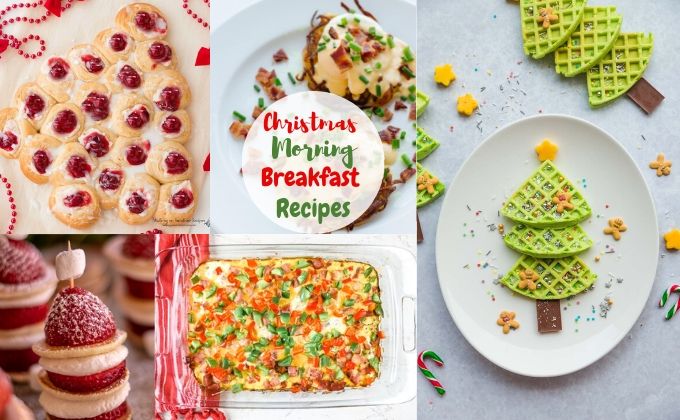 I love making something special on Christmas morning and it's always hard to decide what to choose to make! There are so many tasty recipes on this list that I'm still undecided.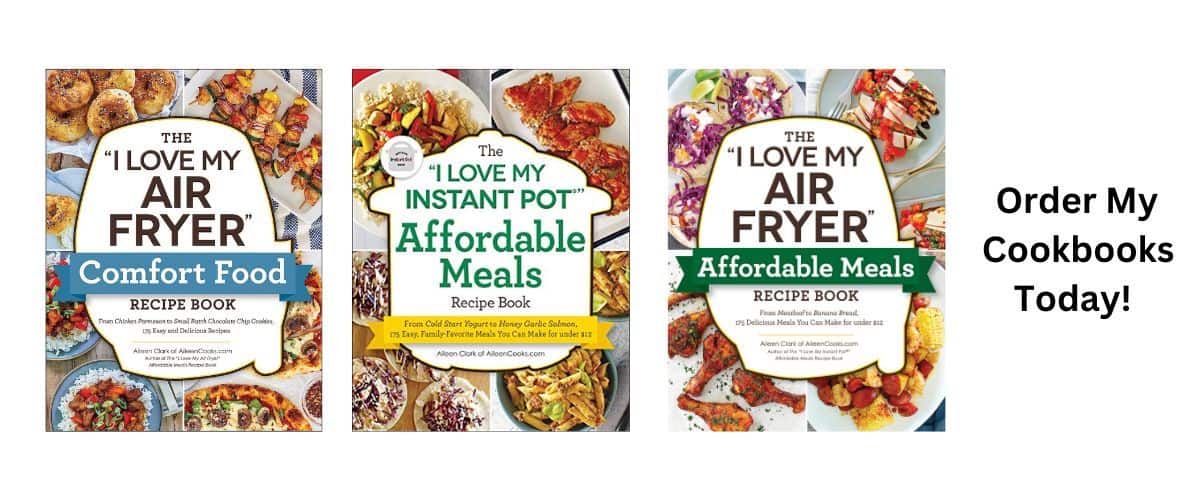 There are lots of choices on this list for a big family gathering including sweet and savory breakfast casseroles and make-ahead recipes. If you are looking for something more kid-oriented, try the Christmas tree waffles or Santa pancakes. They are both adorable!
[mv_create title="Christmas Breakfast Recipes" type="list" layout="grid" key="352″]Do you like to make a special holiday breakfast? Which recipe did you choose from our list of 50+ Christmas Breakfast Recipes?