We've been going to Mimi's Cafe lately for an easy dinner out. If you've ever been there before, you know they serve fresh baked muffins with your meal. These muffins are sweet, moist, and delicious. They are such a treat. It got me thinking about school lunches and inspired me to put together this list of lunchbox friendly muffins.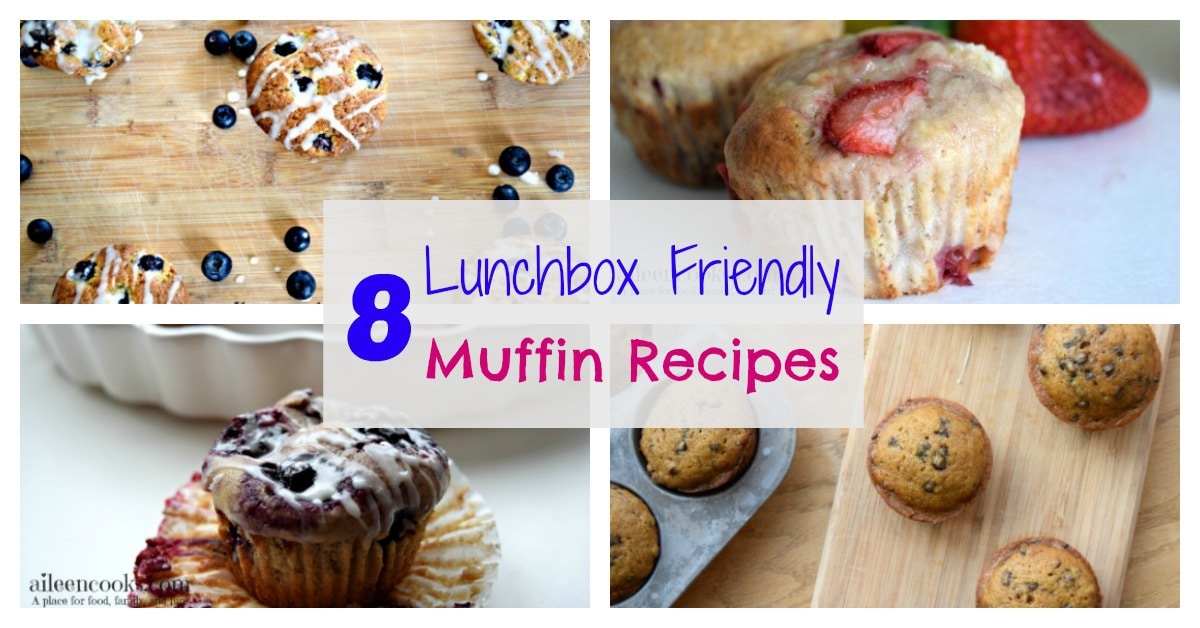 Muffins are a great option for lunches because they are:
A) easy to make
B) freezer friendly (directions below)
D) baked in bulk
Tried and True Lunchbox Friendly Muffins
Moist and delicious. This recipe can be made with fresh or frozen strawberries.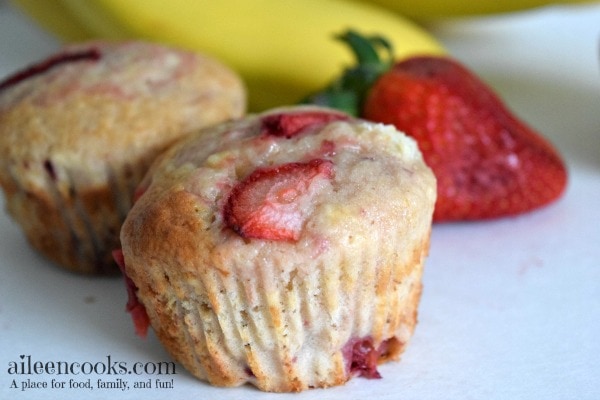 Anything with a glaze makes it's seem fancy. The whole wheat flour will make you feel good about packing it in your child's school lunch.
These muffins are quick and easy thanks to a fun shortcut!
Blueberry muffins with actual muffin top? Yes please!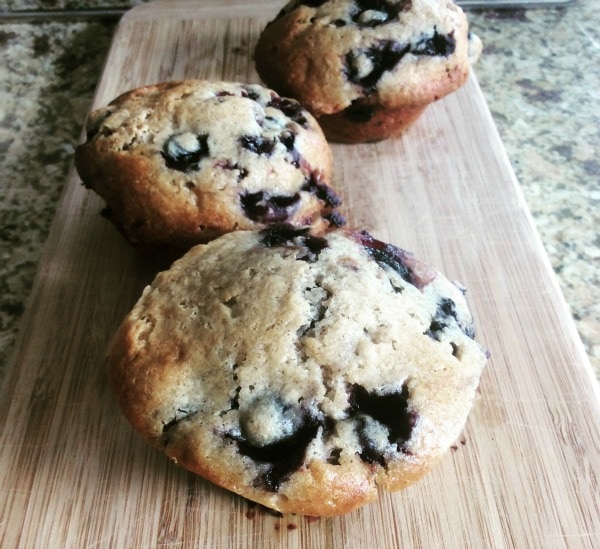 Don't let the spinach fool you. These muffins are sweet (thank you banana) and you can't taste the green stuff!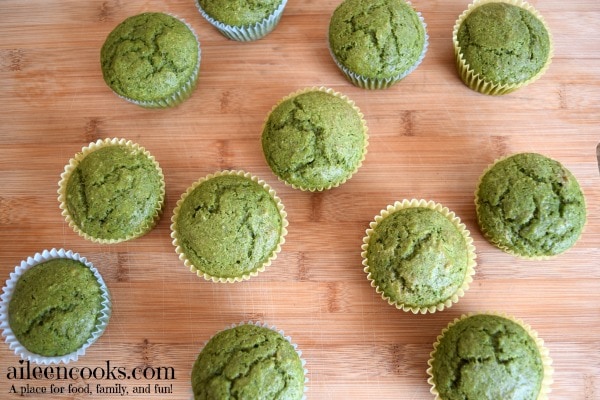 An easy whole wheat version of the classic pumpkin spice muffins.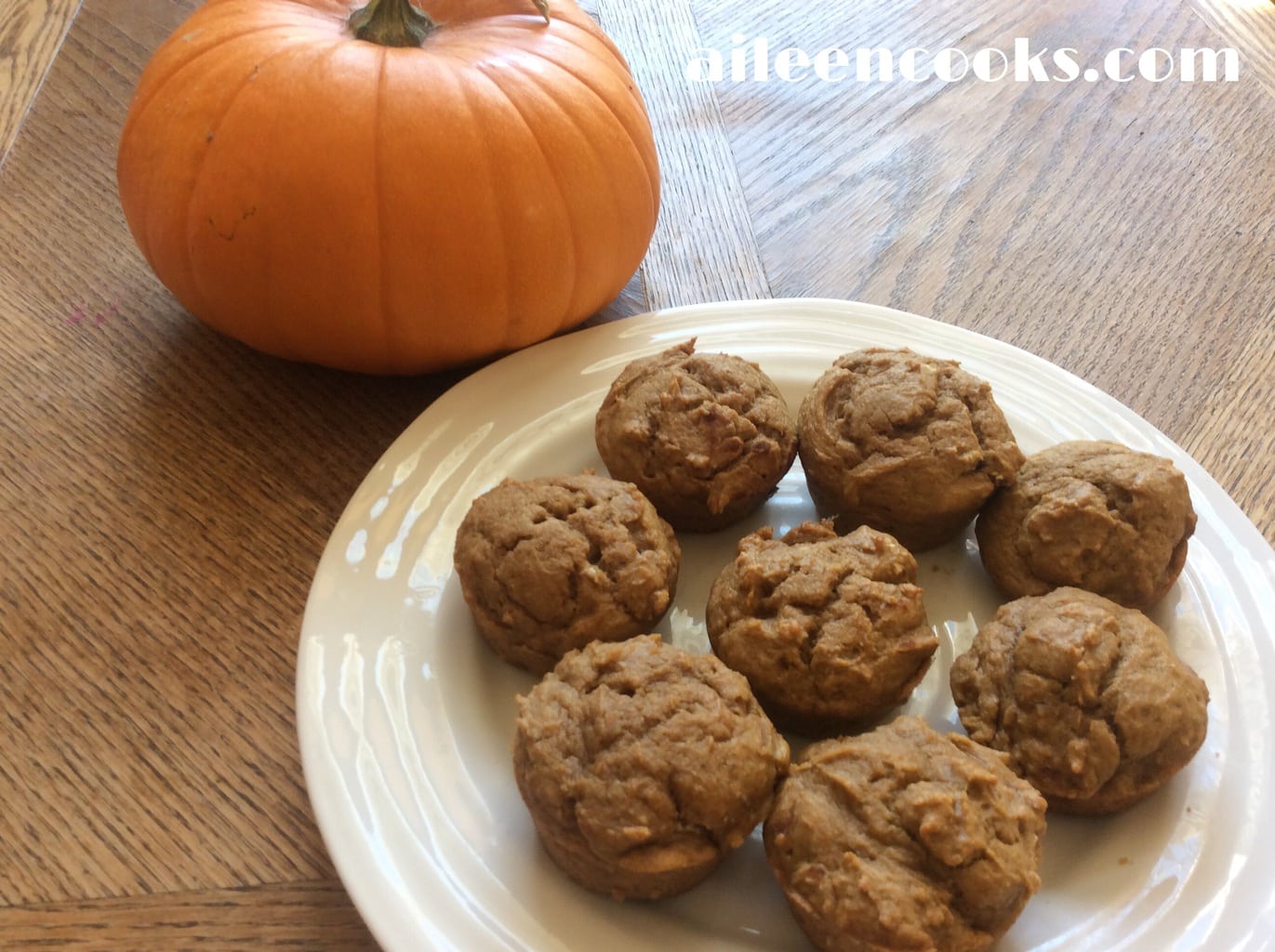 These muffins are SOOOO good. They totally count as dessert. 😉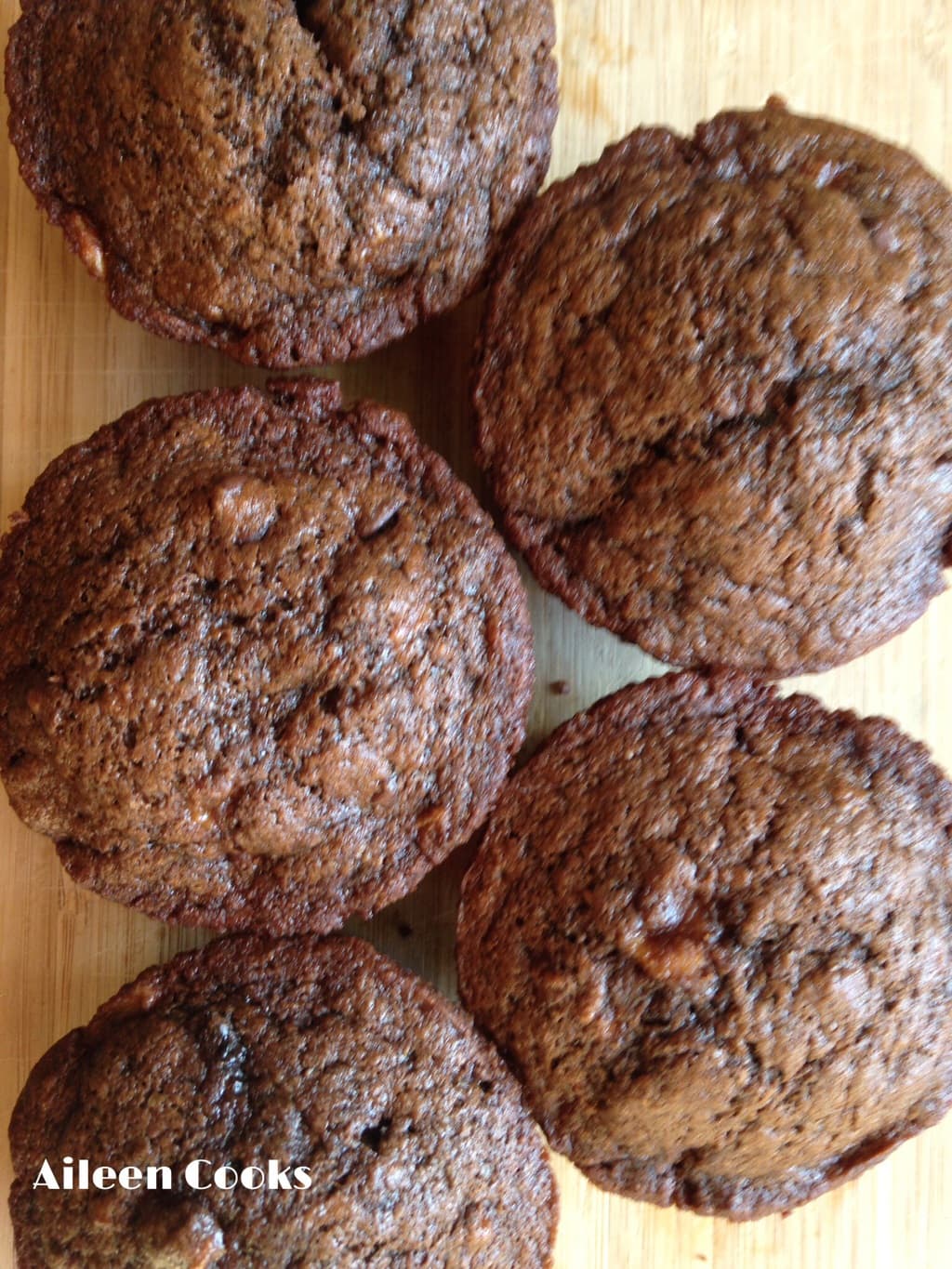 Another glazed favorite. They are easy to make with fresh or frozen blueberries, depending on the season.
Another great lunchbox option are Turkey Cream Cheese Roll-Ups.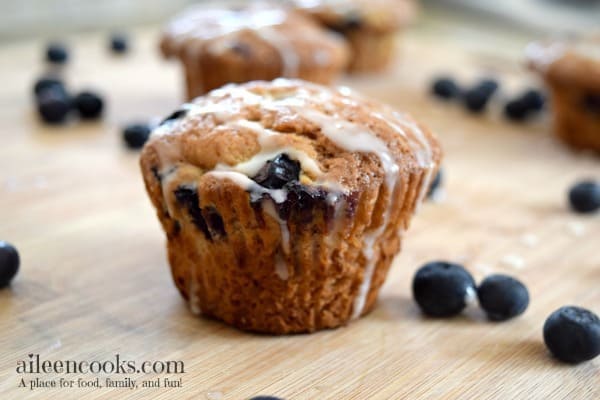 Freezer instructions: Allow your muffins to fully cool. Arrange on a cookie sheet so they are close together but not touching. Place the cookie sheet in the freezer for 3-4 hours, until the muffins are frozen. Slide frozen muffins into a zip top freezer bag and freeze up to 3 months. Muffins can be removed individually the night before and will be defrosted by lunch time.