How to Make Green Smoothies with a Cheap Blender
How to Make Green Smoothies With a Cheap Blender
If you want to try making green smoothies at home, but can't afford the $600 price tag of a high powered blender, you've come to the right place!
I own a cheap blender and make green smoothies at least once a week. Here's how: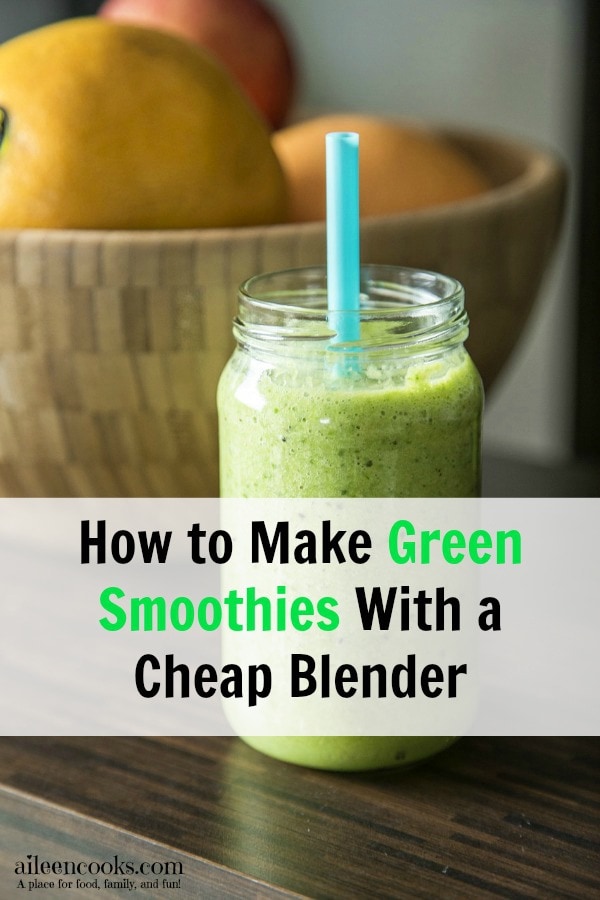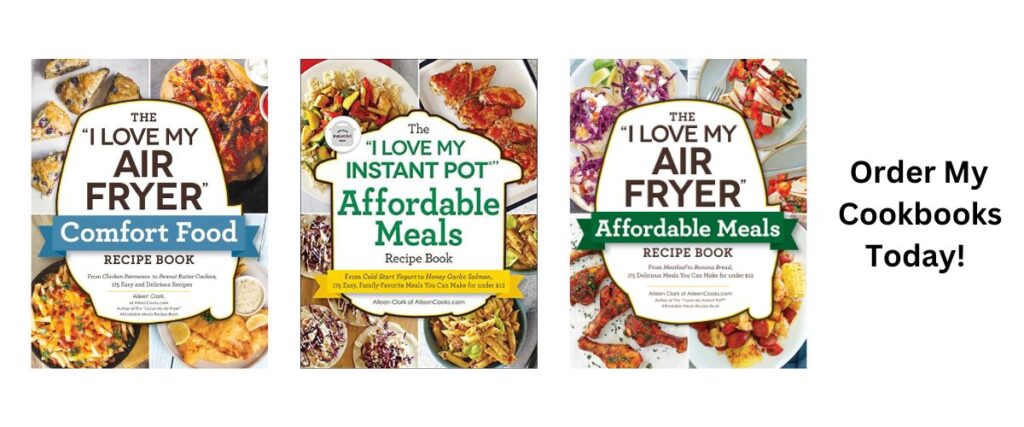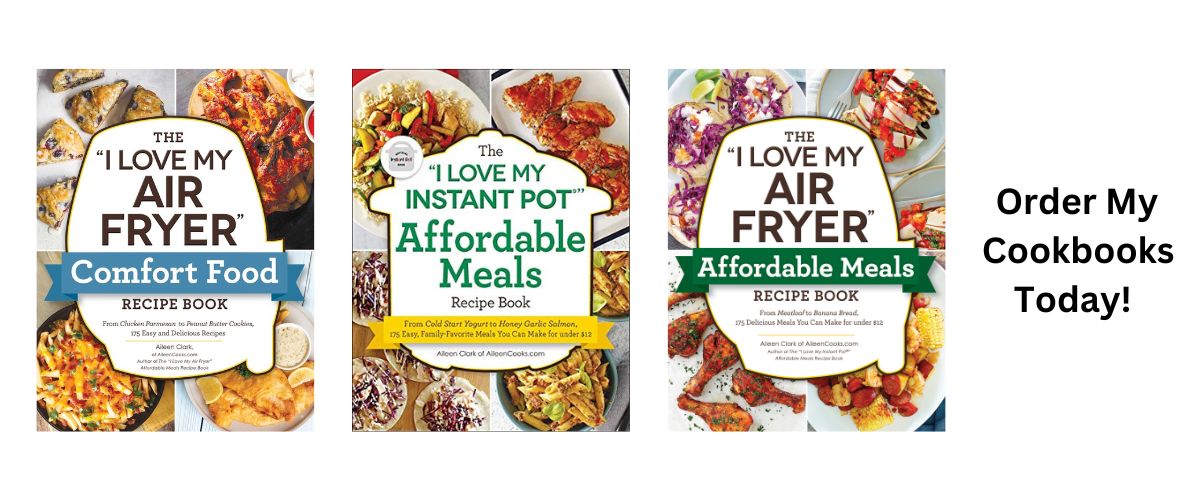 Blend Your Greens First
Before adding anything else, combine the greens and liquid. Your blender will be able to handle it and you won't end up with little chunks of spinach in your smoothie.
Add Banana or Yogurt Before Frozen Fruit
This is a tip my husband taught me and it has made a huge difference! After you blend your greens, add your banana or yogurt and then your frozen fruit – not the other way around. The softer item will get the blender moving and slowly pull in your frozen fruit, preventing it from getting stuck.
Don't be Afraid to Stir
If your blender is having a hard time with the frozen items, turn it off and mix. That's usually all you need.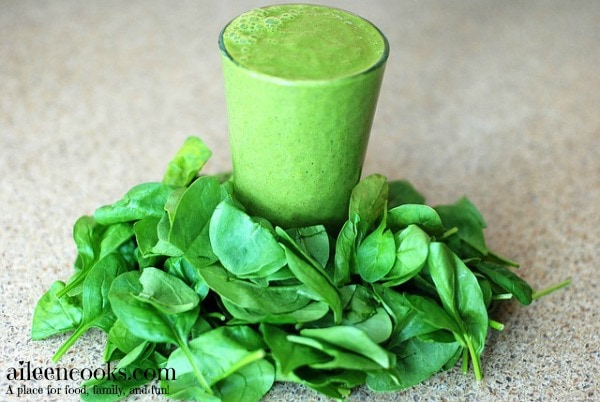 Add More liquid
Your smoothie may require more liquid than it's high powered counter parts. That's okay. If you don't want the added calories, just add water.
Be Patient
Patience is key when making green smoothies with a lower powered blender. Once everything is in the blender you really need to wait and let it do it's thing. It may take 5 minutes. Just let it work it's magic and you will be rewarded with a delicious and healthy green smoothie.
Green Smoothies to Try:
Strawberry Banana Green Smoothie