This instant pot soup post contains affiliate links. Read my disclosure policy here.
It's no secret that I have embraced the Instant Pot life. I love how easy it is to whip up a meal (with sides), fancy breakfast or dessert in under an hour and have it taste great and feed my family (with leftovers). Since Winter is coming to a close (but is not gone yet), I wanted to share some of my favorite winter meals with you! You guessed it, Instant Pot Soup!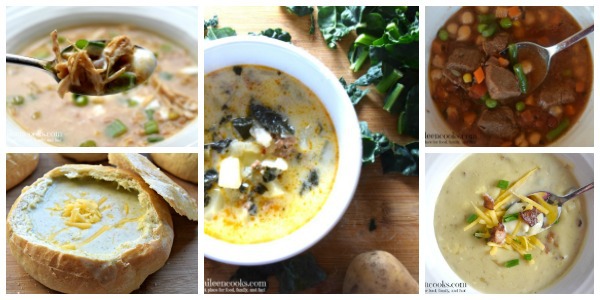 New to the instant pot? Check out our instant pot guide here.
I have shared my love for soup in years past and it's just morphed a little bit because I tend to make my soups in the instant pot these days instead of my trusty slow cooker. Today, I'm sharing 5 delicious instant post soup recipes you really don't want to miss.
5 Instant Pot Soup Recipes You Don't Want to Miss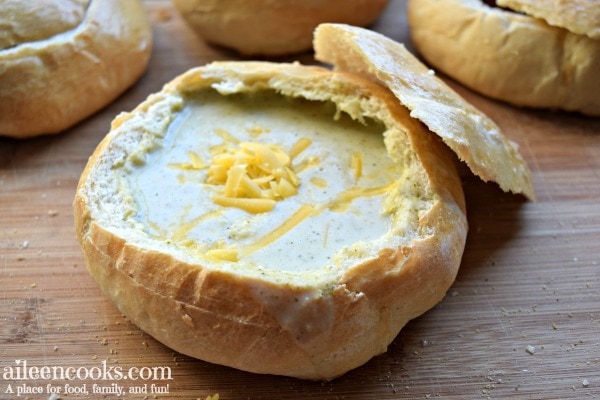 Hands-down, my favorite soup of all time. This was my favorite soup to order at restaurants since I was a kid. It only took me to my mid-20s to finally learn how to cook and figure out it was crazy easy to make! The Instant Pot makes it even easier!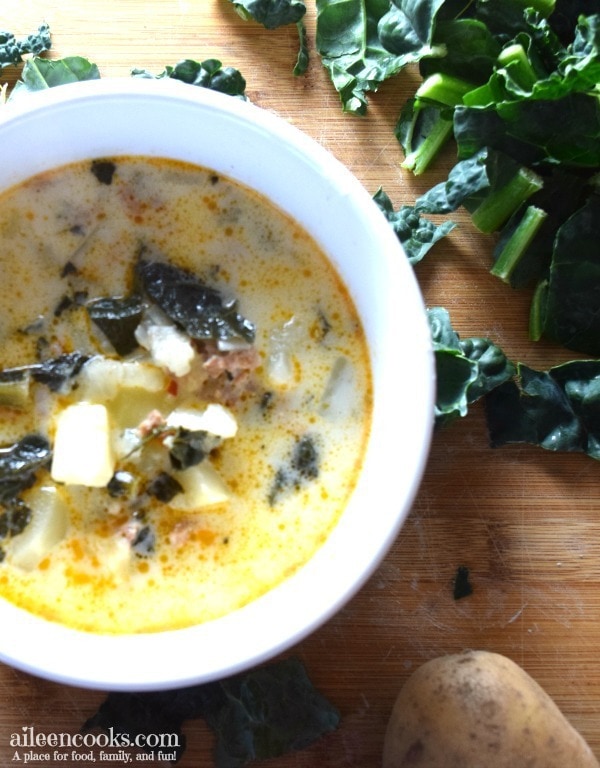 This Olive Garden copycat recipe is creamy, dreamy, and delicious. It's ready in next to no time in your Instant Pot and it's so filling that it works perfectly as a hearty dinner.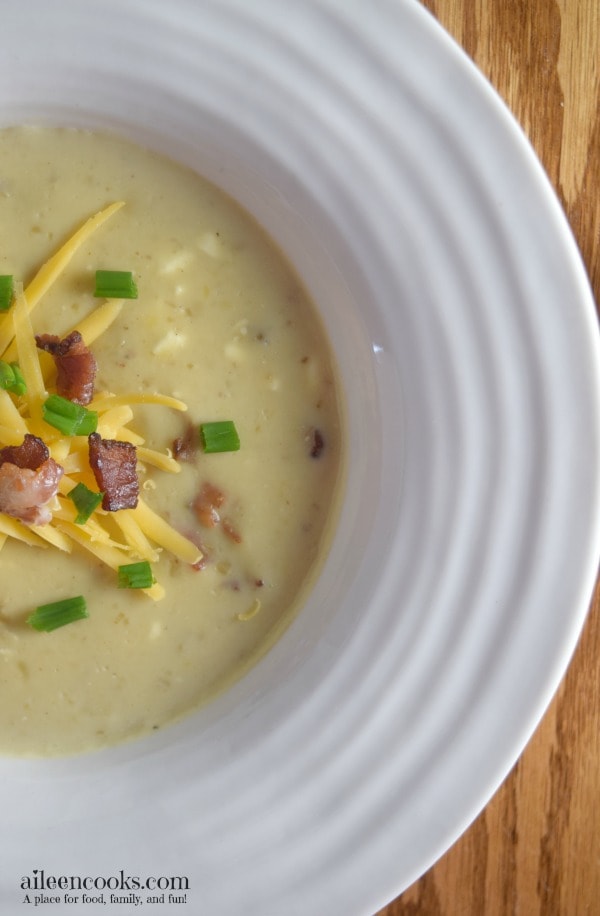 Loaded Baked Potato Soup made in just 30 minutes thanks to the Instant Pot! It's loaded with cream cheese, sharp cheddar, and green onions. It is oh so good!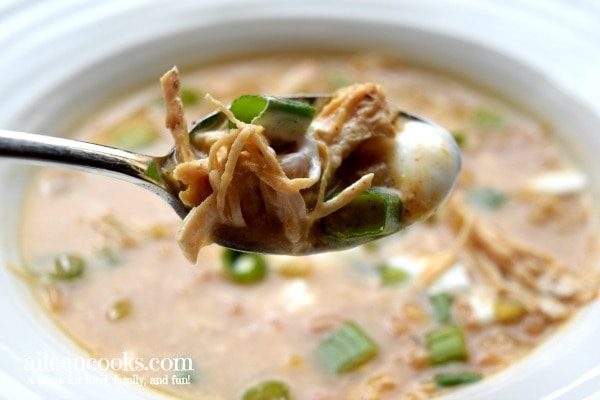 This soup has been named our new go-to chili recipe! It's chocked full of chicken, beans, and green chilies! Bonus: you can make it with frozen chicken breast!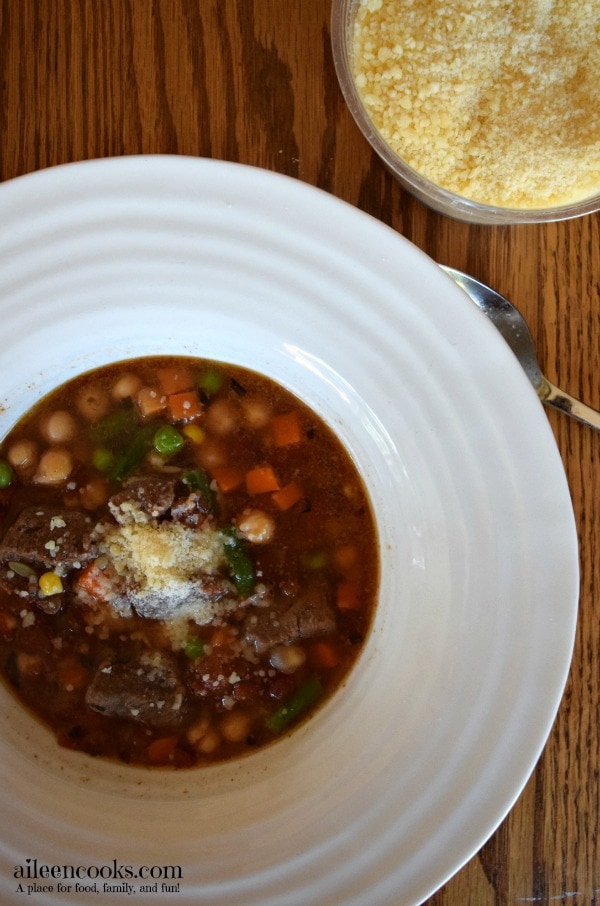 This soup recipe takes hearty to a whole new level. Made with stew beef and mixed vegetables, it is a healthy and filling soup that makes great leftovers, too!
While you're making soup, you may want to whip up a batch of Instant Pot Chicken Stock?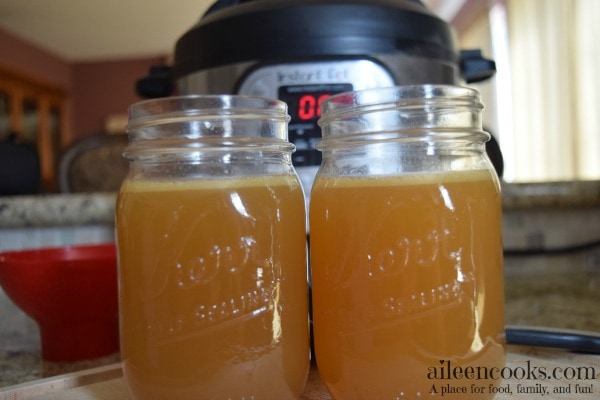 And a batch of Italian bread bowls. Yum!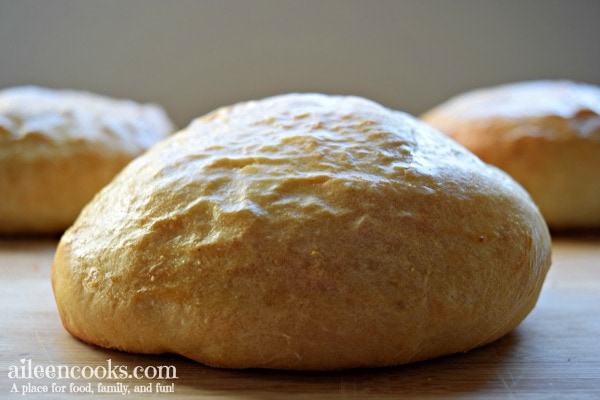 That's it. Our list of 5 Crazy Delicious instant pot soup Recipes. Did your favorite make this list? Let us know in the comments!