How to Make Soup From Scratch
As an Amazon Associate I earn from qualifying purchases.
Welcome to Soup Week!
This week, I am sharing how to make soup with whatever you have on hand, how to freeze soup, plus 5 new soup recipes to try! Make sure to sign up for our mailing list so you don't miss a thing! **Scroll to the bottom to read all of the posts in this series.**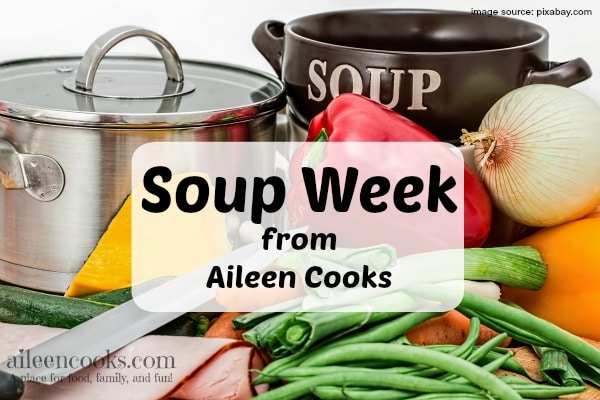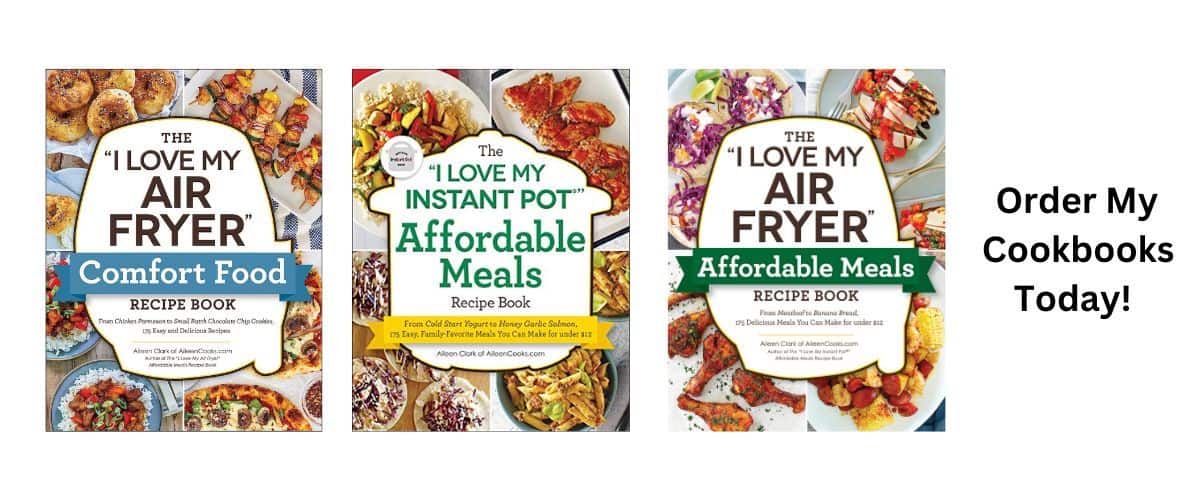 How to Make Soup From Scratch
If you aren't making soup from scratch, you need to add it to your cooking arsenal. Not only is it easier than you think, it's a frugal way to feed your family because you can be flexible with your ingredients and use less meat (or none at all!).
The beauty of making soup is you can make it with almost anything you have on hand. For me, there are four main elements of a good soup: liquid, protein, veggies, and starch.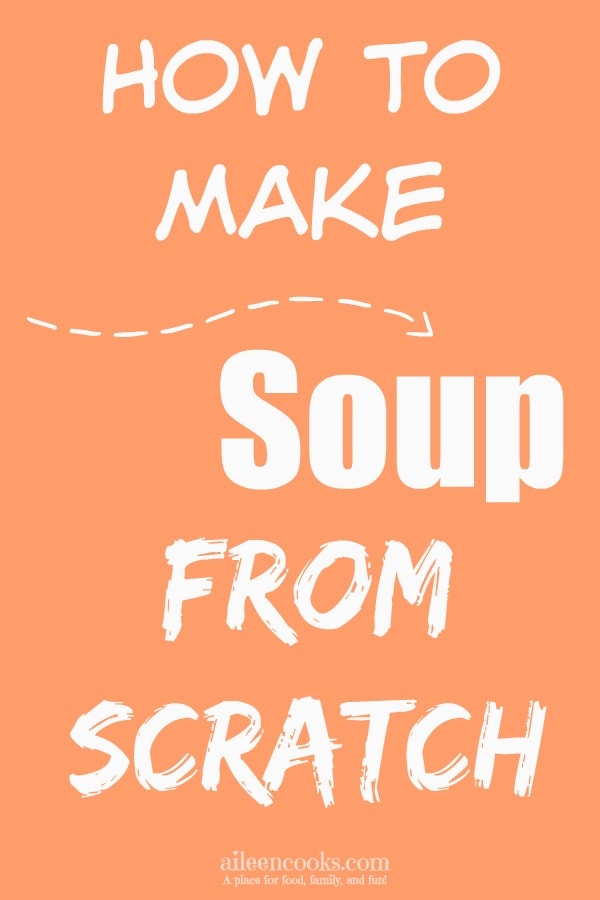 Liquid
The liquid is generally some type of broth (chicken, vegetable, or beef). You can make your own broth or buy it from the store. You can also use water as your liquid – but you will want to add additional time to your cook time (at least an hour), so the water has time to absorb the flavors from your other ingredients. If you want to make a creamier soup, you can also add 1-2 cups of milk, cream, or mashed potatoes. If you want to use leftover mashed potatoes, get all of the lumps out and whisk it into your soup.
Protein
Protein comes in many different forms, which is one of the reasons why soups are so versatile. You can use leftover chicken, ground beef, turkey, fish, lentils, beans, or peas as your protein. This is what makes soup a great frugal option. You can base your soup around whatever you have on hand – even if it's a can of beans that has been sitting in your pantry for ages because you didn't know how to use it.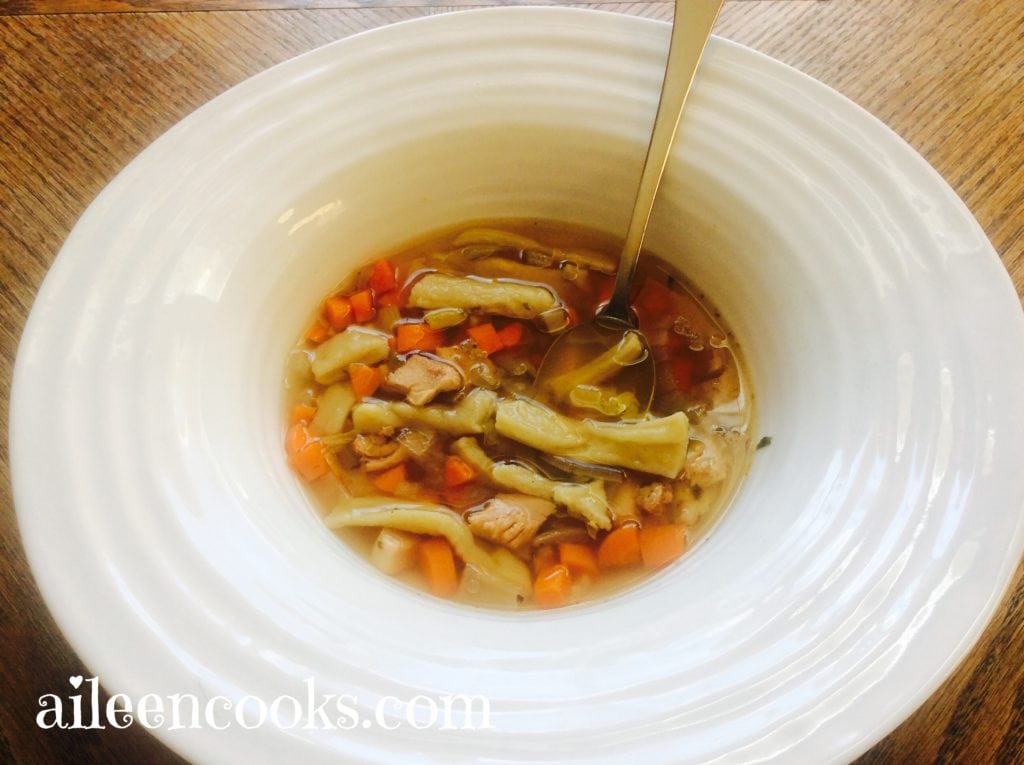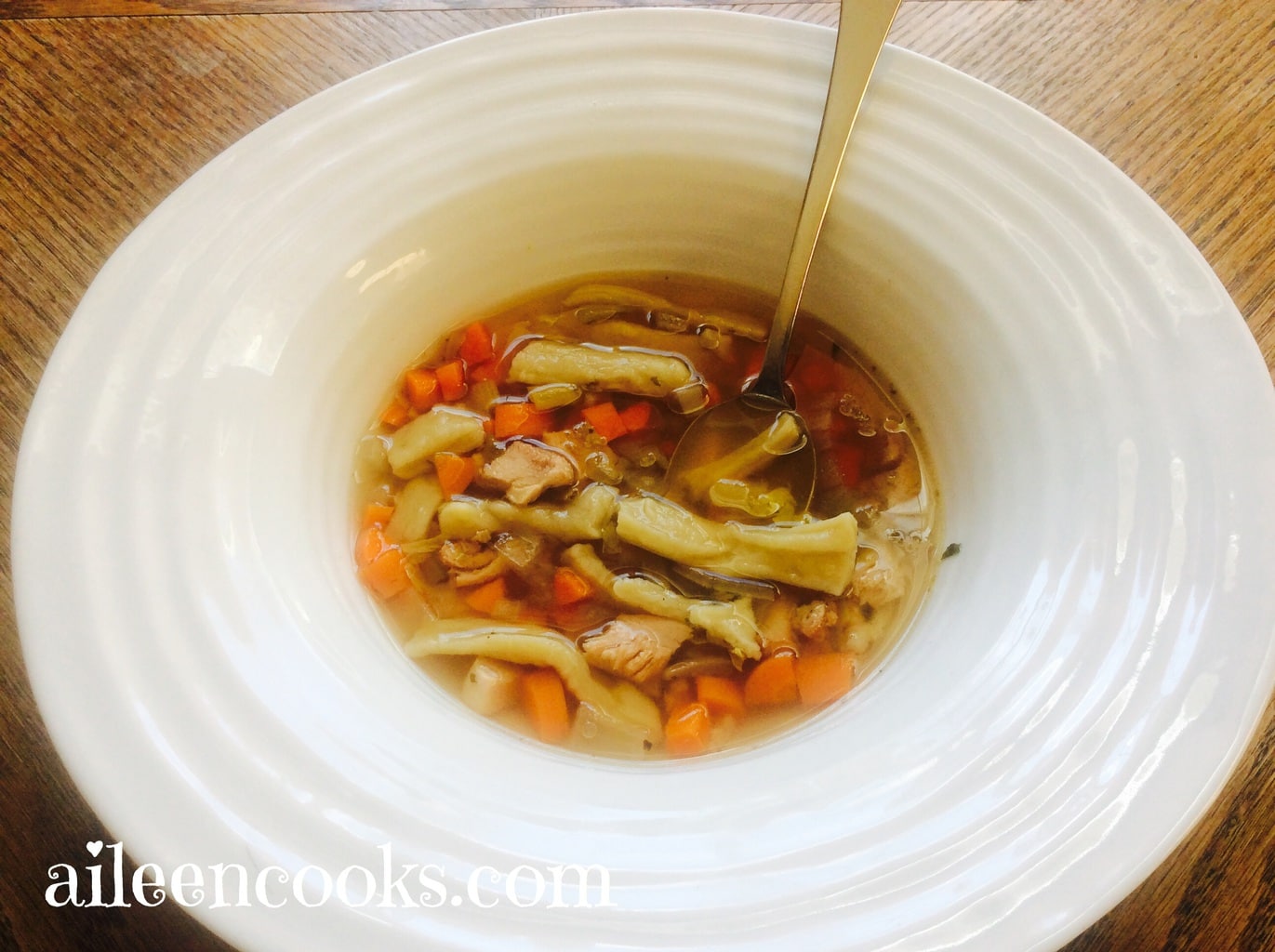 Vegetables
Root vegetables are very common in soup making, but you can also use broccoli, bell pepper, tomatoes, mushrooms, spinach, or even kale work well in soups.
Starch
Starches are the item that really add bulk to the meal – making it feel like a meal and not just an appetizer. Think potatoes, pasta, or rice. Depending on the type of starch, you may need to add it at the beginning or end. Pasta should be added just a few minutes before serving as it will overcook and get mushy if added at the beginning. Potatoes on the other hand, can be added at the beginning and simmered with the rest of the soup ingredients to add flavor and give them time to become tender. Rice can be added raw or cooked, just adjust the cook time to allow the rice to cook thoroughly if using uncooked rice.
Seasonings
Seasonings are so important in soup. The main two that I add to every soup I make is salt and pepper. This is to taste. If you are using a low sodium broth, you are going to want to add more salt than a full sodium broth. The most important thing is to taste as you go, because there are no guidelines on how much salt is added to broth. I personally add very little salt to my homemade version, so I can salt it when I'm cooking my soups. Other seasonings I like to add to soups are oregano, onion or garlic powder (if I don't have fresh on hand), and red pepper flakes.
Bonus: Toppings
Toppings are not required, but they can make your soup feel extra fancy and add an extra layer of flavor. Some of the toppings I like to use are fresh herbs, croutons, tortilla chips, grated cheese, pesto (like this pesto tortellini soup recipe), and sour cream.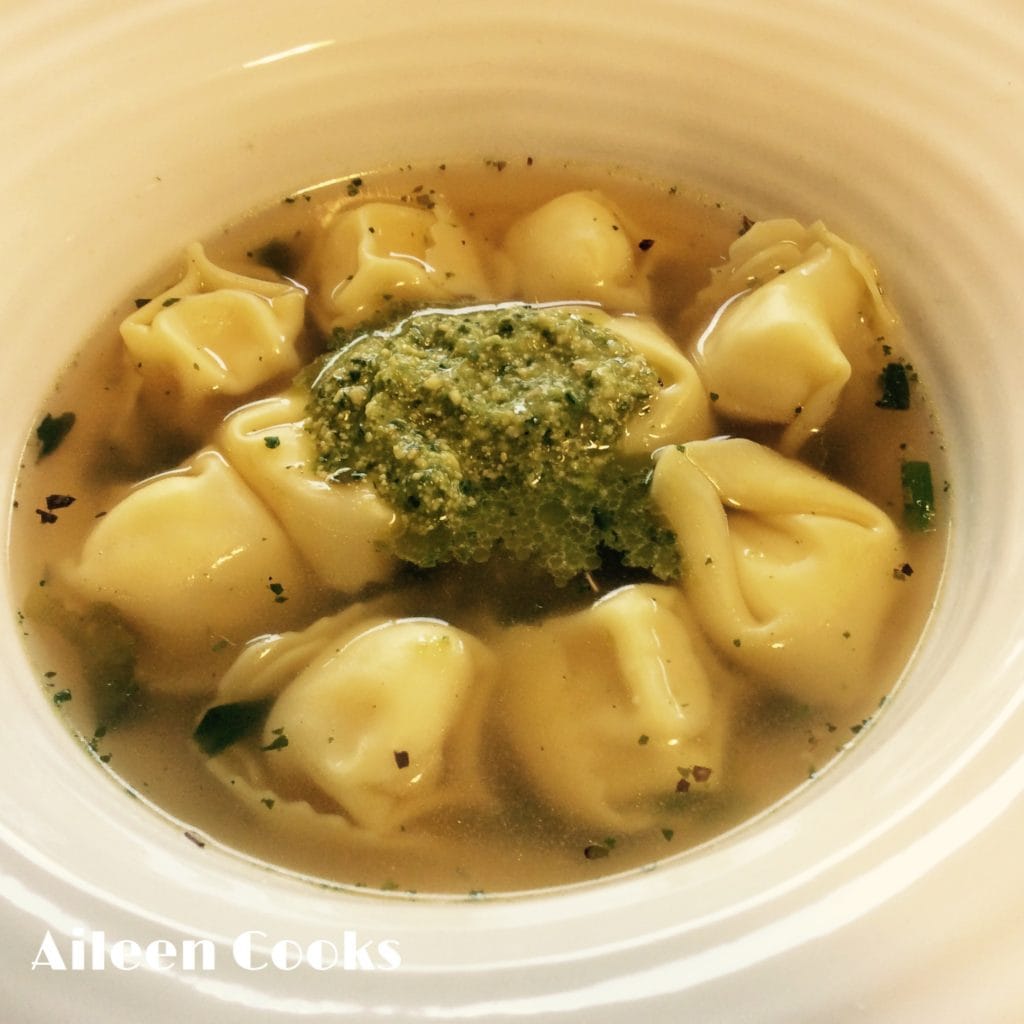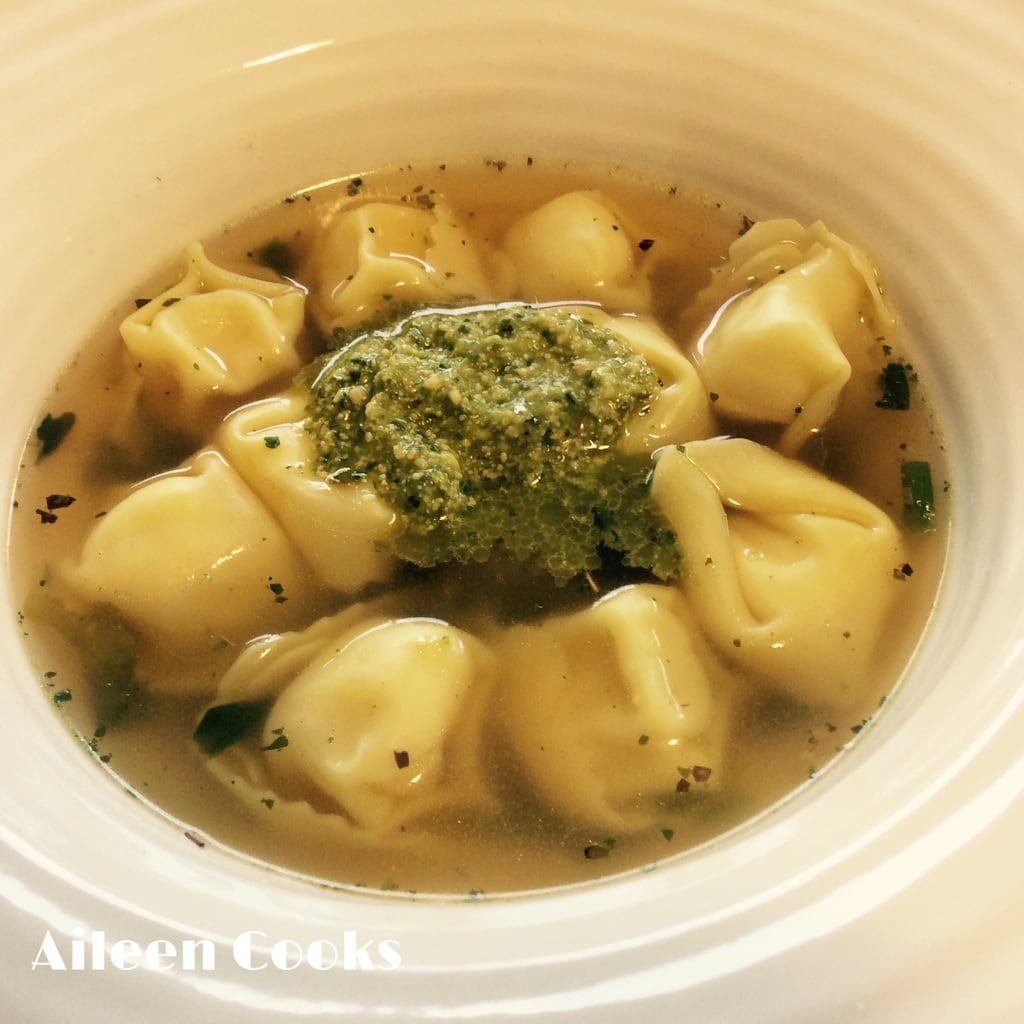 You have your ingredients, now what?
Once you have decided what is going in your soup, it's time to make it! Start with heating a little oil in a large pot and cooking the fish or meat (if using). You can cook onion at this time, too. Skip this step if your protein is already cooked.
Once your protein is ready, add in your liquid, vegetables, and seasonings. Bring to a boil and then cover and let simmer for at least 30 minutes. The longer you cook your soup, the more flavorful it will be. If you have time to let it simmer for an hour or longer, then it is going to taste that much better. Just keep in mind the items that may overcook (like pasta) and add them in a few minutes prior to serving.
Afraid of "just soup" for dinner?
If you or a family member are nervous about having soup alone as dinner, than try adding in a side dish that compliments your soup. Think: jalapeno cheddar cornbread, crusty french bread, biscuits, or cheesy garlic bread.
Soup Week Lineup: