Are you looking for all of the best pumpkin recipes in the same spot? Look no further, we have everything from pumpkin cake with cream cheese frosting to easy pumpkin soup!
I partnered with some great bloggers to put together a list of the 70 best pumpkin recipes to try this fall. Included in this list are sweet, savory, gluten free, and even vegan pumpkin recipes. I'm sure you will find something that fits your tastes on this list! Simply click on the link above the image to be brought directly to the recipe. Enjoy!
Instant Pot Pumpkin Cheesecake by Aileen Cooks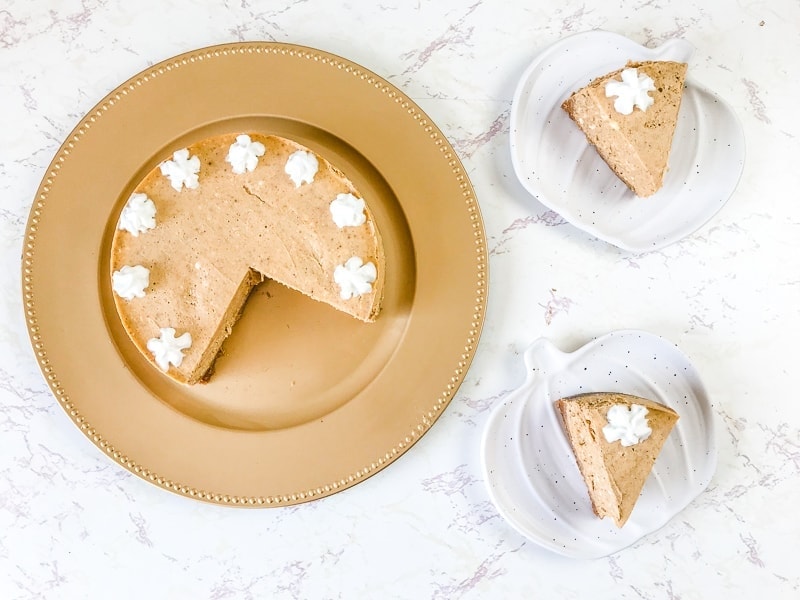 Pumpkin Sheet Cake with Cream Cheese Frosting from Aileen Cooks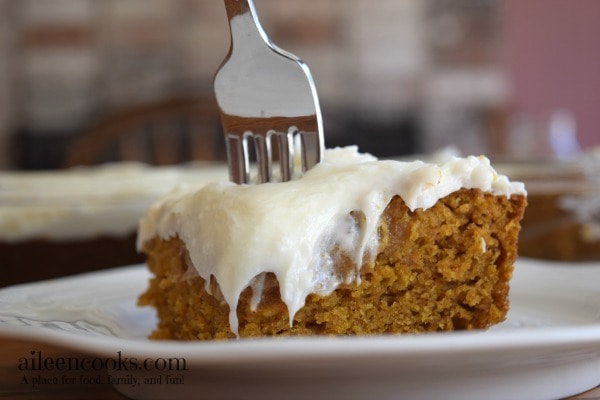 Glazed Pumpkin Spice Cookies from Aileen Cooks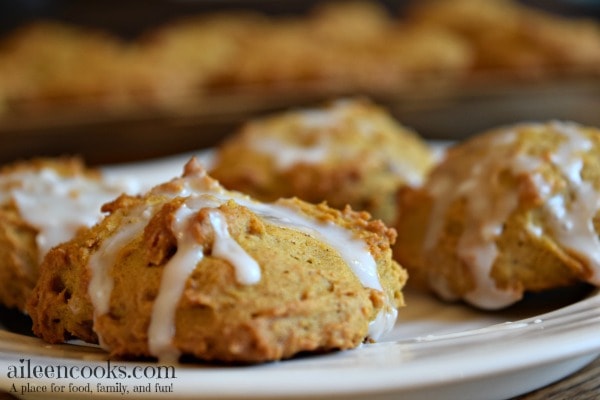 Easy Pumpkin Soup from Aileen Cooks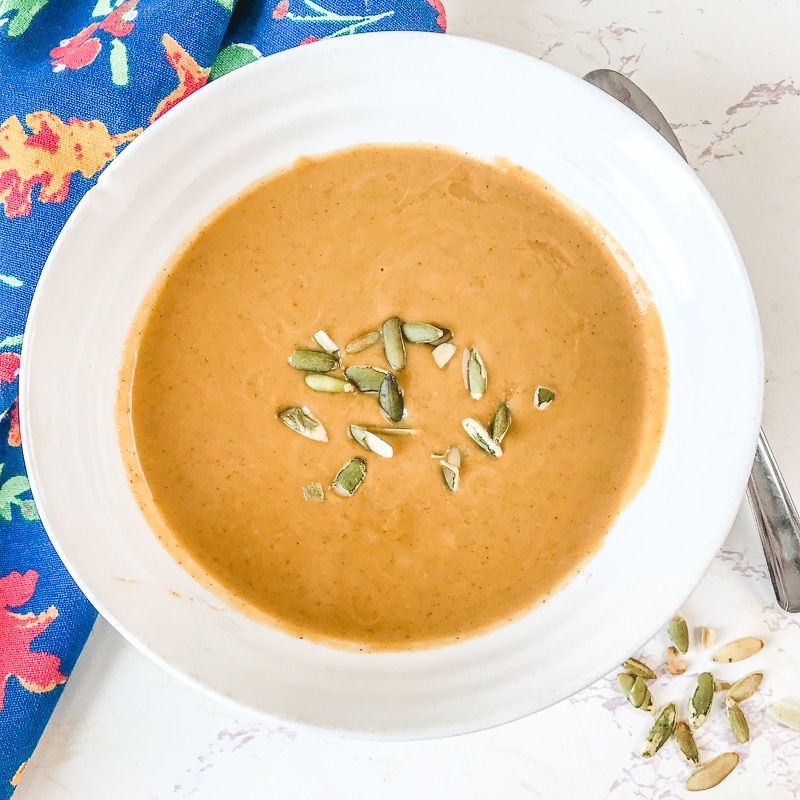 Pumpkin Cornbread Muffins from Aileen Cooks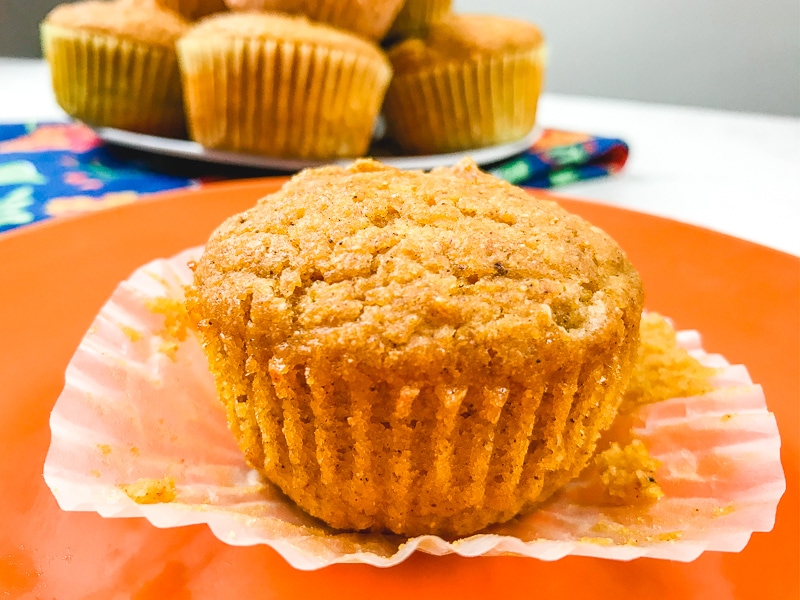 Pumpkin Pie Dip from Aileen Cooks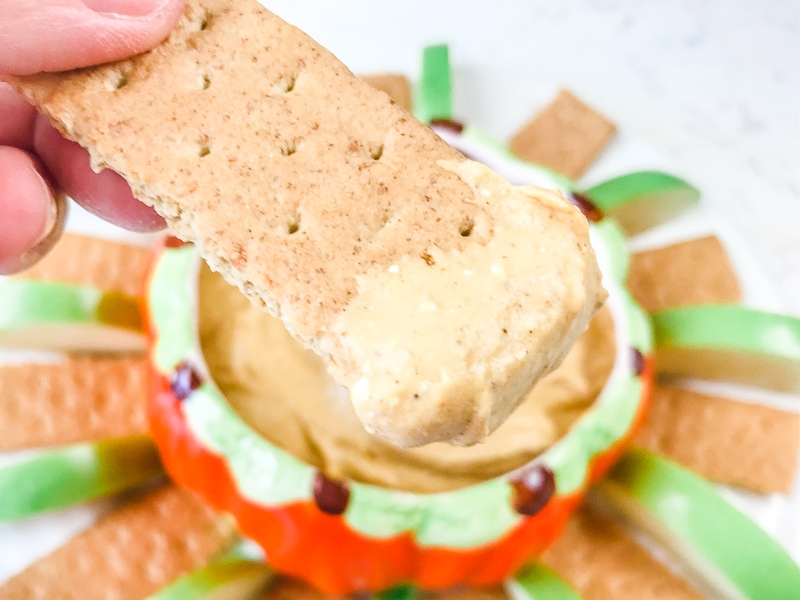 Homemade Pumpkin Spice Lattes from Aileen Cooks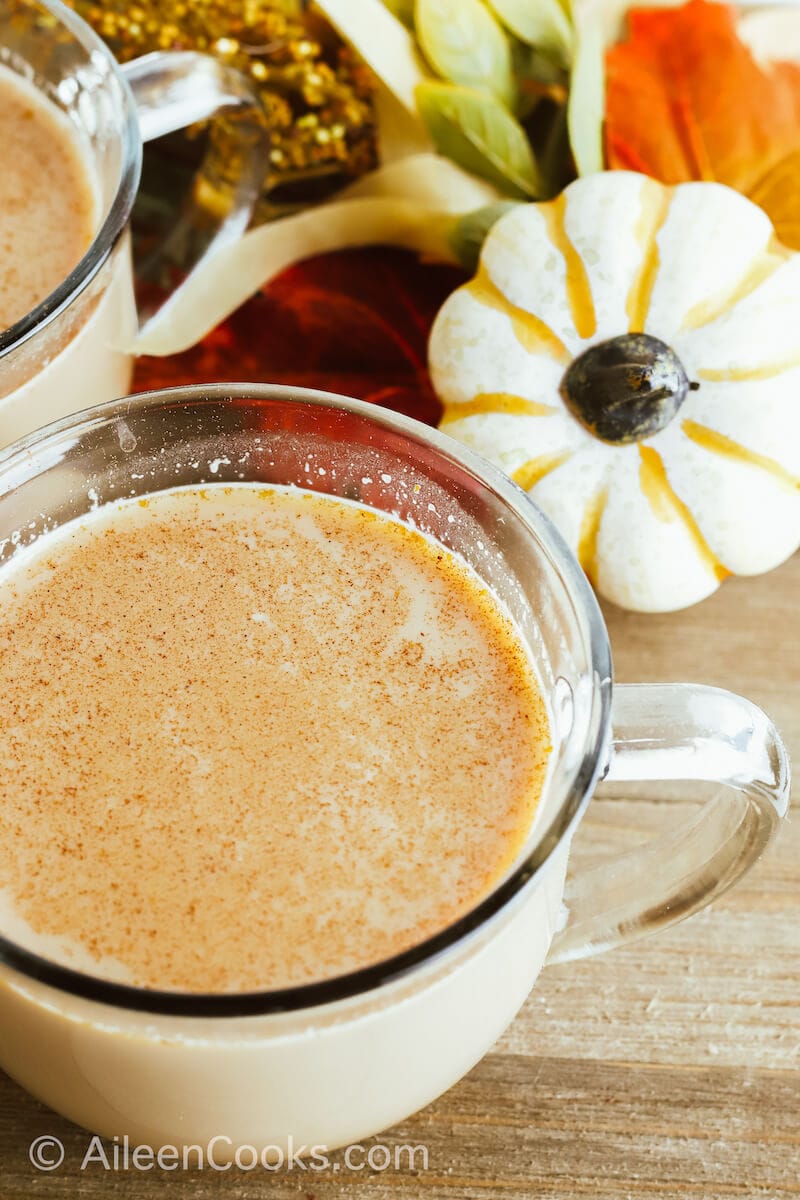 Struesel Topped Pumpkin Bread from Who Needs a Cape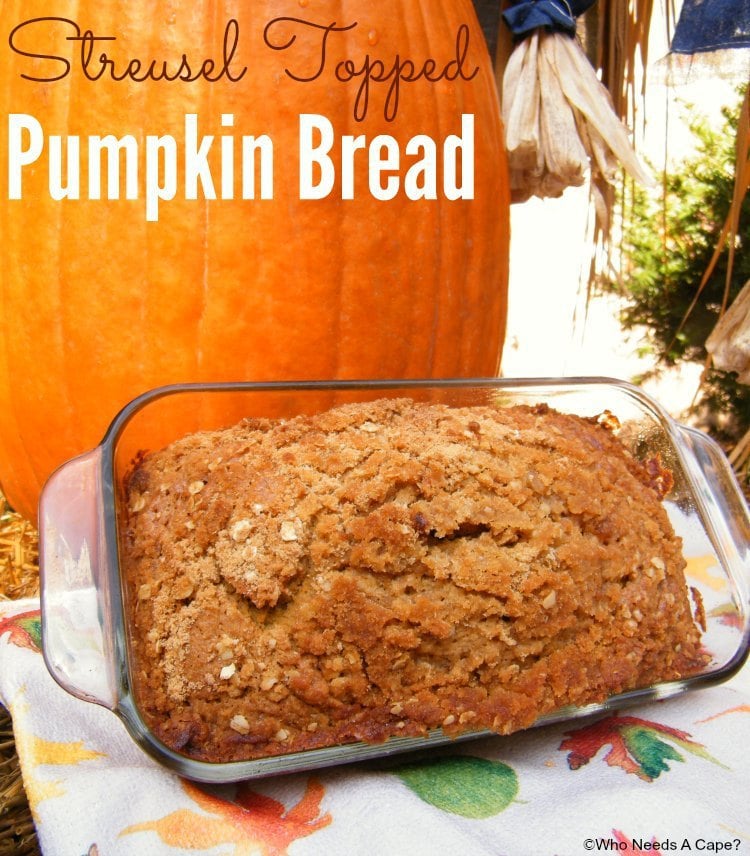 Pumpkin Granola Bars with Pecans and Chocolate from A Virtual Vegan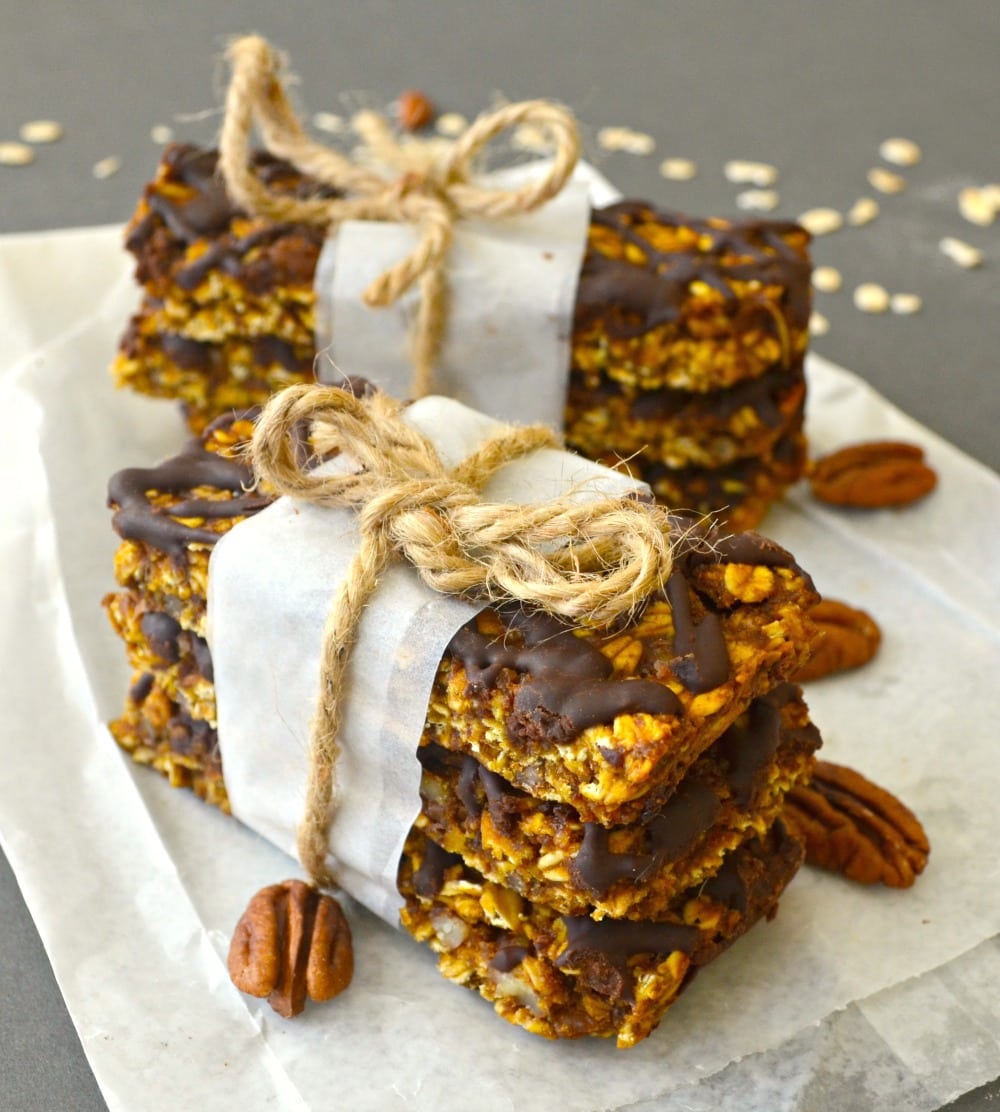 Pumpkin Lush Bars from Cincy Shopper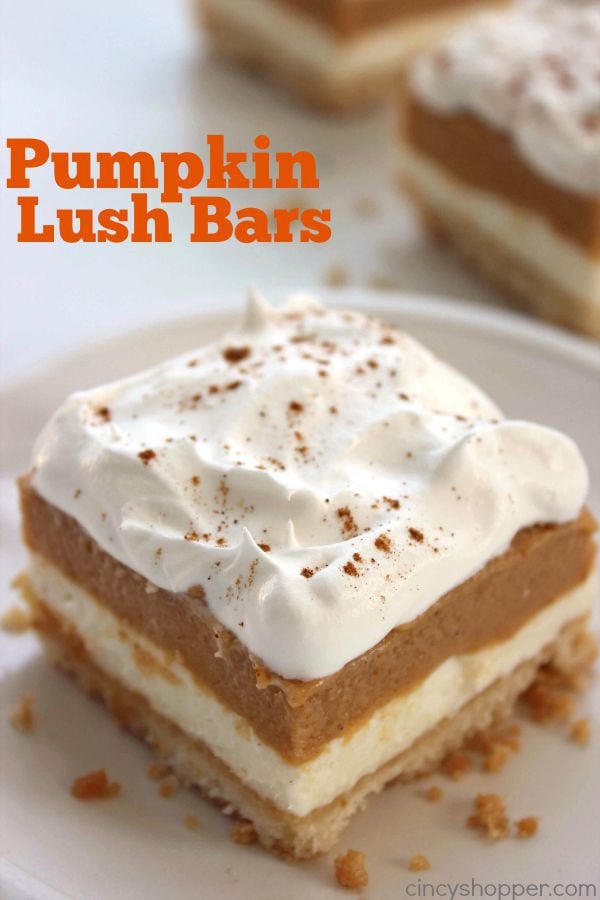 Pumpkin Bread Pudding from The Baking Fairy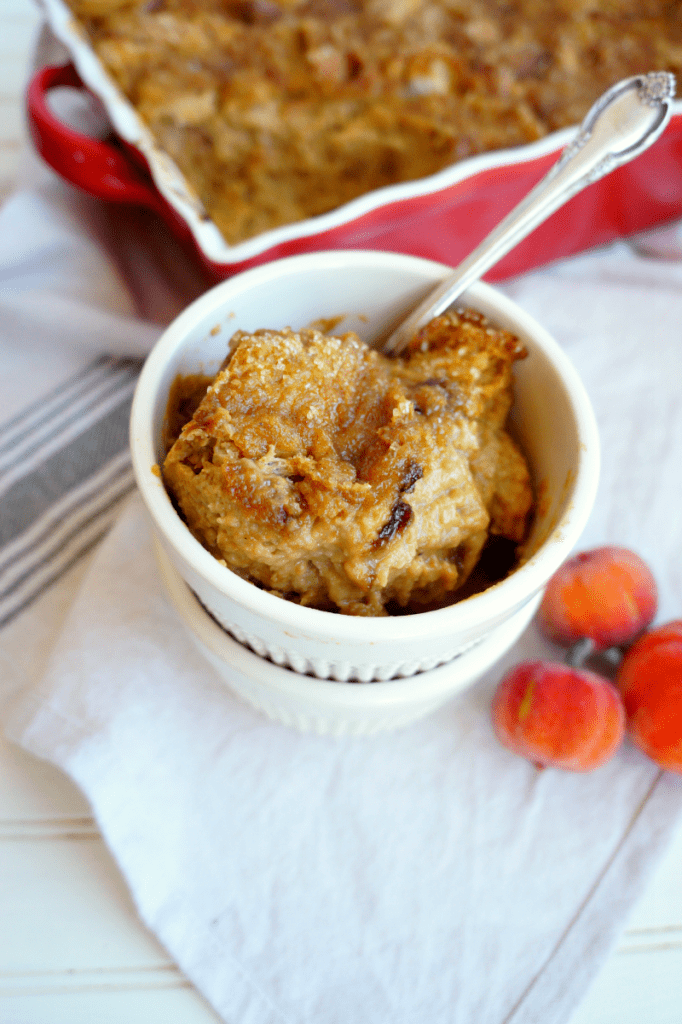 No Bake Pumpkin Cheesecake from Cincy Shopper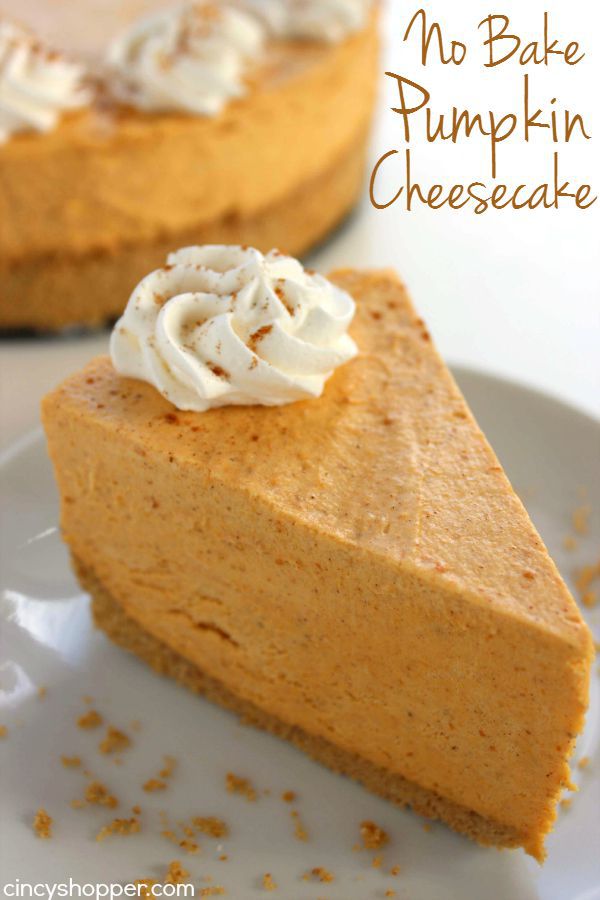 Pumpkin Hummus Flatbread with Veggies from Living Sweet Moments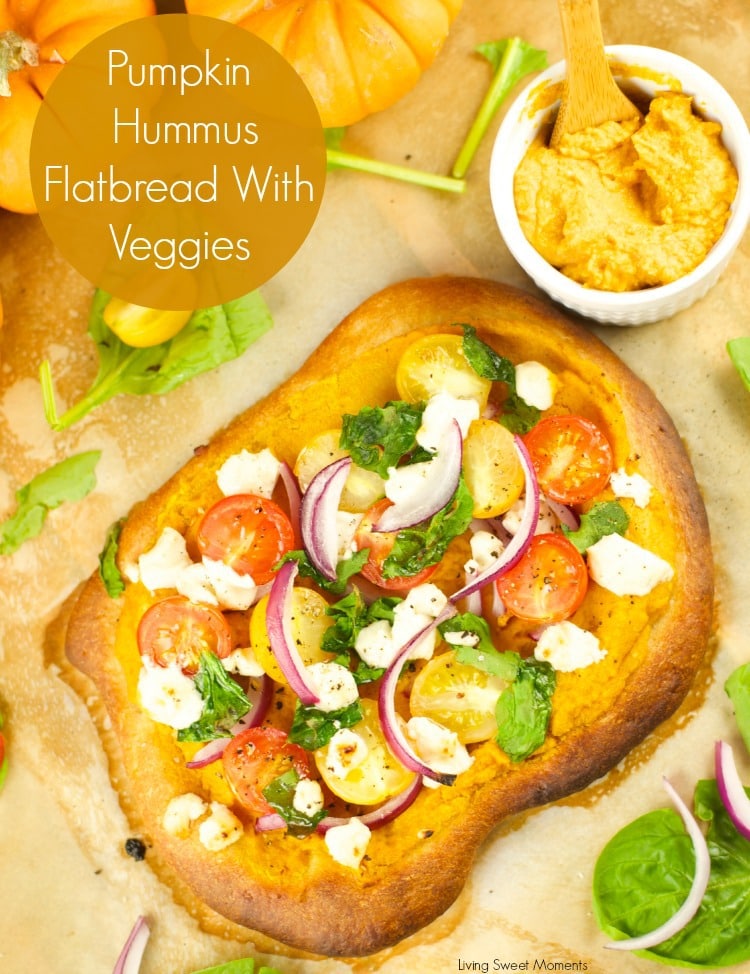 Homemade Pumpkin Pudding from Cincy Shopper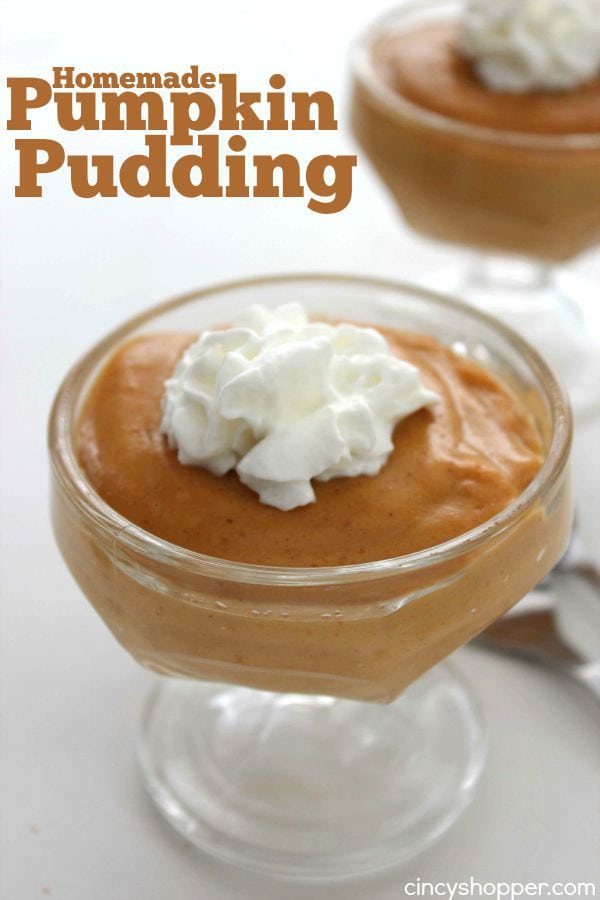 Pumpkin Spice Muffins from Aileen Cooks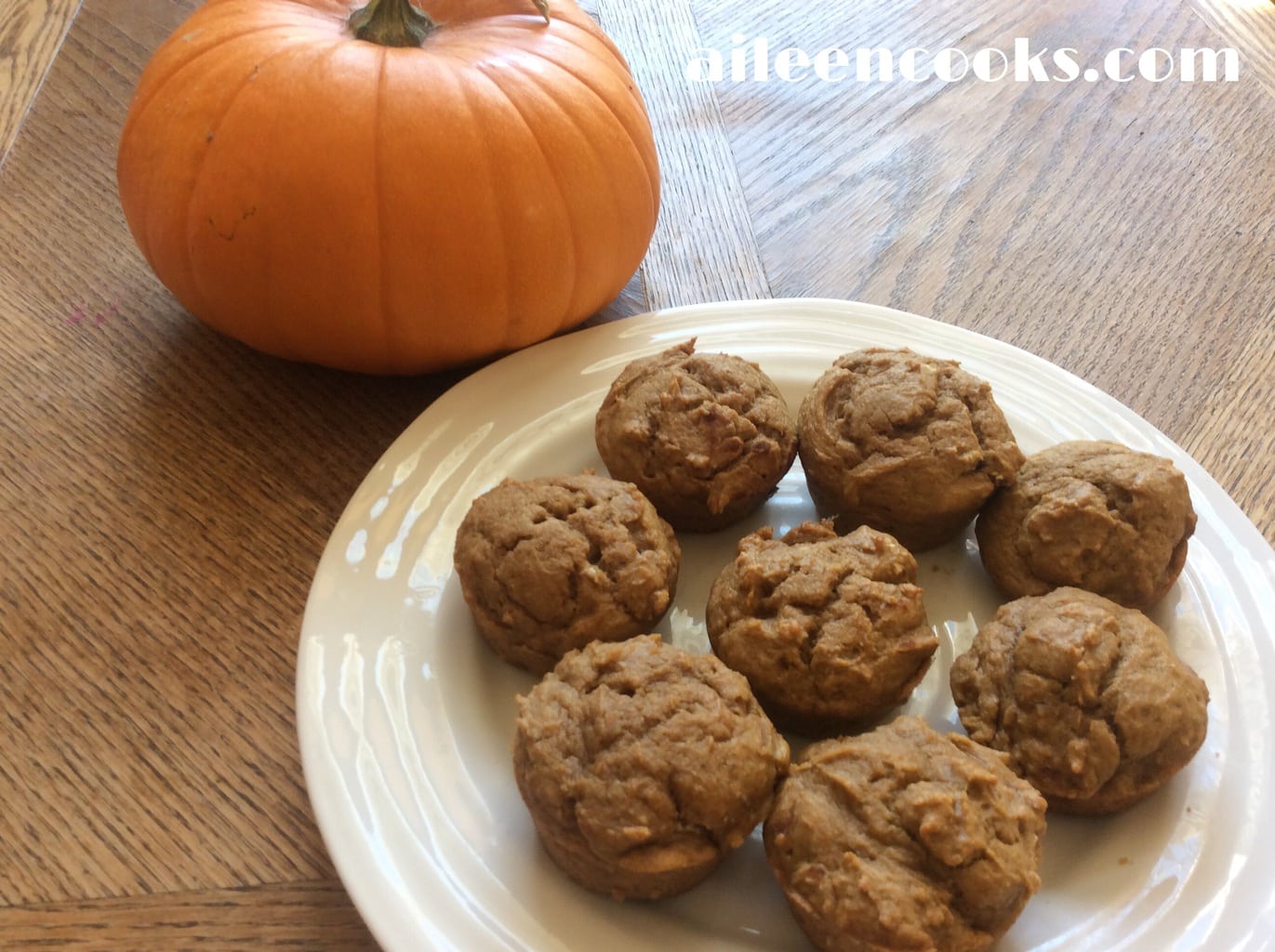 Pumpkin Cheesecake Smoothie from Who Needs A Cape?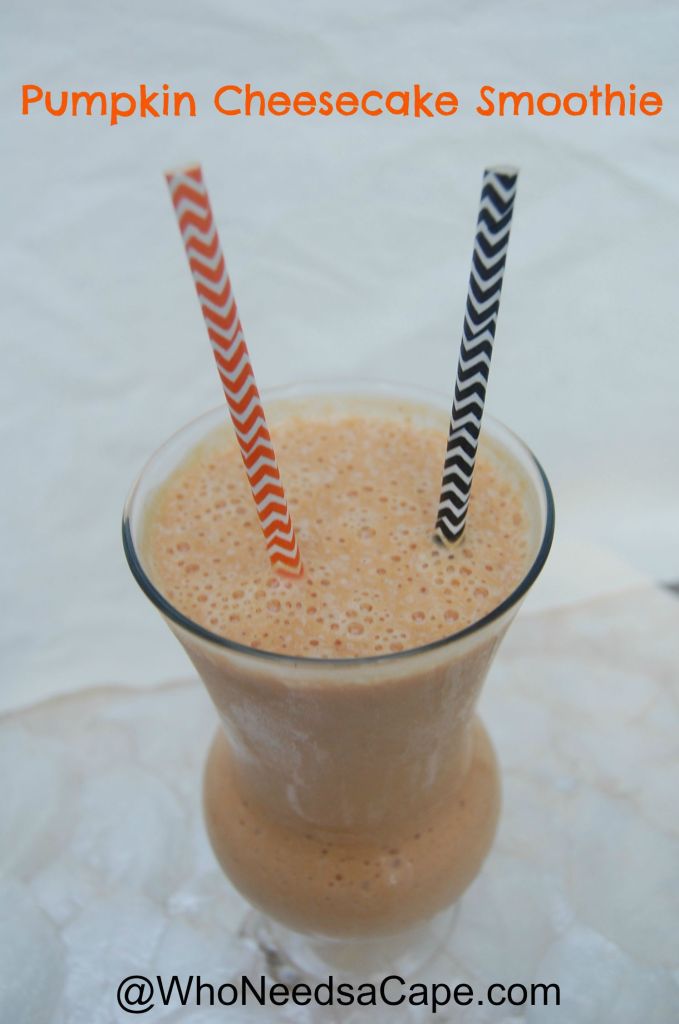 Pumpkin French Toast from Cincy Shopper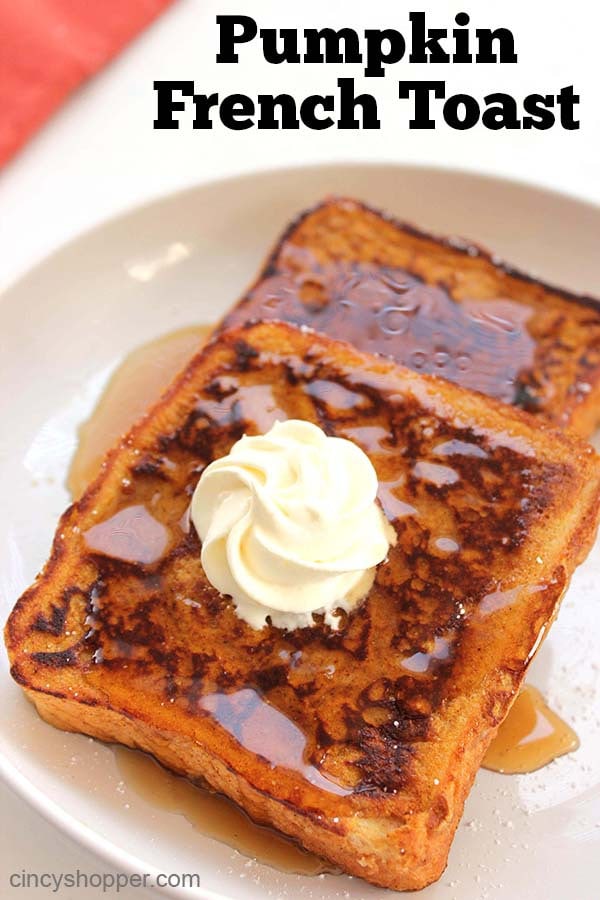 Pumpkin Pie Cupcakes from Cincy Shopper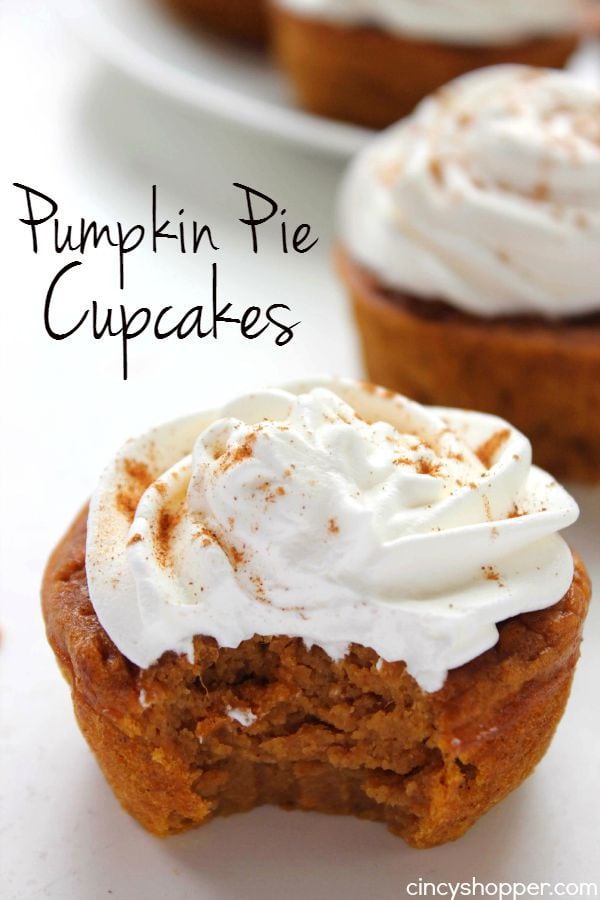 Whole Wheat Pumpkin Pancakes from Aileen Cooks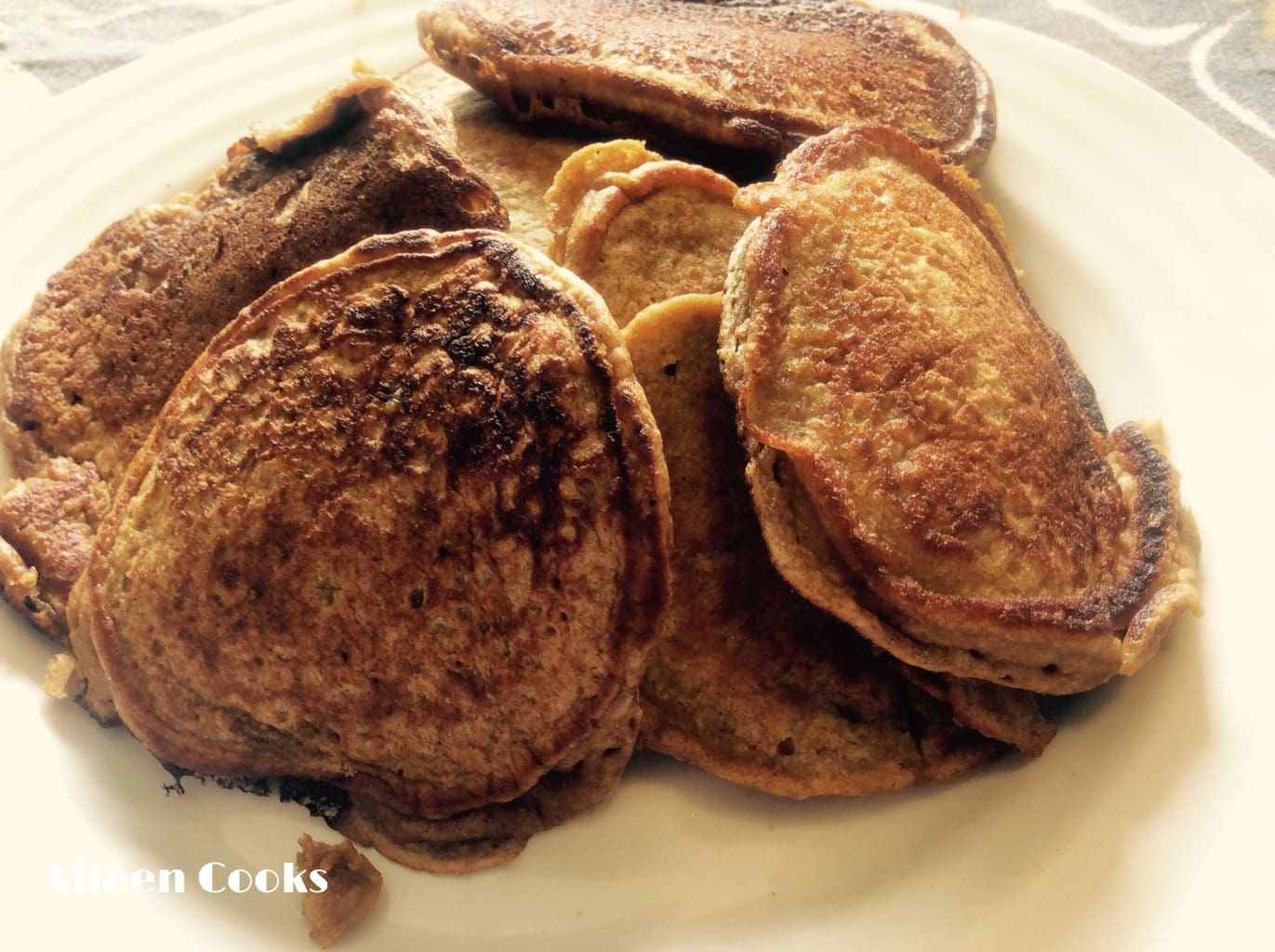 Fresh Pumpkin Pie with Amaretto Streusel from The Baking Fairy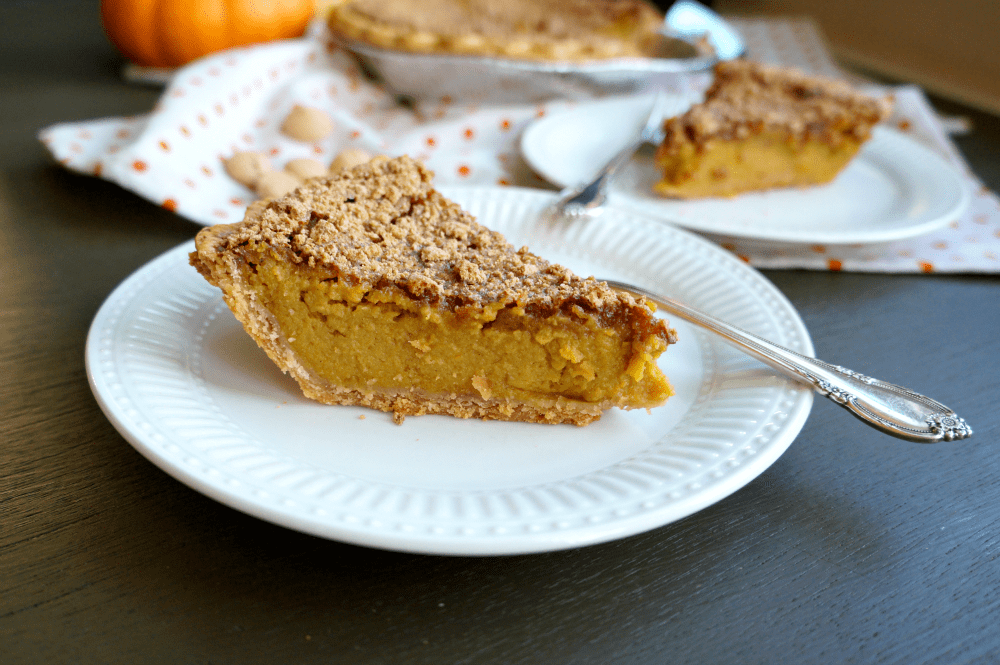 Pumpkin Chocolate Chip Pillow Cookies from The Monday Box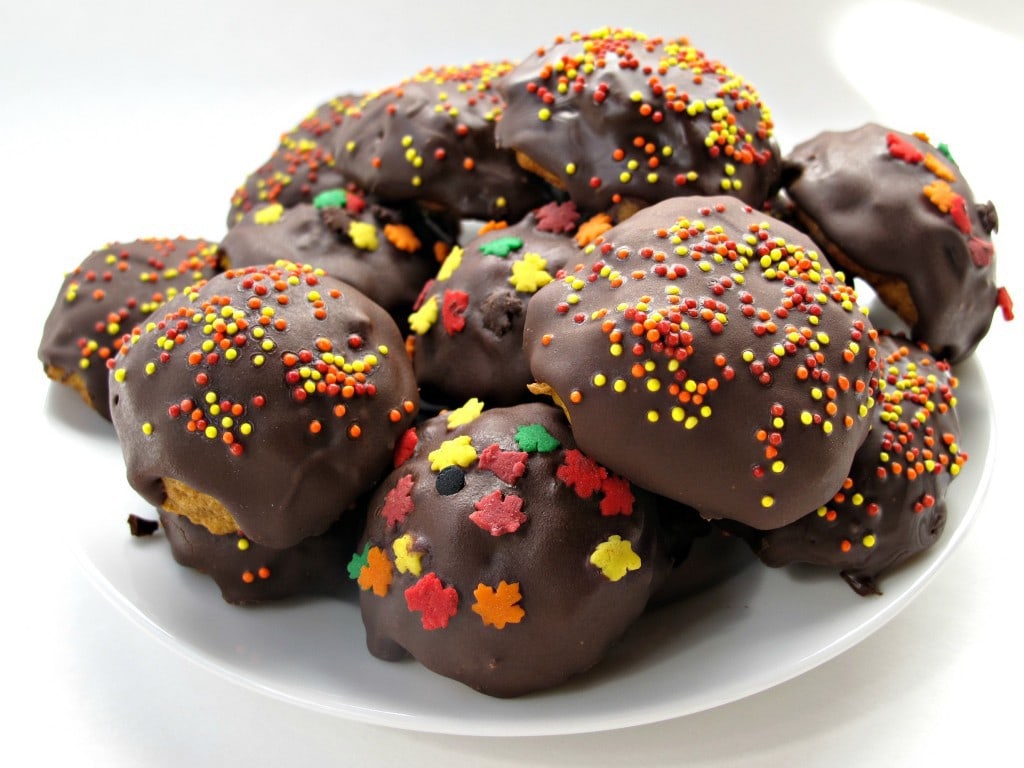 Pumpkin Cream Cheese Muffins from Coffee With Us 3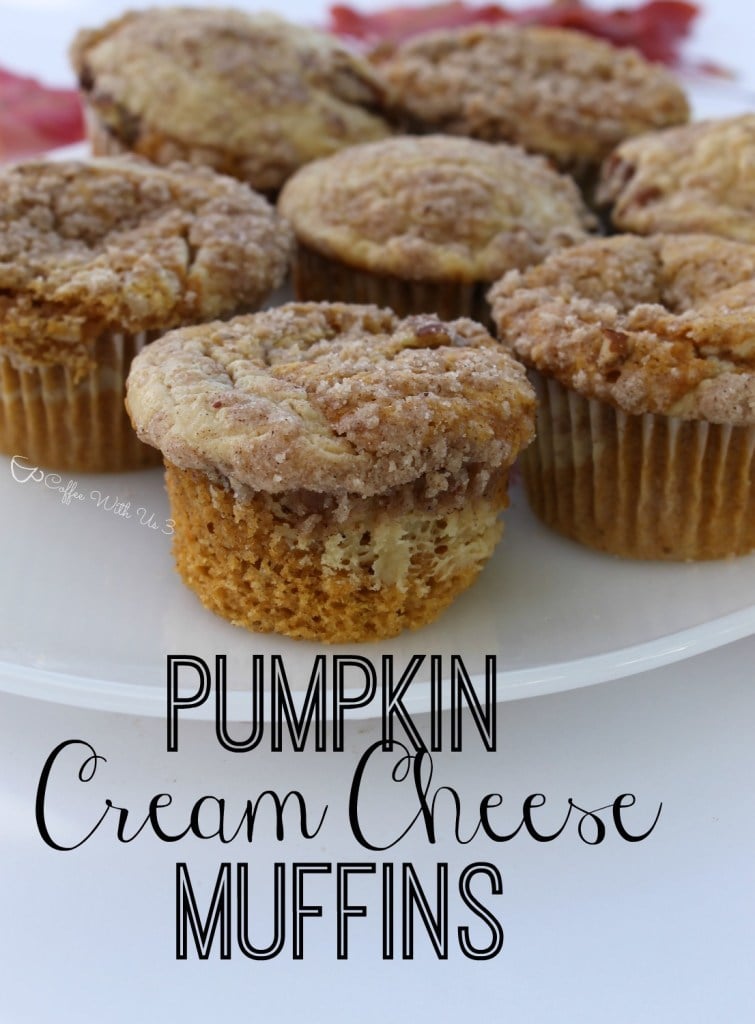 Chocolate Pumpkin Roll from The Baking Fairy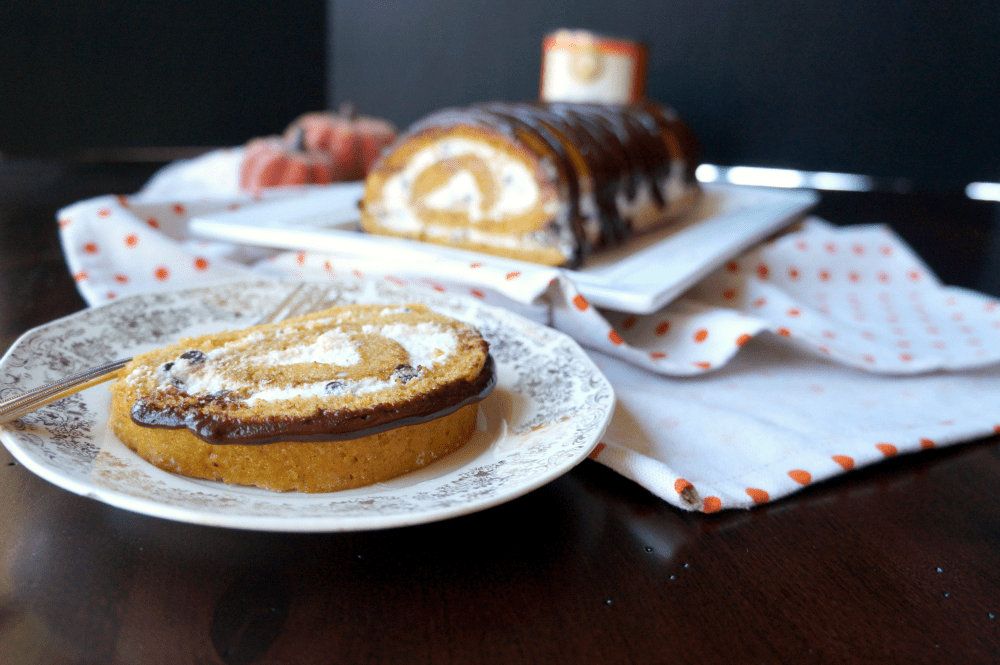 Cheesecake-Stuffed Pumpkin Monkey Bread from The Baking Fairy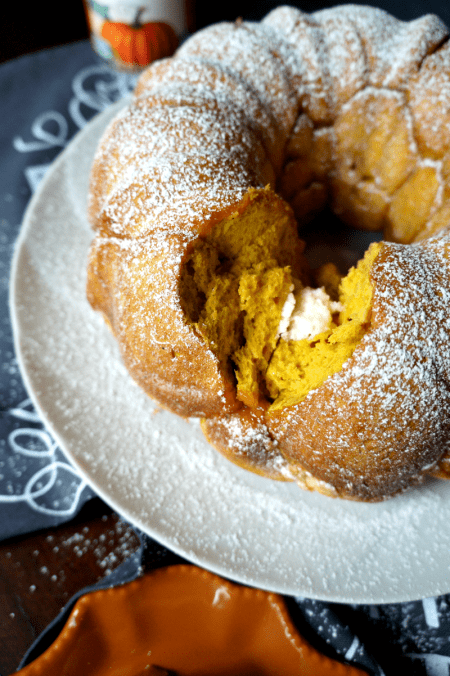 Pumpkin Walnut Sticky Buns from Living Sweet Moments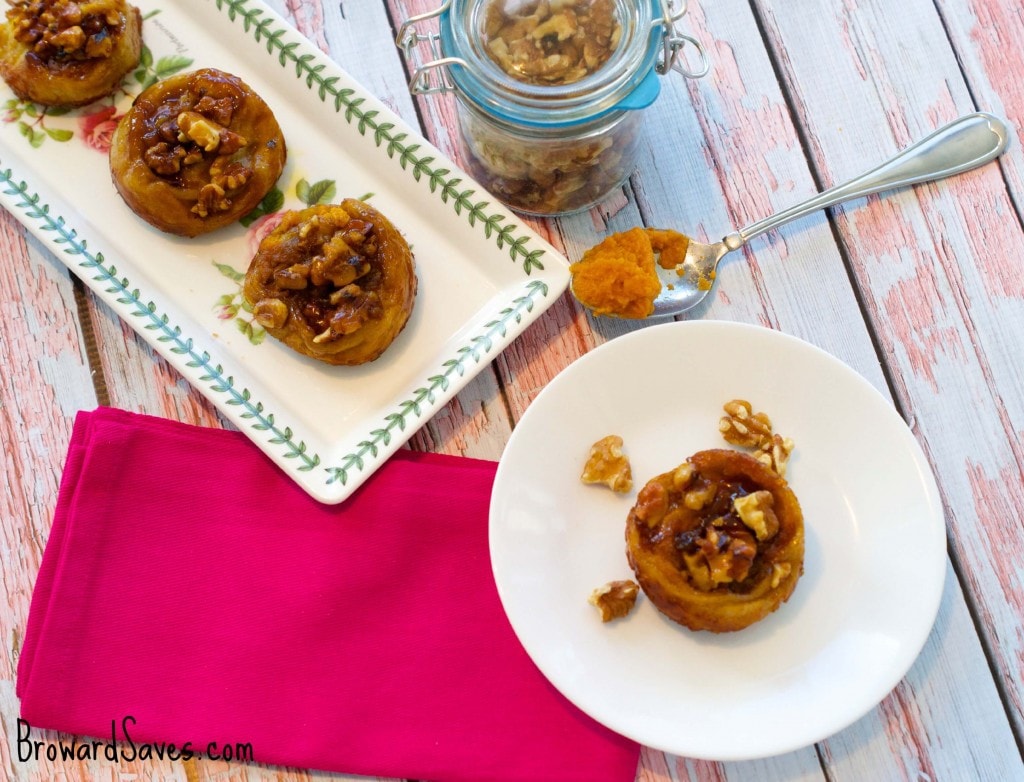 Pumpkin Spice Oreo Truffles from The Sweet Chick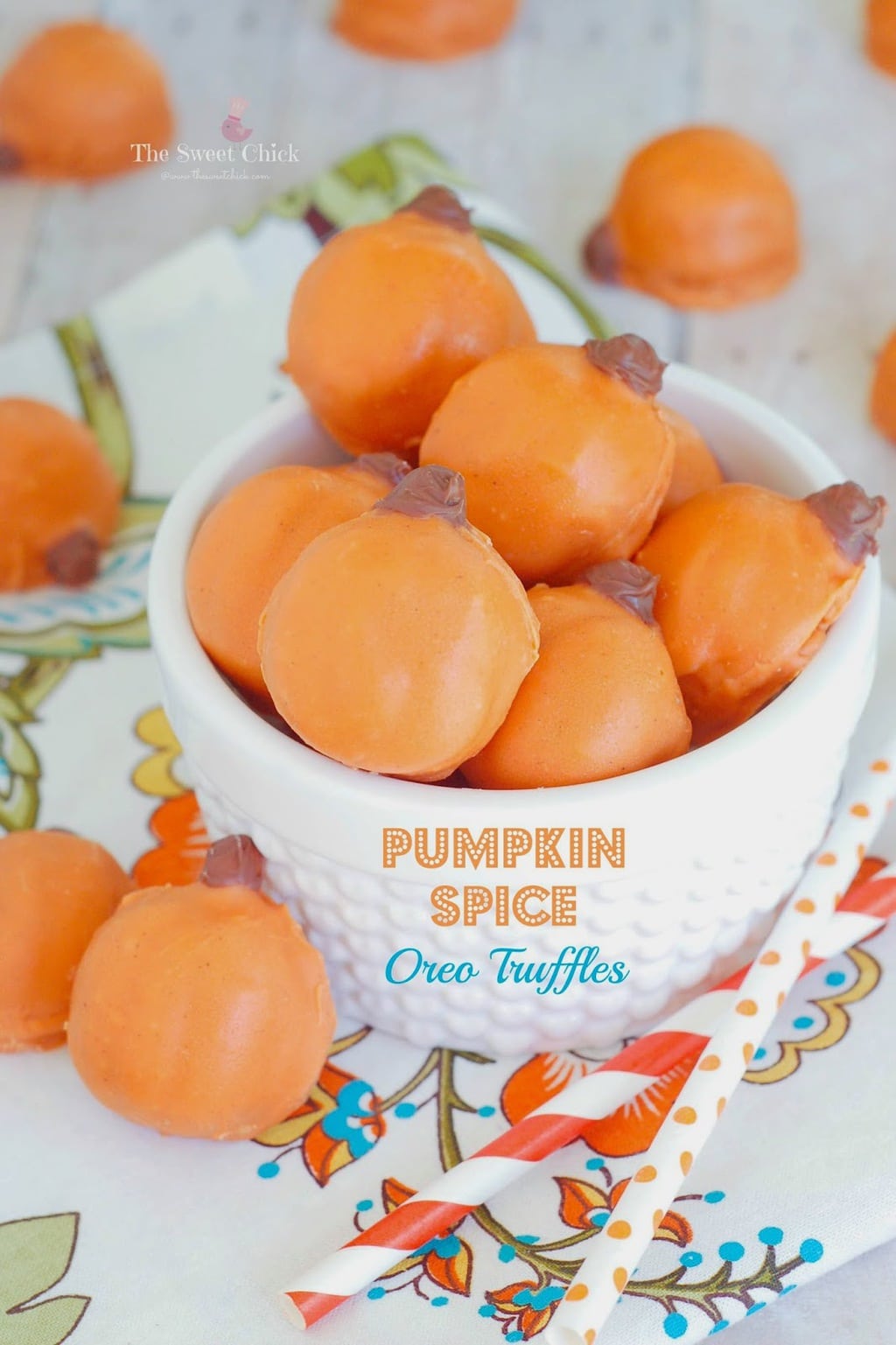 Pumpkin Spice Chai Latte Mug Cake from The Monday Box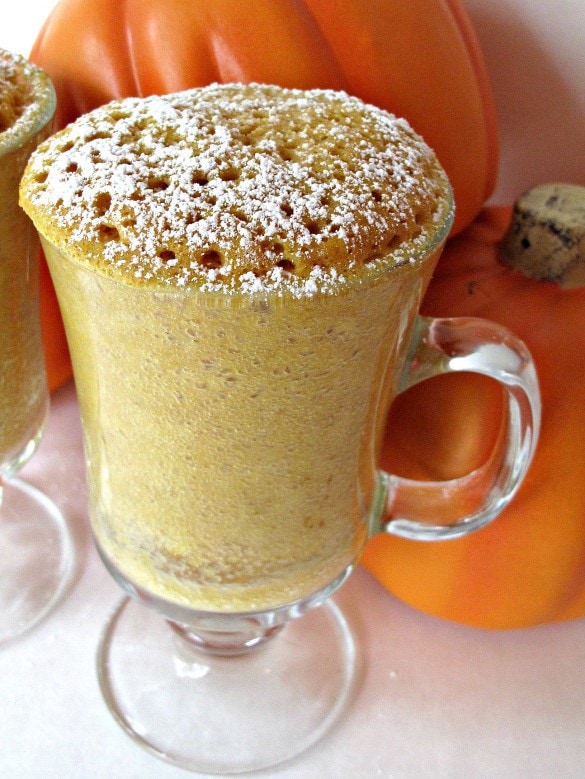 Maple Pumpkin Chocolate Chip Bread from The Sweet Chick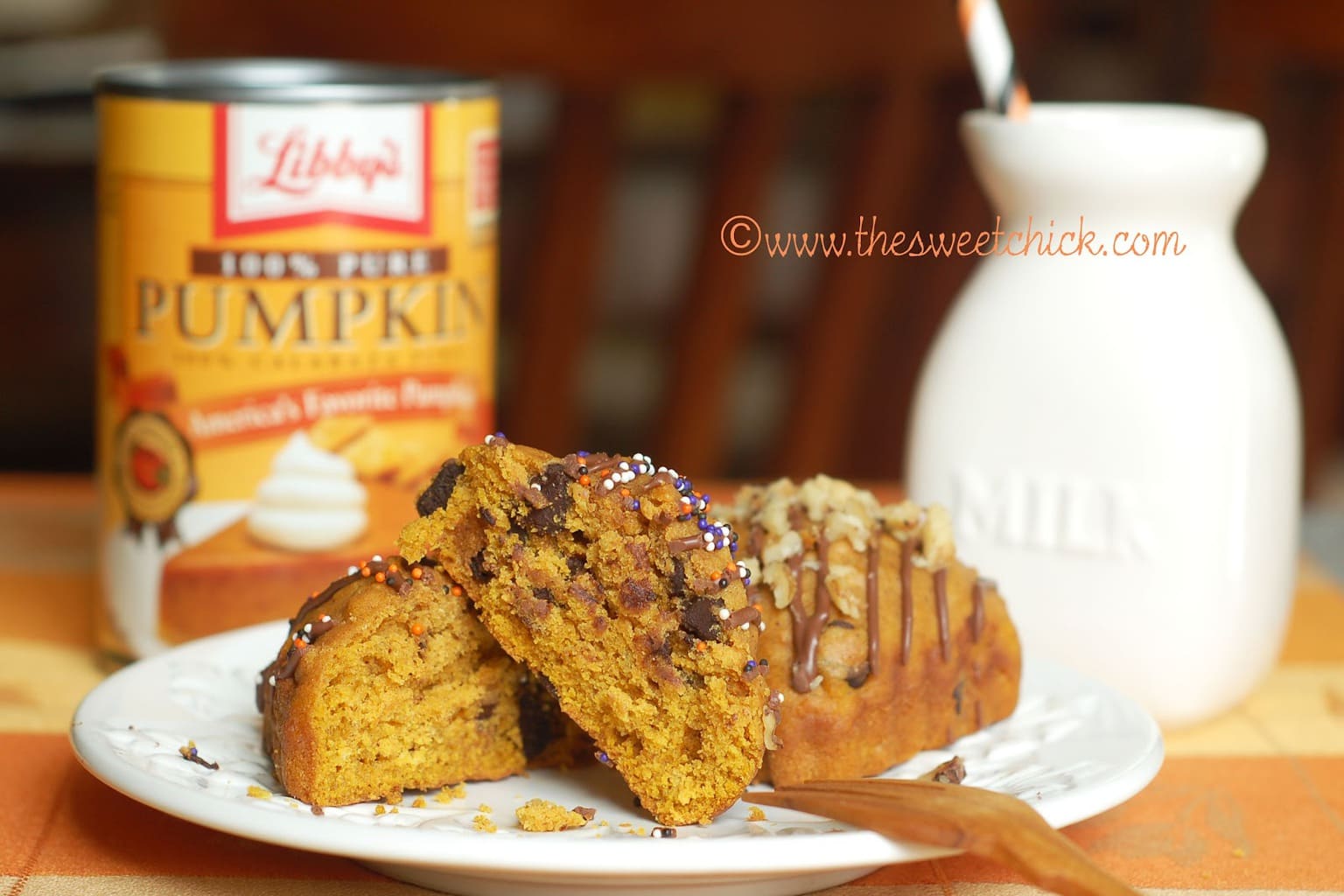 Pumpkin Spice Latte Muffins from Coffee With Us 3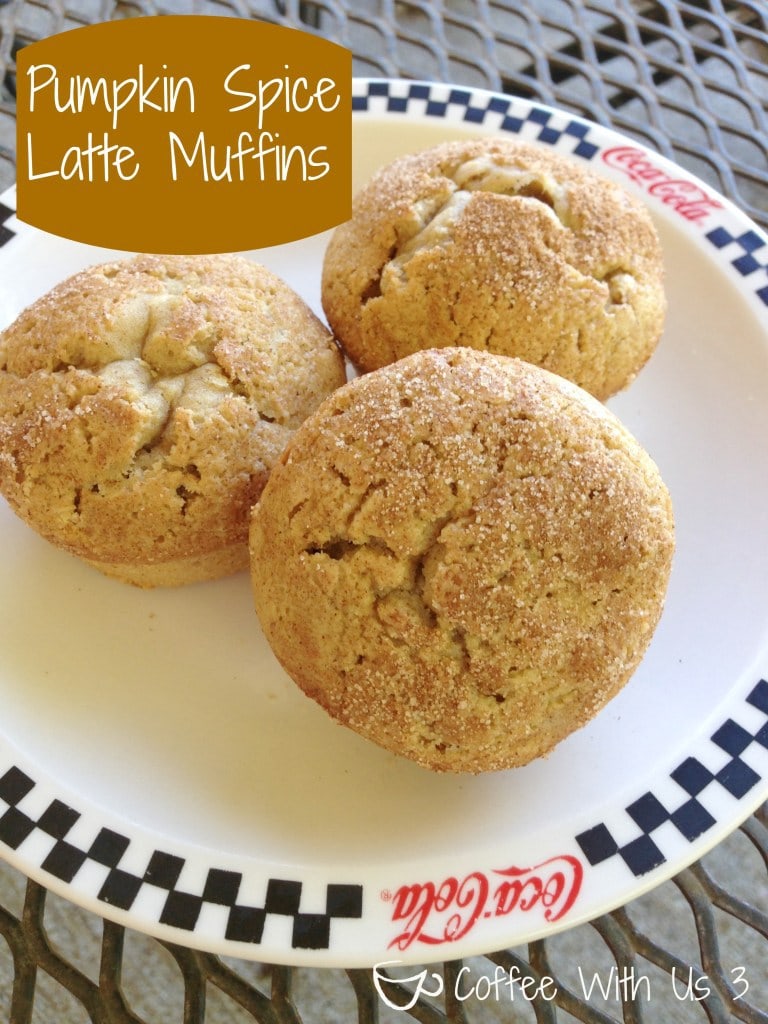 Pumpkin Cheesecake Brownies from Living Sweet Moments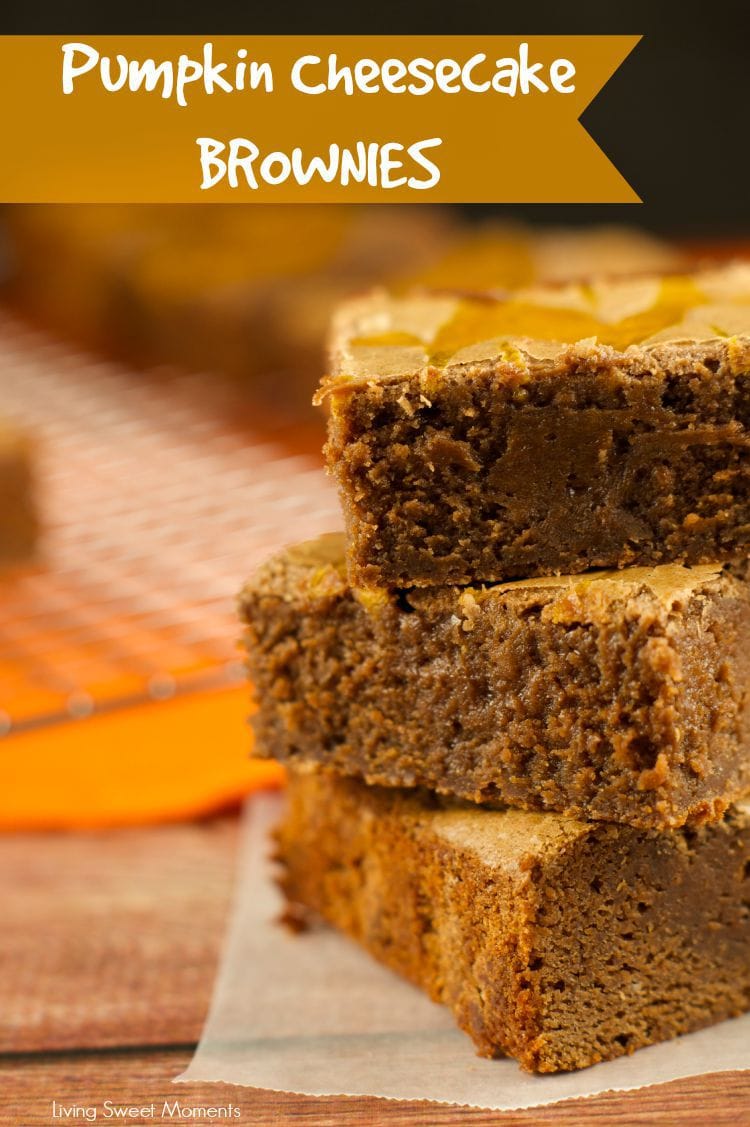 Pumpkin Pie Oatmeal from My Joy Filled Life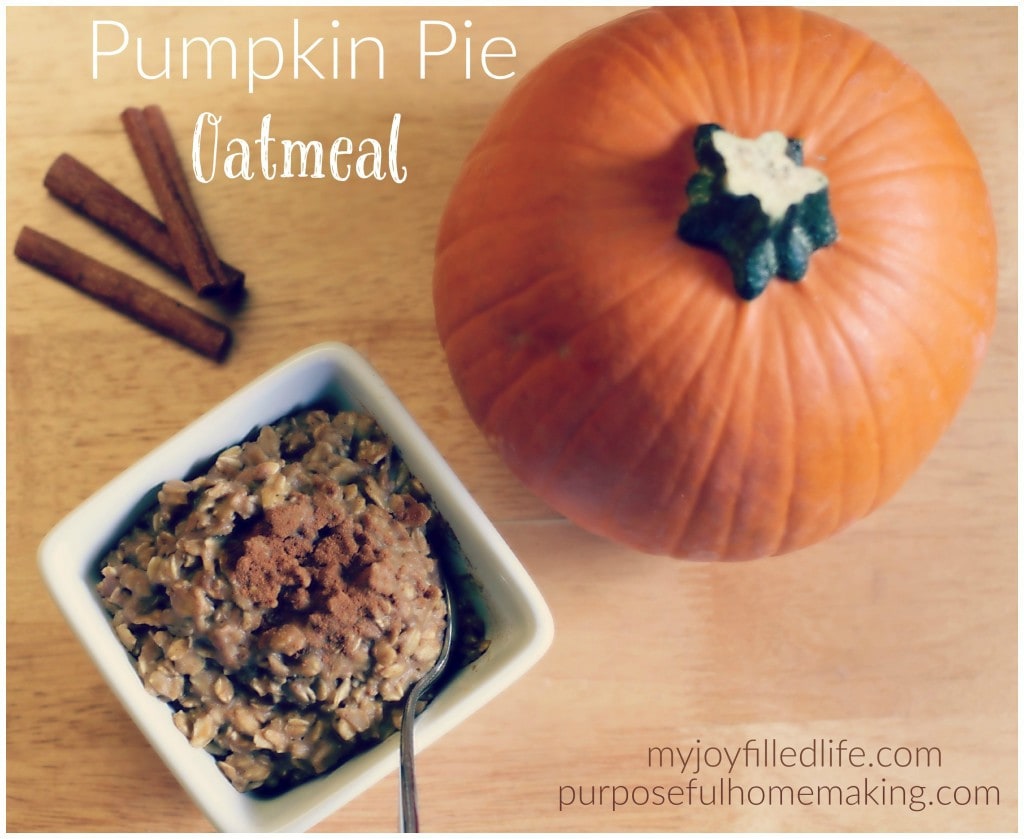 Maple Pumpkin Banana Muffins from The Sweet Chick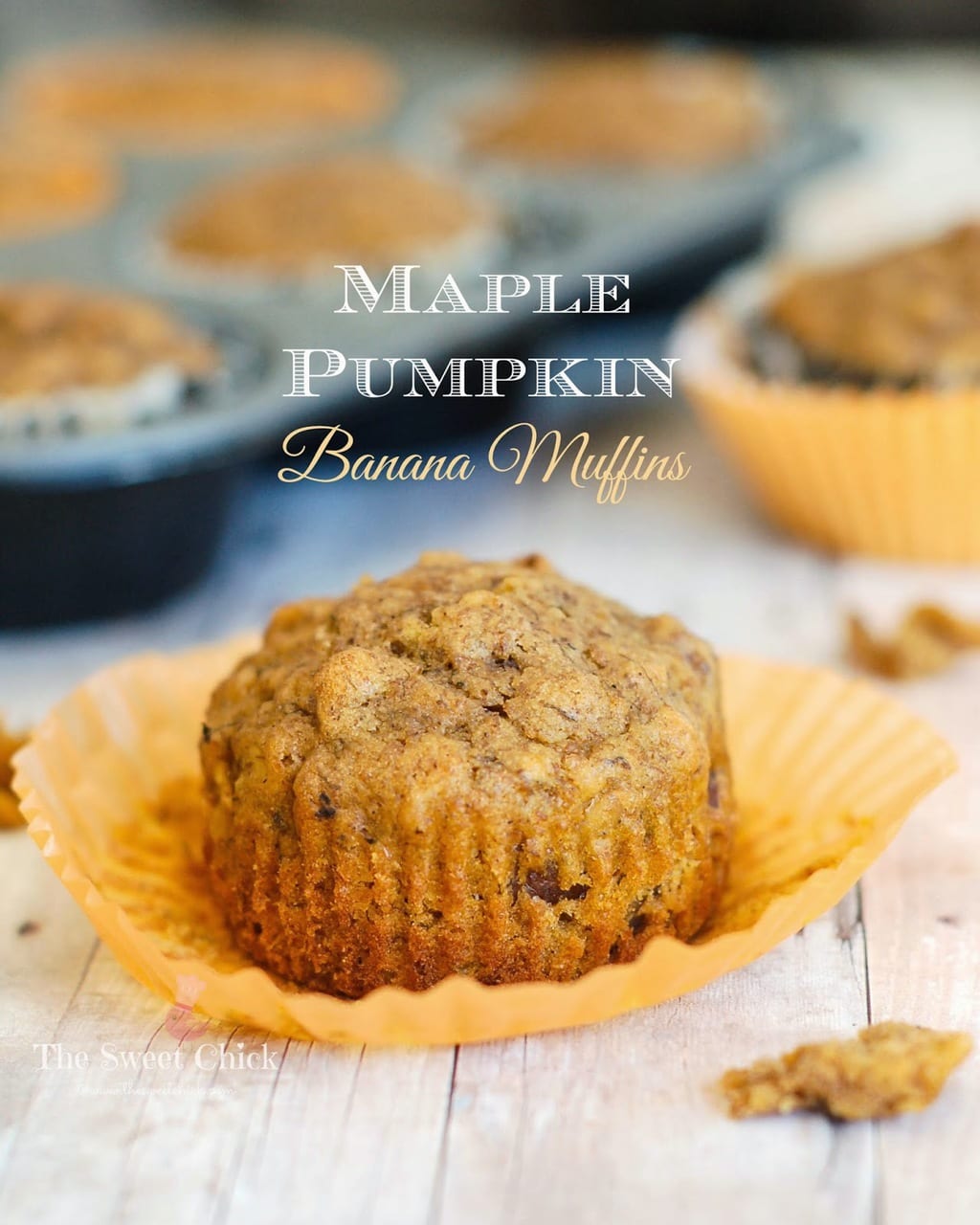 Gluten Free Pumpkin Oat Bars from Anyonita Nibbles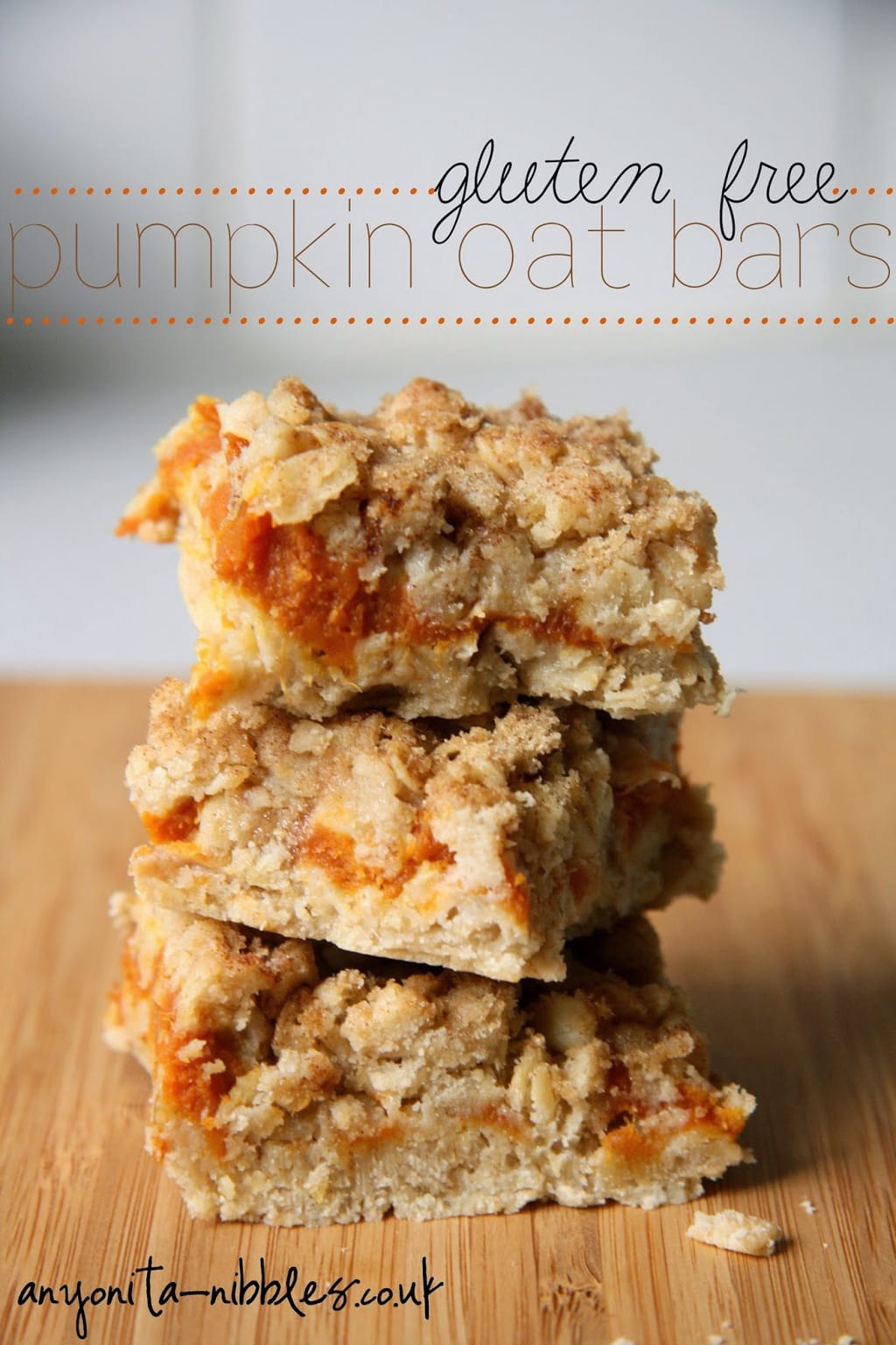 Pumpkin Spice Latte from Natural Chow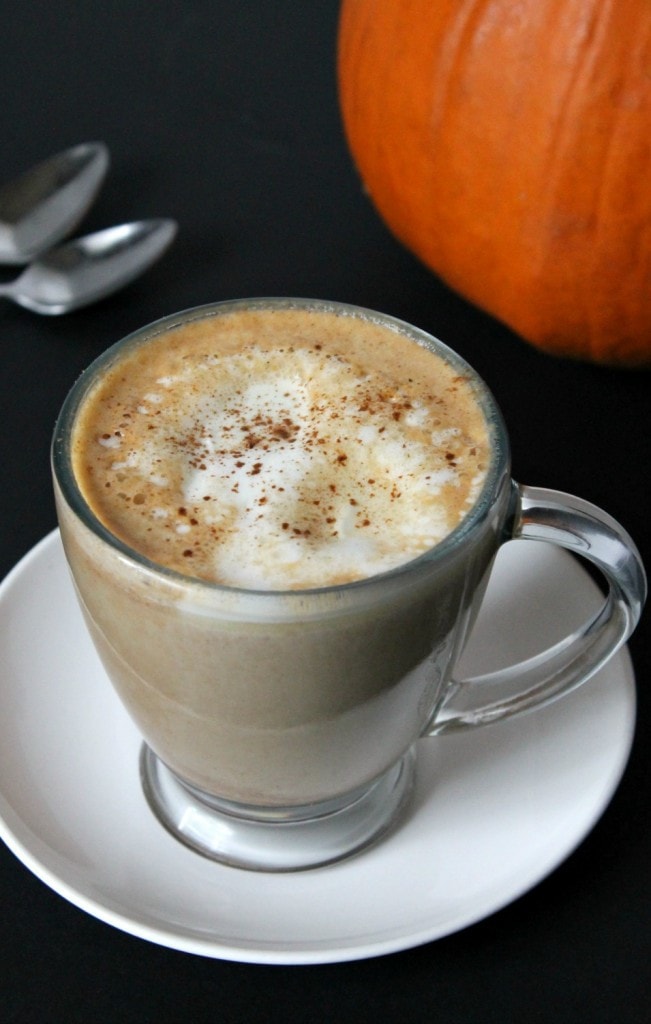 Pumpkin Spice Crepes with Cinnamon Mascarpone Filling from The Sweet Chick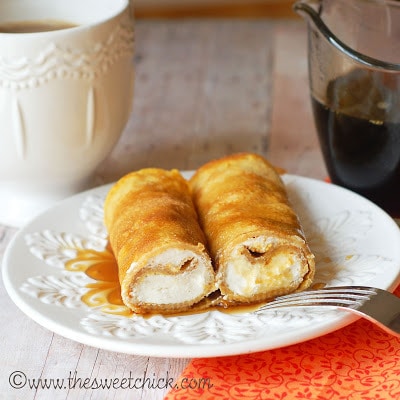 Crockpot Pumpkin Risotto from Anyonita Nibbles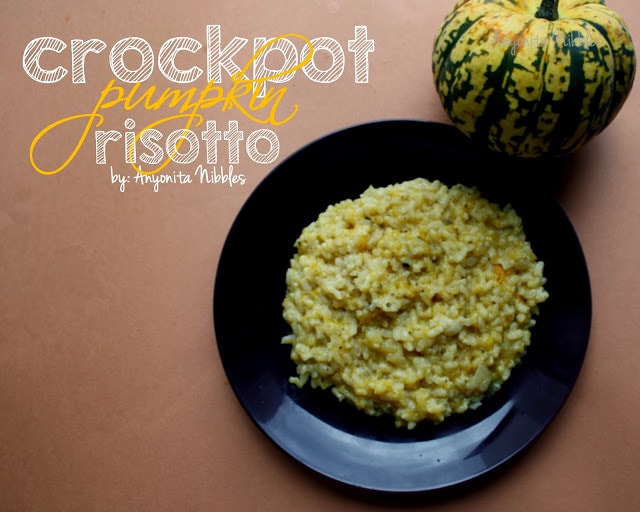 Pumpkin Pie Crescents from Spend With Pennies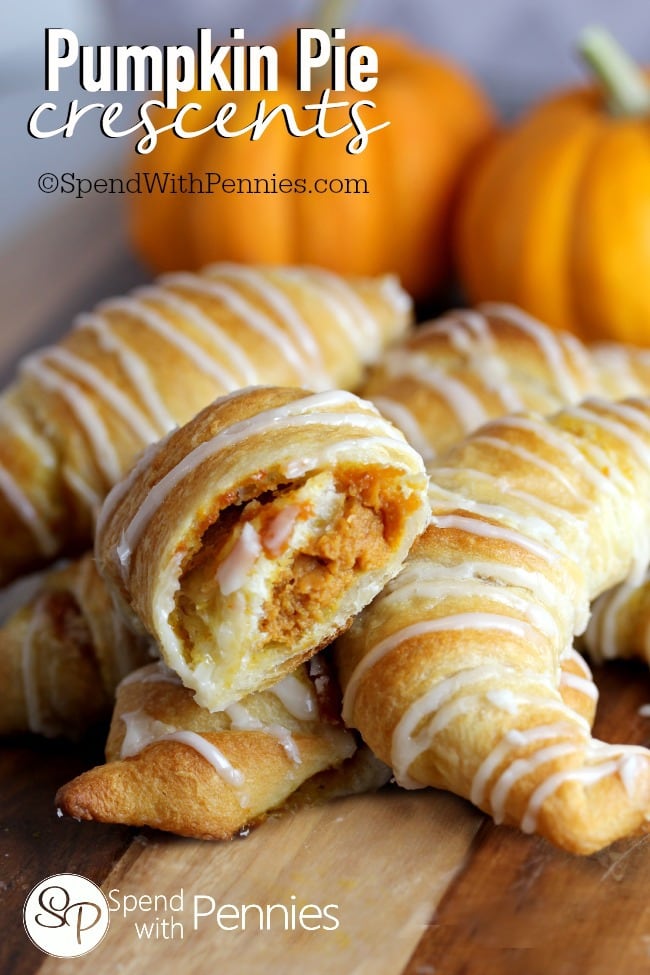 Easy as Pie Pumpkin Cheesecake from Spend With Pennies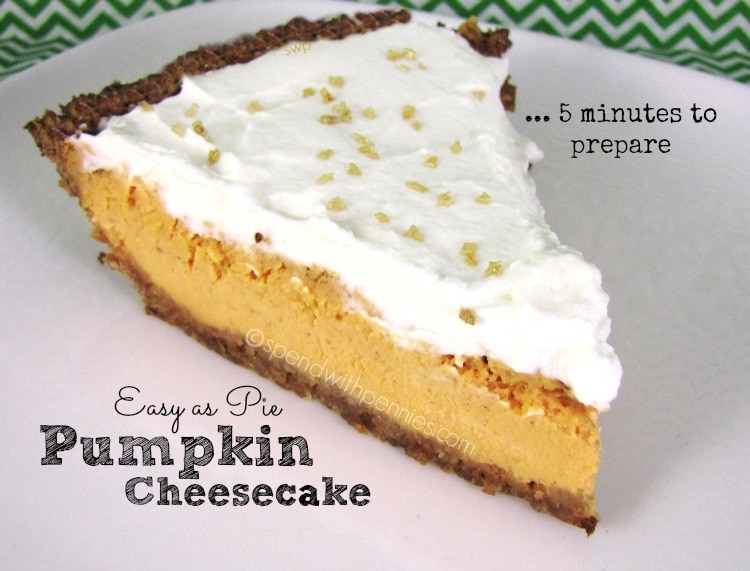 Pumpkin Nut Roll from Anns Entitled Life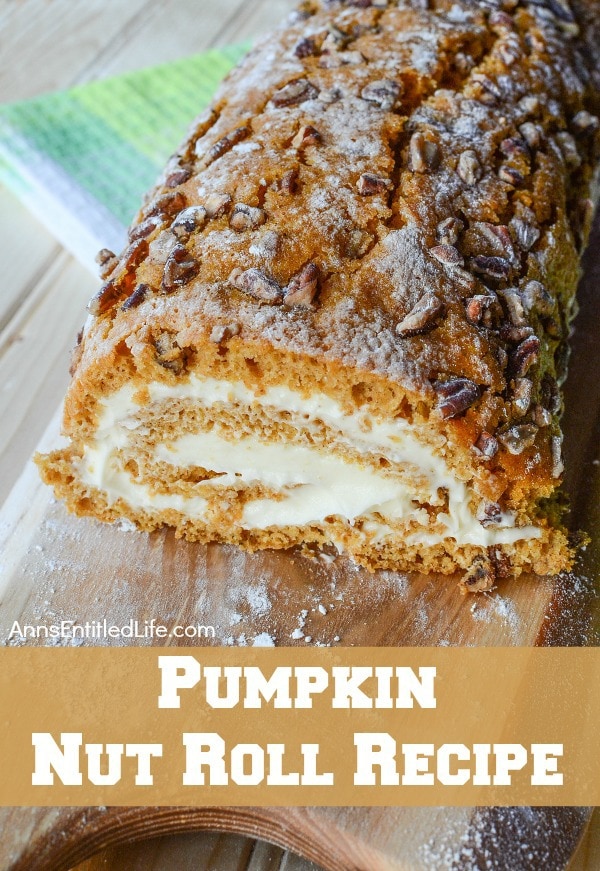 Pumpkin Peanut Butter Chocolate Chip Cookies from Vegan Huggs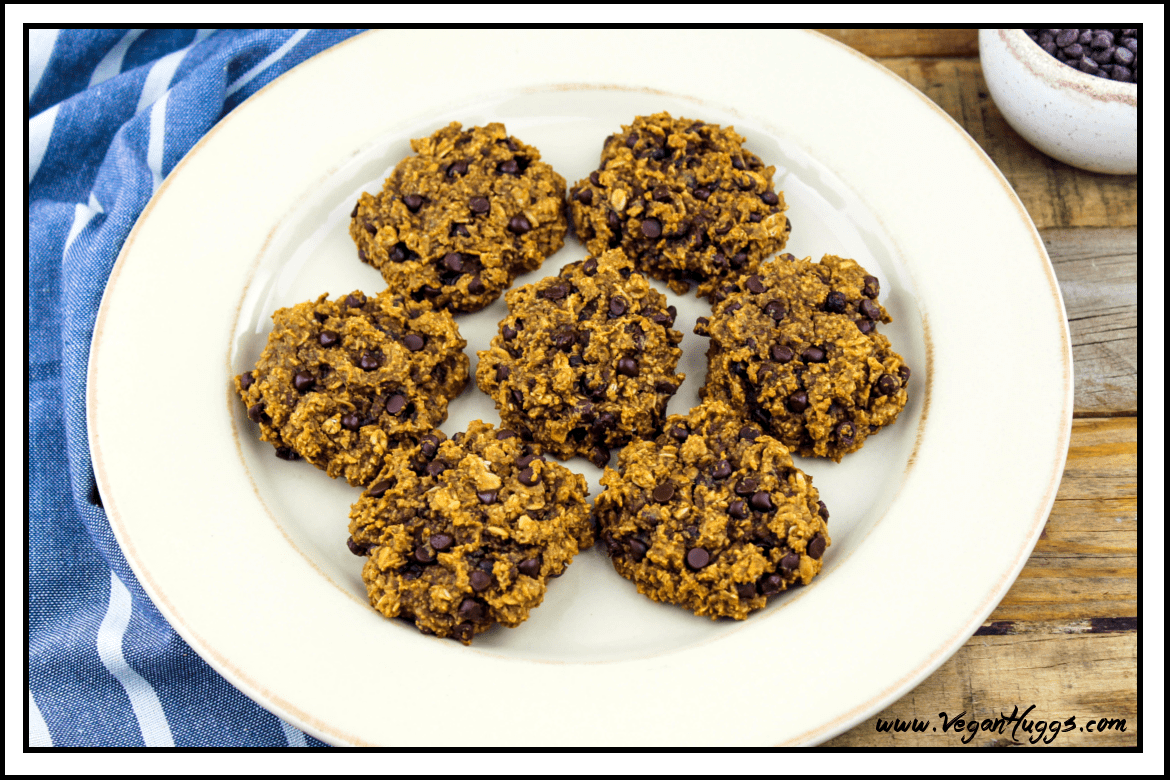 Pumpkin Dump Cake from All She Cooks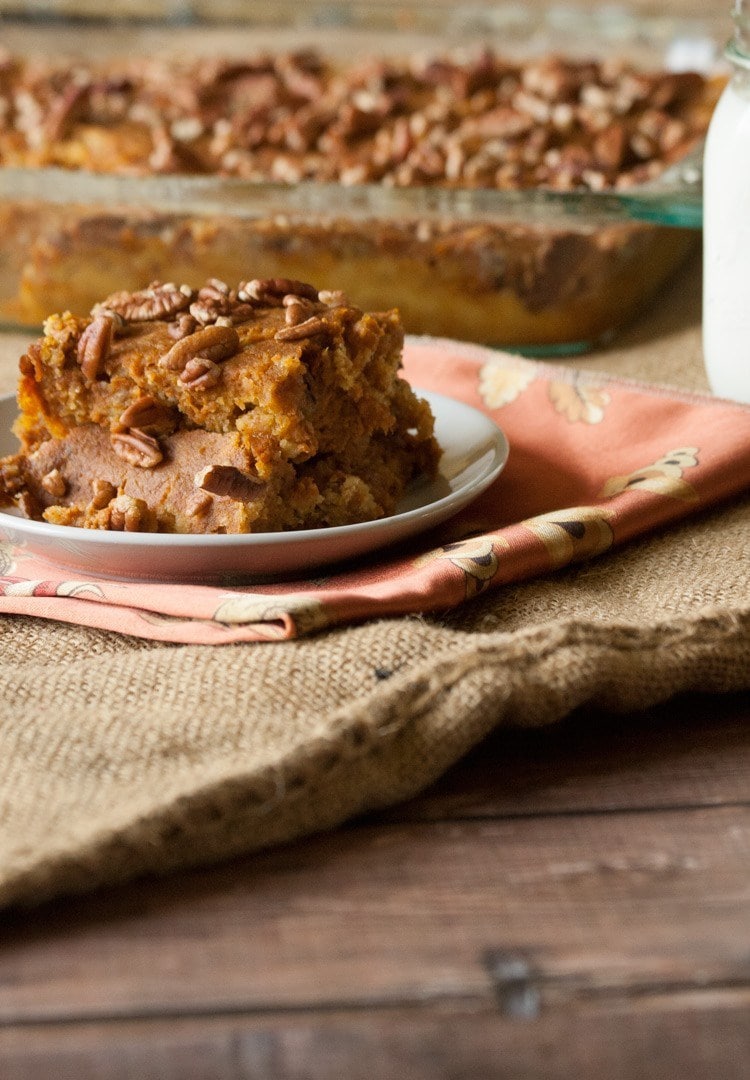 Hot Pumpkin Spice Drink from The Worktop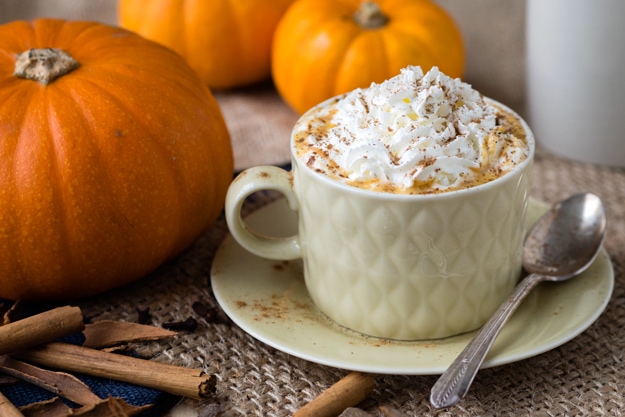 Mini Baked Pumpkin Donuts with Brown Butter Glaze from The Worktop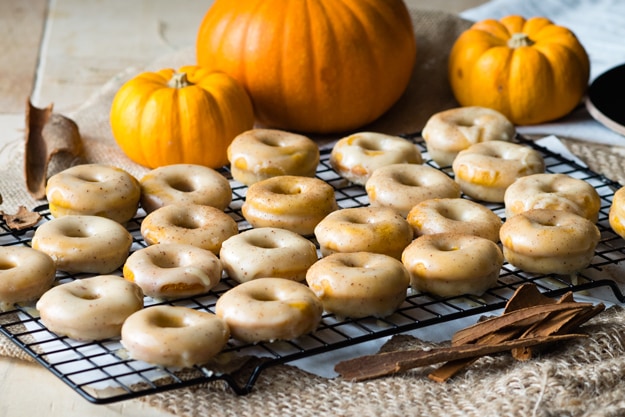 Pumpkin Pie Bars with Pecan and Chiffon from Honey and Lime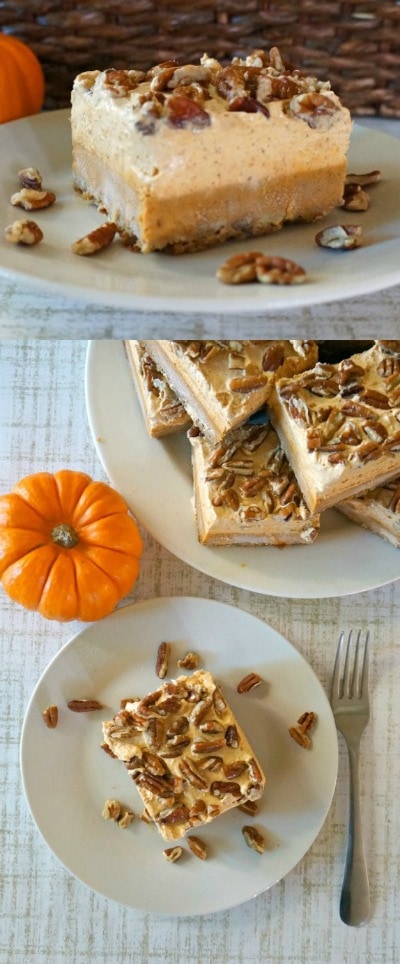 Homemade Pumpkin Puree from Honey and Lime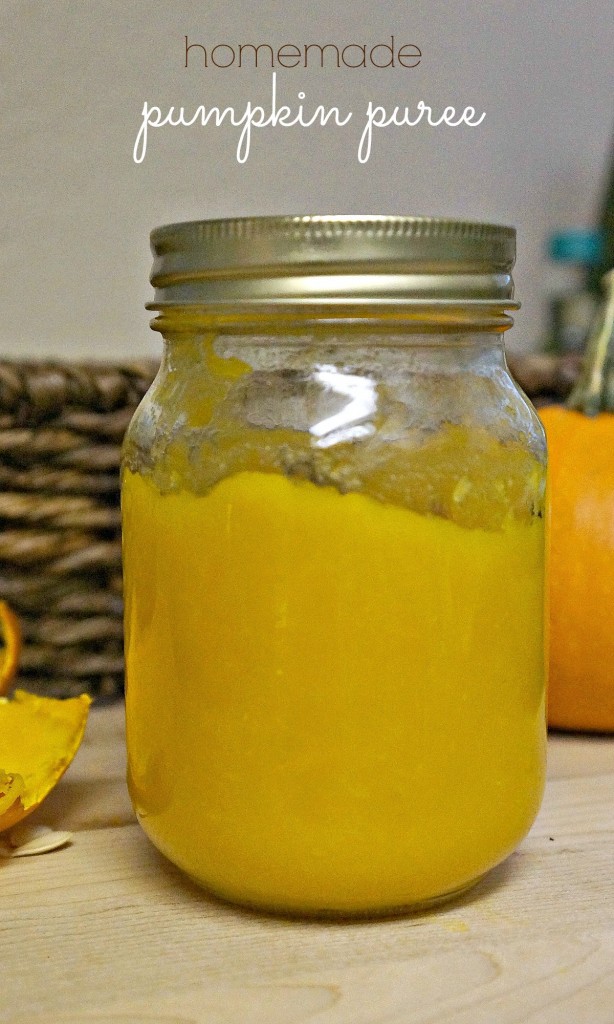 Pumpkin Caramel Cheesecake Bites from Honey and Lime

Pumpkin Ricotta Ravioli from Culinary Ginger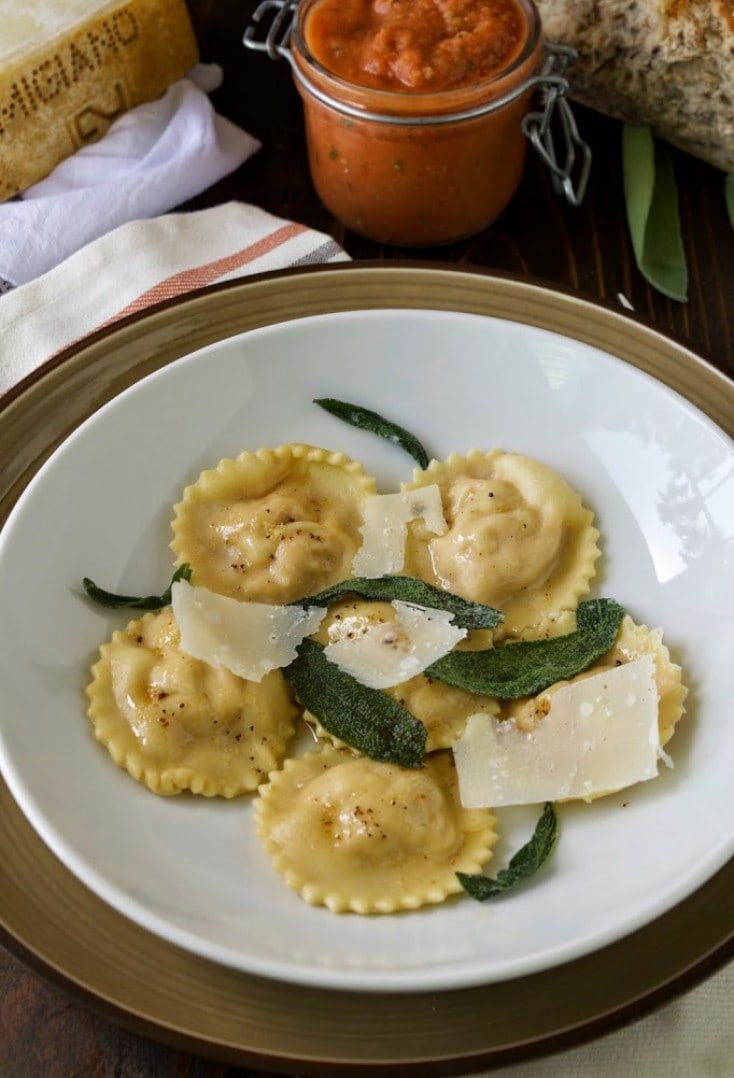 2 Ingredient Pumpkin Muffins from More or Less Cooking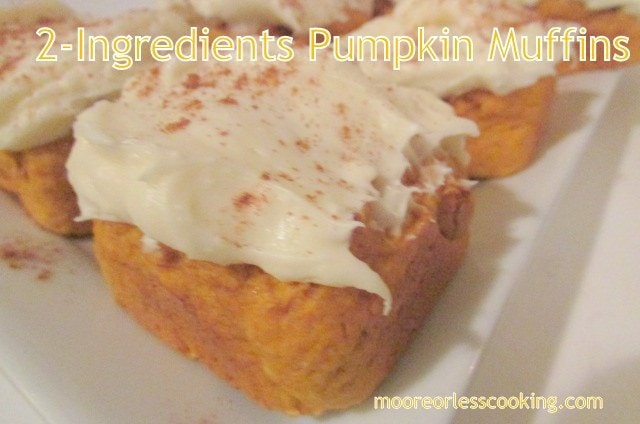 Mom's Best Pumpkin Pie from More or Less Cooking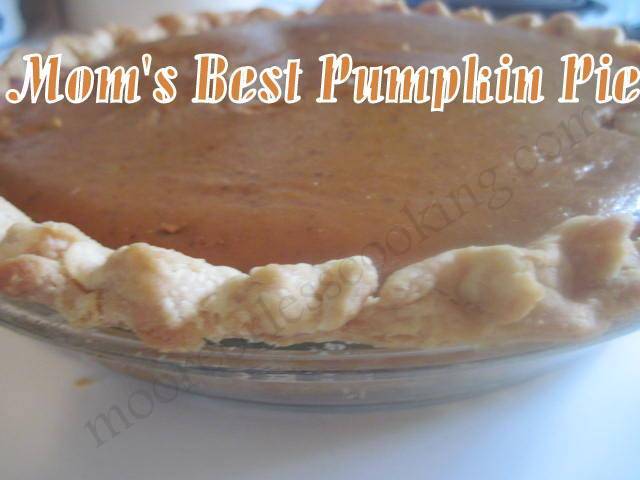 Pumpkin Cream Cheese Coffee Cake from Bunny's Warm Oven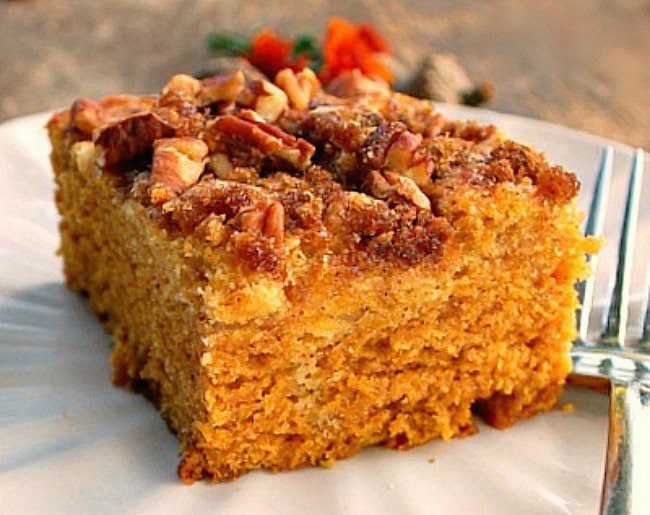 Pumpkin Cookies with Penuche Frosting from Bunny's Warm Oven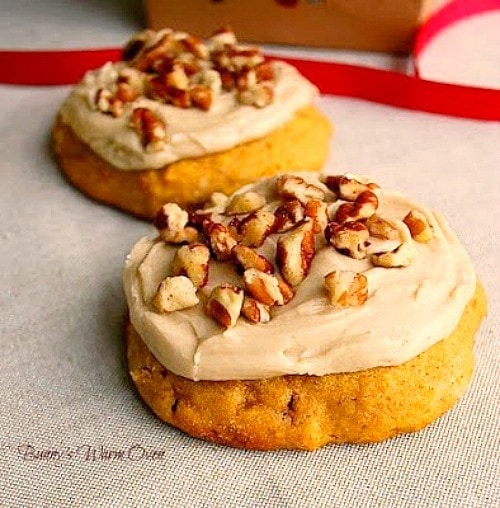 Gluten Free Pumpkin Butterfinger Cupcakes from Fearless Dining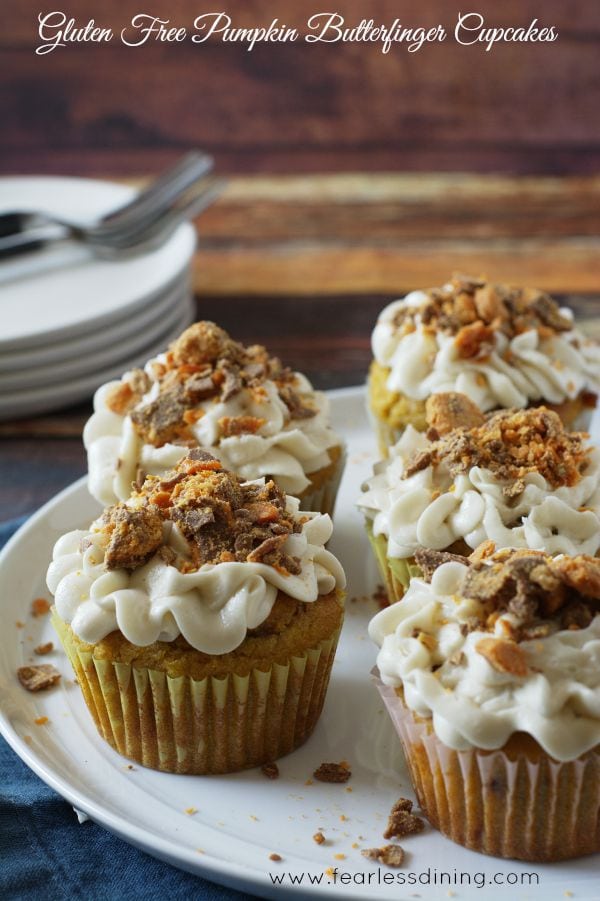 Pumpkin Cheesecake Bars from More Than Pancakes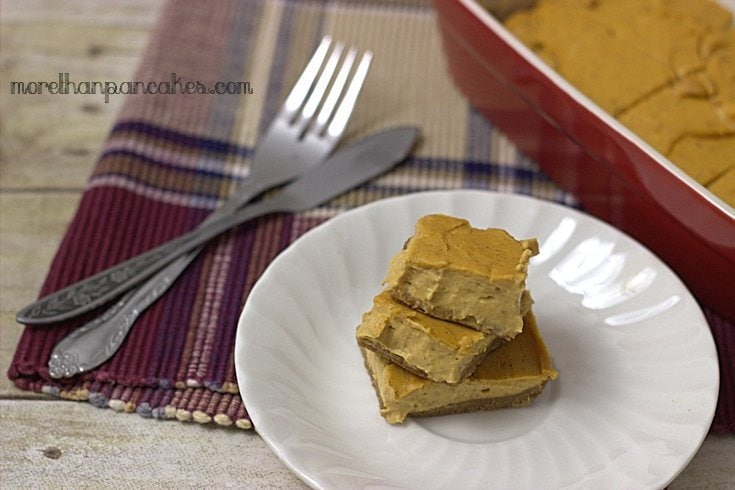 Grandma's Pumpkin Roll with Cream Cheese Filling from Thrifty Treasures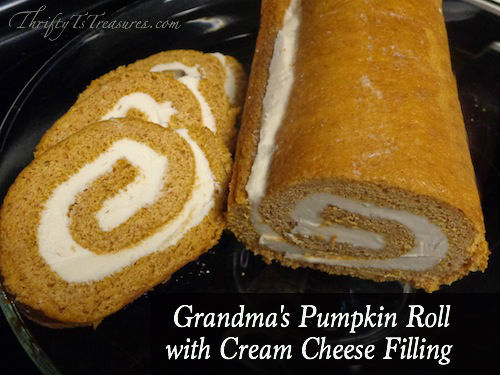 Easy Layered Pumpkin Cream Cake from Thrifty Treasures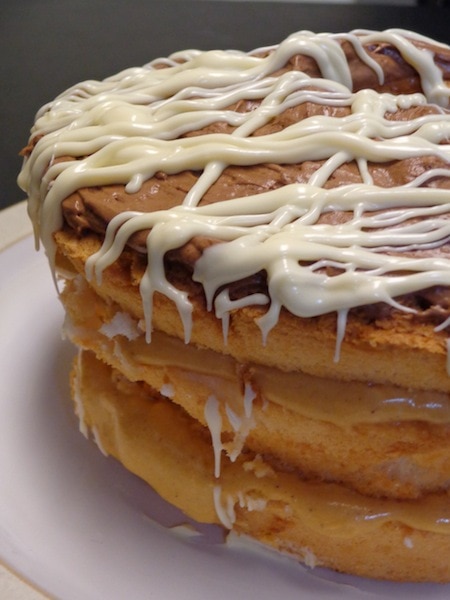 Pumpkin Bread with Caramel Frosting from The Country Chic Cottage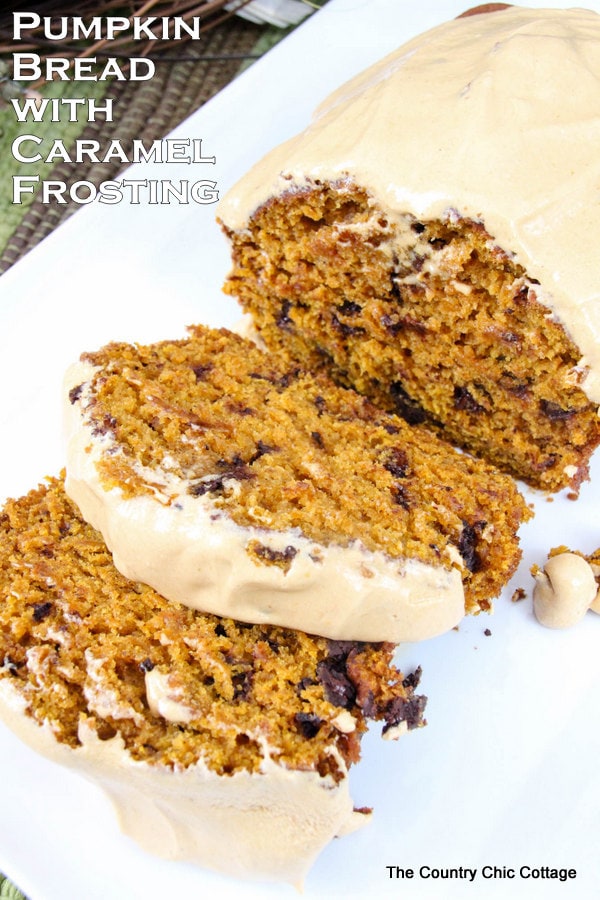 Vegan Pumpkin Pound Cake Cookies from Healthy Helper Blog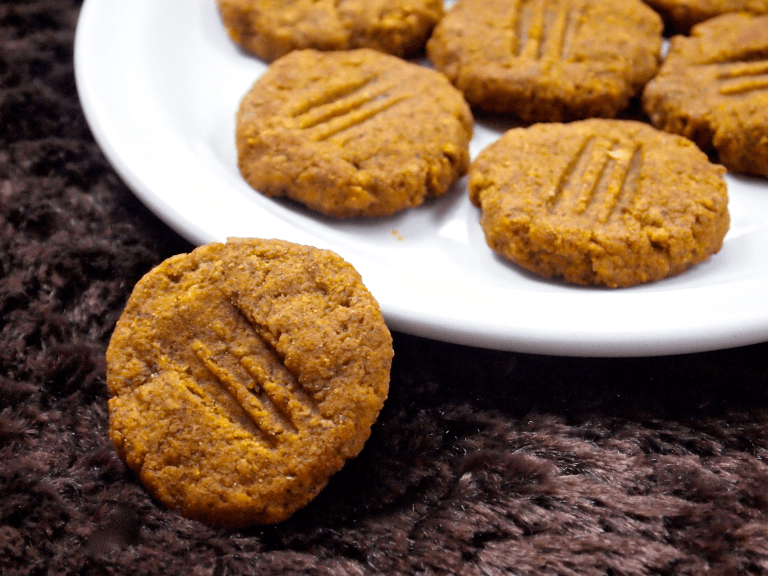 Crustless Mini Pumpkin Pies from Healthy Helper Blog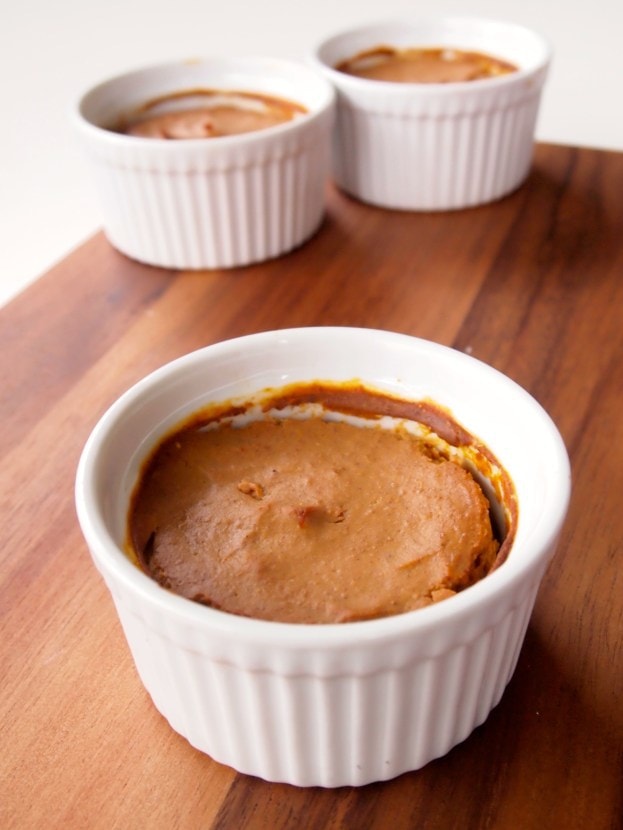 Gluten Free Pumpkin Baby Ruth Bundt Cake from Fearless Dining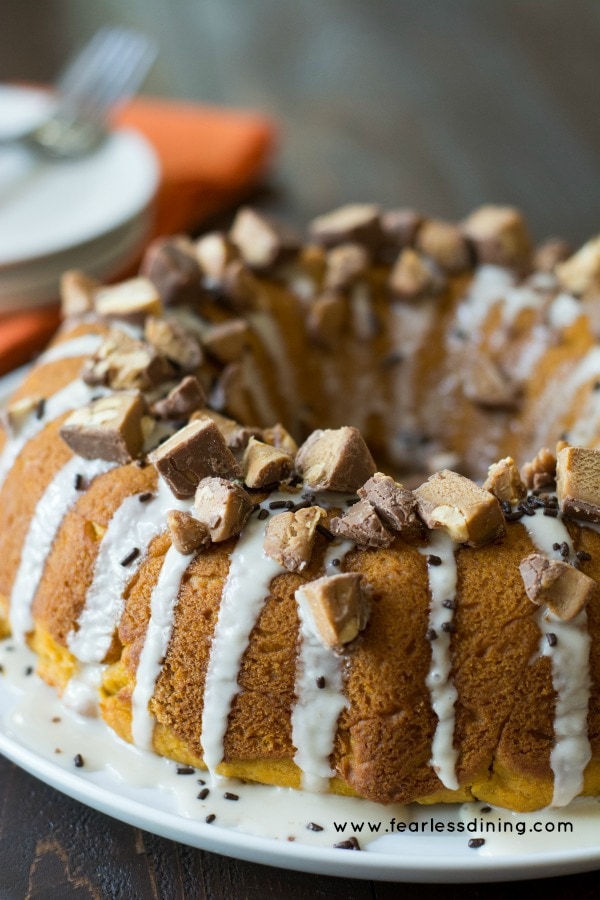 Caramel Pumpkin Cake from Feeding Big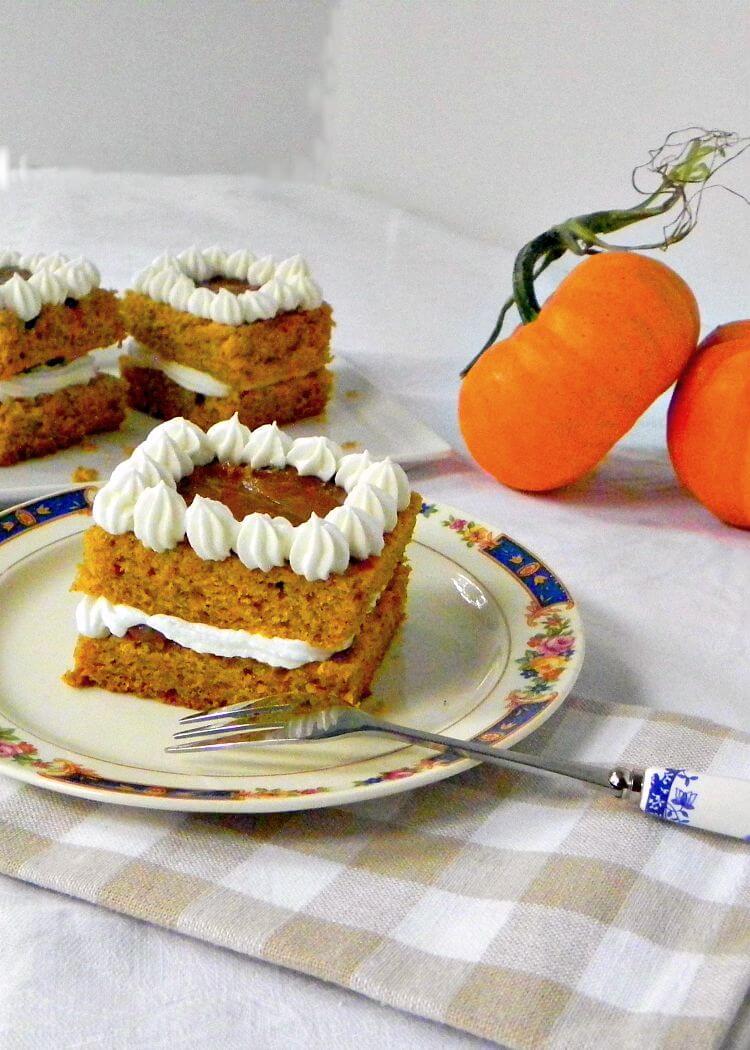 Pumpkin Spice Monkey Bread with Cream Cheese Glaze from Lydi Out Loud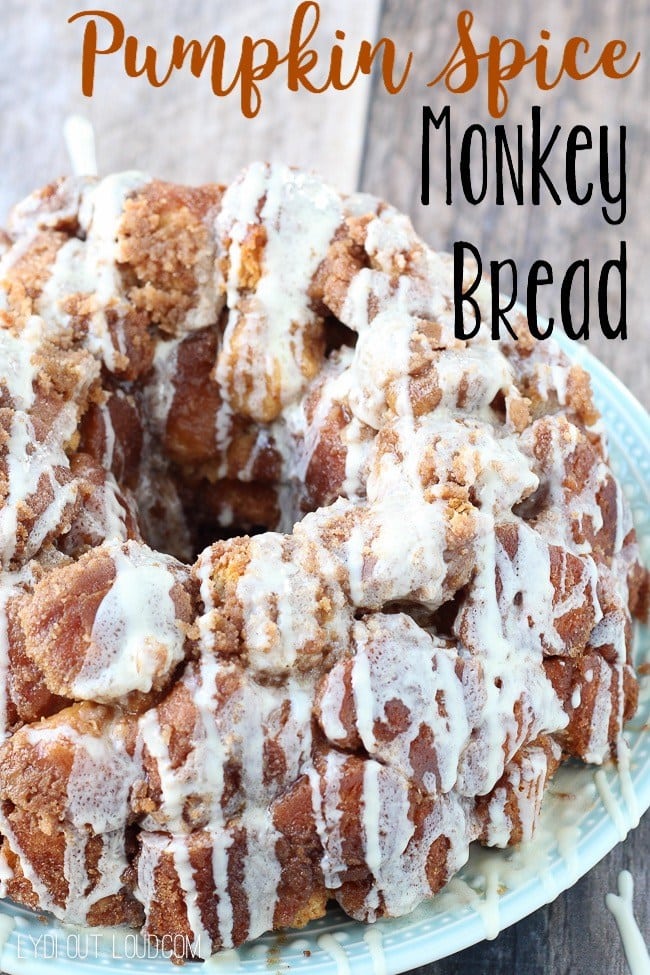 Pumpkin Spice Cake Martini from Snappy Gourmet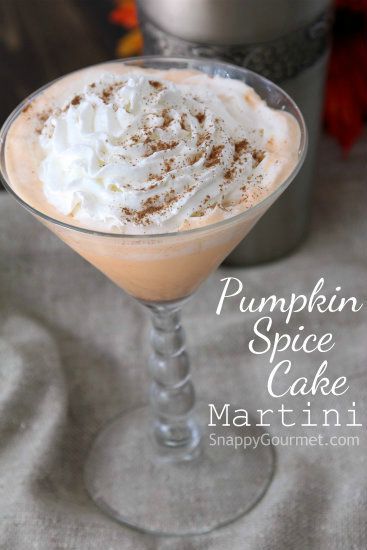 Creamy Pumpkin Sage Sausage Pasta from Snappy Gourmet

Pumpkin Chocolate Chip Oatmeal Bars from All She Cooks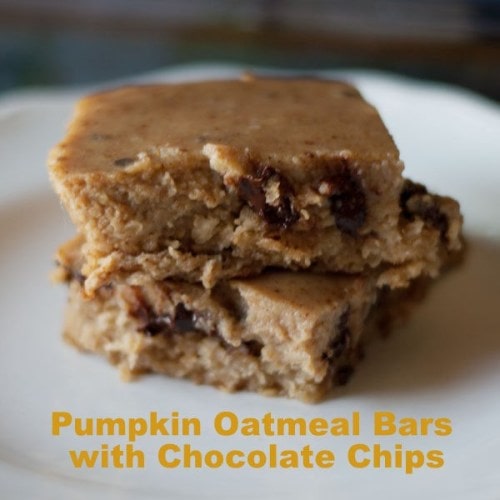 Maple Honey Cinnamon Roasted Pumpkin Seeds from Swanky Recipes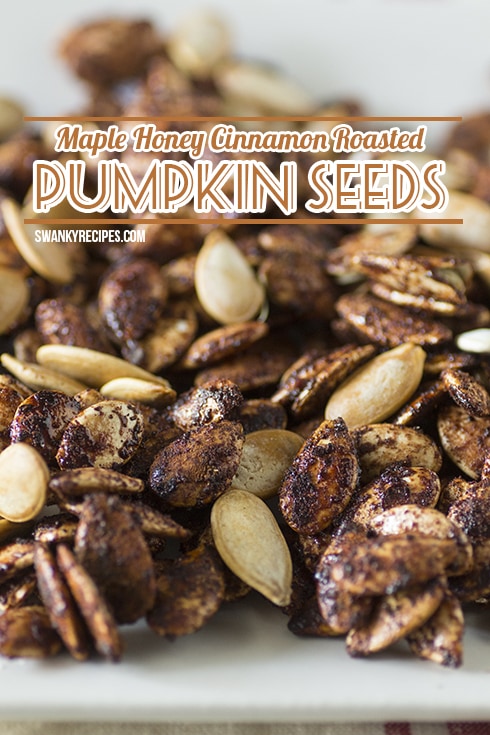 Glazed Pumpkin Struesel Cookies from Swanky Recipes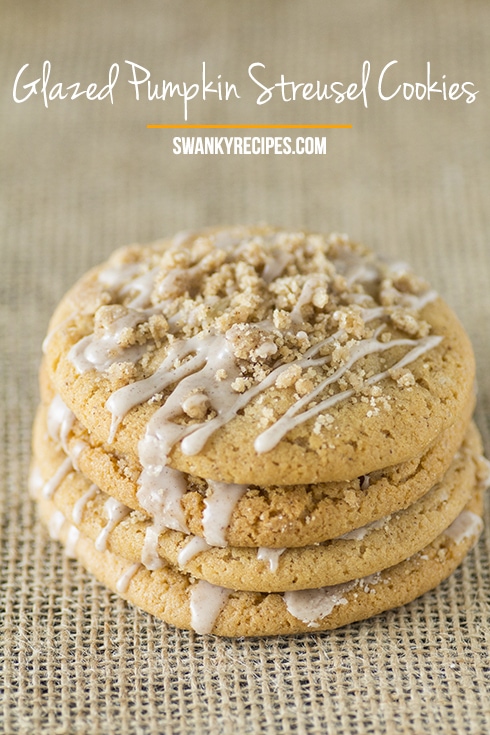 Pumpkin Cranberry Bread from Organized 31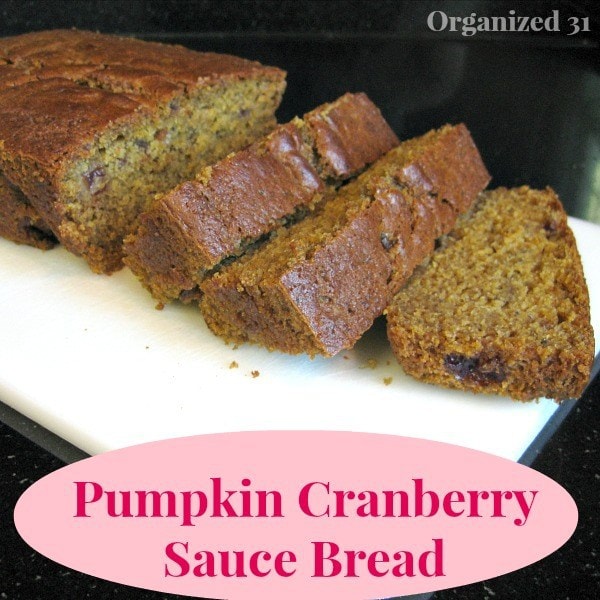 S'mores Pumpkin Spice Cookies from Domestically Blissful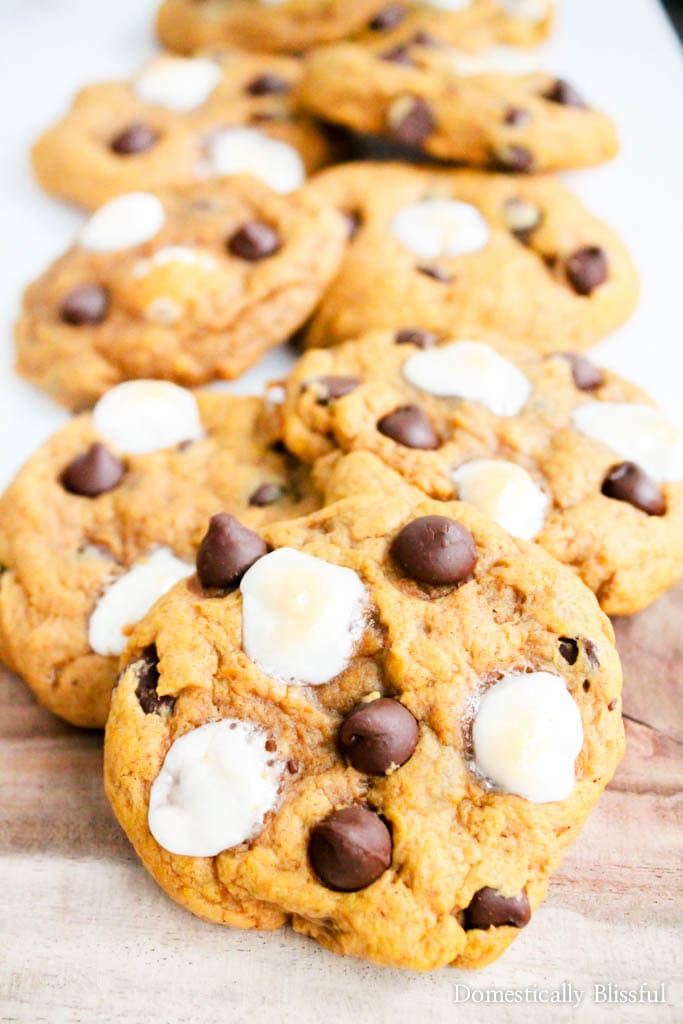 Pumpkin Ricotta Gnocchi with Sage Brown Butter Sauce from Domestically Blissful
Flourless Pumpkin Custard Bars from The Foodie and The Fix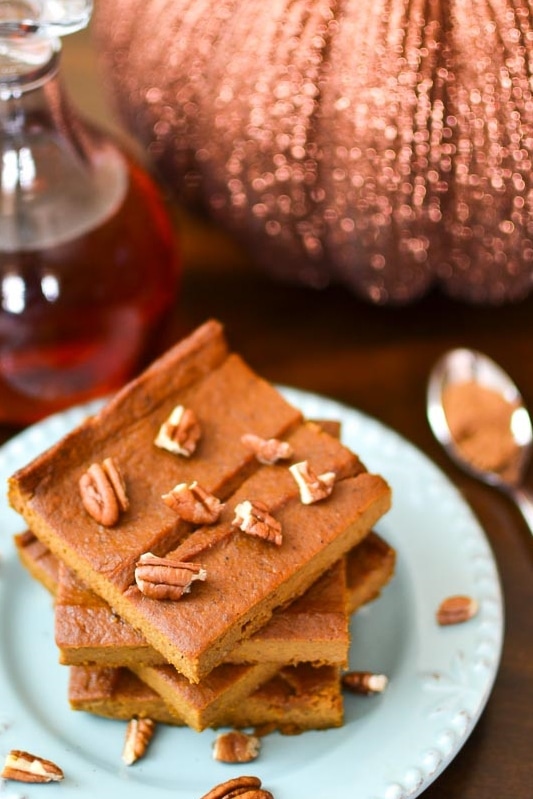 Pumpkin Spice Simple Syrup from The Foodie and The Fix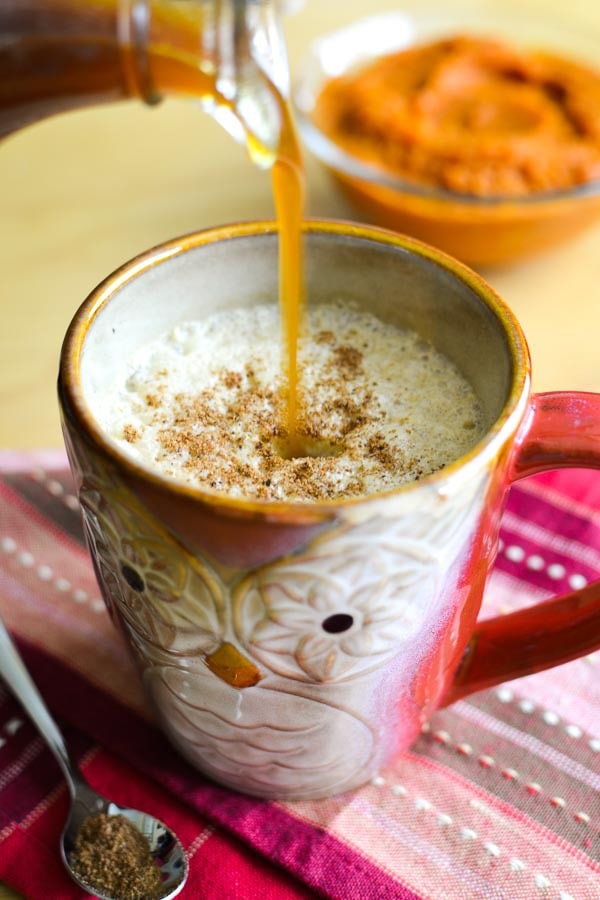 Chipotle Pumpkin Turkey Chili from the The Foodie and The Fix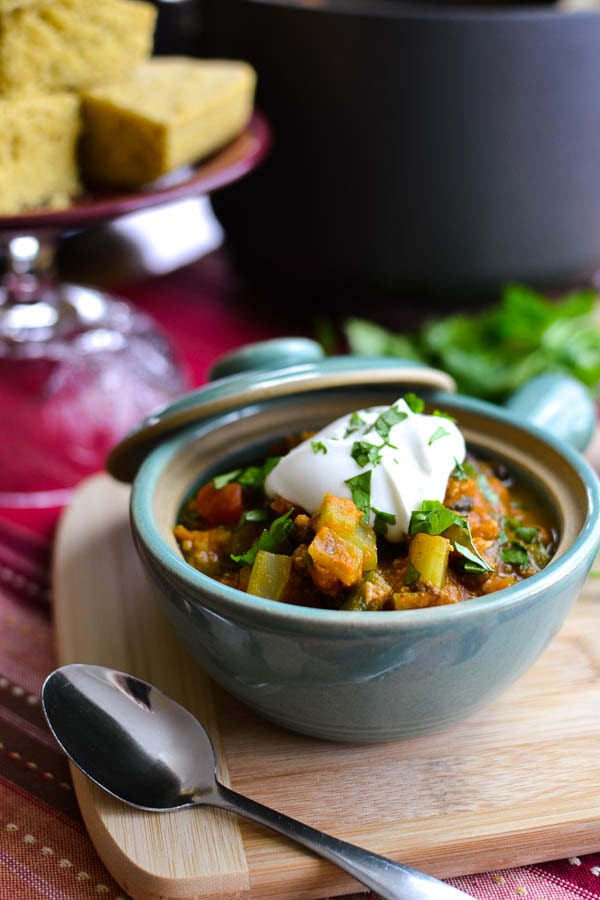 4 Ingredient Pumpkin Chocolate Chip Muffins from Happy Deal Happy Day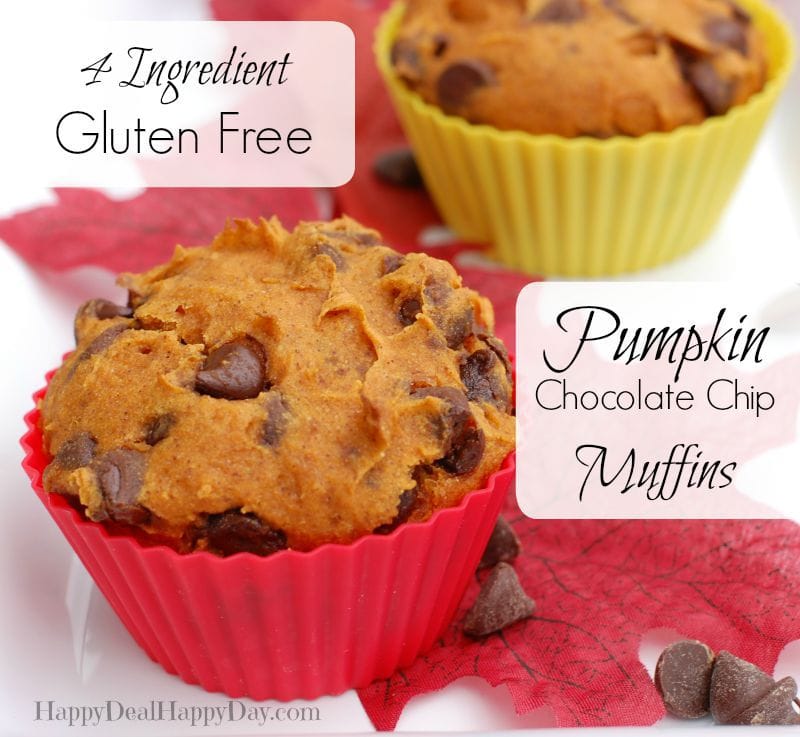 7 Layer Pumpkin Bars from Fearless Dining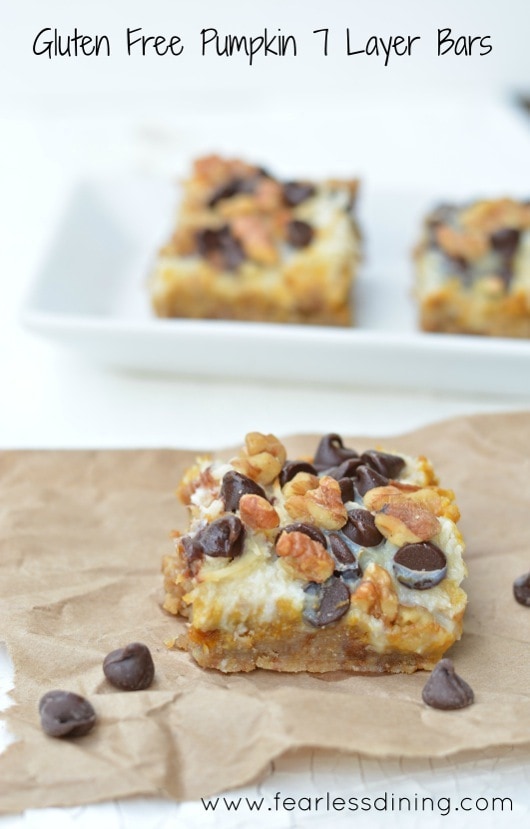 PIN THIS