Instant Pot Banana Desserts
Here are all of the best instant pot banana desserts in one place! From banana bread to banoffee pie, there is an instant pot dessert recipe for you on this list!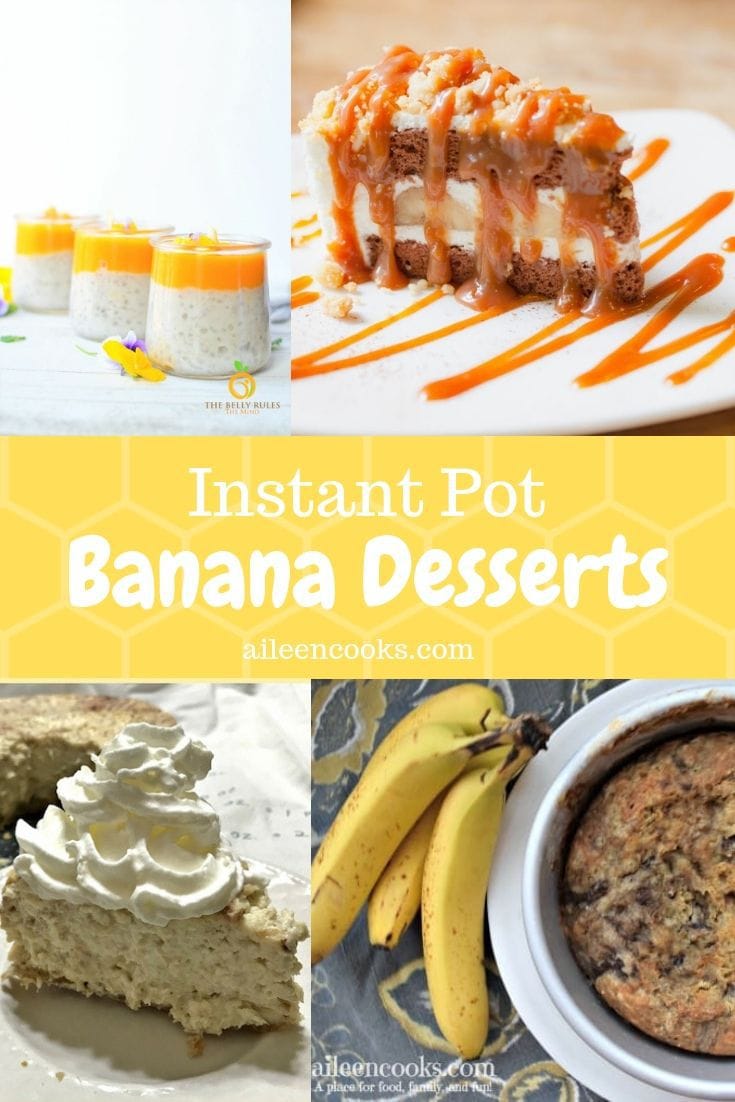 This list of instant pot banana desserts is a combination of recipes from me, Aileen Cooks, and a few of my blogger friends who also work hard to develop instant pot recipes on a regular basis. This post is full of delicious tried-and-true recipes that are written specifically for cooking in a pressure cooker.
Once you find an instant pot banana dessert recipe you want to try, just click on the name of the recipe and it will take you straight to the post with the full recipe. Make sure you save this on Pinterest or as a bookmark for future reference. Also, you may want to check out my new Instant Pot Cookbook, available for pre-order now.
Instant Pot Banana Desserts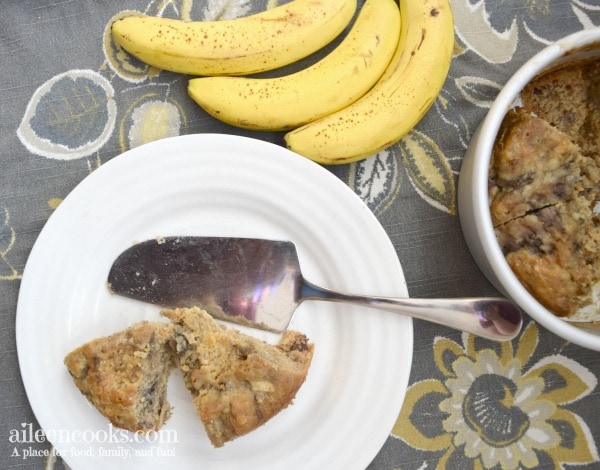 Say goodbye to dry banana bread forever! This instant pot banana bread comes out sweet, dense, and moist every time. Add a coupe of chocolate chips for an extra sweet treat.
Instant Pot Banana Bread in Jars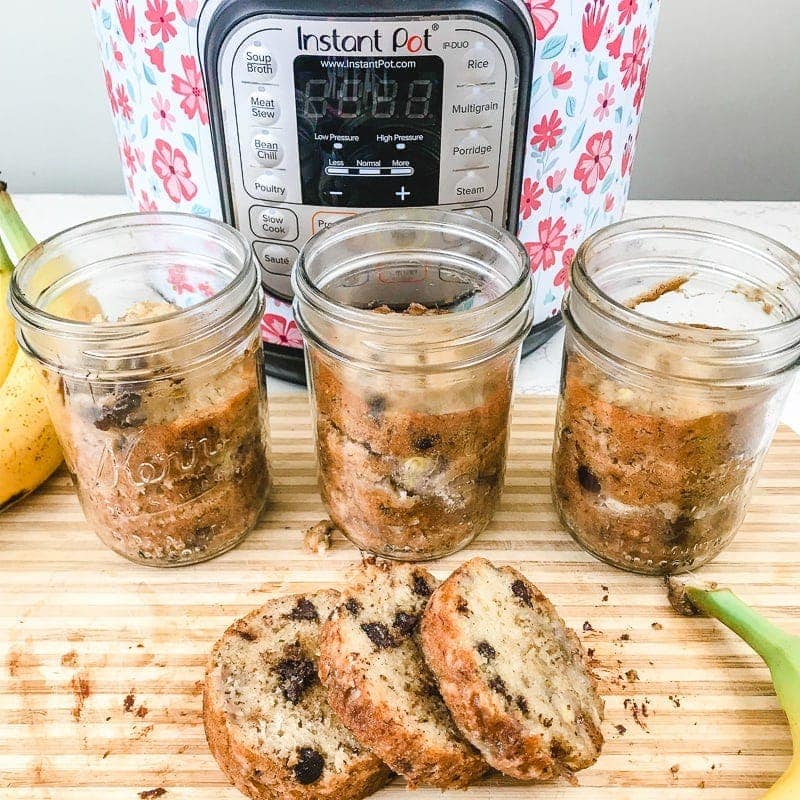 Instant Pot banana bread in Jars are incredibly easy to make and cook much faster than regular instant pot banana bread. We love how cute this instant pot mason jar recipe comes out! Pressure cooker banana bread in a jar makes a perfect gift or easy breakfast on the go.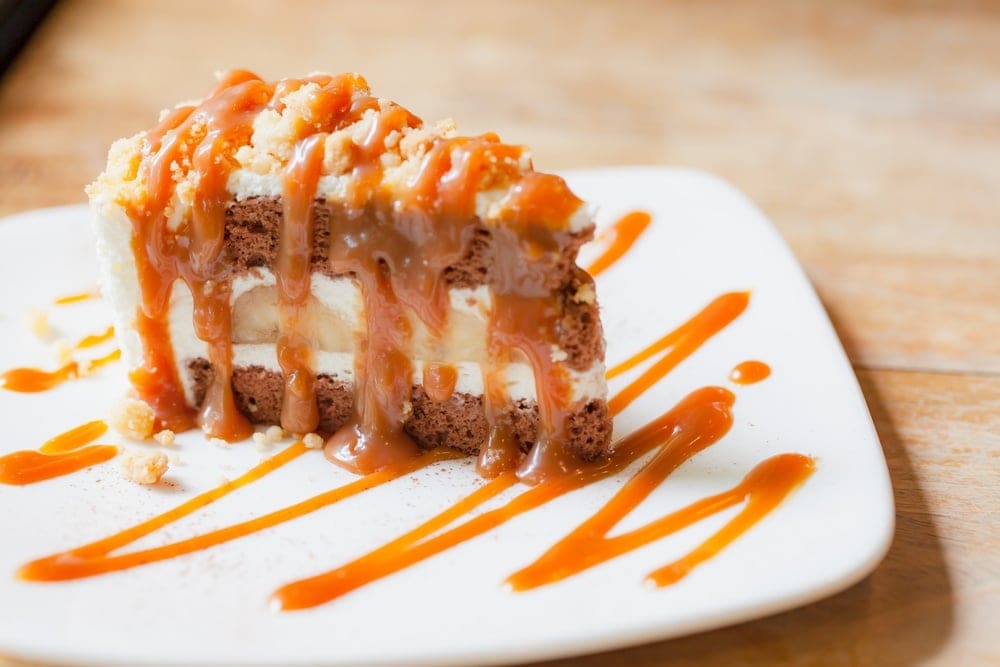 Try this creamy and heavenly banoffee pie. With a delicious creamy filling, lots of banana, toffee sauce, and a cheesecake base this is a keeper as far as Instant Potting is concerned.
Pressure Cooker Banana Pudding Cheesecake is a rich and dense cheesecake, perfect for banana pudding lovers. The cinnamon gives this a wonderful flavor.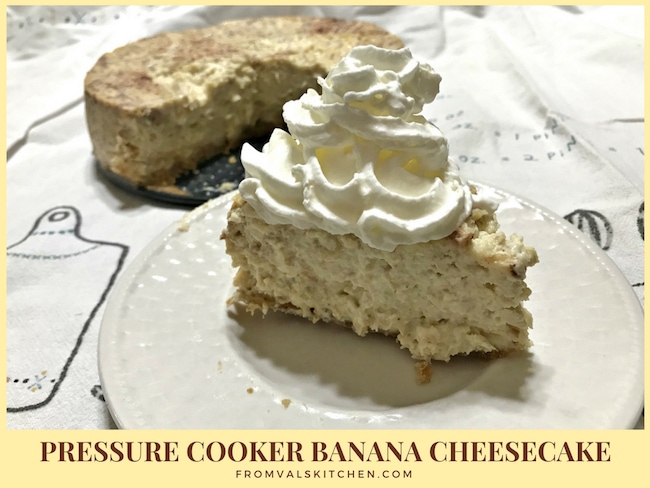 Ever find yourself throwing away bananas because they're too ripe to peel and eat? Stop! This recipe is a perfect way to use up black bananas. Pressure Cooker Banana Cheesecake is really easy to make and is sure to delight any banana lover.
Use your pressure cooker or instant pot to get a quick, unusual Caramelized Banana Sauce. Eat it plain or enjoy it over ice cream for an unusual yet delicious banana dessert!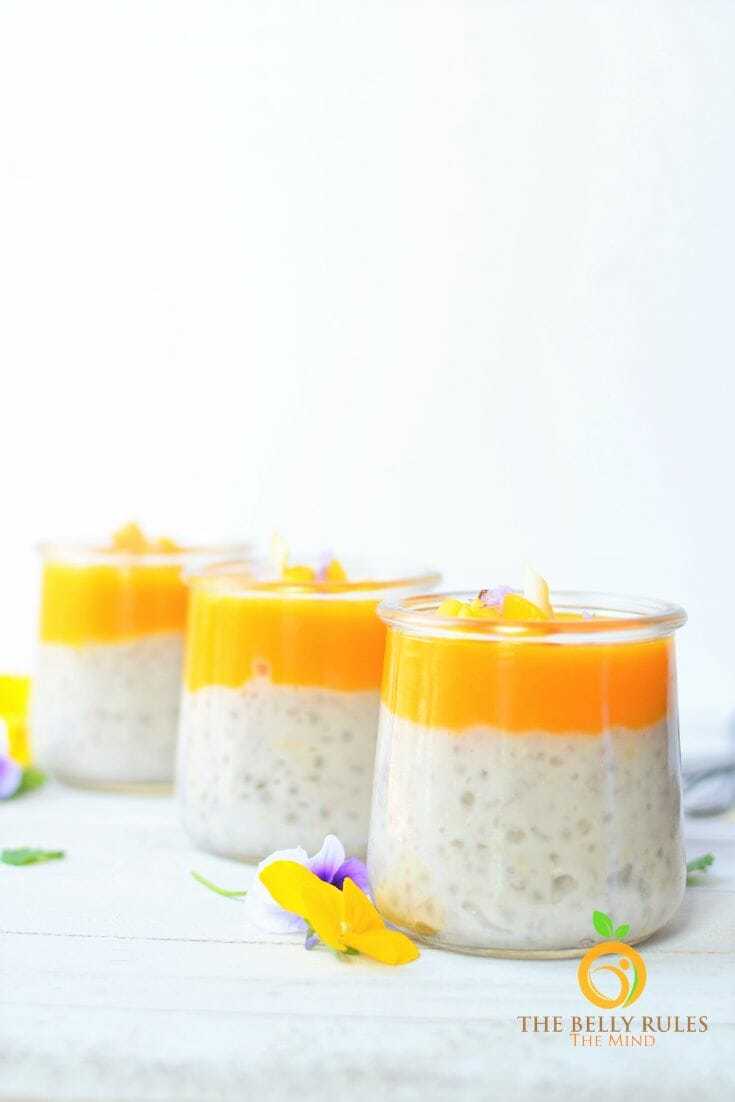 This Instant Pot Tapioca Pudding recipe is a complete game changer. It's naturally sweetened with no refined sugar. It does not require continuous stirring and avoids sticky bottom pots and it cooks in just 1o mins with only 5 ingredients. It's portion controlled, vegan, gluten-free and paleo. Need we say anything more, this is a must try!!!
We hope you found what you were searching for in this list of instant pot apple dessert recipes. Looking for something different? Leave us a comment with your recipe request and you might just see it as a future recipe on Aileen Cooks!