How to Make Popcorn for Kids
Want to know how to make popcorn for kids? Want your kids to learn how to do it themselves? Check out our recipe to see how even a 3-year-old can make this tasty snack! Check out our full list of cooking recipes for kids, too.
We made popcorn on the stove top for the first time today. It was so fun to watch the kernels turn into popcorn. William, my 3-year-old was able to complete almost every step (with just a little help from me). Our favorite part was waiting for those first kernels to transform. It felt like it took ages, but when it finally happened, we were really excited.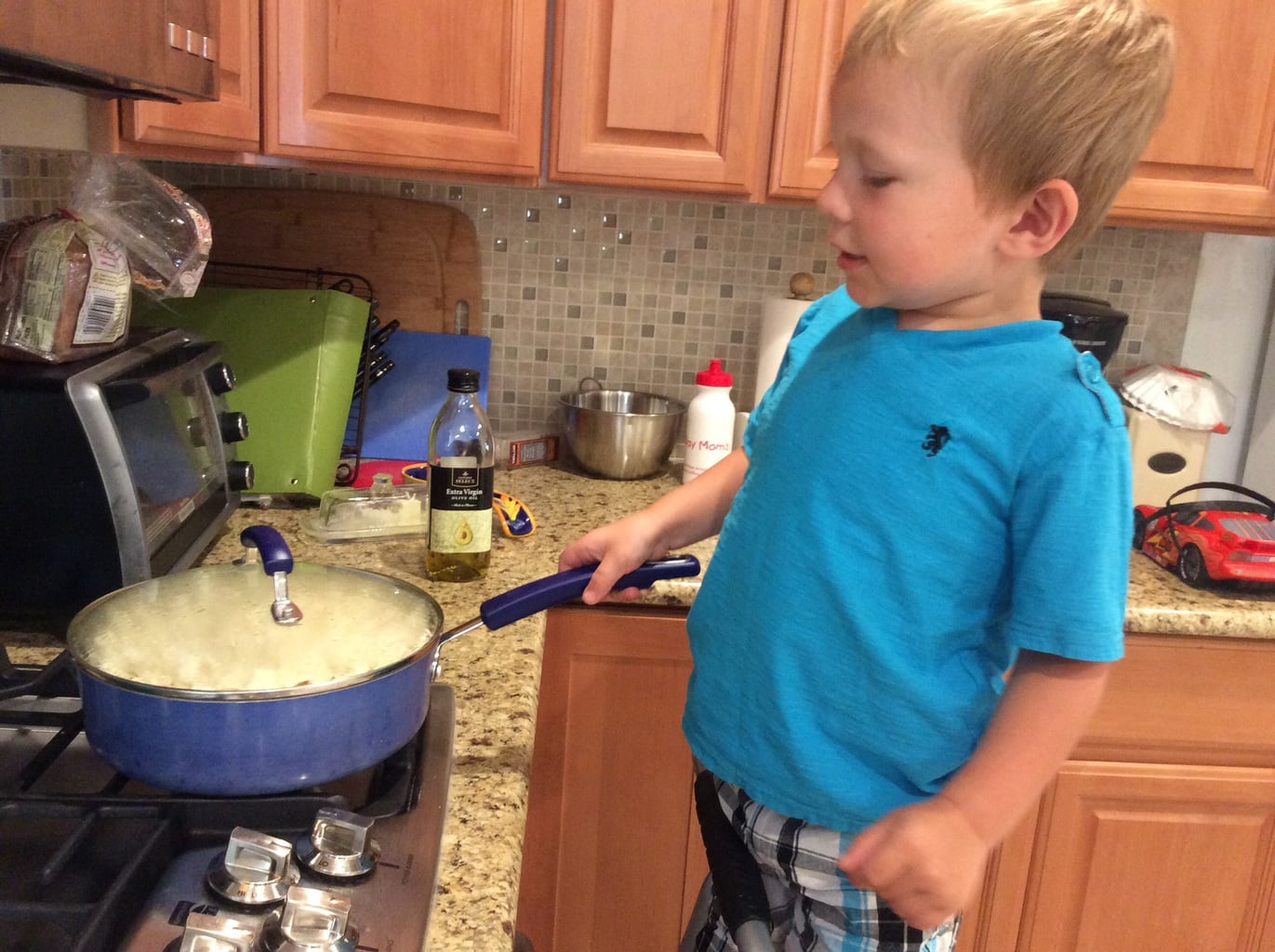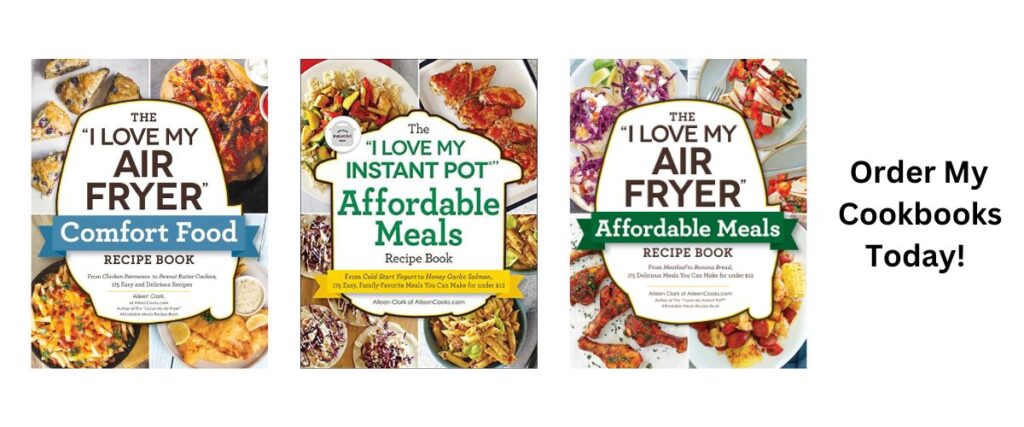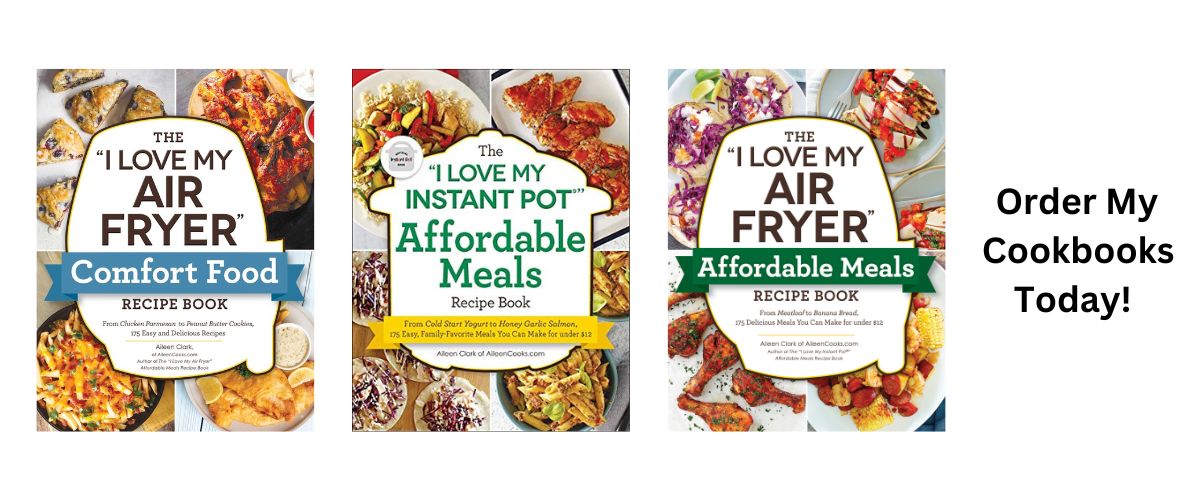 How to make popcorn for kids
Start by heating a bit of oil on the stove top with 2-3 popcorn kernels.
Once the first kernels pop, add the rest of the popping corn and shake, shake, shake the pot. Make sure you have a lid on your pan!
The shaking is a bit of work, but well worth it to watch the corn pop.
Once the popcorn is finished, mix it up with melted butter and salt. Make sure to add a little bit of salt at a time. You can always add more but there is not much to do if you oversalt your popcorn!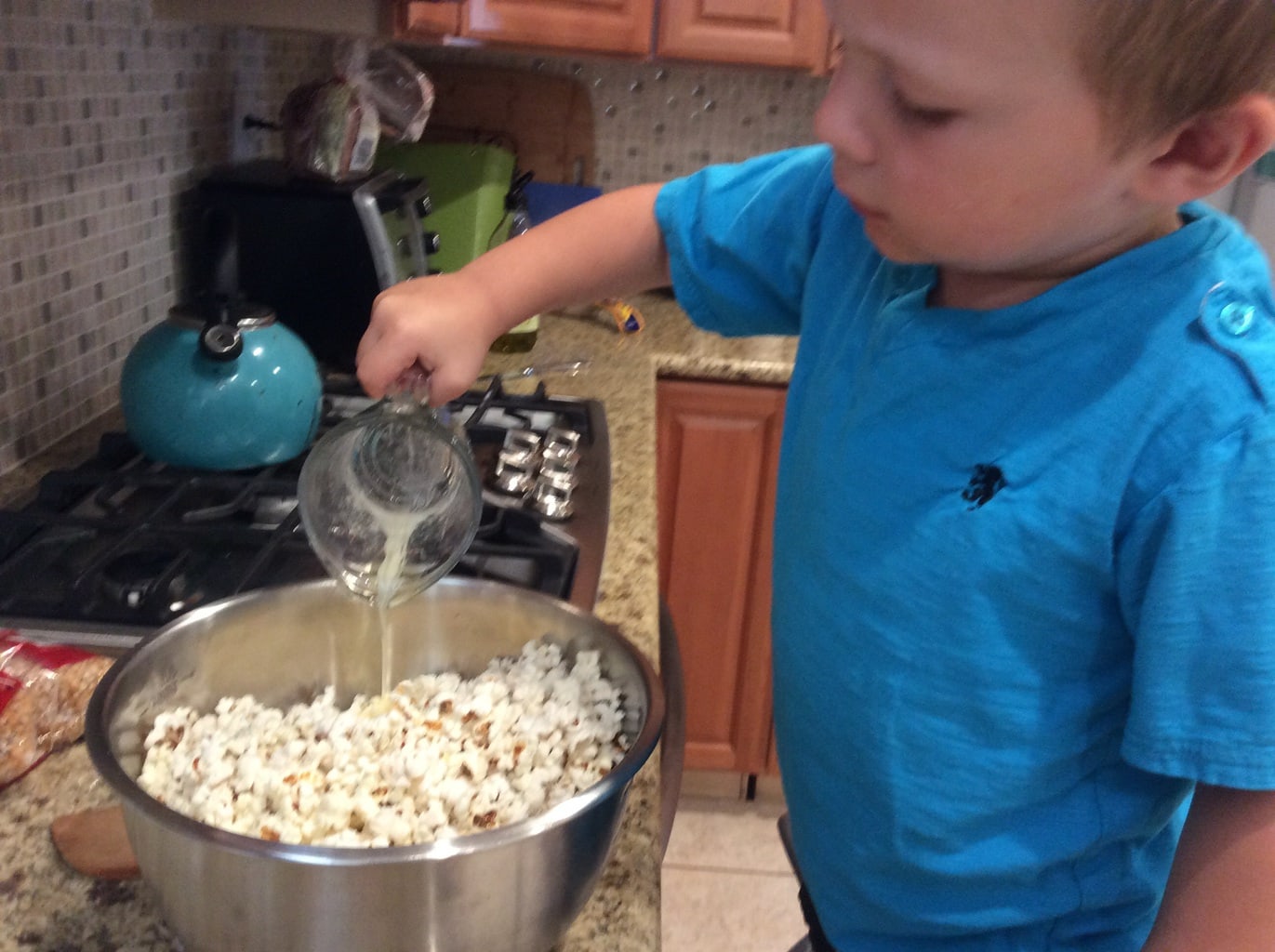 Enjoy your homemade popcorn as an afternoon treat or for movie night!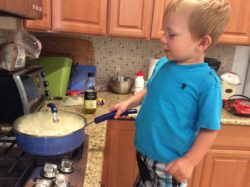 Stovetop Popcorn
Teach your kids how to make their own stovetop popcorn with this easy and fun tutorial.
Ingredients
3

TBSP

olive oil

1/2

cup

popping corn

salt and melted butter

to taste
Instructions
Coat a large skillet with the olive oil and heat over medium heat. Place three corn kernels in the pan and cover. Once the kernels pop, add the remainder of the popping corn. Cover and shake the pan until all of the corn pops.

Pour the cooked popcorn into a bowl and drizzle with melted butter and salt. Stir and enjoy.

Alternately, you can add cooked popcorn, butter, and salt to a paper lunch bag and let your kids shake it up. Then, they can eat it straight out of the bag.
Nutrition Facts
Stovetop Popcorn
Amount Per Serving
Calories 90
* Percent Daily Values are based on a 2000 calorie diet.
OTHER POSTS IN THIS SERIES:
Cooking With Kids: Mini Cheese Pizzas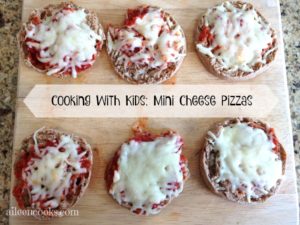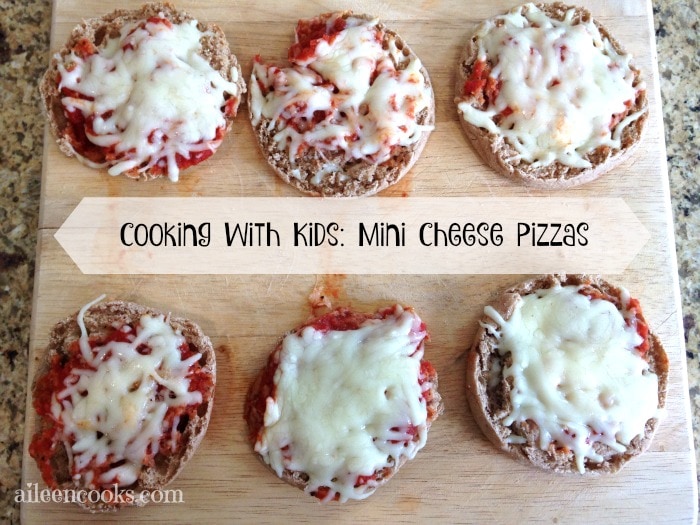 Cooking With Kids: White Chocolate Bark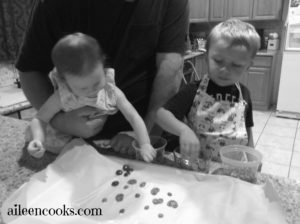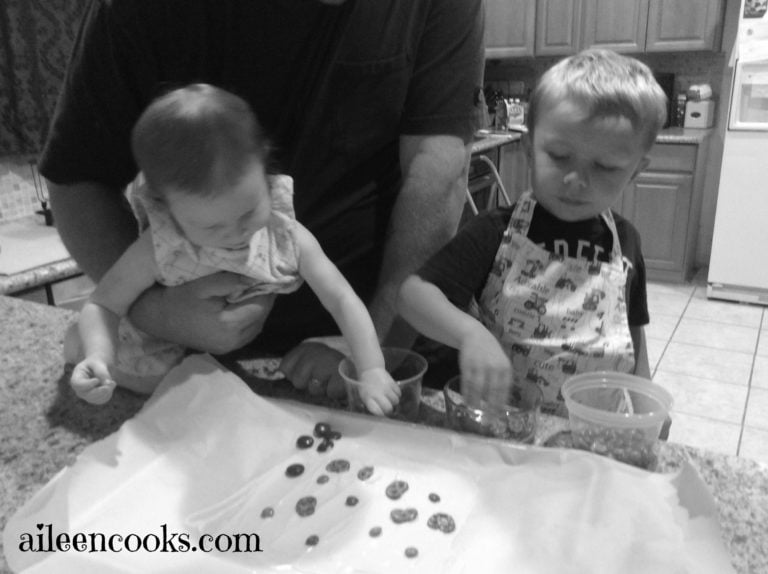 Cooking With Kids: Eggs in a Basket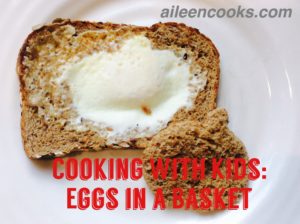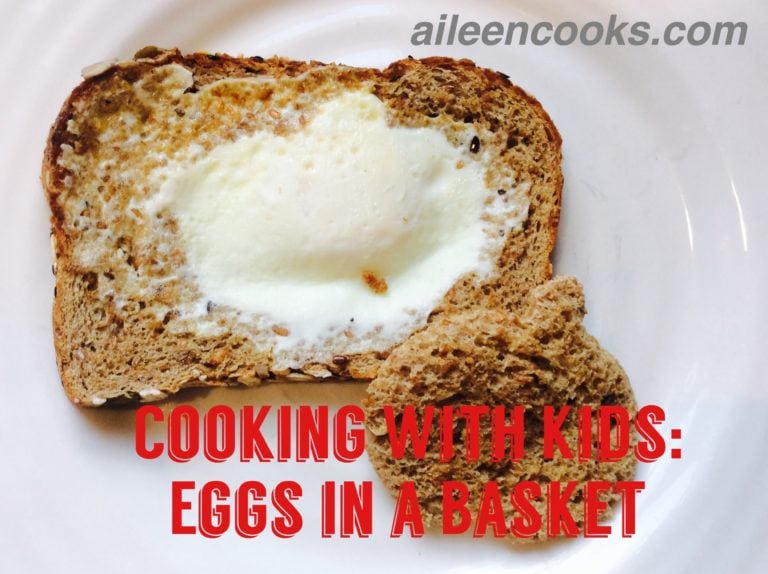 How to Cook With Your Kids (and Enjoy It)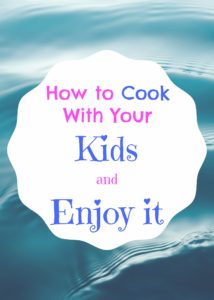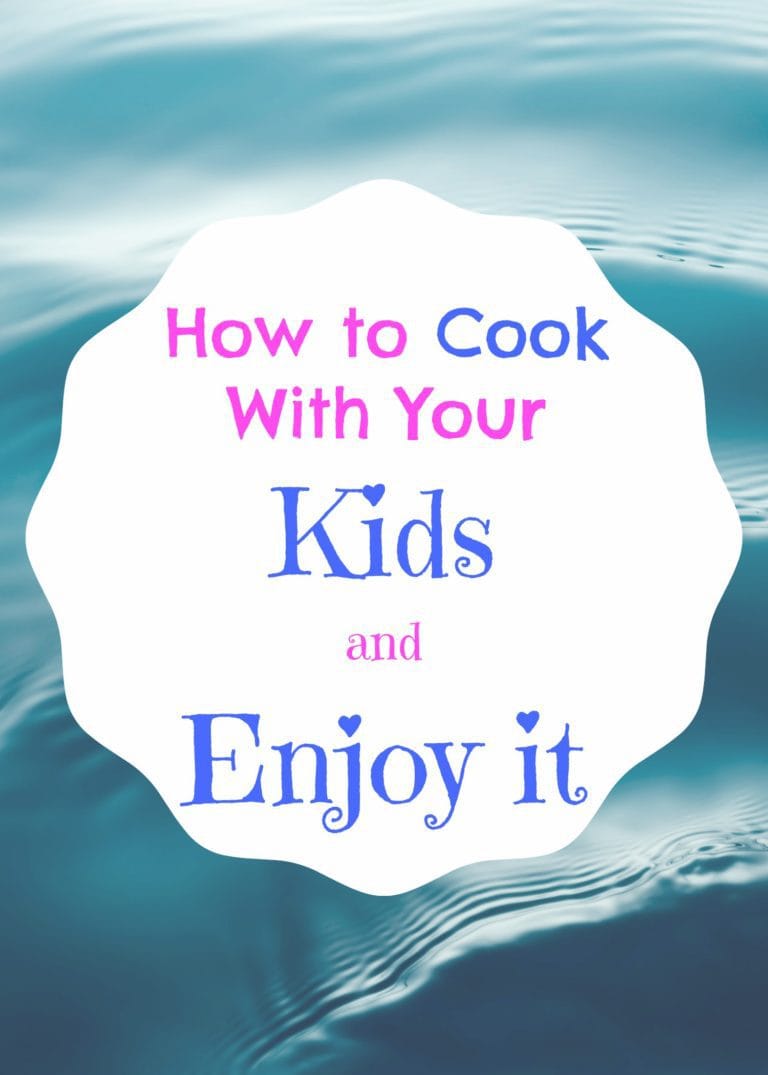 Our kids loved making popcorn on the stove. We hope yours do, too!