Why not celebrate your mom this year with a Mother's Day Brunch? It's a great way to make a yummy mixture of sweet and savory dishes to honor the mother in your life.
I've put together a list of delicious recipes that would be perfect for your upcoming Mother's day brunch. There is a good mix of desserts, breakfast items, and drinks. No matter what you're looking for, you should be able to find it on this list.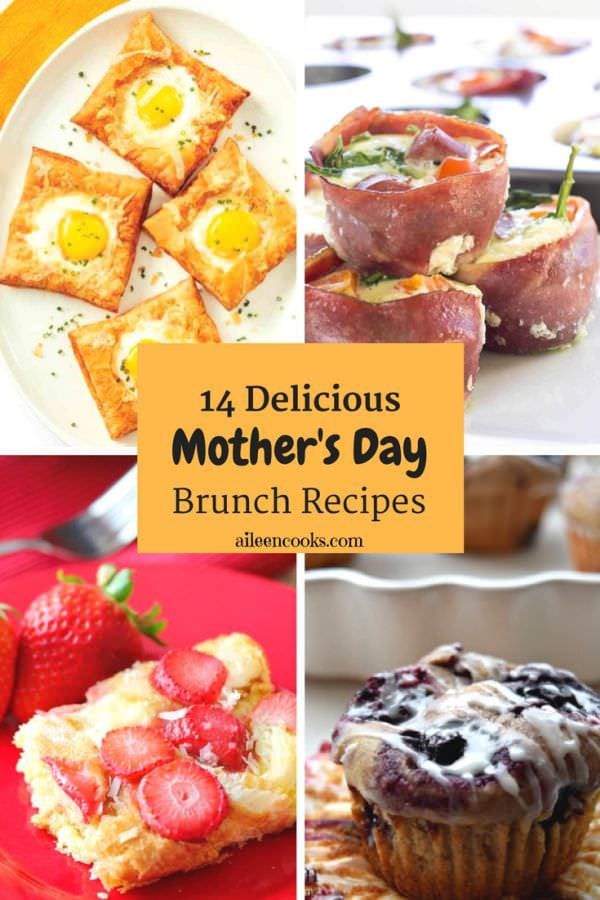 Mother's Day Brunch Recipes
Ham and Egg Breakfast Sandwiches – These little handheld breakfast sandwiches are great to make ahead of time. Just reheat them in the oven right before serving.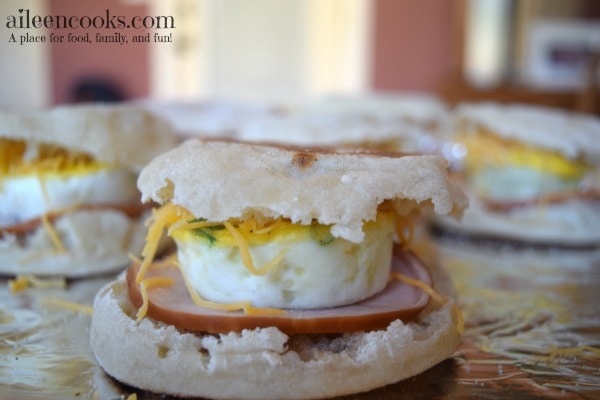 Tripple Berry Fruit Salad with Poppy Seed Dressing – You can't have Mother's Day brunch without a good fruit salad. This one feels a little fancier and adult with the poppy seed dressing.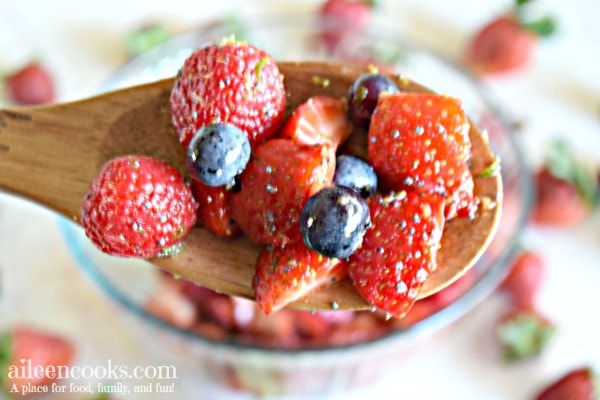 Cranberry Cinnamon Oatmeal Scones from April Go Lightly – These just feel fancy. They would be perfect for Mother's Day Brunch or a Mother's Day tea.
"Bliss" Pineapple Rum Cocktails from Queen of Thrifty – These sound absolutely delicious and a great way to toast your mom.
Brioche French Toast – I made this for my sister in law's bridal shower. We sliced it into strips in served it in cups of maple syrup.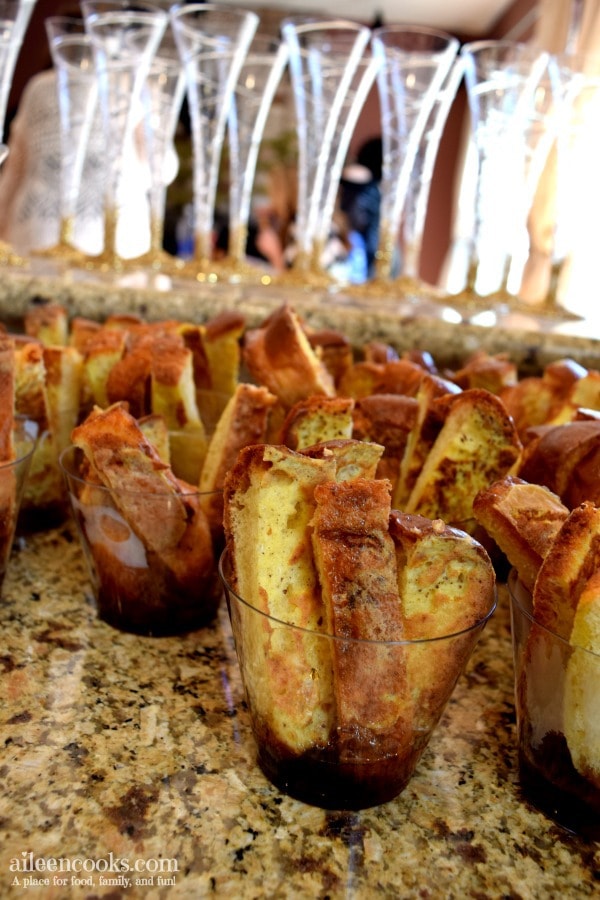 Breakfast Puffed Egg Tarts from the Flying Couponer – These look so pretty and delicious. I can't wait to try them!
Turkey Bacon Wrapped Egg Muffins from Diabetes Strong – These healthy egg muffins with turkey bacon take hardly any effort to make, taste amazing, and can be stored and reheated the next day. Another perfect recipe for your upcoming brunch.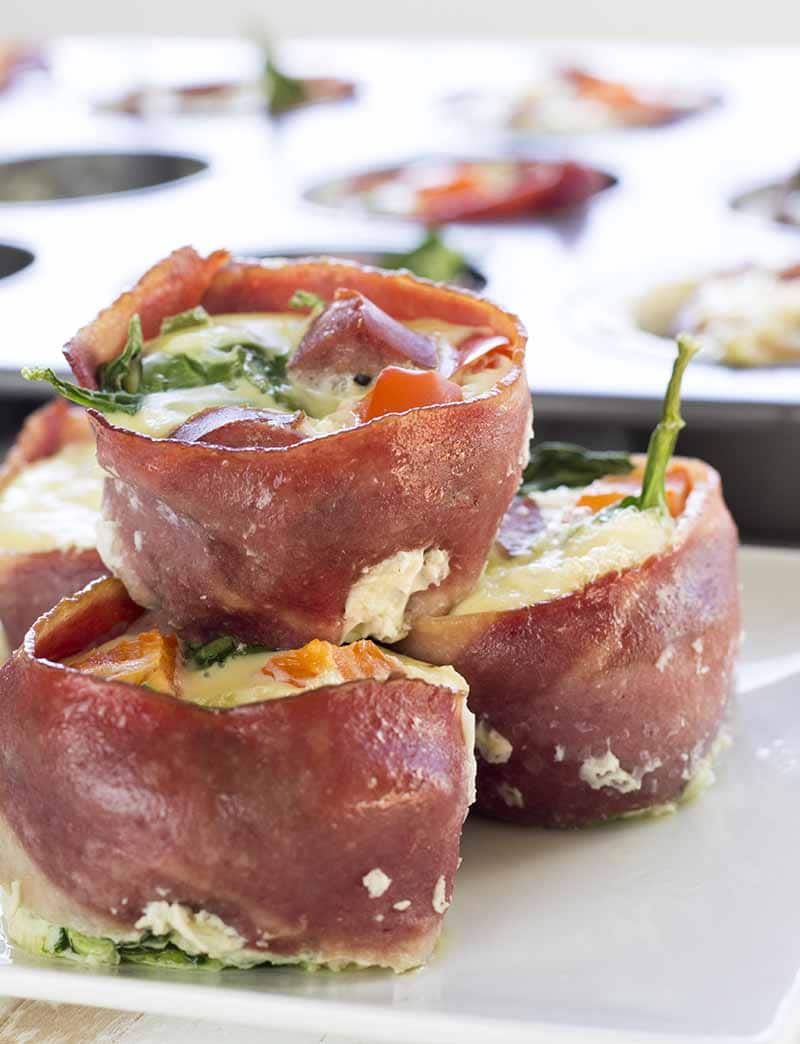 Banana Blueberry Muffins with Vanilla Glaze – You can't have a brunch without a good muffin. These ones are moist, sweet, and flavorful.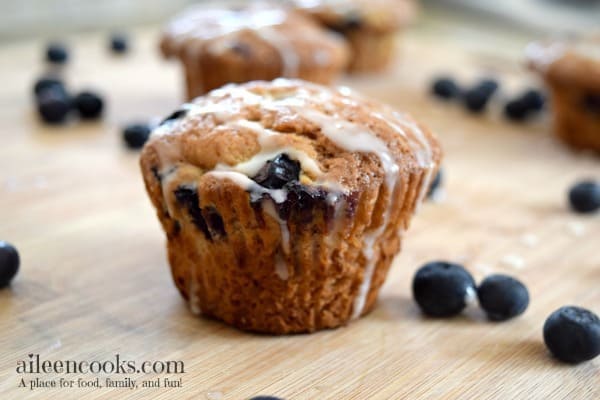 Eggs Benedict with Artichoke and Red Pepper Hollandaise from Food Meanderings – All I can say about this recipe is yum! I love a good Eggs Benedict and this one is ready in just 15 minutes.
Cranberry Orange Mimosa from or Whatever You Do – What's brunch without mimosas?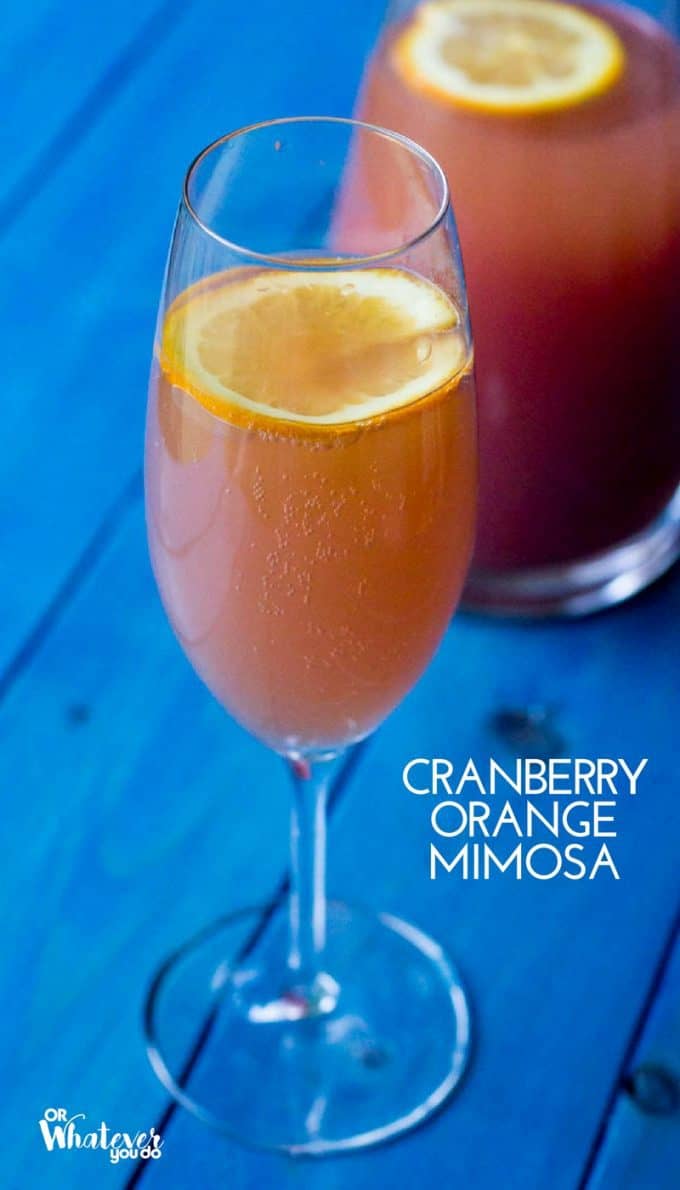 Strawberry and Coconut Breakfast Casserole from Simply Stacie – She had me at Strawberry. I love the idea of a sweet casserole.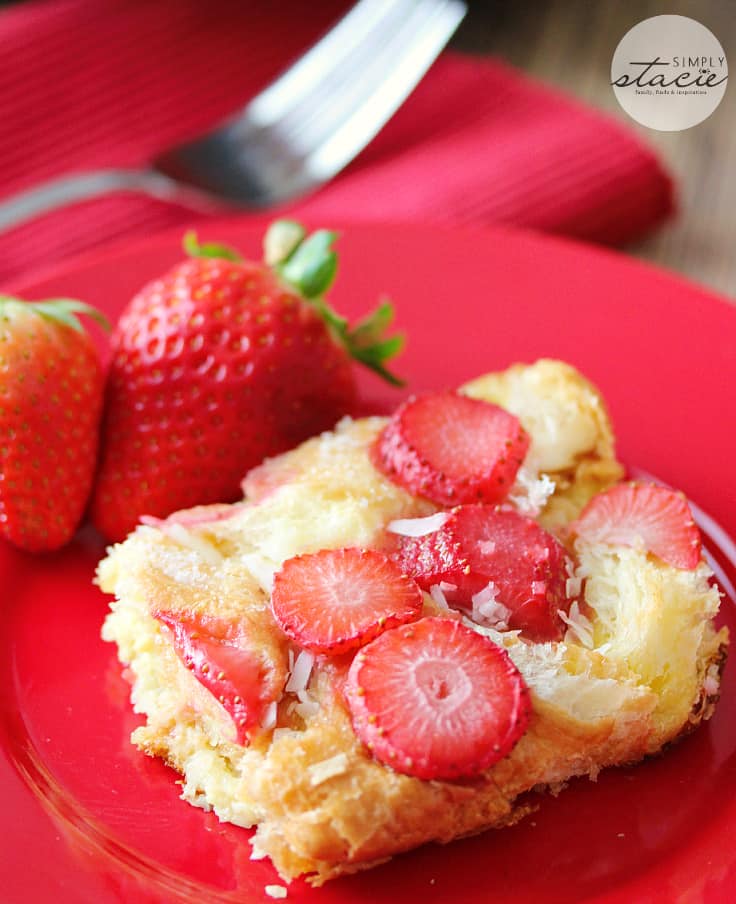 Easy Cinnamon Rolls with Cream Cheese Frosting – These are the easiest cinnamon rolls you will ever make. There is no rise time and they are ready in under an hour!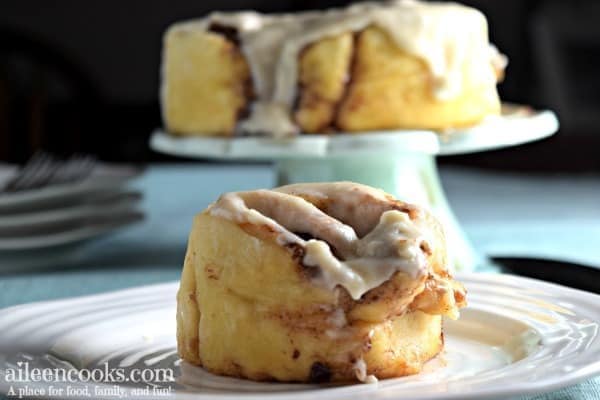 Strawberry Basil Lemonade from Veggie Society – If you're looking for a non-alcoholic option for your Mother's Day Brunch, then this is it!
Pepper & Gruyere Frittata from My Life Cookbook  – You can't get any more brunchy (i'm pretty sure that's not a real word) than with a frittata!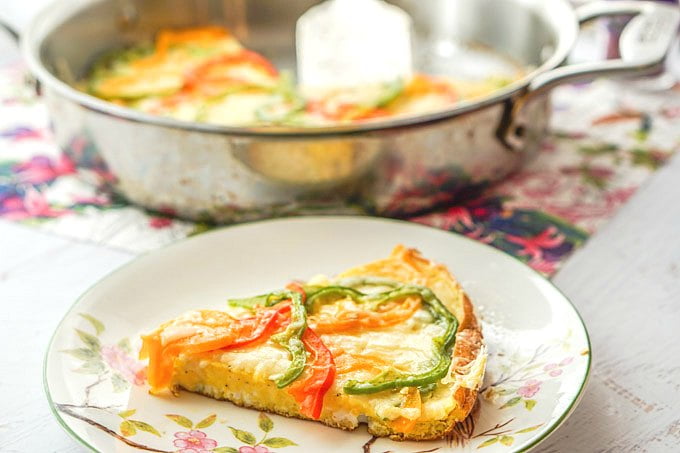 There you have it, my list of Mother's Day brunch recipes. Now you have no excuse. Go cook for your mom. Or get someone to cook for you and enjoy Mother's day.