Are you looking for a healthy casserole recipe? This chicken and black bean casserole is packed full of veggies, healthy black beans, and topped with cheese. It's also on our list of main dish casserole recipes.
This is the perfect healthy family meal filled with protein, grains, veggies, and cheese. It's like a burrito bowl baked in the oven so the cheese gets all melty. It's slightly spicy and very filling. It makes great leftovers – hot or cold. This meal feeds my family twice. If your family is larger (or your kids are older), then this may be just the right amount of food.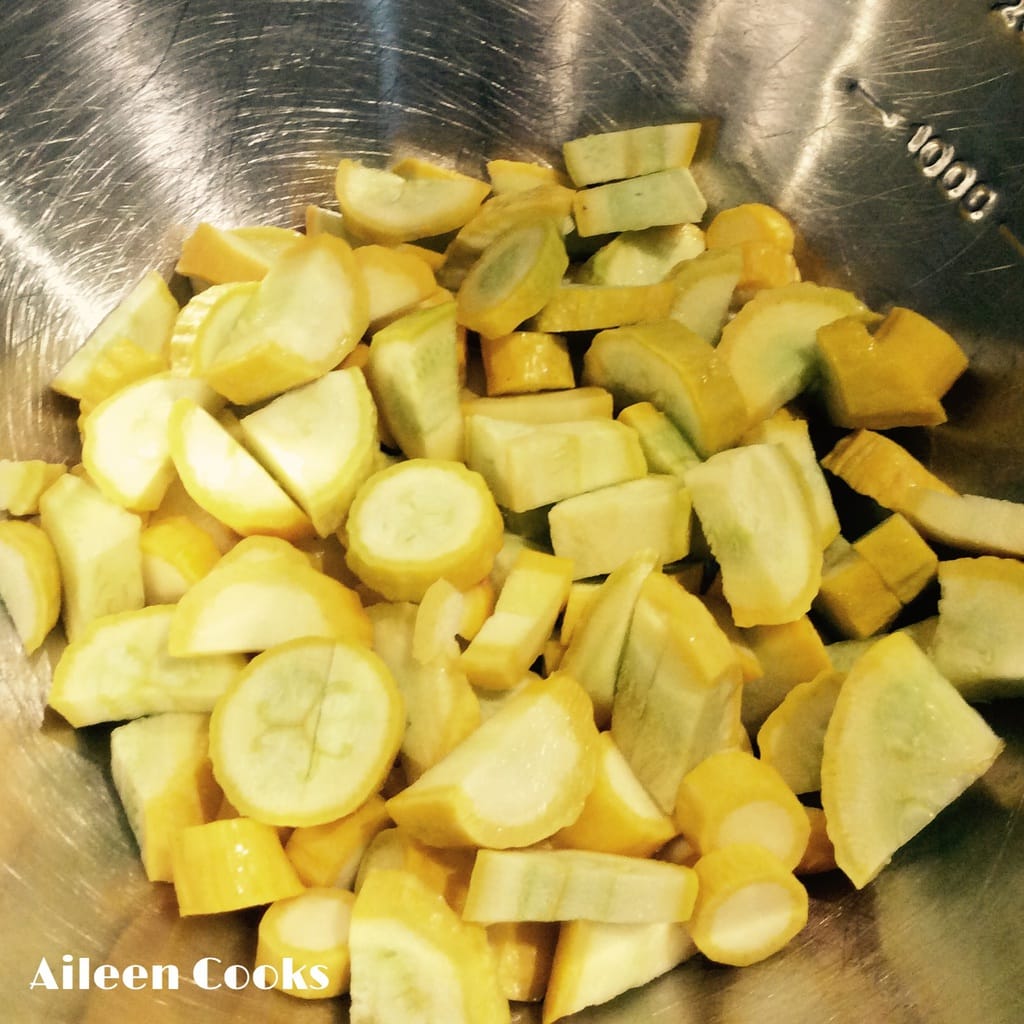 I started with summer squash cut into half-moons.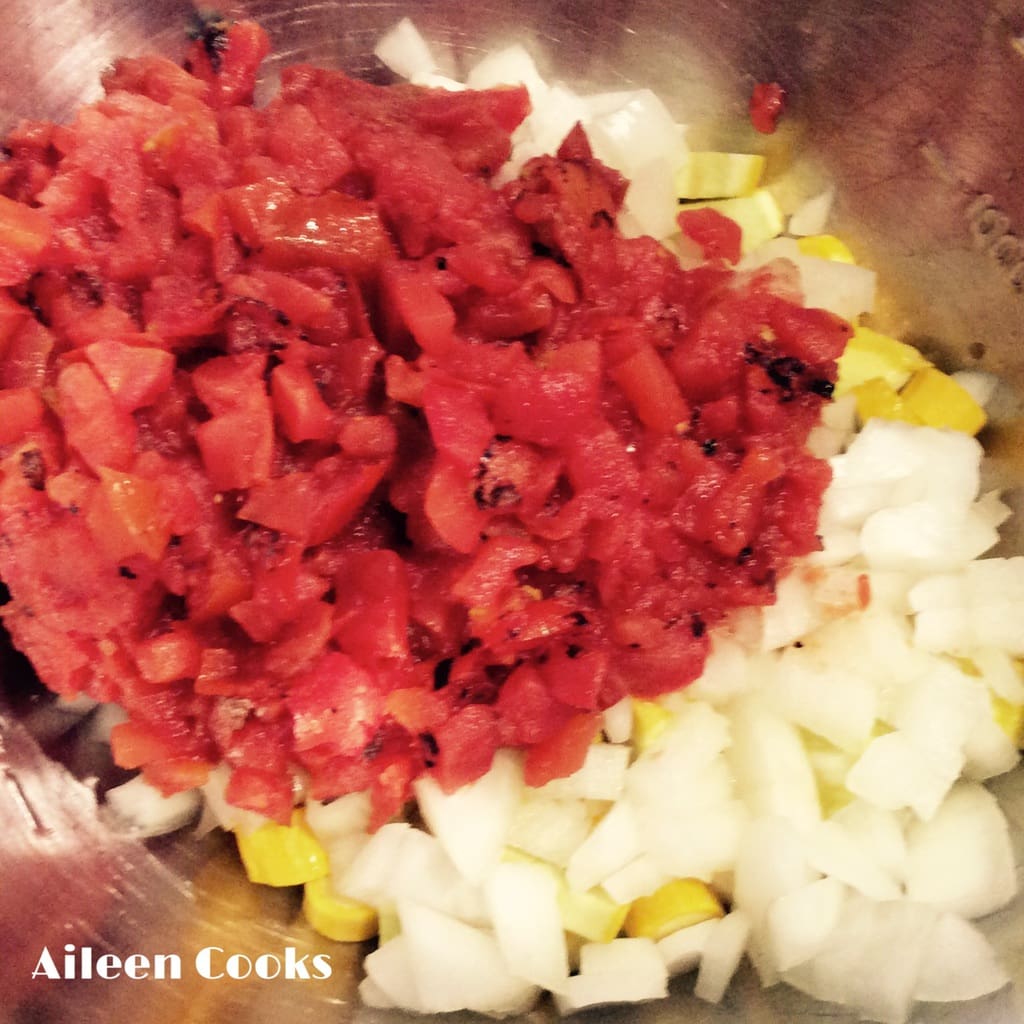 Next, I added diced tomatoes and onions.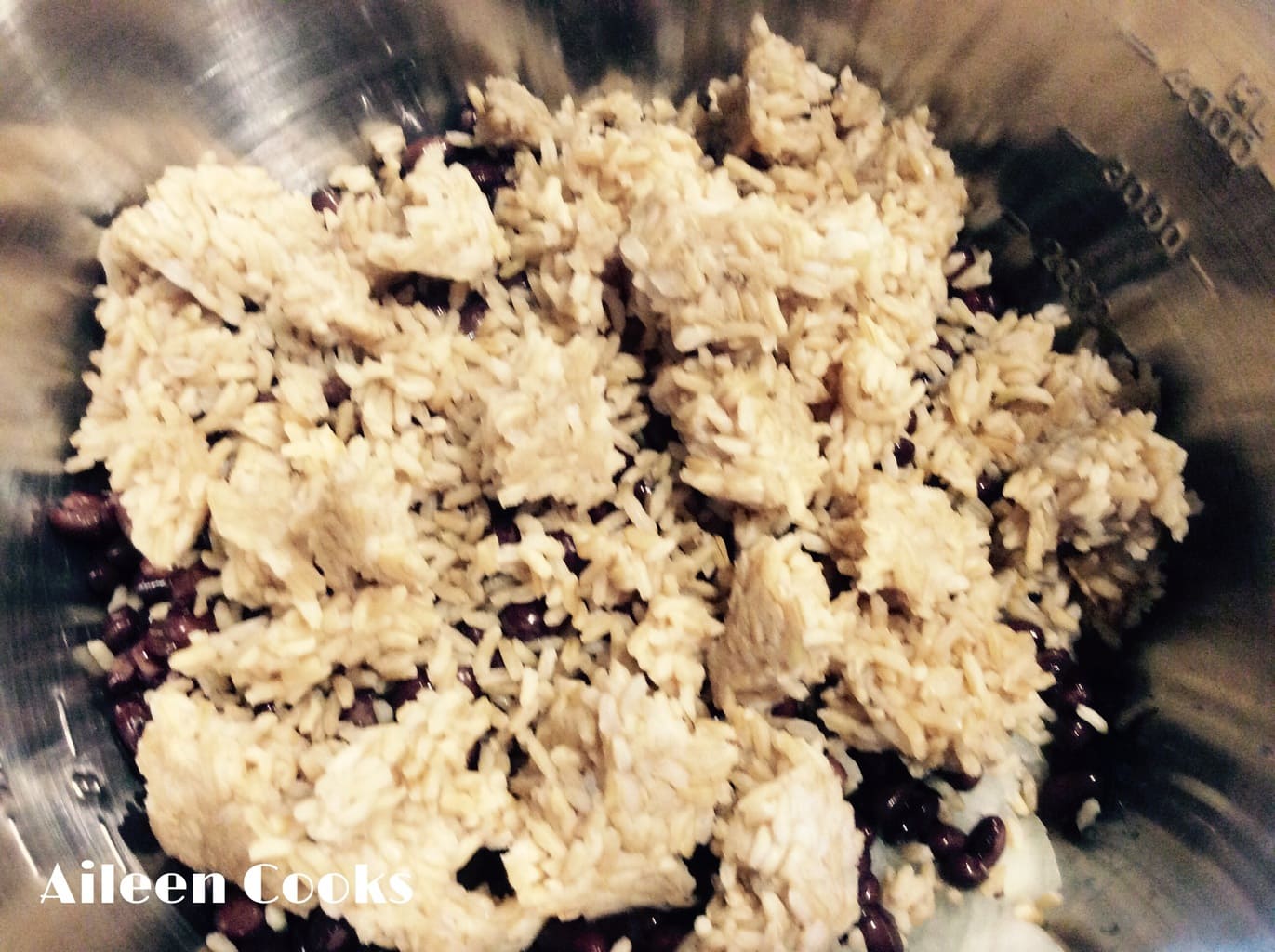 Then brown rice and black beans.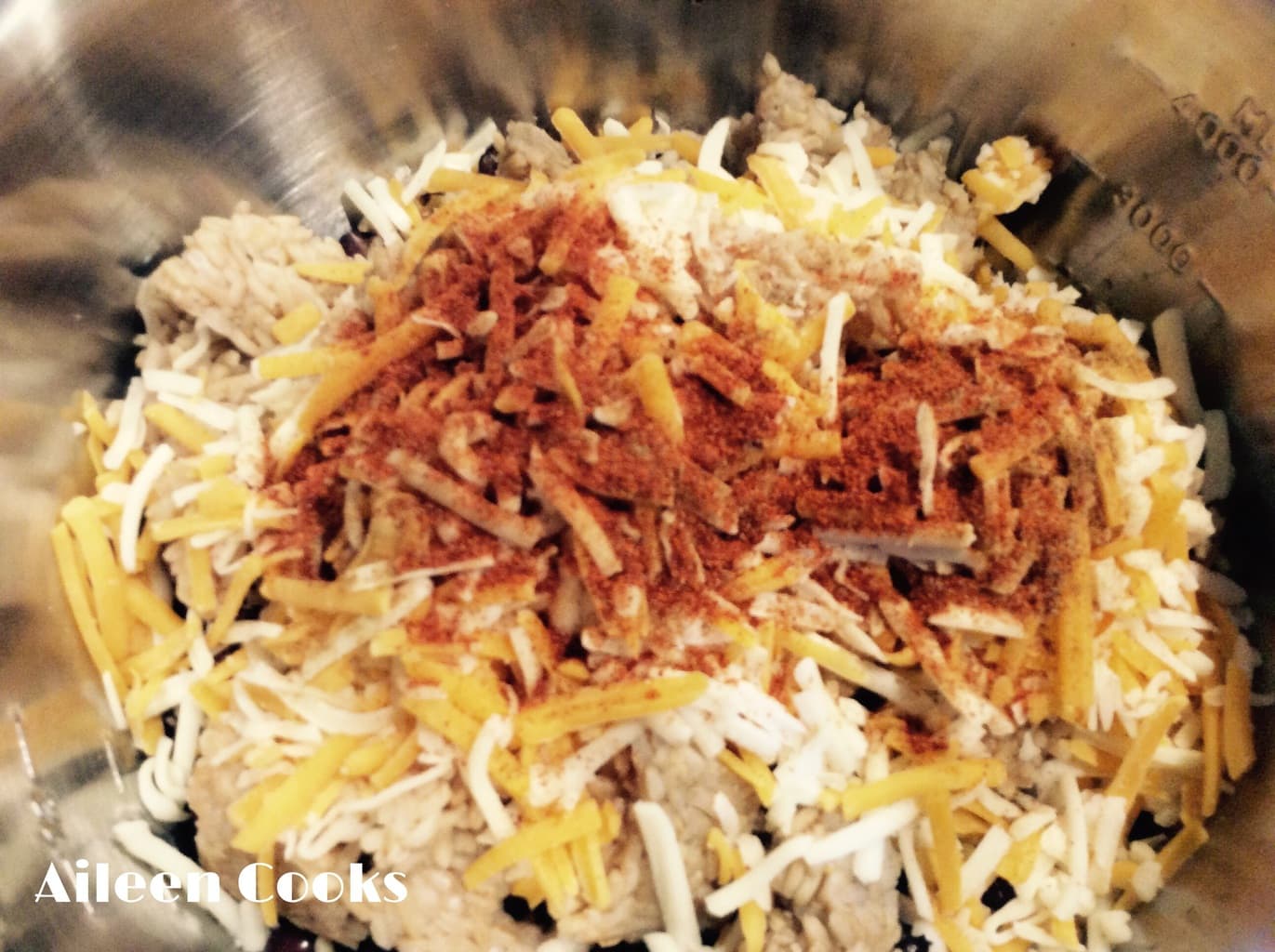 Followed by cheese, seasonings, and chicken.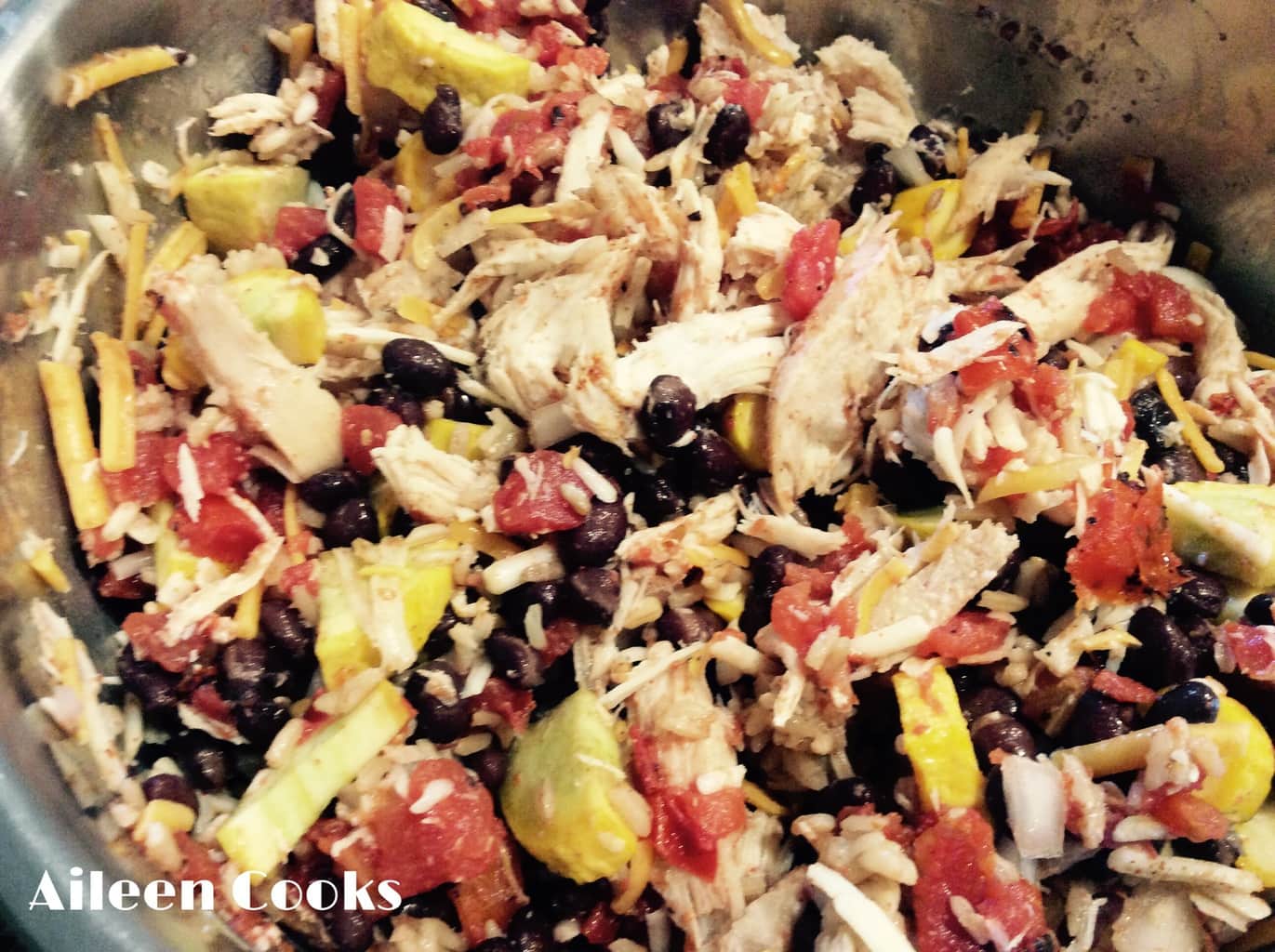 Mix it all up until it's nicely blended and spread it into a greased casserole. Pour on more cheese and bake until it's melted perfection. Also, check out our tutorial on how to freeze casseroles.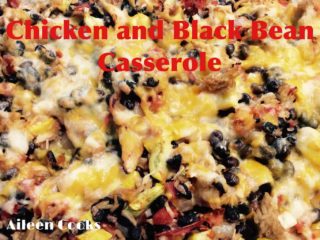 Yield: 6
Chicken and Black Bean Casserole
Prep Time: 10 minutes

Cook Time: 1 hour 30 minutes

Total Time: 1 hour 40 minutes

Chicken and Black Bean Casserole is a hearty casserole filled with brown rice, black beans, chicken, and veggies.
Ingredients
3/4  cup brown rice
2 cups chicken stock, homemade or store-bought
3 cups yellow summer squash, cut into half-moons
1 yellow onion, diced
1 16 oz. can diced, fire roasted tomatoes
2 16 oz. cans black beans, drained and rinsed
3 cups shredded cheddar or Monterey jack cheese, or a combination of the two
2 cups cooked chicken, shredded
1 tsp cumin
1/2 tsp cayenne pepper
1/4 tsp salt
1/4 tsp pepper
Instructions
Preheat your oven to 350 degrees.
In a medium sauce pan, bring chicken stock to a boil. Stir in brown rice. Cover and reduce to a simmer. Cook rice for 45 minutes, or until almost all of the liquid is absorbed.
Once the rice is cooked, reserve 1 cup of cheese and combine all other ingredients in a large bowl and mix. Pour into a greased, 9x13 casserole. Sprinkle with the reserved cup of cheese.
Bake uncovered for 45 minutes, until the squash is tender and the cheese is melted.
Notes:
I have successfully converted this meal to vegetarian by substituting the chicken broth for vegetable broth, omitting the chicken, and adding a third can of black beans.
Nutrition Information
Amount Per Serving

Calories 275

Nutrition information is an estimate.

We hope your family enjoys this recipe for chicken and black bean casserole.