MOSAC – Sacramento's Newest Science Museum
As an Amazon Associate I earn from qualifying purchases.
Have you heard about the newest science museum in Sacramento? Its MOSAC – the SMUD Museum of Science and Curiosity. With over 100 exhibits, there is something for everyone at this museum.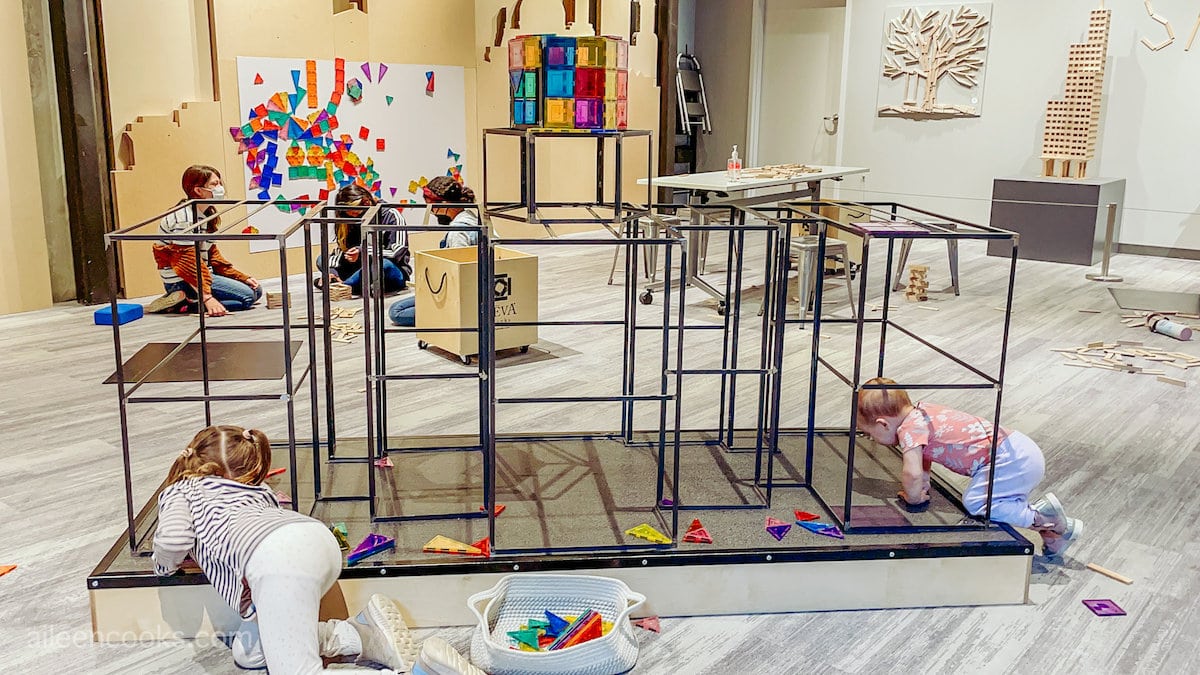 MOSAC: SMUD Museum of Science and Curiosity
I visited MOSAC with my 3 daughters. At the time, they were 8, 5, and 1. We spent about 90 minutes at the museum and could have spent twice the time exploring all of the exhibits. One of the things I loved about this museum is that everything is hands-on.
With kids, hands-on is key. Keeping them contained and not allowed to touch and explore can make things much more complicated.
Nature Detectives
One of our favorite exhibitions was Nature Detectives. In this exhibition, you use your 5 senses to explore nature. You get to smell different smells and guess what they are, shake like a bear, and find animals blended into nature.
They also have a real bee hive!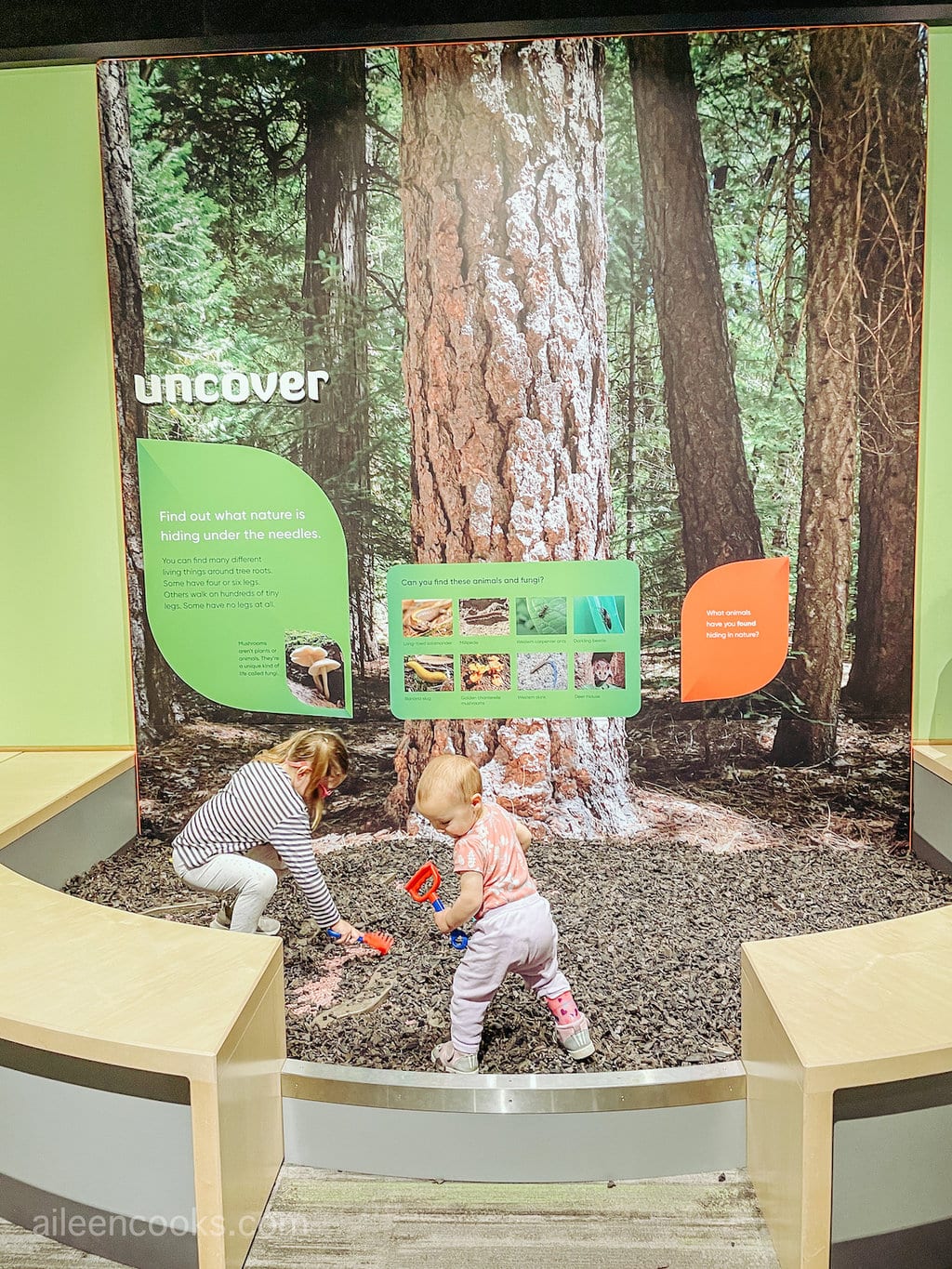 Building Sacramento
Another fun exhibit was Building Sacramento. Included in this exhibition are mini outlines of several buildings throughout Sacramento. Kids can use wooden, foam, and magnetic blocks to build their own versions of the buildings.
Toddler Zone
My toddler's favorite area was the Toddler Zone. This area is designed for kids 5 and under. It had a special building and exploring spot with STEM pieces that are toddler friendly. I loved that it was right next to another hands-on exhibit. I was able to sit with my toddler while keeping an eye on my older kids.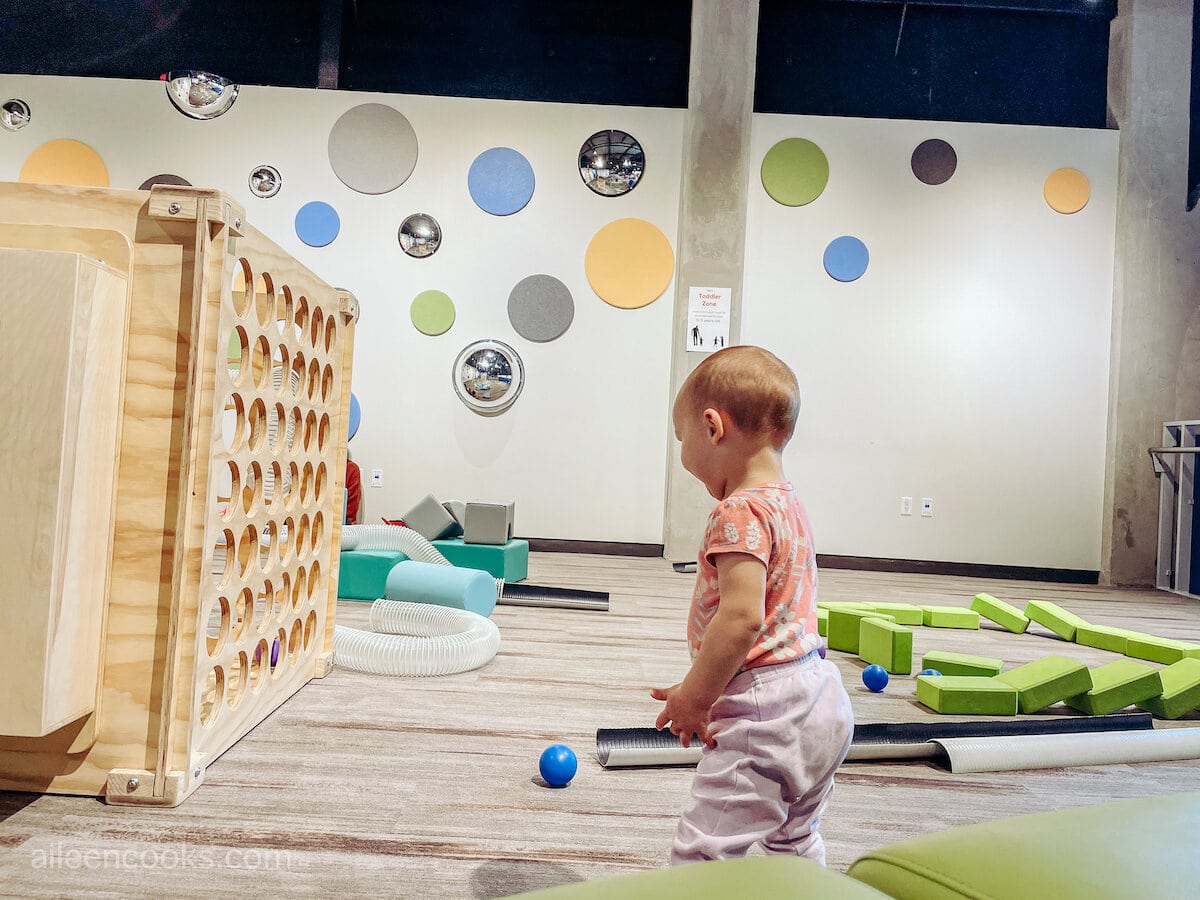 Exhibitions for older kids and adults
One of the great things about this museum is that it's created for children and adults. There were several exhibitions that were geared toward older children and adults. Both Powering Change and Water Challenge discussed real challenges our planet faces and kept me interested and learning.
There were also several things we didn't get to that I look forward to exploring on our next visit, including the Multiverse Theater and Destination Space.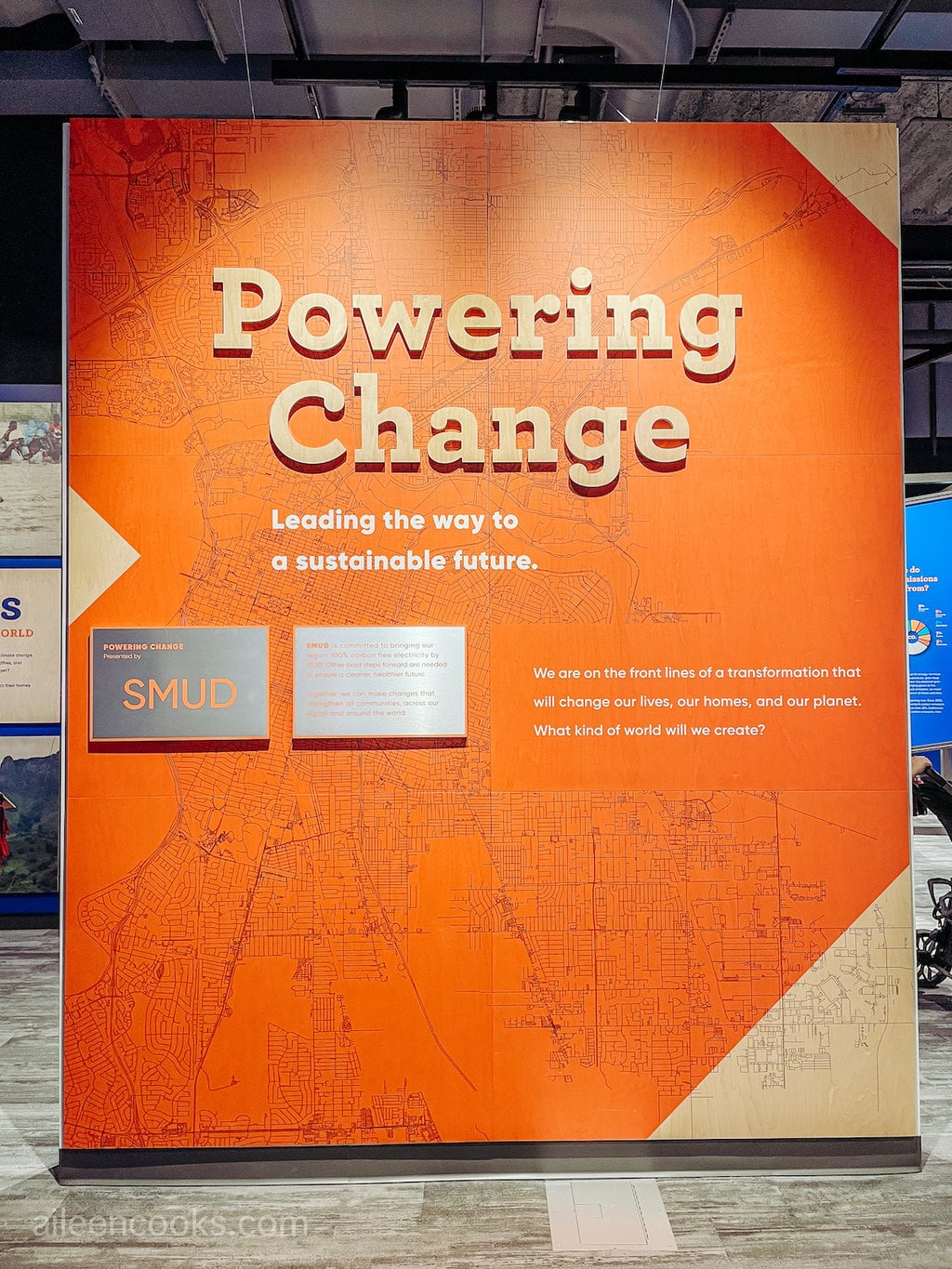 When to visit MOSAC?
We visited the museum during the week. It was not very busy so we didn't feel rushed through any of the exhibitions. However, their is a science show held on the weekends and that is the only time you can try out the Cafe. So, it's a toss up. Either way, I'm sure you'll have a great time!
Parking at MOSAC
the parking lot at the museum is not a free lot. I believe it cost us $8 to park in the lot. There was ample parking and we didn't have to park far away.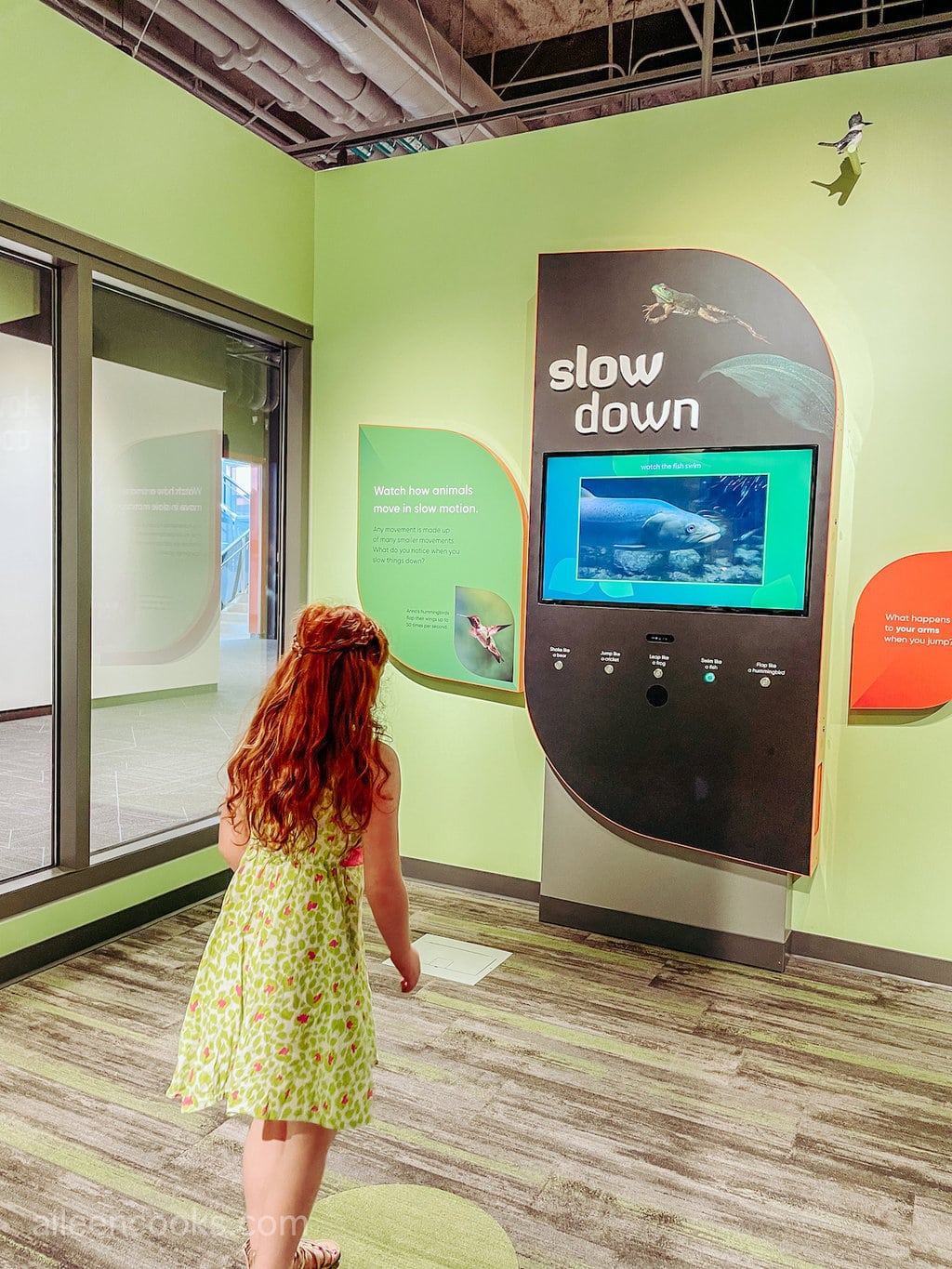 Other fun places to explore: