As an Amazon Associate I earn from qualifying purchases.
This recipe for parmesan & garlic crisps is sponsored by Bays English Muffins. All opinions are my own.
Whip up a batch of these buttery parmesan & garlic crisps that are bursting with garlic flavor. It takes just a few simple ingredients to make these as a snack, side dish, or appetizer.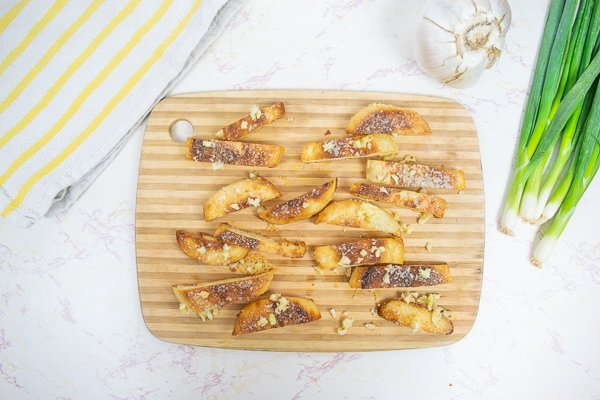 The first time I made a batch of these parmesan & garlic crisps, the sun wasn't even up. You see, sometimes I like to sneak downstairs in the wee hours of the morning, hoping to get some work done before my kids wake up. Most of the time, it doesn't work out and they follow me downstairs (usually my sweet little redhead).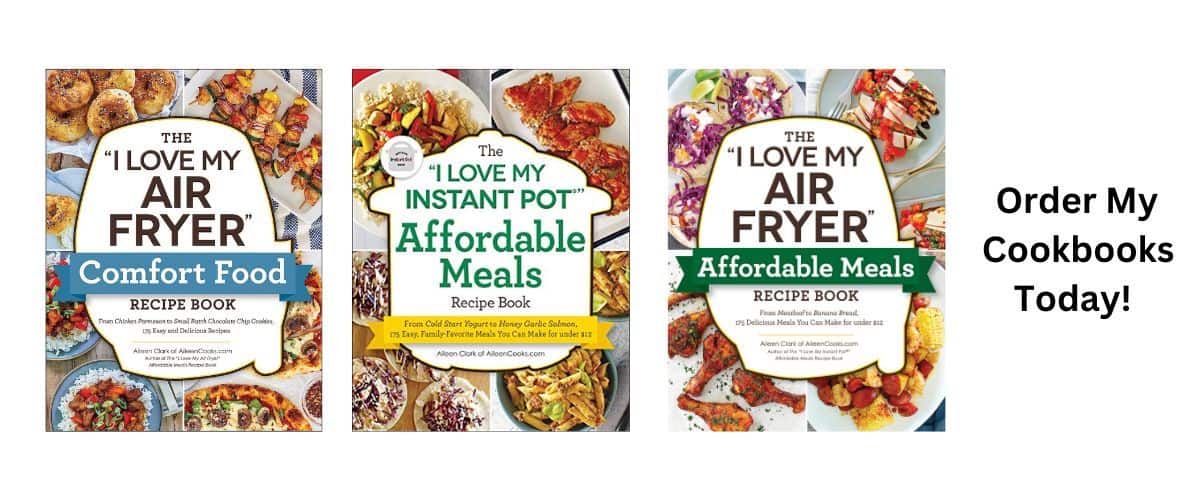 On this day, I made it downstairs alone and decided to take advantage and do some recipe testing. Everyone stayed asleep until I pulled these crunchy treats out of the oven. Then, they swarmed around me like bees. It must have been the smell of garlic wafting through the air that woke them.
So, we sat around a cutting board filled with parmesan & garlic crisps and ate every last one. Before breakfast. (If you like these garlic crisps, you are going to love our recipe for air fryer chicken wings!)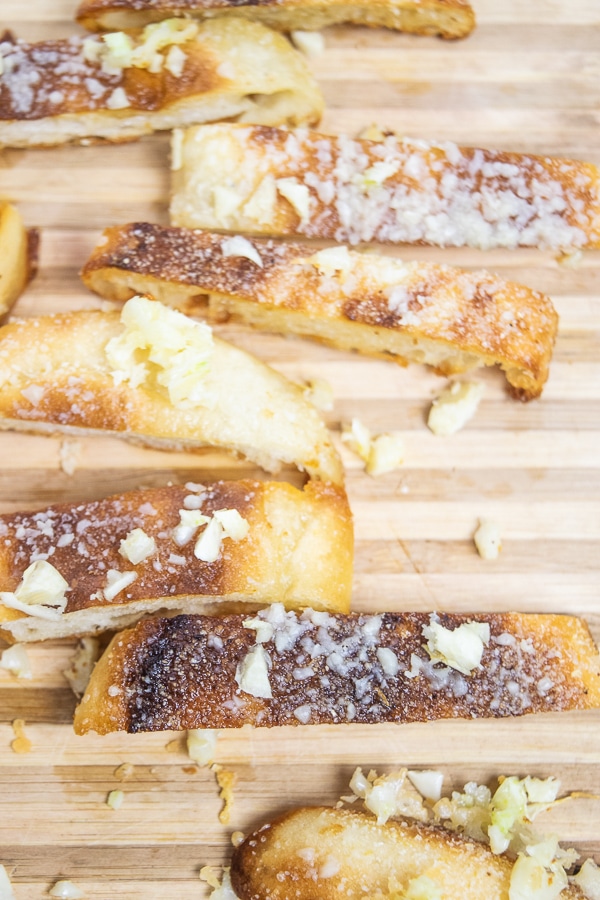 The bread used to make parmesan & garlic crisps
The bread is important in this recipe as it really gives you that crispy flavor and soaks up all of the melted butter. The recipe calls for Bays English Muffins. If you haven't tried Bays English Muffins before, you are missing out. They are hands-down the best English muffin I have ever tasted. They make this recipe incredibly easy to make as you just cut them up into strips and toast them in the oven.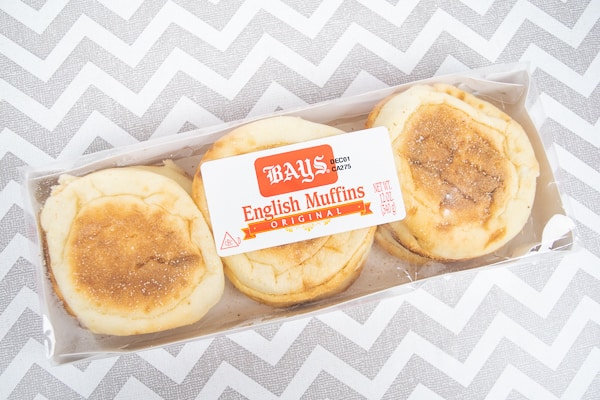 You can find Bays in the dairy case, carefully chilled for freshness. English muffins can be used for more than just breakfast at home. Bays English Muffins are delicious at any time of day.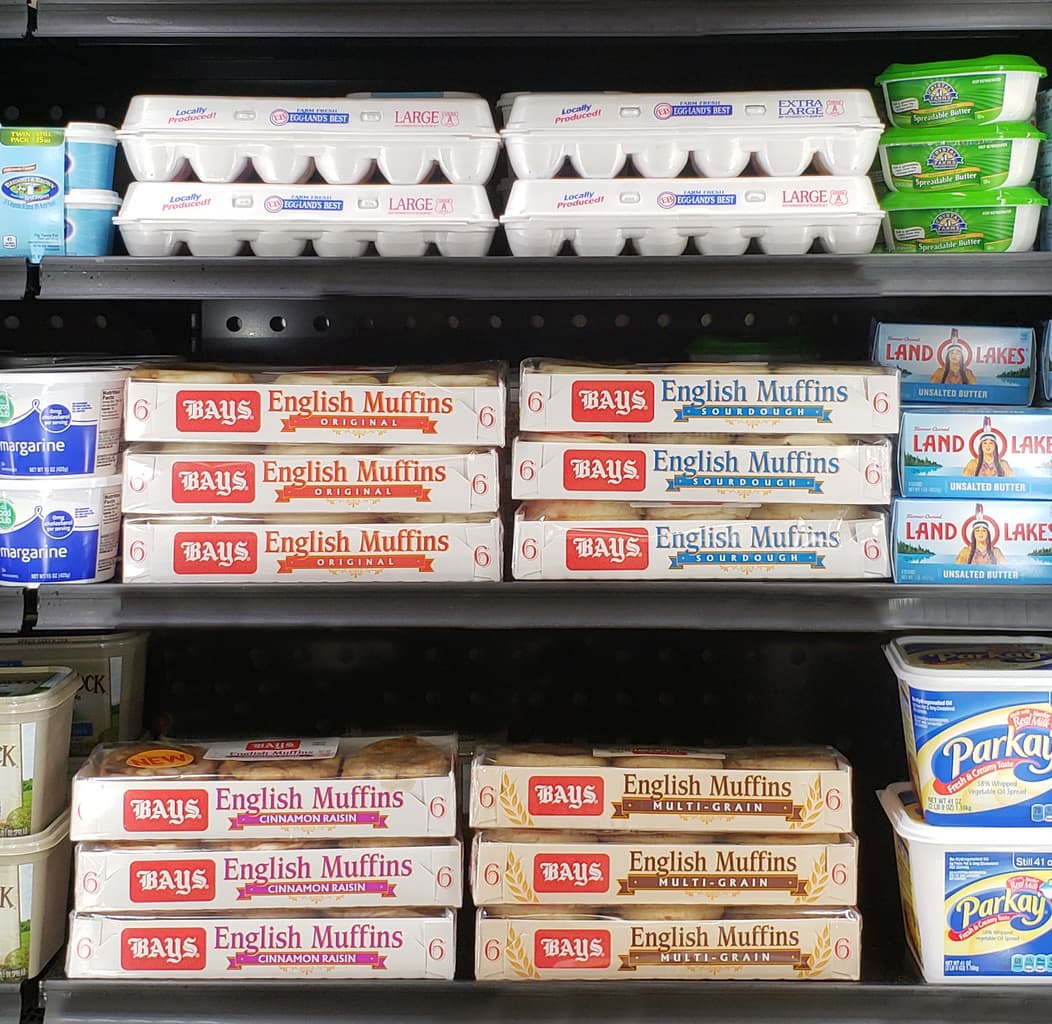 Ways to serve them
As mentioned above, we ate these as a breakfast appetizer. They are almost like garlic fries and I would happily eat them accompanied with a couple of cheeseburger sliders. They would be equally delicious paired with a batch of three-cheese baked spaghetti or Italian stuffed shells.
These crisps are versatile little creatures that can be served in many different ways. You need them in your life!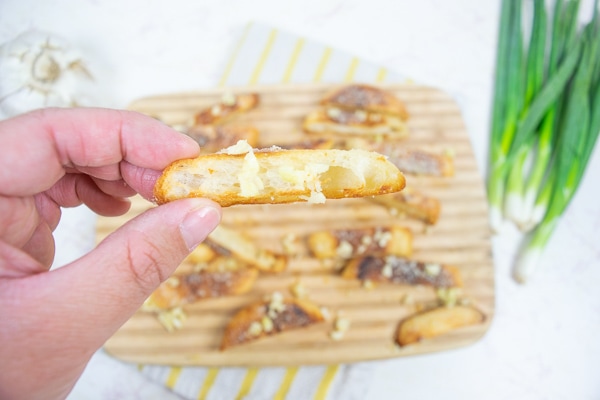 Ingredients in Parmesan & Garlic Crisps
Melted Butter

Minced Garlic

Grated Parmesan Cheese

Sea Salt
As you can see, this simple recipe has just 5 ingredients. Most of which, you probably already have on hand. Which means you can make them right now! 🙂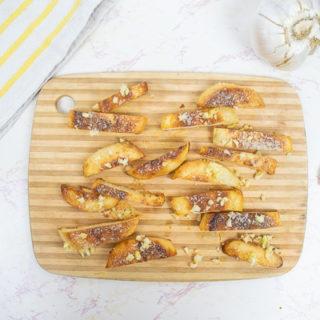 Parmesan & Garlic Crisps
These parmesan and garlic crisps are a crunchy and addicting snack. They are perfect as an appetizer or as a side to soup or pasta.
Ingredients
2

Bays English Muffins

2

tbsp

butter

melted

3

cloves

garlic

minced

3

tbsp

parmesan cheese

grated

1/4

tsp

coarse sea salt
Instructions
Preheat oven to 375 degrees.

Separate the Bays English Muffins and slice each half into 5 strips. You should end up with 20 strips.

Arrange the strips cut side down onto a rimmed cookie sheet.

Bake for 10 minutes, or until golden brown.

Let cool. The strips will crisp up as they cool.

Placed the cooled crisps into a bowl and drizzle with melted butter.

Arrange them back on to the cookie sheet cut side down.

Sprinkle with minced garlic, grated parmesan, and sea salt.

Bake an additional 5 minutes.

Let cool slightly and serve.

Store the parmesan & garlic crisps loosely covered at room temperature for up to 3 days.
Nutrition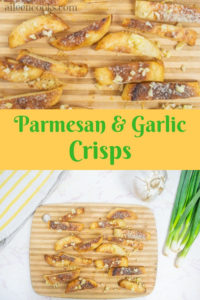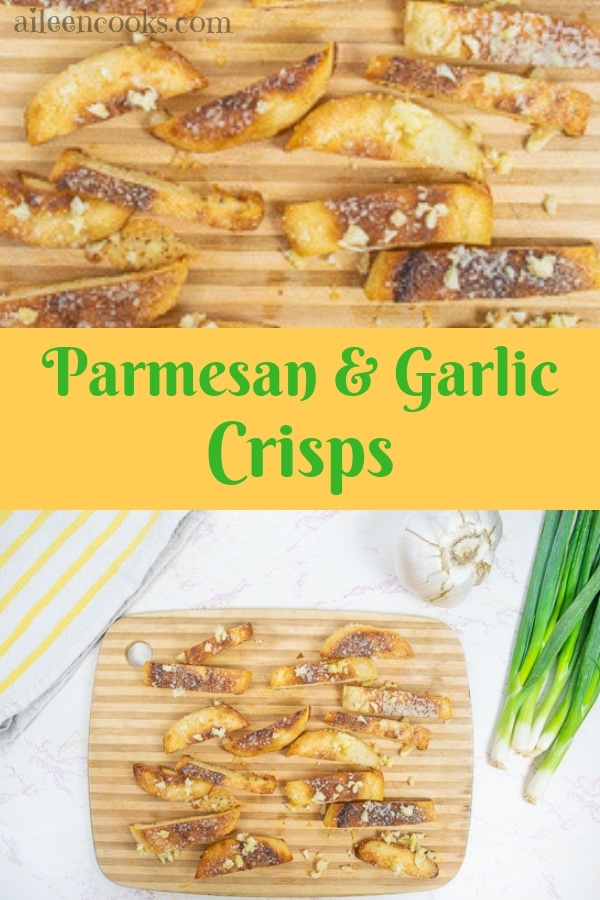 These parmesan & garlic crisps are bursting with flavor and are easy enough to make any day of the week.