Popular Instant Pot Chicken Recipes
Are you trying to weed through the hundreds of instant pot recipes on the web to find the most popular instant pot chicken recipes? We have you covered with this list of most popular chicken recipes made for the instant pot.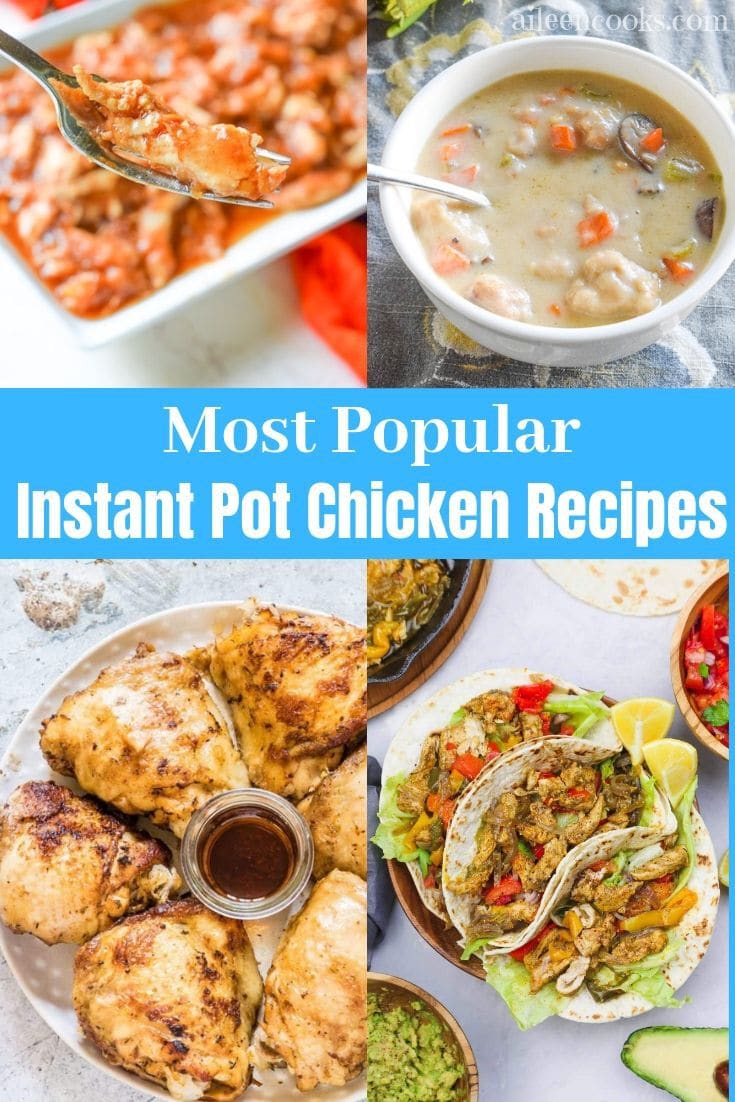 We got together and chatted with our fellow bloggers to find out what their most popular instant pot chicken recipe was and put it together on one page for you. We have everything from chicken and dumplings to butter chicken to taco soup on this list. We are sure you will find something you will enjoy!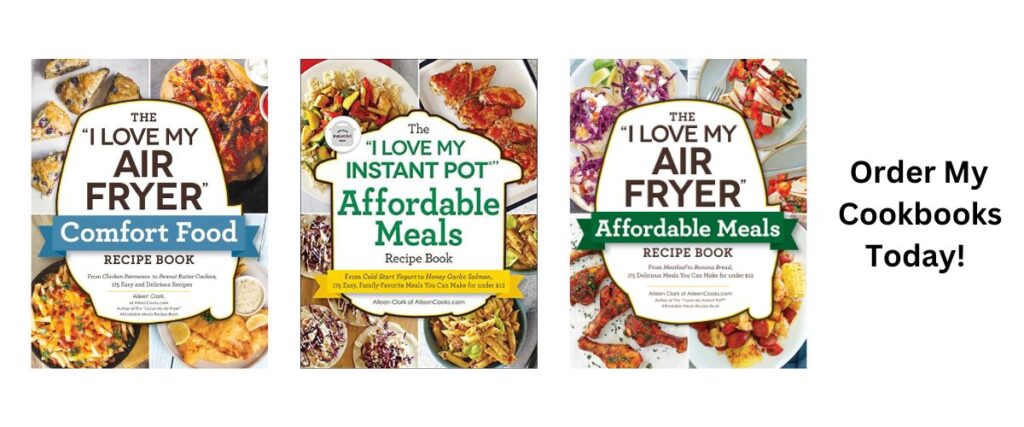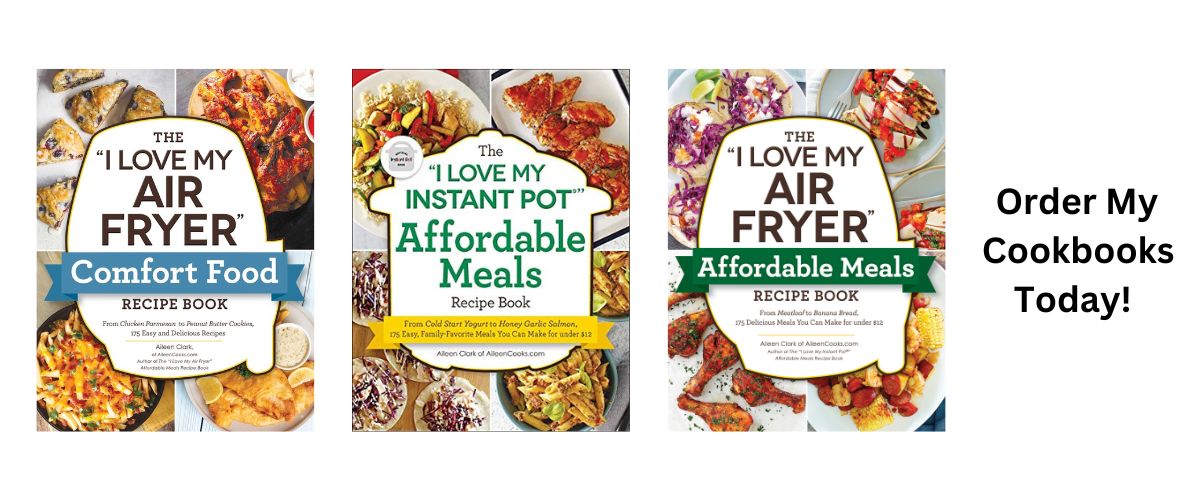 Popular Instant Pot Chicken Recipes
Instant Pot Chicken Fajitas are a family favorite! The instant pot fajitas simmer in a flavorful broth that can then be drizzled over the fajitas before serving. We love this healthy and easy instant pot dinner.
The most popular instant pot chicken recipe on our blog! People love this crack chicken recipe because it's creamy, filling, and packed full of flavor. It tastes great rolls, crackers, and over lettuce.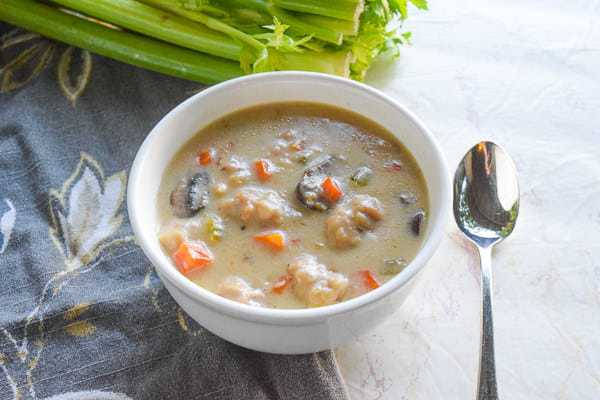 Are you looking for the best instant pot chicken and dumplings recipe? Look no further! This popular instant pot chicken recipe is creamy and delicious with easy homemade dumplings!
Instant pot salsa chicken tacos make a healthy and filling meal that will please the entire family. I love that you can spend just 5 minutes of prep work on this meal and come back to perfectly cooked and delicious chicken tacos.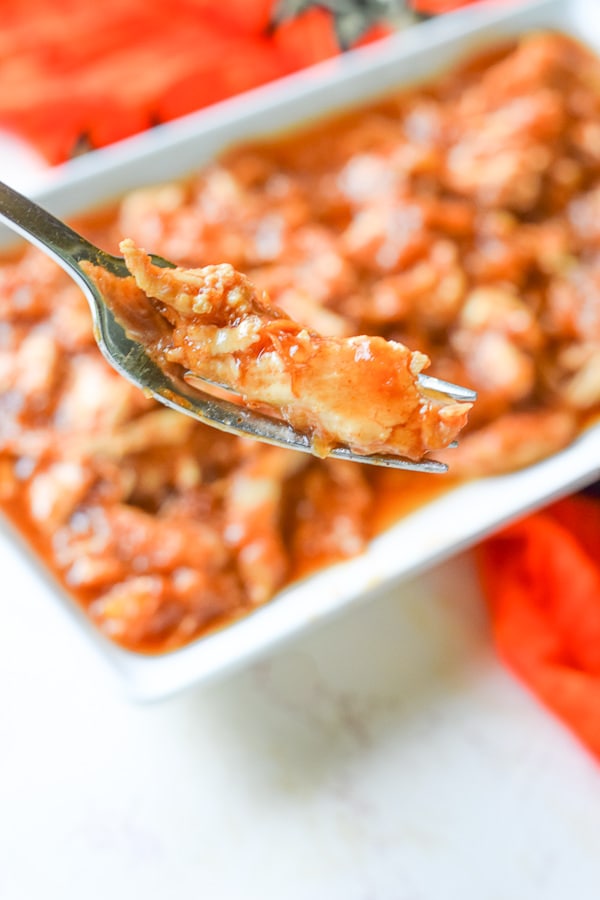 This recipe is popular because it's made with just 3 simple ingredients. You just dump it all in your instant pot, set it, and walk away! It tastes great served over cauliflower rice.
Who doesn't love a big bowl of chicken noodle soup on a chilly night? This recipe is popular because it has that homemade flavor but takes way less time than on the stove or in the slow cooker.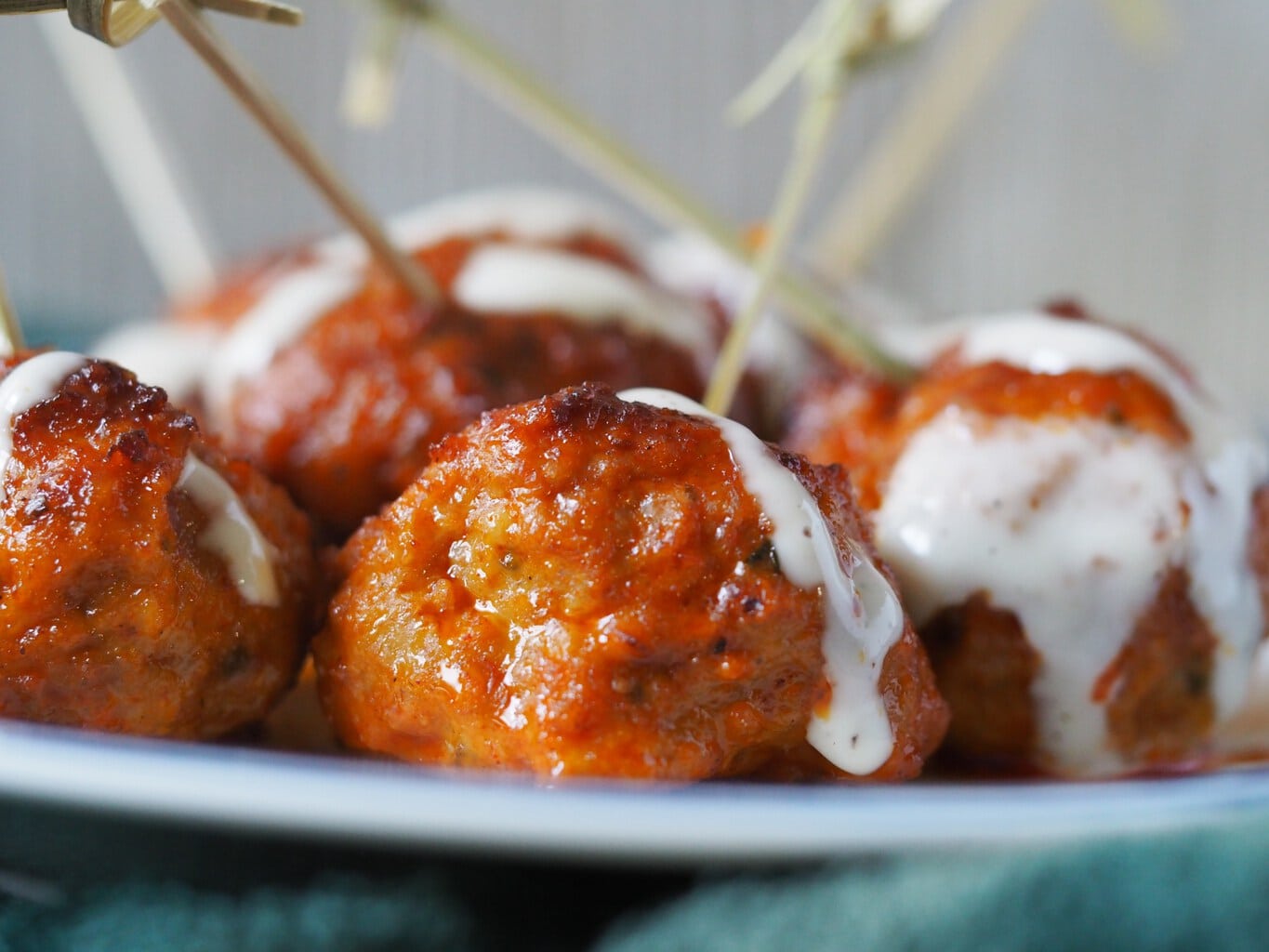 Easy buffalo chicken Meatballs That come together quickly for a great meal prep lunch or dinner!
Healthier Instant Pot General Tso Chicken Recipe is a lighter version of General Tso chicken. Deep fried chicken is replaced with sauteed chicken and half the calories to your take-out order.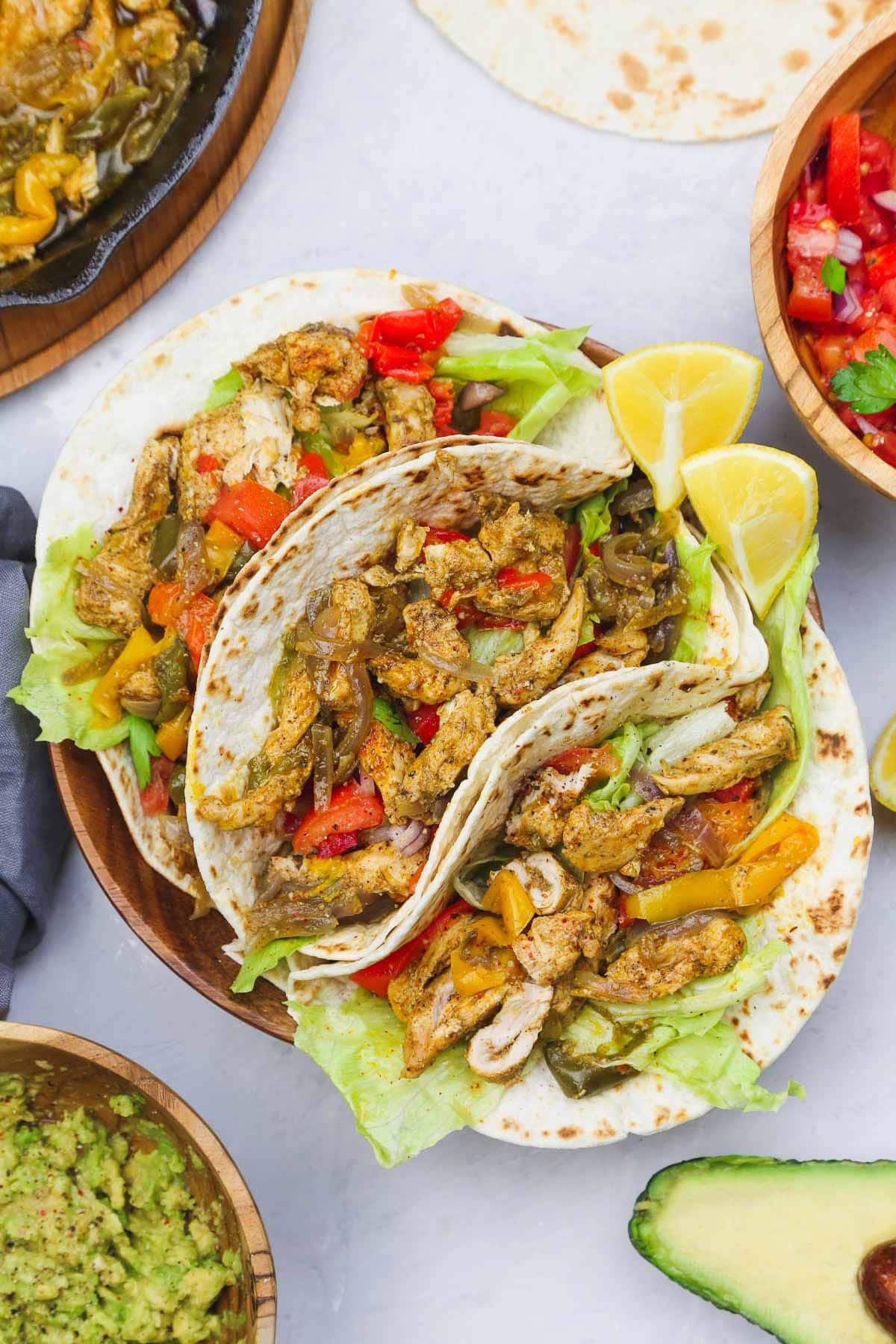 Instant Pot Fajitas is a super easy and quick dinner that the whole family will love! Requires very simple ingredients and cooked in the Instant Pot in just 10 minutes on high pressure.
This creamy Instant Pot Chicken Marsala has a rich wine sauce and mushrooms. Can be made with chicken breasts or tenders.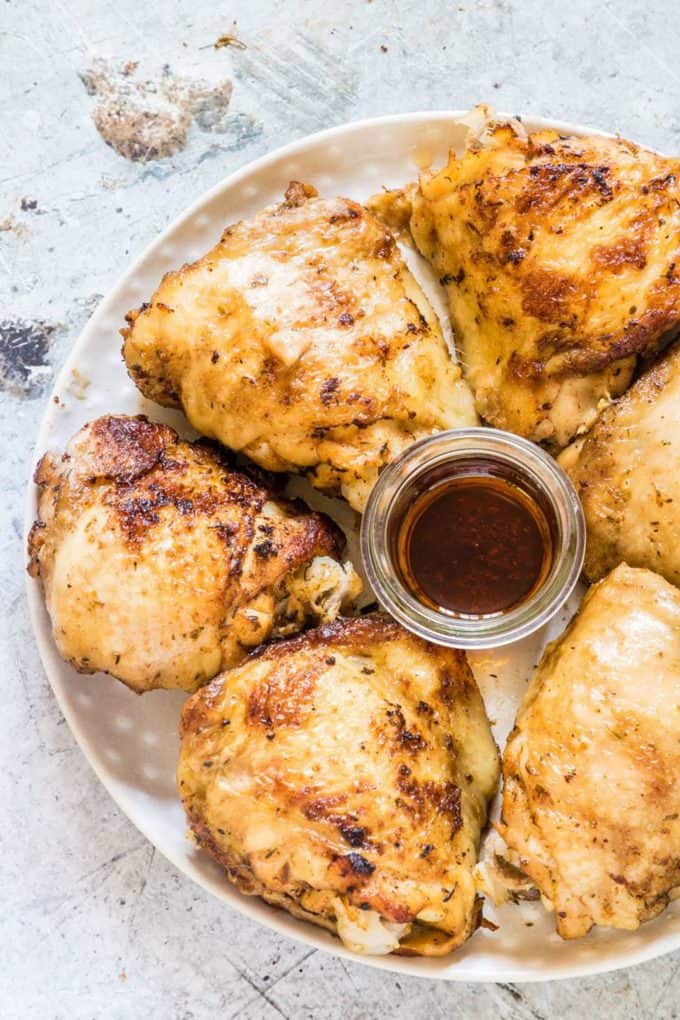 Ready for a popular Instant Pot chicken thighs recipe? This easy (and easily modifiable) recipe will produce tender, flavourful chicken thighs in no time at all
A flavorful Instant Pot chicken taco soup made with black beans, chicken breast, corn, garlic, onions, and cheddar cheese. It's perfect for Fiesta Fridays!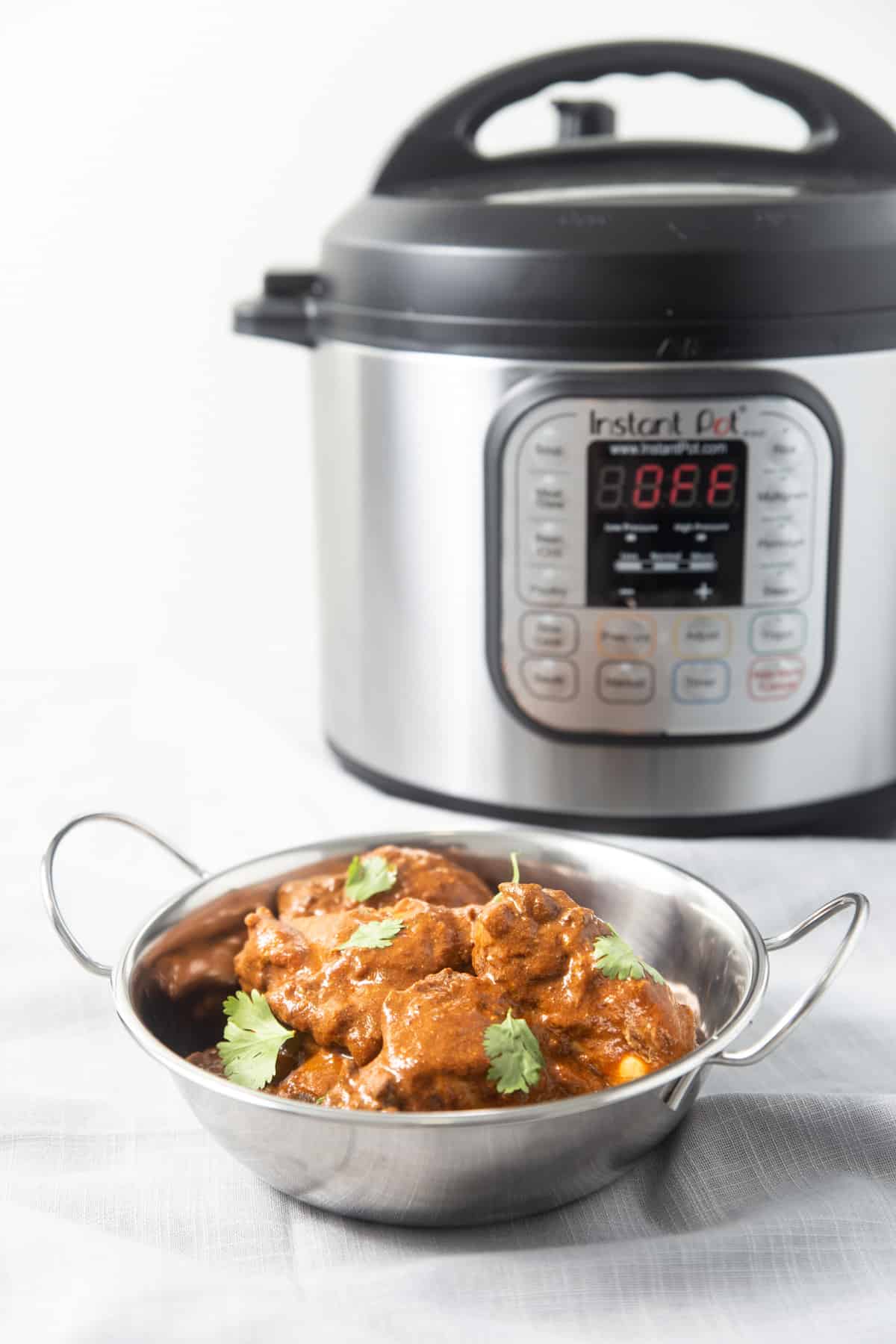 Creamy Hearty Butter Chicken bursting with layers of sweet-savory-spiced-tangy-umami flavors.
You're going to love this tender, juicy, and incredibly flavorful Instant Pot Orange Chicken! This easy and healthy orange chicken recipe involves no frying, nothing sketchy – just real food ingredients that beat takeout every time.