I am a HUGE peanut butter cup fan. I used to buy the two pack of them after school almost every day in 10th grade. Once I started getting into making my own recipes from scratch, I had to explore this idea. These peanut butter cups are the perfect sweet treat after dinner.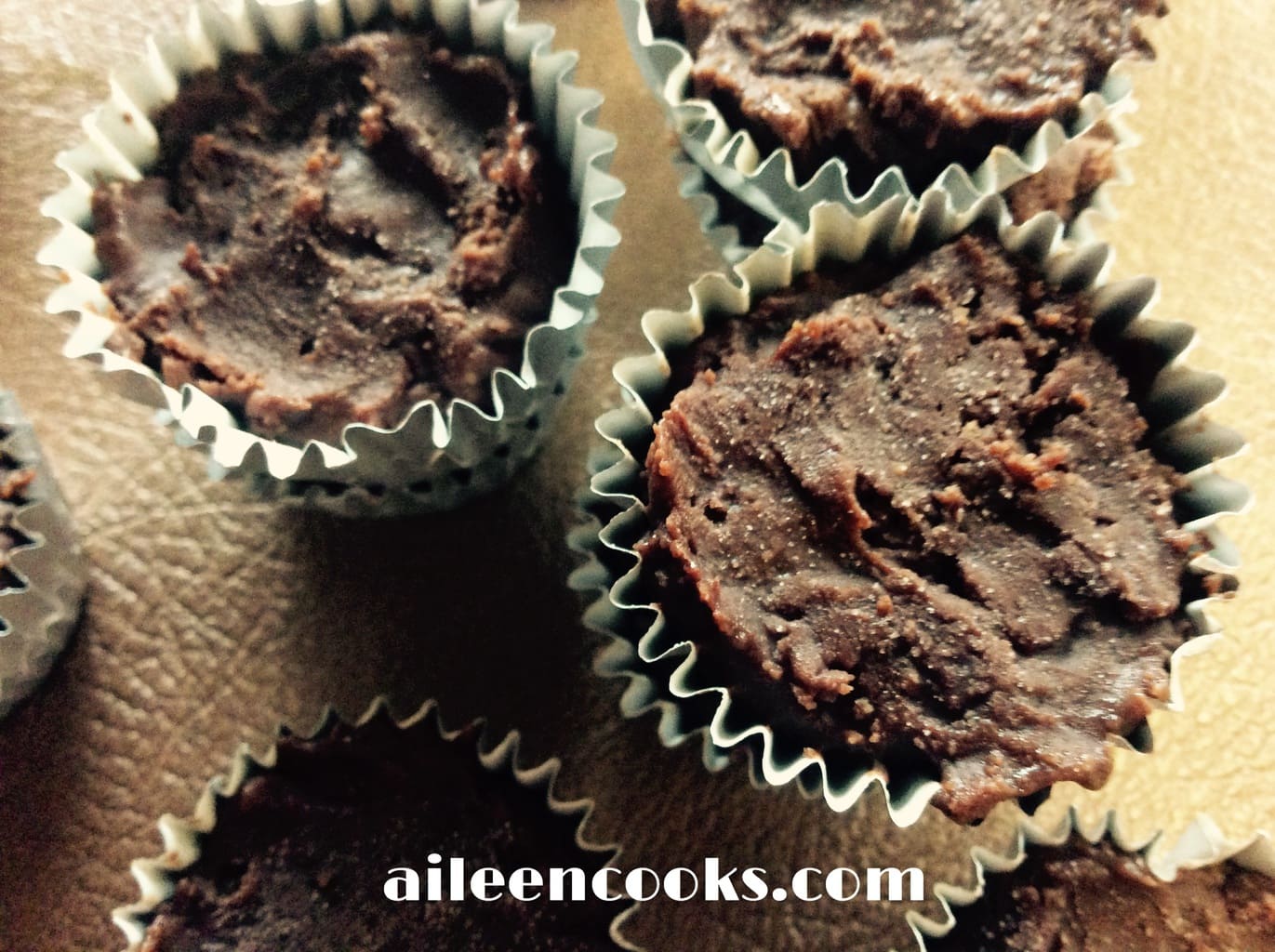 I make them in a mini muffin pan. For me, that is the perfect size. They can also be made in a standard muffin tin if you prefer a bigger peanut butter cup.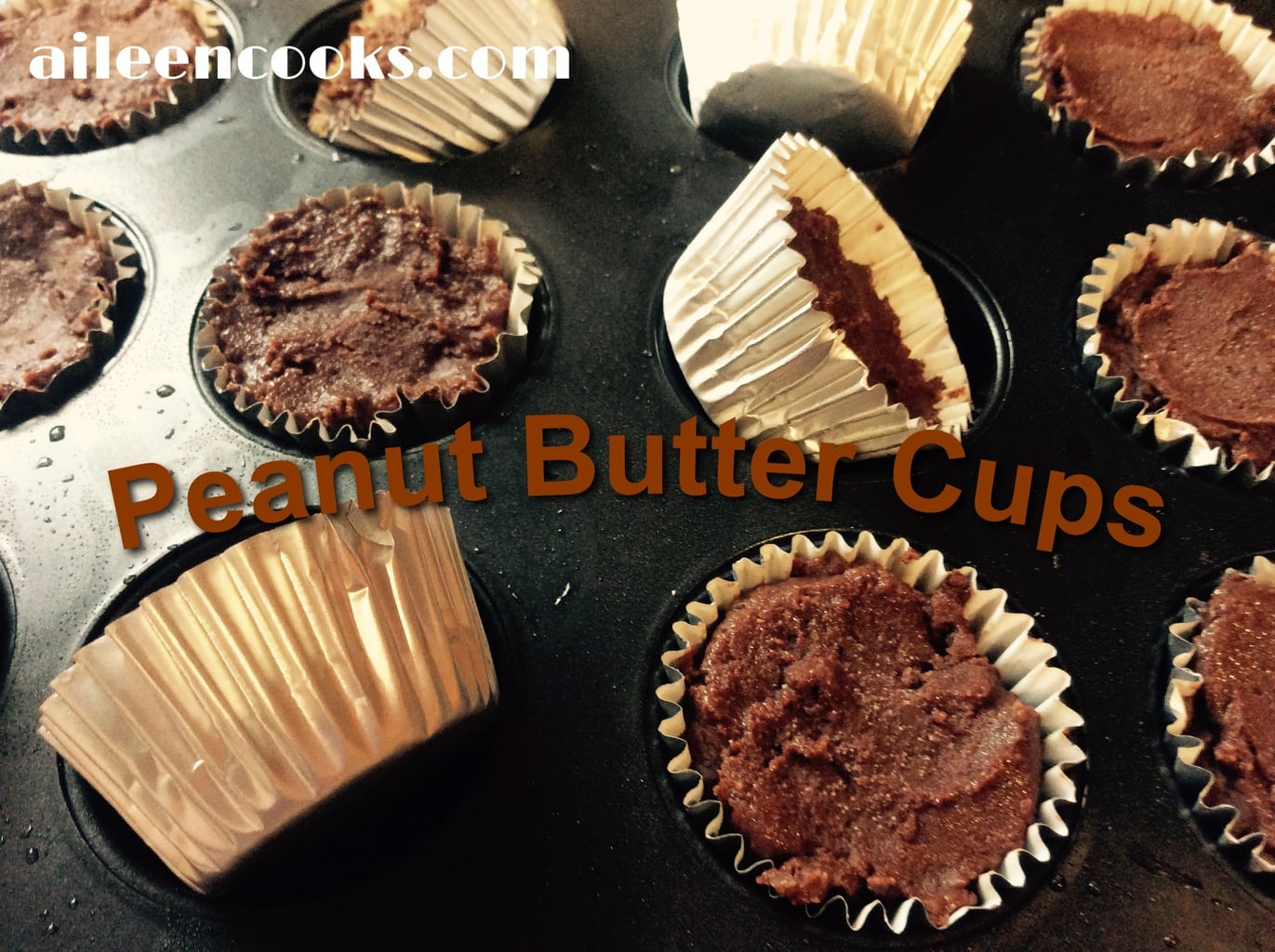 These peanut butter cups are made with 4 simple ingredients that you may already have on hand: chocolate chips, natural peanut butter, maple syrup, and vanilla.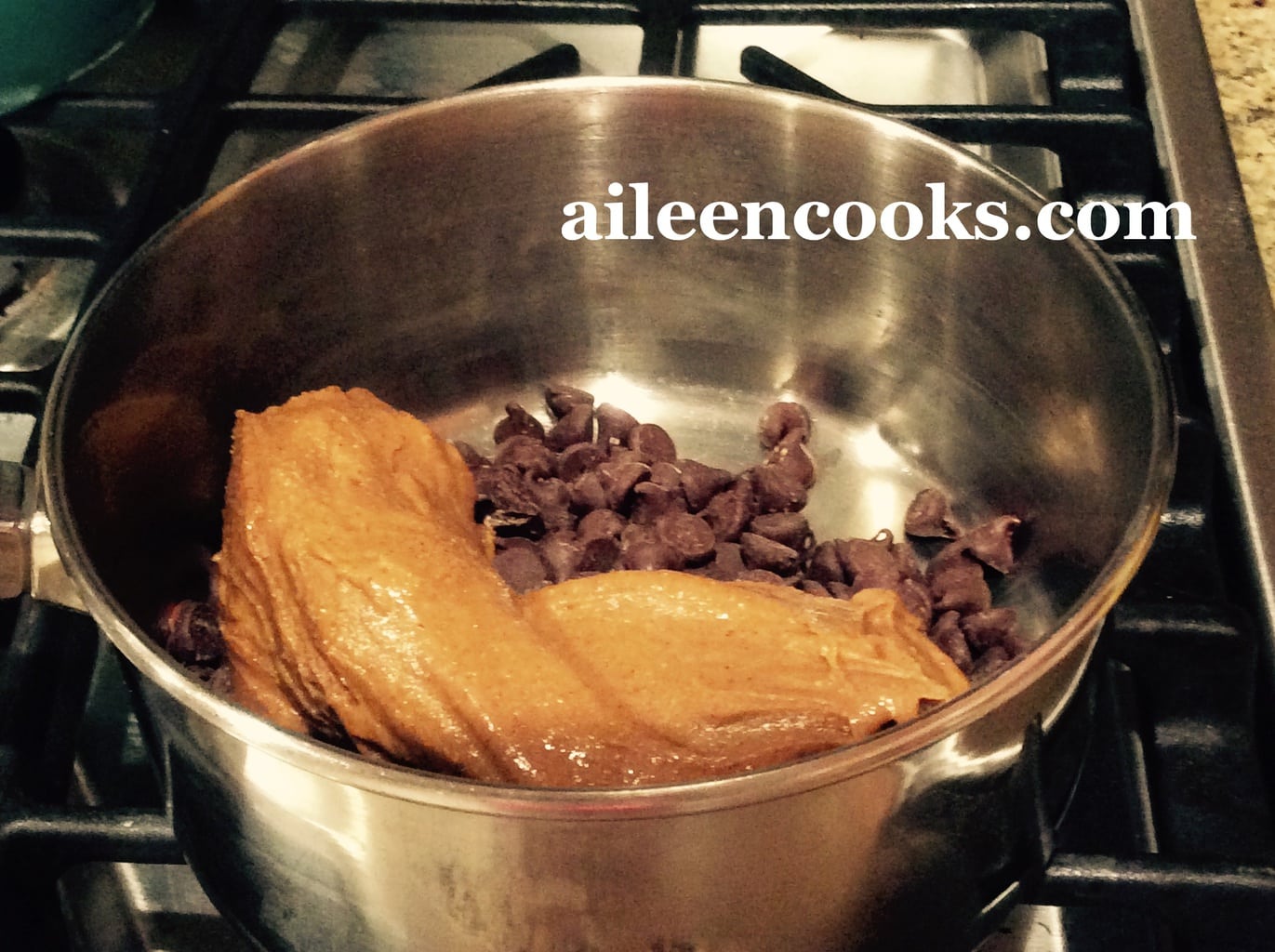 You start by combining all of the ingredients in a medium sauce pan over low heat – stirring constantly. You don't want to walk away from the pan because the chocolate could burn. Once it resembles fudge, turn off the heat.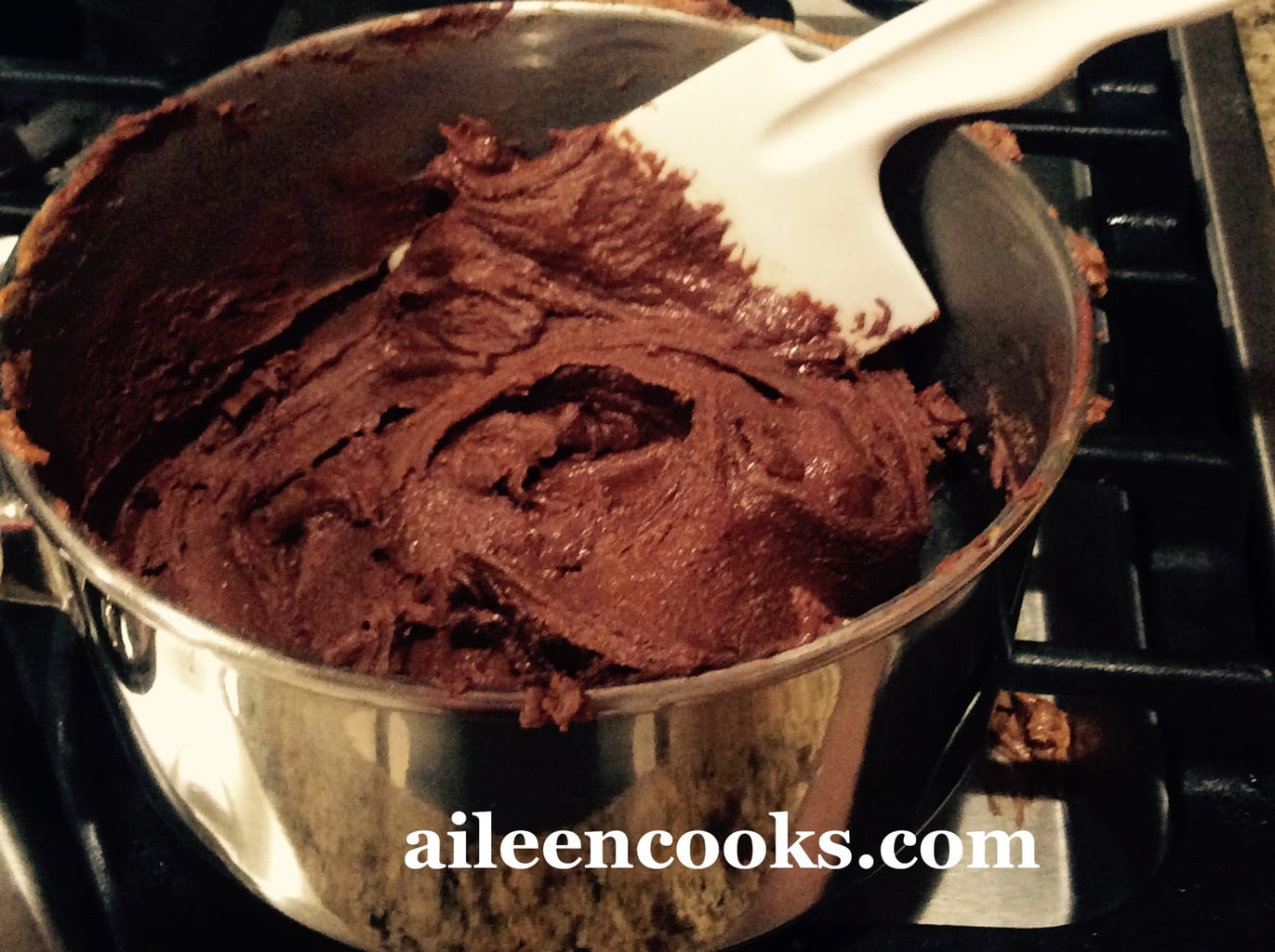 Next, you divide the batter into 24 mini muffin cups (paper liners are required for this one). I use the back of a spoon to smooth the top of the peanut butter cups.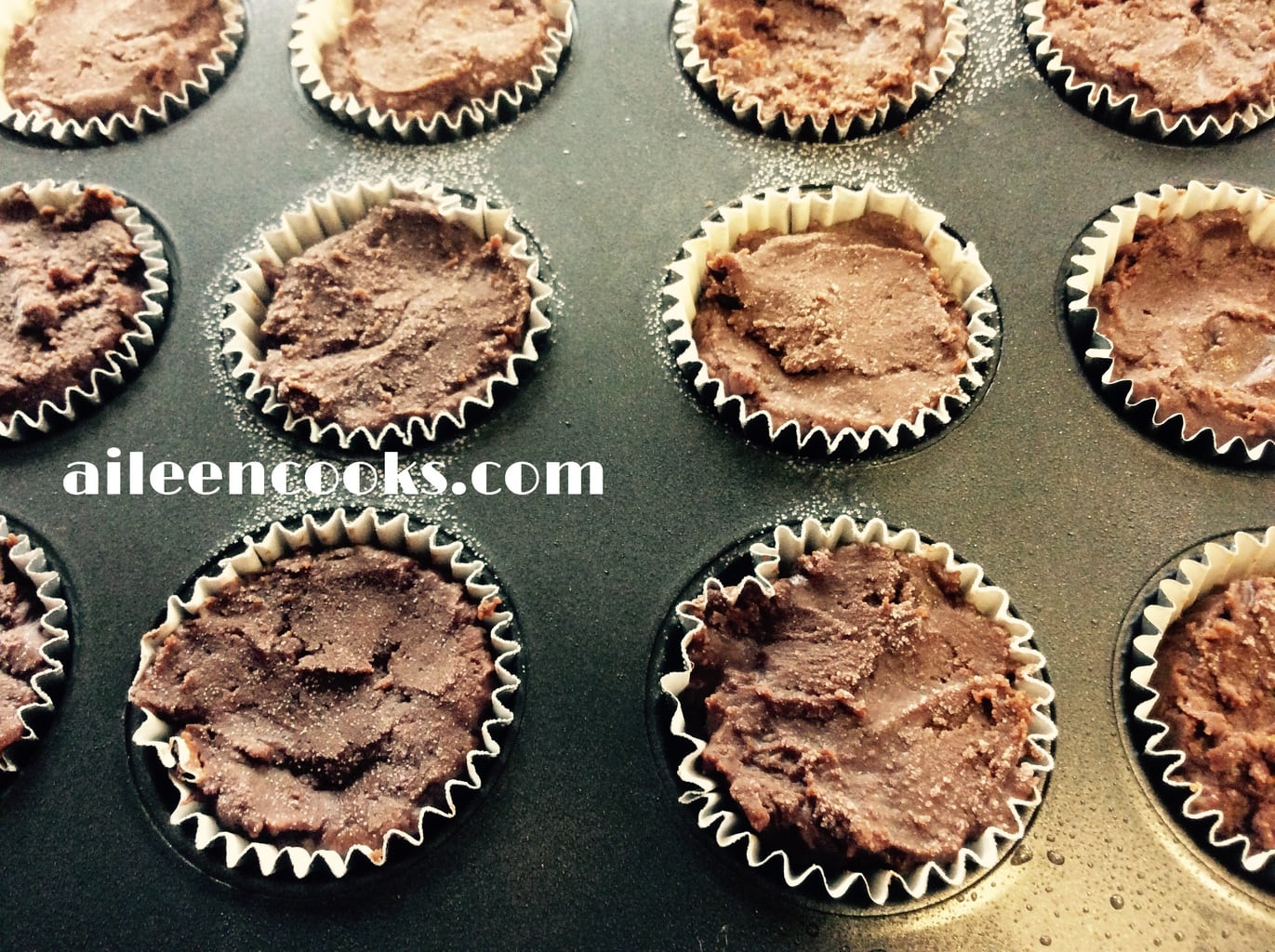 Then, pop the muffin tin into the freezer for at least 1 hour before eating. Once they are frozen completely, pop them out of the muffin tin and remove the paper liners. Store them in an air tight container in the freezer.
If you like this peanut butter chocolate treat, make sure to try our recipe for Christmas puppy chow.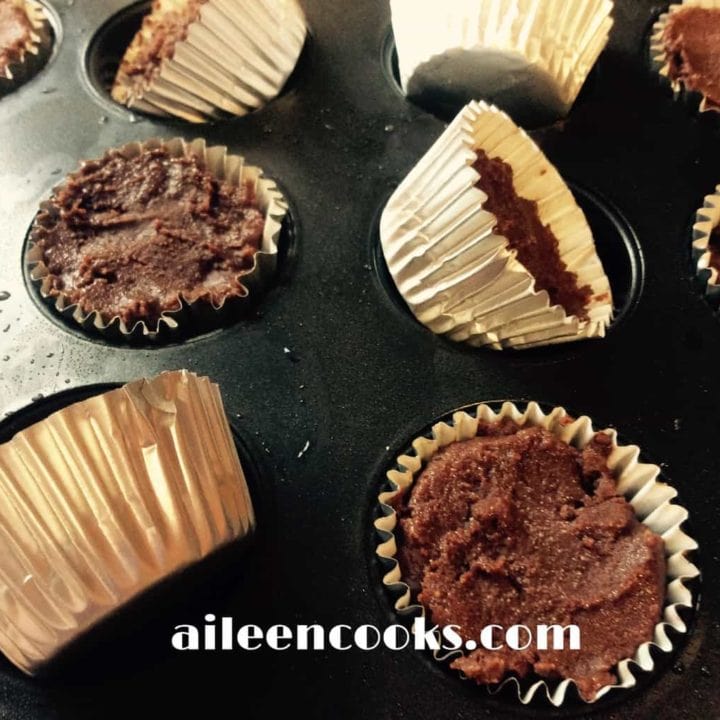 Peanut Butter Cups
Total Time:
1 hour
10 minutes
A favorite sweet treat you can make anytime and keep hidden in your freezer for whenever that chocolate craving hits.
Ingredients
1 1/2 cups chocolate chips
1 cup natural peanut butter
2 tbsp maple syrup
1 tsp vanilla
Instructions
Line a mini muffin tin with paper liners and set aside.
In a medium sauce pan over low heat, combine all ingredients.
Stir constantly until the batter resembles fudge.
Remove from heat and divide into mini muffin tins.
Freeze for at least 1 hour - until solid.
Remove from muffin tin and discard paper liners.
Store in air tight container up to 1 month.
Nutrition Information
Amount Per Serving
Calories

90
You May Also Like:
The Best Double Chocolate Muffins
Peanut Butter Chocolate Chunk Cookies