Thinking about ordering Kiwi Crate for your child? Read this post first to see our honest review of Kiwi Crate for a 6 and 8 year old. Thank you to KiwiCo for sponsoring this post.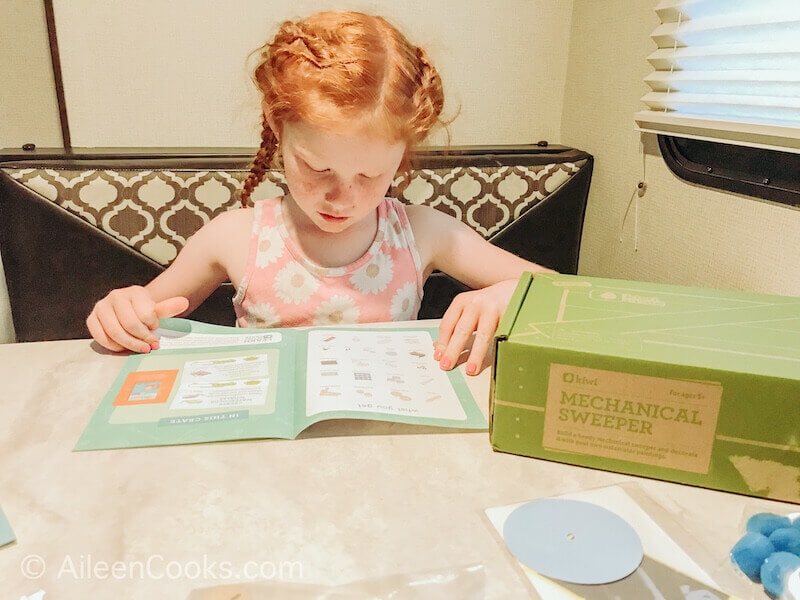 Welcome back to another week of Subscription Box Sunday! If you are new around here, make sure to subscribe to our newsletter and follow us on Instagram so you don't miss any of our posts! You can read all of our subscription box reviews here.
PAST SUBSCRIPTION BOX SUNDAY POSTS:
This week in our Subscription Box Sunday series, we will be sharing a Kiwi Crate Review. If you haven't heard of Kiwi Crate, they are a STEAM subscription box for created by KiwiCo.
Kiwi Crate is a subscription box combining art and science, specifically created for kids ages 5 to 8. They focus on STEAM education while making it fun for kids.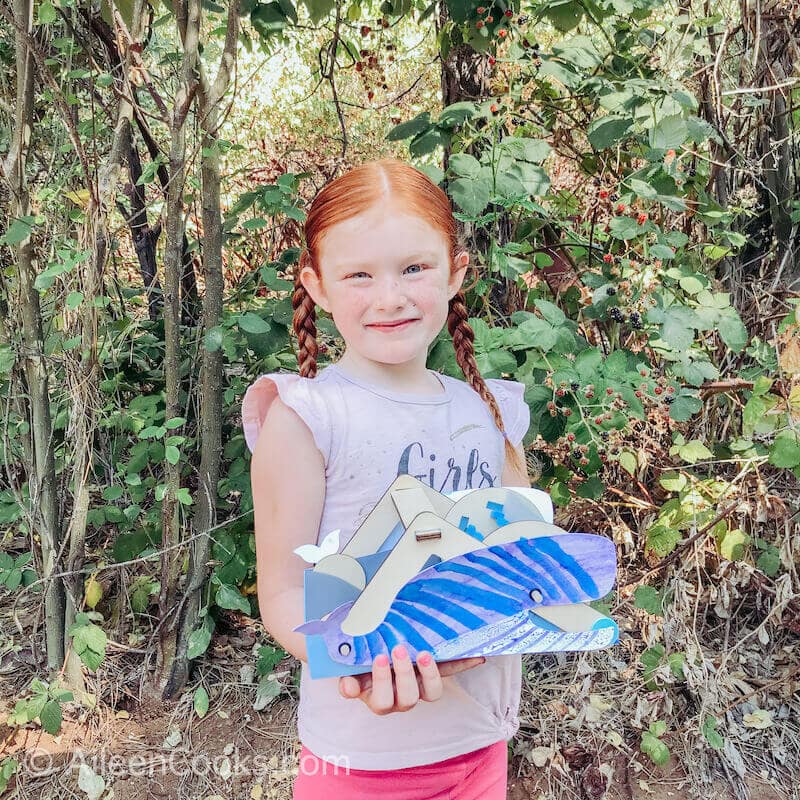 More about KiwiCo
KiwiCo is defining the future of play by making it engaging, enriching and seriously fun! The create super cool hands-on projects designed to expose kids to concepts in STEAM (science, technology, engineering, art, and math).
Each monthly crate is designed by a team of product designers in-house in Mountain View, CA and tested by kids.
KiwiCo offers 8 subscription lines, each catering to different age groups and topics – from toddlers to teens, to even adults!
Projects are a great resource for learning at home and offer a break from screen time
Each crate comes with ALL the supplies needed for that month's project including kid-friendly instructions, plus an educational magazine filled with content to learn even more about the crate's theme. And since boxes are delivered straight to your door with everything included to complete each project, there's no need to make runs to the store for supplies!
Kiwi Crate Review
We had two Kiwi Crates arrive at our door. Once for my 6 year old daughter and one for my 8 year old son.
Although they are the same, each child received a different box to complete. My 3-year-old daughter also received a Koala Crate (designed for ages 2-4). We have reviewed Koala Crate in the past, you can read our Koala Crate Review here.
We brought all three boxes with us on our camping trip and completed them during the trip.
Kiwi Crate for a 6 year old
For the purpose of this review, I am going to focus on my 6-year-old daughter's Kiwi Crate. Her box had everything she needed to build a mechanical sweeper. First off, I love that this box combines art and science. My daughter loves art – especially painting.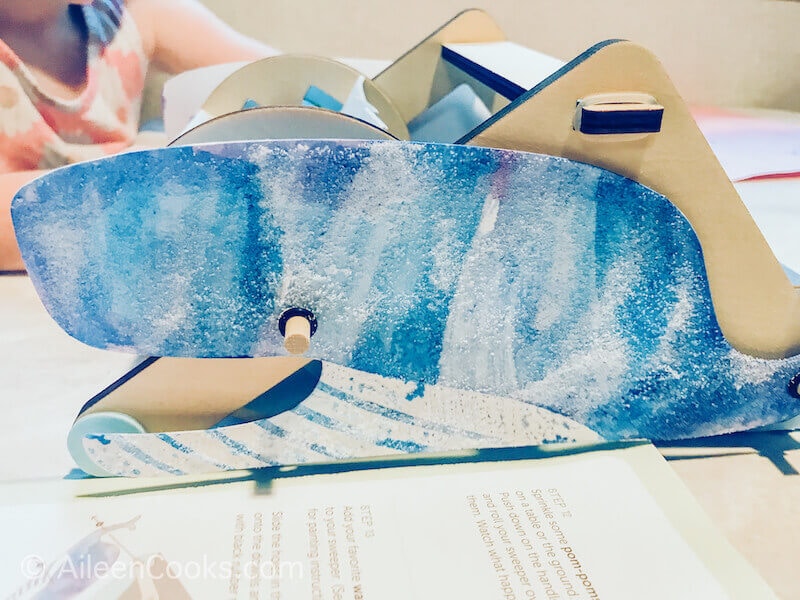 We started the project by painting the two sides of the sweeper, that were shaped like whales. She painted the first side with watercolor and then experimented with the other side using the included salt to create a marbling effect. This was really fun and she LOVED it!
Next, we followed the directions to build the mechanical sweeper. I liked that the directions were easy to read with lots of step-by-step pictures.
I did sit with her and read the directions as she is not reading yet. Once I explained it and she looked at the pictures, she was able to complete all of the steps independently.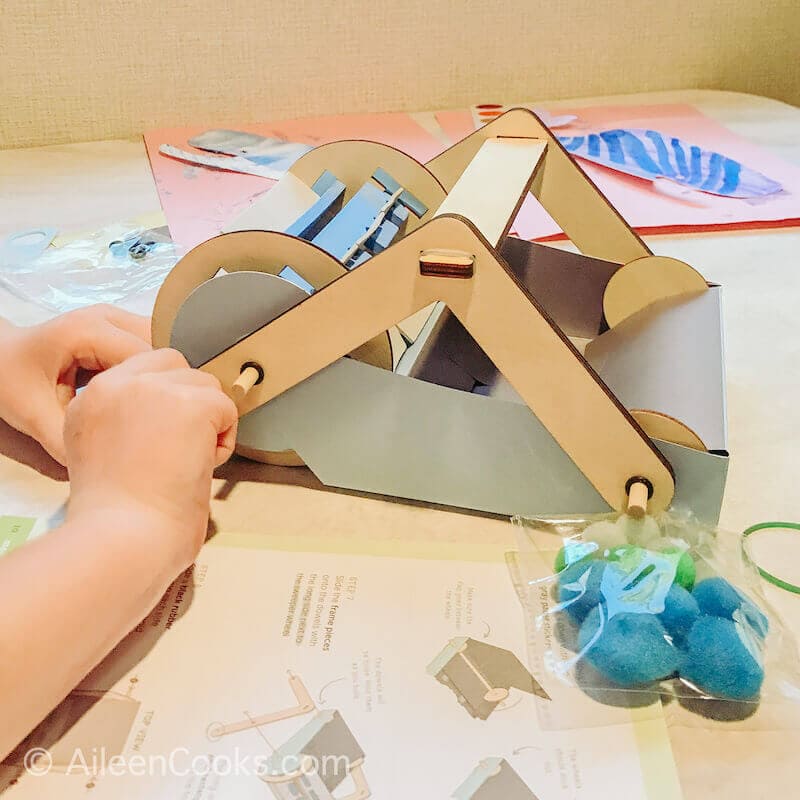 The mechanical sweeper was built with precut wood pieces, foam pieces, and rubber bands that turn it into a kid-powered toy vacuum with moving parts.
The entire project took about 1 hour to complete. The mechanical sweeper was so cool and really worked to pick up the different sized Pom Poms.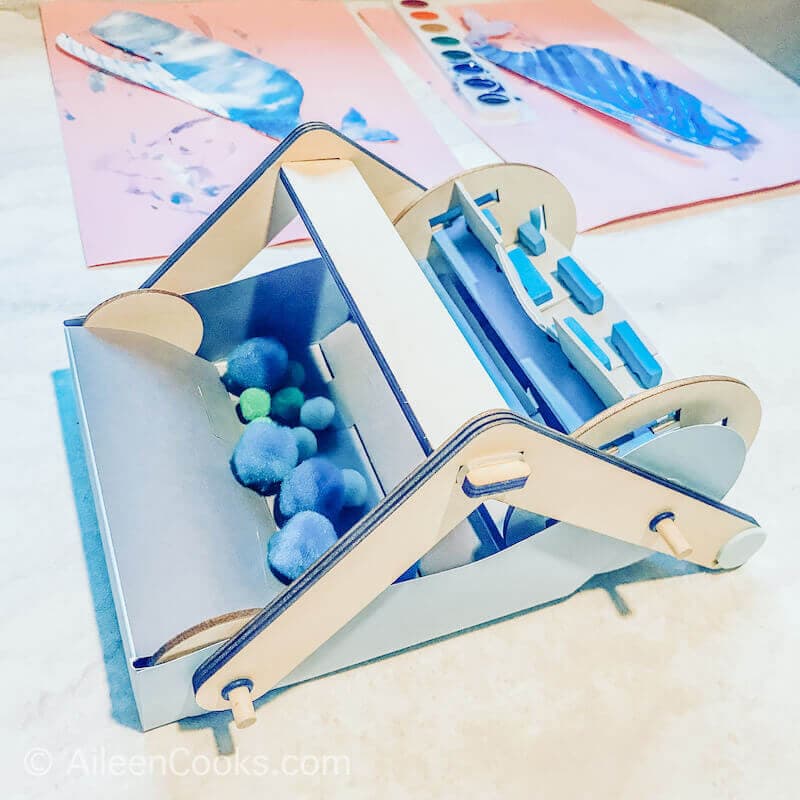 I liked that it shows exactly how a tool like that works. She (and her mama) now understand the ins and outs of how a mechanical sweeper work. Plus, she has the added confidence of having built something on her own.
Afterward, she spent several days playing with the mechanical sweeper and testing it out to see what other things (big and small) it could pick up. She also carried it around all of the campsite with her. She was so proud of herself!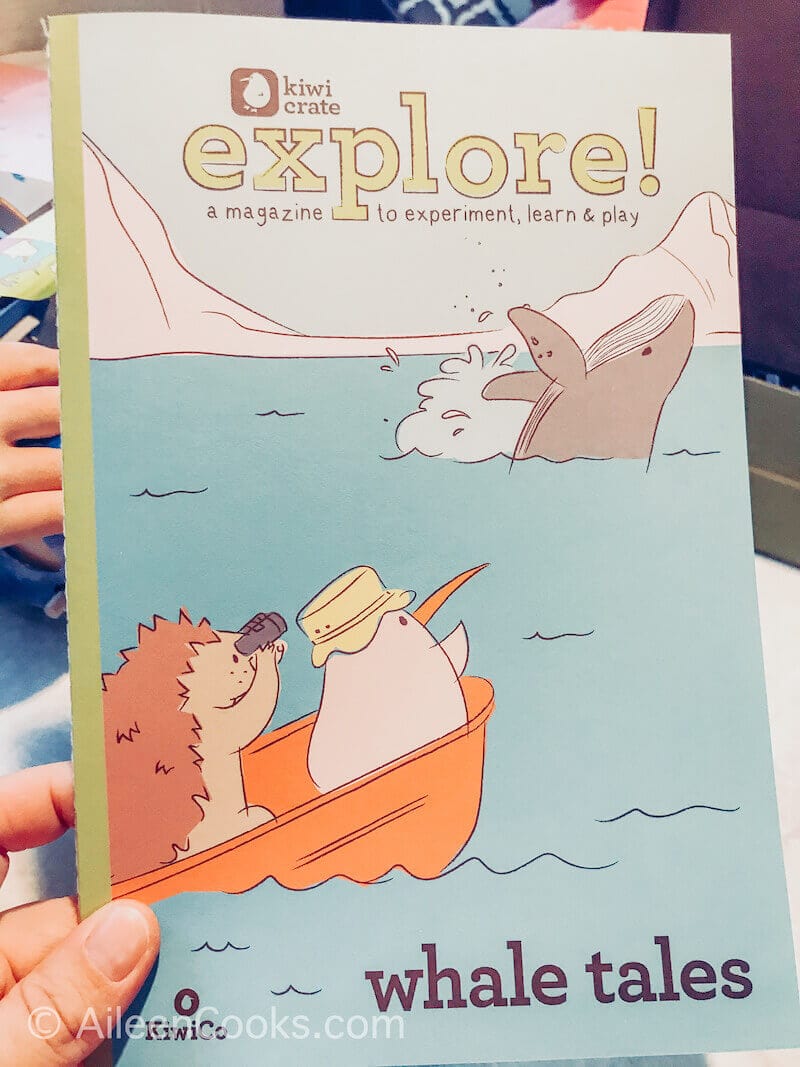 The Kiwi Crate also included the Explore! magazine that includes extra projects for kids to complete along with fun comic strips. The Explore! magazine is a great way to keep the fun going for longer than it takes to finish the project. It's a fun way to practice reading for the emerging readers in your life.
If you're homeschooling, you could assign the Explore! as reading and end the unit with completing the box. It would be a wonderful way to build excitement about that month's subscription box.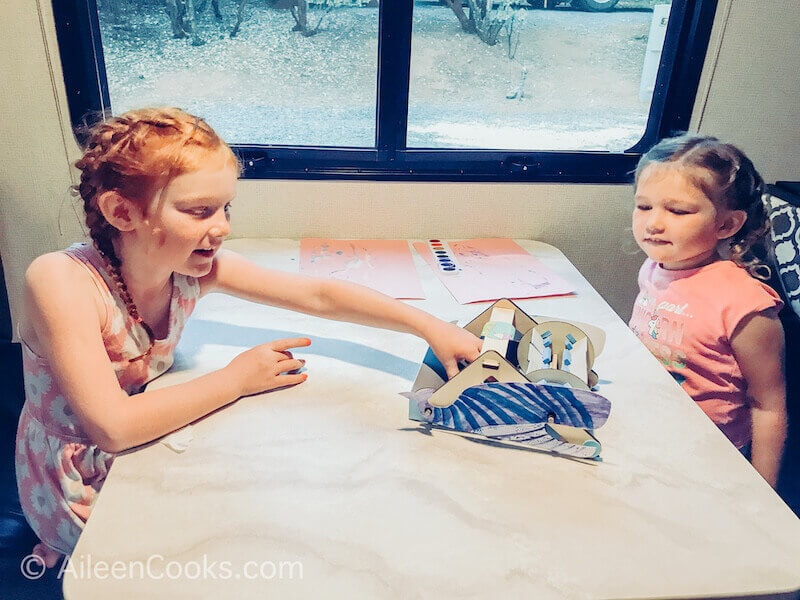 Kiwi Crate for an 8 year old
As mentioned, my son also received a Kiwi Crate but it was a different box. His box had everything he needed to build a disk launcher. Because he is a confident reader, my son was able to create the entire project from start to finish on his own!
The instruction booklets in each Kiwi Crate are written for a child. So when your child is able to read (and depending on their personality), this can be a great independent activity.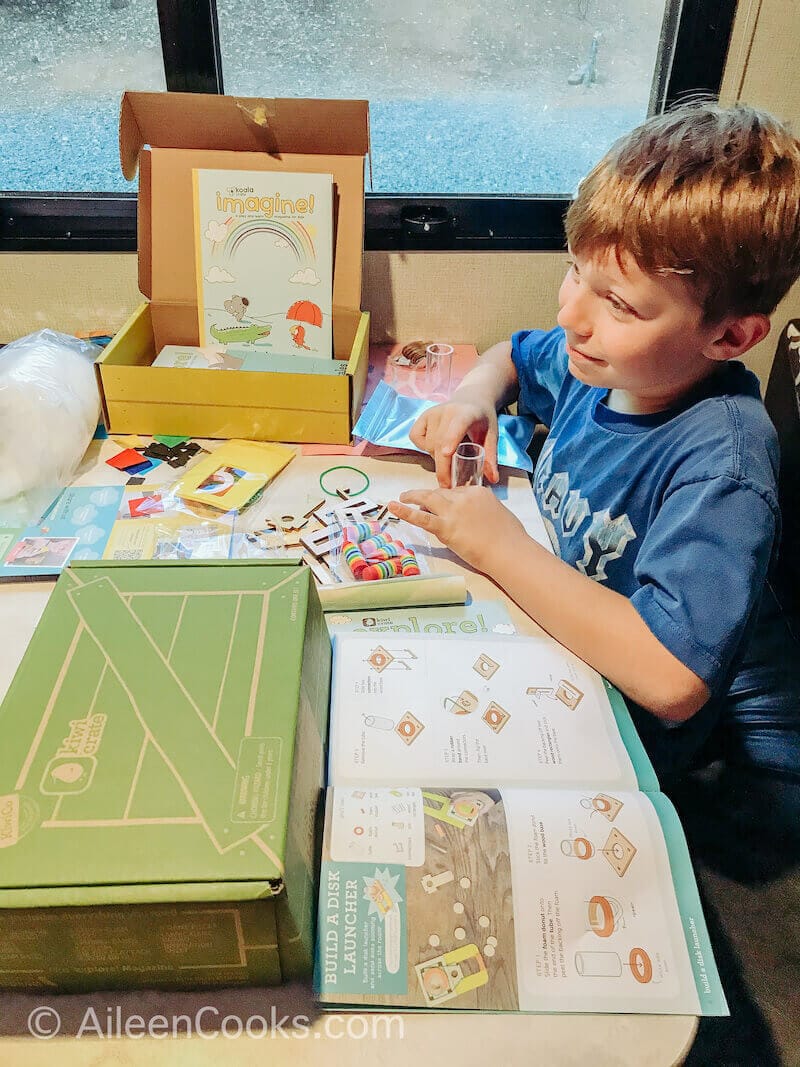 He was SO excited about his disk launcher and it also included instructions on turning the disk launcher into a game, keeping the fun going.
This STEAM Box – turned toy – is going to be a great item that will last a while and bring him continued fun to play by himself or with his sisters.
Koala Crate for a 3 year old
The last box we received was the Koala Crate Rainbows Crate. My daughter loves rainbows, so it was perfect for her.
Koala Crates do require parental help and supervision. yet, they are still designed to allow kids to complete most projects on their own with just a little bit of help here and there.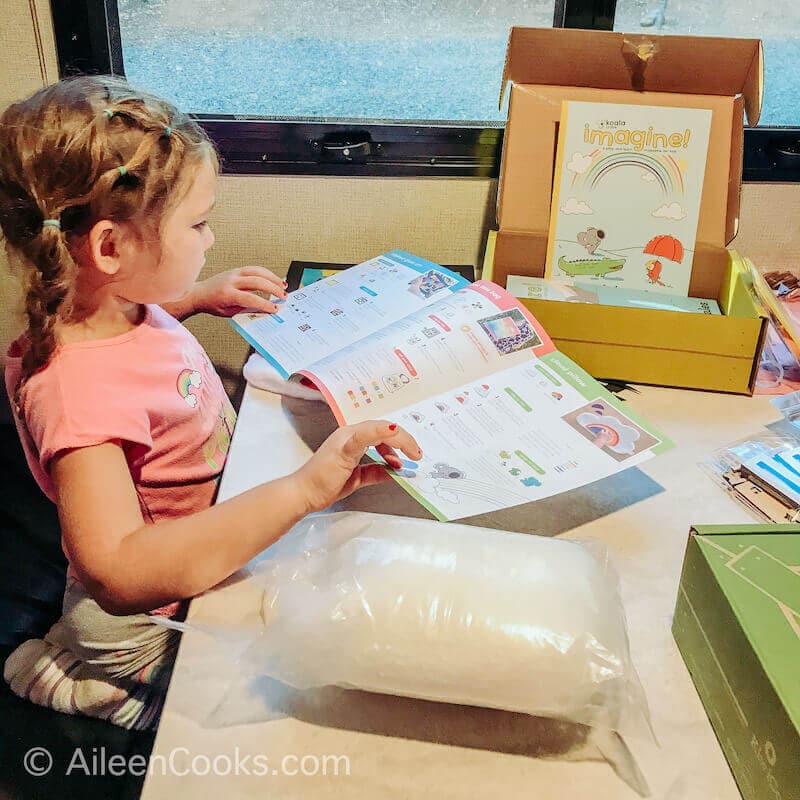 Her rainbow crate included a rainbow stained glass art project, a stuffed rainbow pillow project, and a color changing rainbow tote bag.
Her favorite project was the stained glass. She also loves the pillow and tote bag and it's fun that she can keep both items and reflect on the fun projects we completed together.
Would we order Kiwi Crate again?
Yes! 100% yes! I plan on ordering Kiwi Crate for my kids to complete as part of their curriculum as we homeschool this year.
As a mom of three (soon to be four!), I have learned that I need to sit with each child independently to complete their subscription box.
When I do that (instead of trying to do all three at the same time), it's a much more enjoyable and meaningful experience for both me and my child.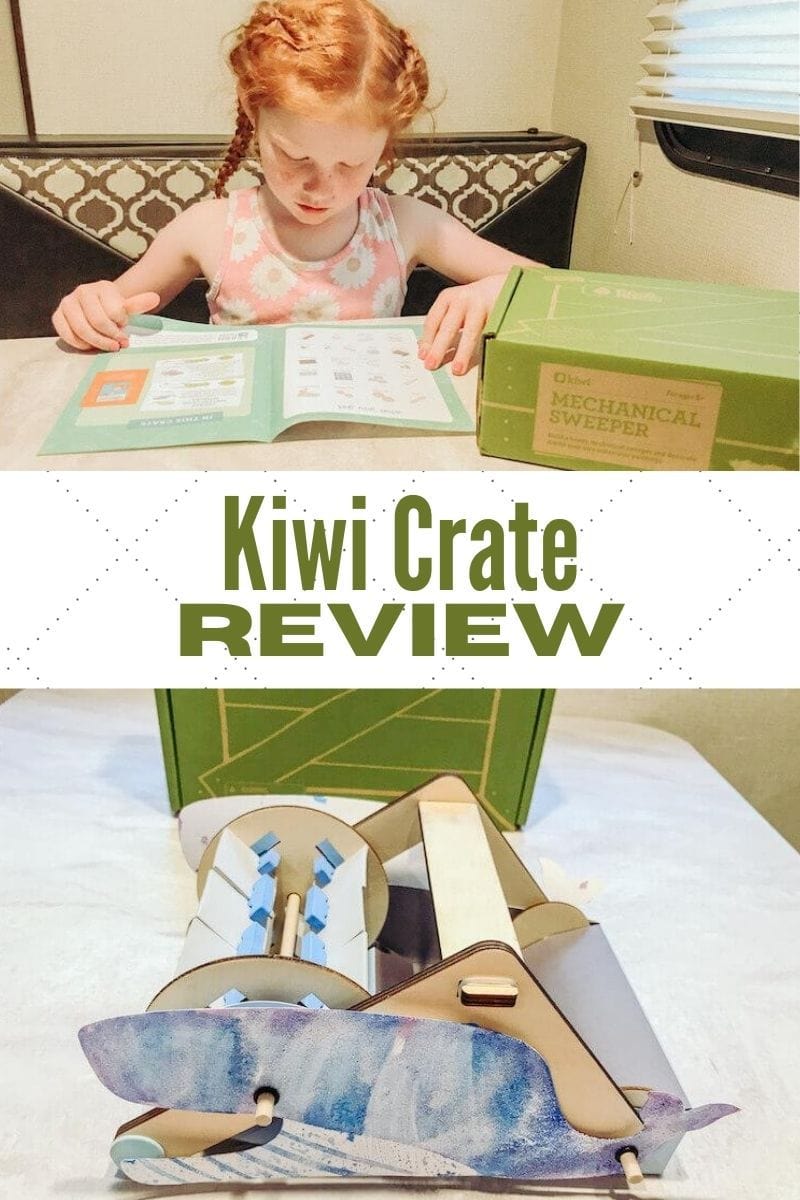 Will one Kiwi Crate work for two kids?
No. Although some boxes do have multiple activities, Kiwi Crate is designed for one child. We recommend signing up each child for their own box. It will be a much more meaningful experience for them.
I also recommend setting aside separate times to work with each child individually on their boxes. I have done it both ways (both with KiwiCo boxes) and it was way less stressful and way more fun to just focus on one child at a time.
Will I get duplicates if I sign up two of my kids for Kiwi Crate?
I asked this question to KiwiCo directly, and this is what they said:
"The monthly crate is based on a combination of factors (what the child has received in the past, crate availability in our warehouse, and in cases for Panda and Koala, the age of the child). So, it's possible if the customer ordered two Kiwi Crate subscriptions, they could receive the same two crates each month (but also possible that they won't)."
I don't think having your kids receive the same box is a deal breaker. In fact, it may work out in your favor for each child to have the same box and get to do their own activity. If you want to avoid duplicates but have kids in the same age range, I would recommend singing up for both Kiwi Crate and Atlas Crate, both available through KiwiCo.
KiwiCo Coupon Code
KiwiCo was gracious enough to offer an exclusive coupon code for Aileen Cooks readers. Use the code Aileen30 to get 30% of your first box!!! Just go to KiwiCo.Com/AileenCooks.