Music Adventure Box Review
Are you looking for a preschool subscription box focused on music and movement? Are you looking to include music in your homeschool routine in a fun and engaging way? Music Adventure Box may be for you! Keep reading for our full Music Adventure Box review from a homeschool mama of three! Thank you to Music Adventure Box for sending us a box to facility this review.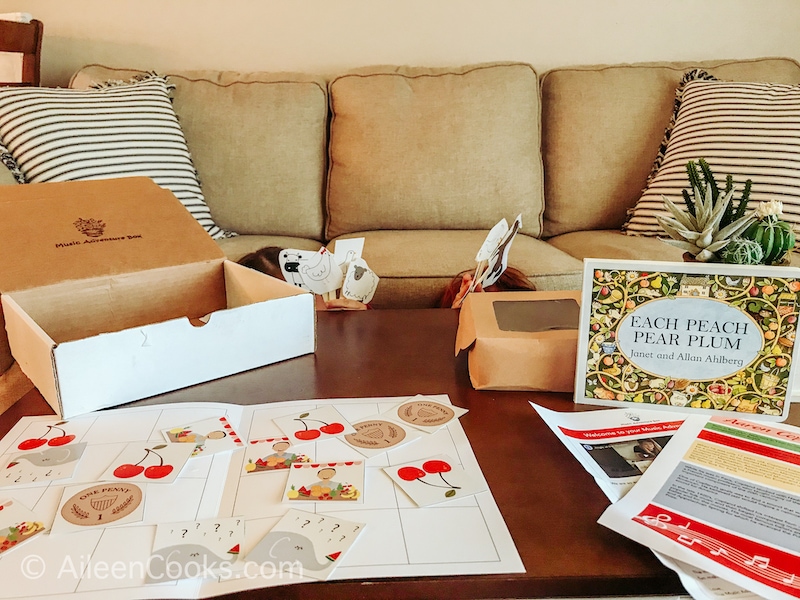 Welcome back to another week of Subscription Box Sunday! Every week, we review a different subscription box for you to help you decide which box will be best for your family! Make sure to follow us on Instagram and subscribe to our newsletter so you never miss a week of Subscription Box Sunday.
PAST SUBSCRIPTION BOX SUNDAY POSTS:
This weeks' subscription box is the Music Adventure Box. It is a monthly music box for kids ages 2-6, yet it's so much more. Music Adventure Box includes a shipped box with a picture book, lap mat, open ended musical activities, along with along music resources, including full pre-recorded music classes.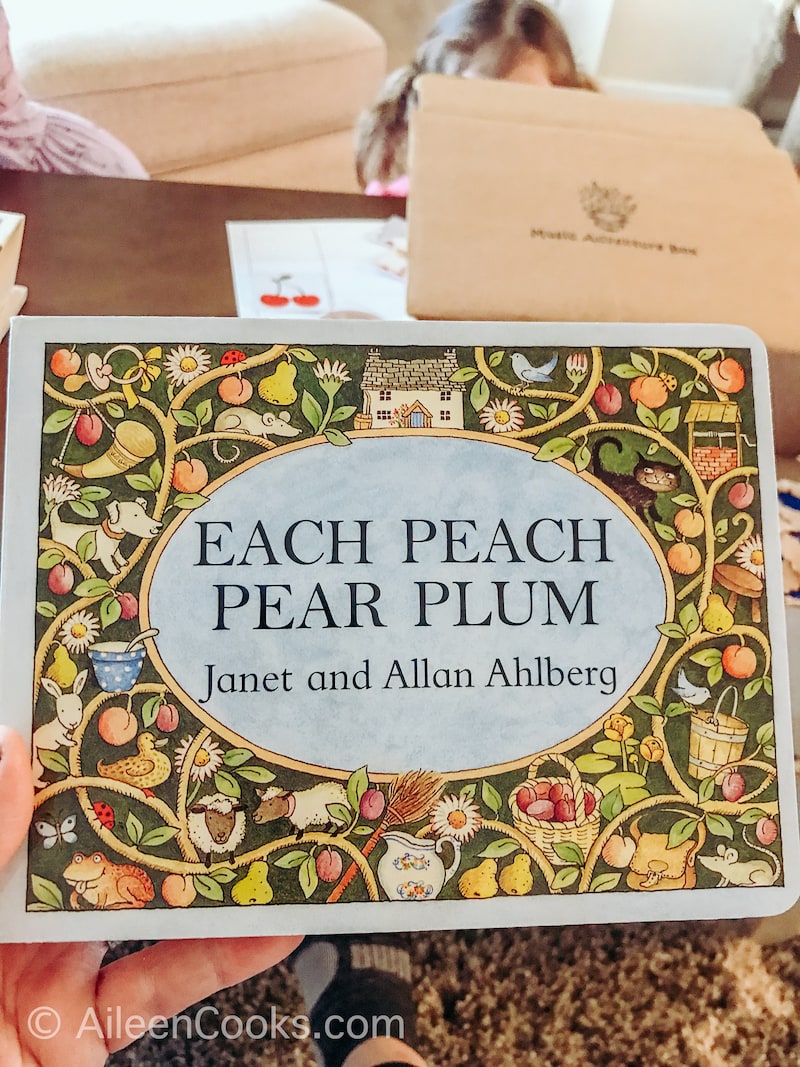 What is Music Adventure Box?
A proven step-by-step Kodaly-based music program for Preschool, Kindergarten, and level 1 students with engaging online pre-recorded lessons.
Composer of the month lesson with a movement activity that will keep your children active and engaged.
Music Adventure Box lapmat printables giving you new ways to play with your children through folk song and games.
Music Class Starter Kit (Only included when you purchased 3 months at a time)
Weekly Musical Sign language classes while your children sing and sign with Miss Brie. (Source)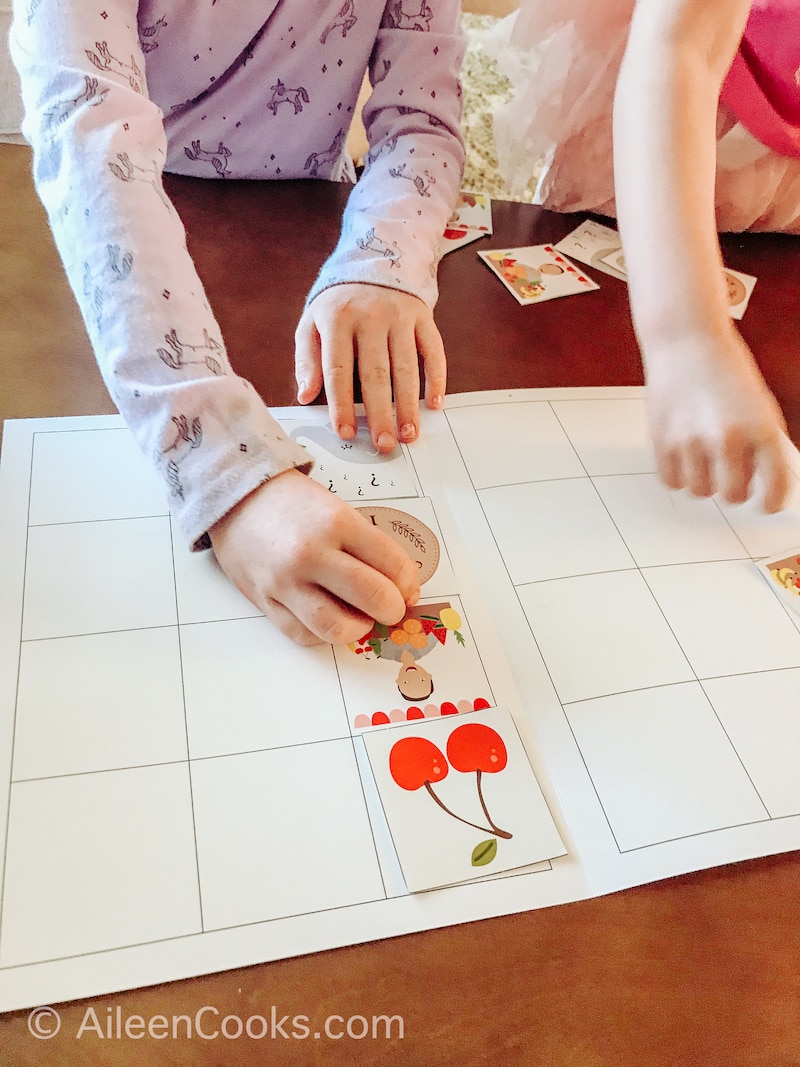 Types of subscriptions offered through Music Adventure Box
There are three levels to choose from:
Digital Music Adventure Box – This level offers printable along with access to a month of pre-recorded music classes.
Music Adventure Box – This level includes the mailed box + pre-recored weekly music classes.
Music Adventure Box with Online Class – This level includes the box, weekly music classes, and live music classes.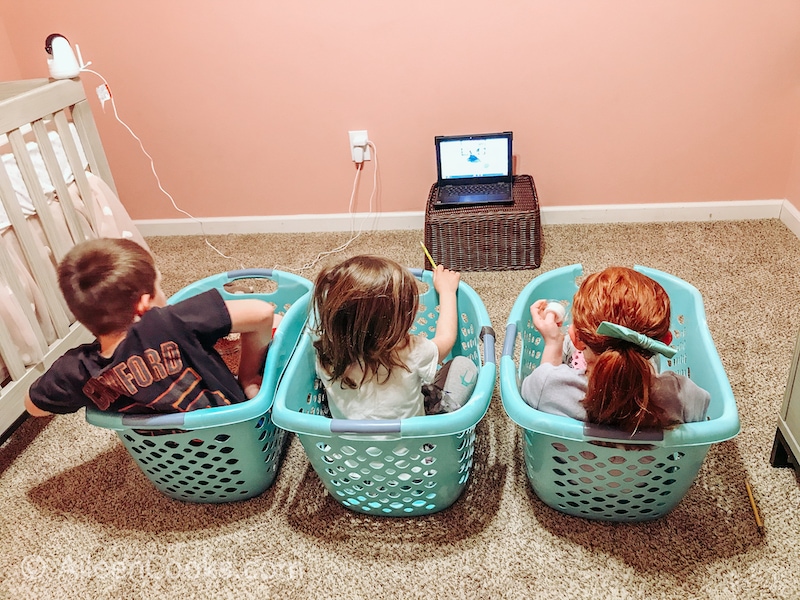 Music Adventure Box Review
Our review will cover the mailed box, pre-recorded classes, and live music classes.
I started by exploring the Music Adventure Box with my 4 and 6 year-old-daughters. They are in 1st grade and Pre-K. In our box, there was a lap mat with tokens to use to sing along to simple and fun songs. They enjoyed the songs and then made up their own game with the lapmat.
There were also supplies to make puppets. This was the favorite for both of my girls. Making the puppets was a fun craft activity in itself. We spent one day on puppet making and another seperate day on puppet shows. They enjoyed putting on puppet shows for each other and also doing puppet shows together.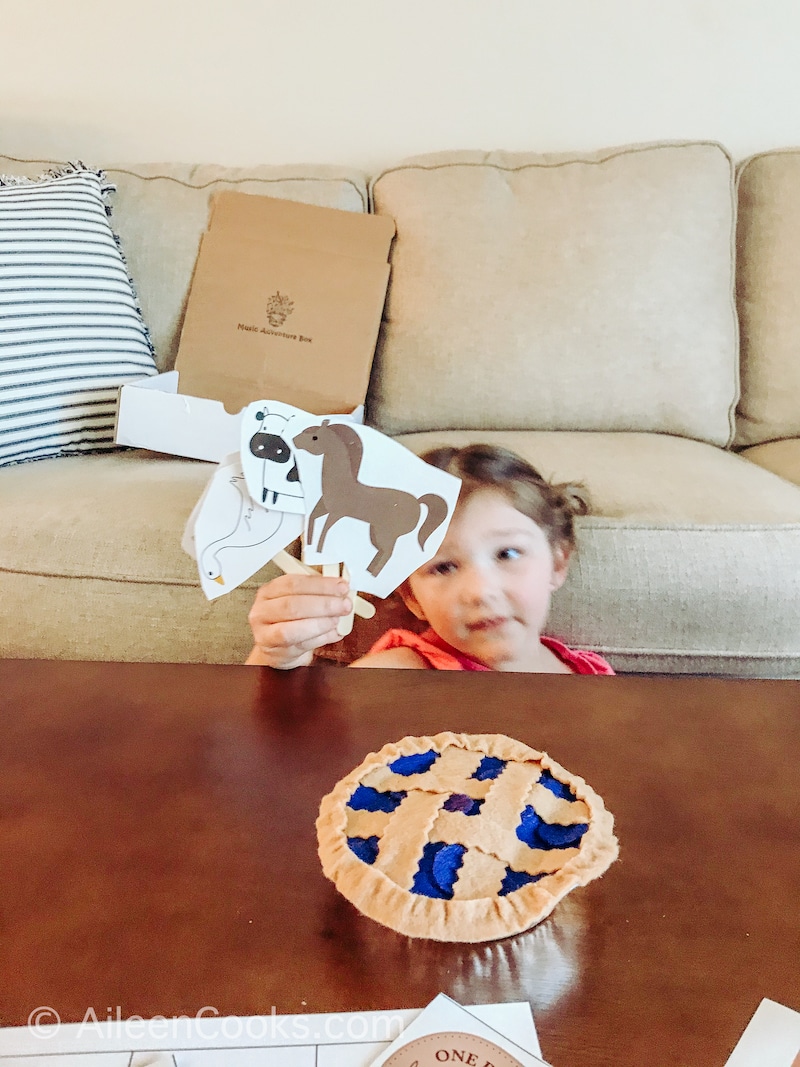 We explored the music classes with my two girls and their 8 year-old brother. The pre-recorded classes were very fun for all three of my kids (although, my son was a bit old for it but still participated). Setting them up for the class gave me a much-appreciated break and they finished happy.
The live class was also a lot of fun. My kids enjoyed seeing the music teacher live on the screen, along with her son. It was also fun for them to see the other kids participating in the class and got to wave to each and say "hi".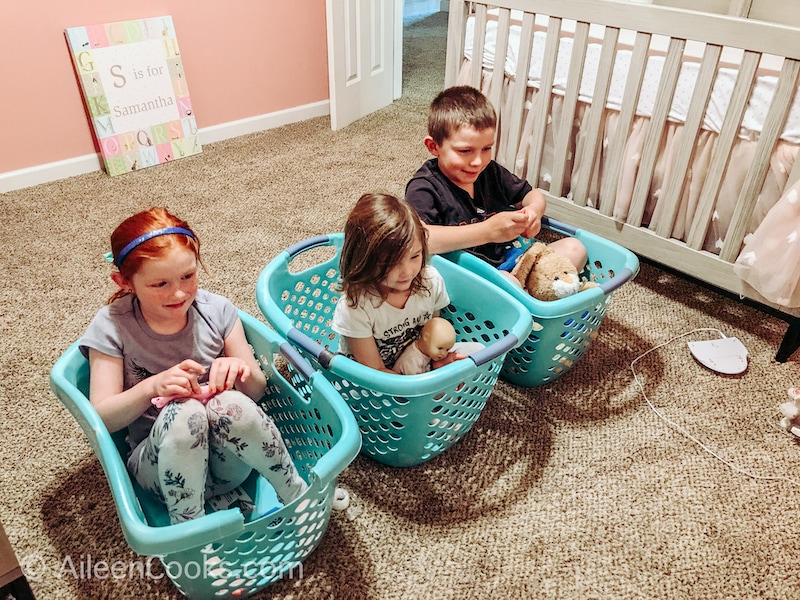 I really liked that the music classes were varried in song. They are perfect for preschool and early elementary aged children. If you are looking for a fun music program, than this may be it. I love that it has the option for a subscription box and a music class, wrapped into one.
How much does Music Adventure Box Cost?
At the time of publication, the digital option is $25/month, the box option is $50/month, and the box + live classes is $75/month. All of these prices are in USD.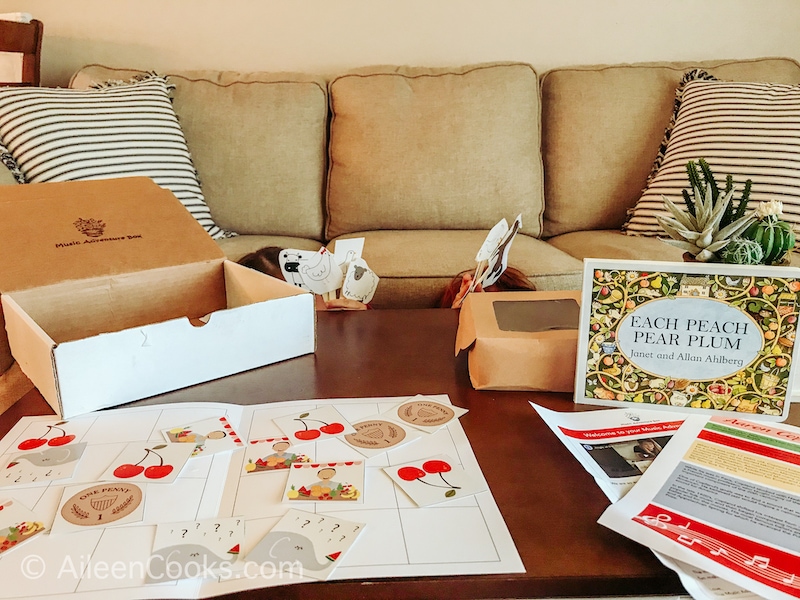 Does it work for siblings to share?
Yes. As per my review, Music Adventure Box can easily be shared between multiple kids.