Are you looking for a baking subscription box for your child? Do you want to introduce different methods of baking in a fun way? Baketivity® may be for you! Keep reading to see our full review on this baking subscription box for kids! Thank you to Baketivity for sending us a sample to facilitate this post. All opinions are my own.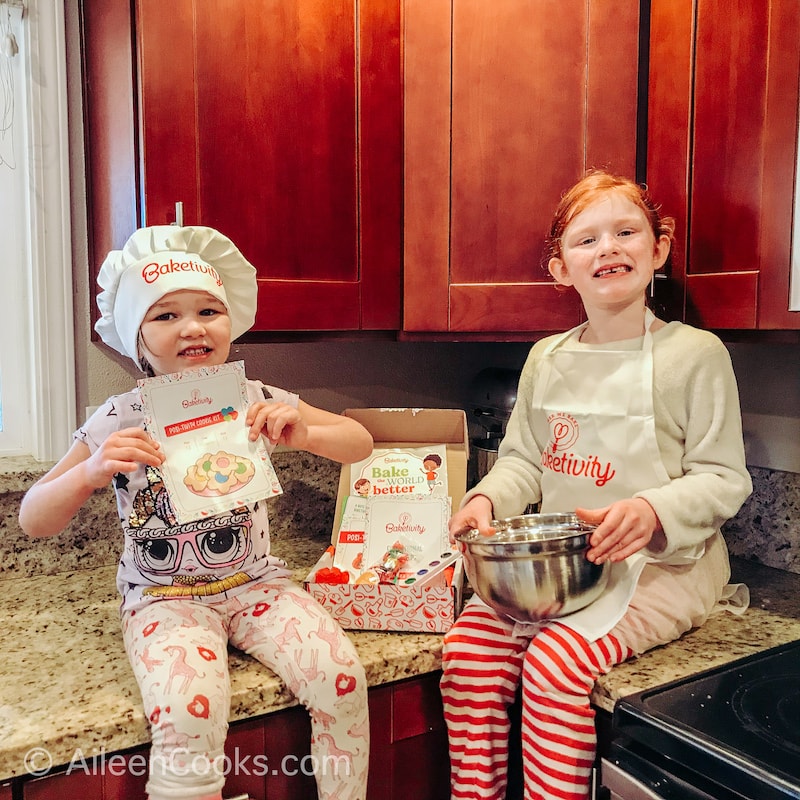 Welcome back to another week of Subscription Box Sunday! Every week, we review a different subscription box for you to help you decide which box will be best for your family! Make sure to follow us on Instagram and subscribe to our newsletter so you never miss a week of Subscription Box Sunday.
PAST SUBSCRIPTION BOX SUNDAY POSTS:

About Baketivity
In our home, we know the best memories start in the kitchen—and our kids are always mixin' in. With Baketivity, we're taking the hard work (and the dirty dishes) out of baking together with your children. Made for kids, made for parents, made for memories you'll treasure…oh, and get some great desserts, too. Source
Baketivity offers one-time kits, kid-friendly baking accessories, and a monthly subscription box. Each subscription box includes pre-measured ingredients, an easy-to-read recipe, shopping list, game or activity to do while the goodies bake, an apron, and a chef hat.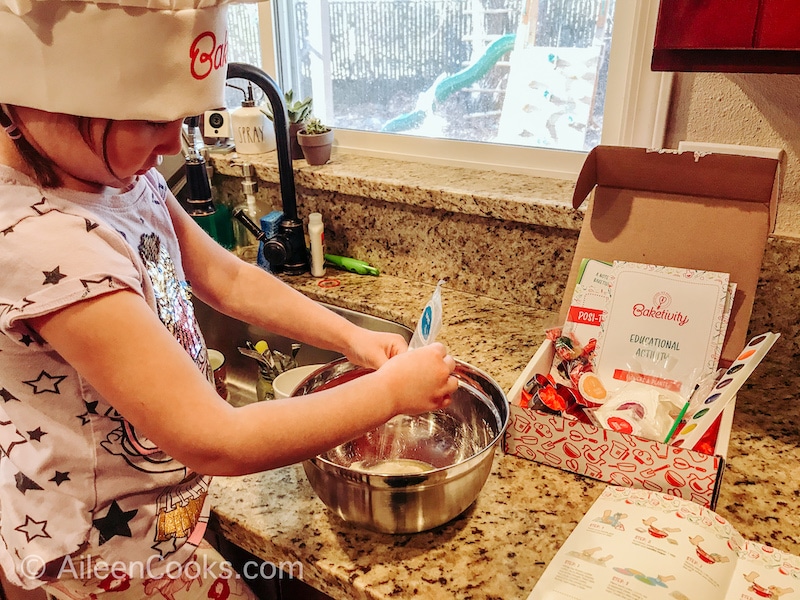 The Baking Subscription Box for Kids
The box we received from Baketivity was the Positivity Cookie Kit. It was perfect for my flower-loving girls. They were SO excited about trying this box and had actually been hounding me for a couple of months (thanks to my maternity leave break) to test it out. Of course, it was at the top of our list for our return to Subscription Box Sunday this month.
My first impression of the box was the smell. It smelled SO good! I'm not sure if it was the sugar or the hard candies, but something had a wonderfully pleasant scent that made me want to gobble everything up.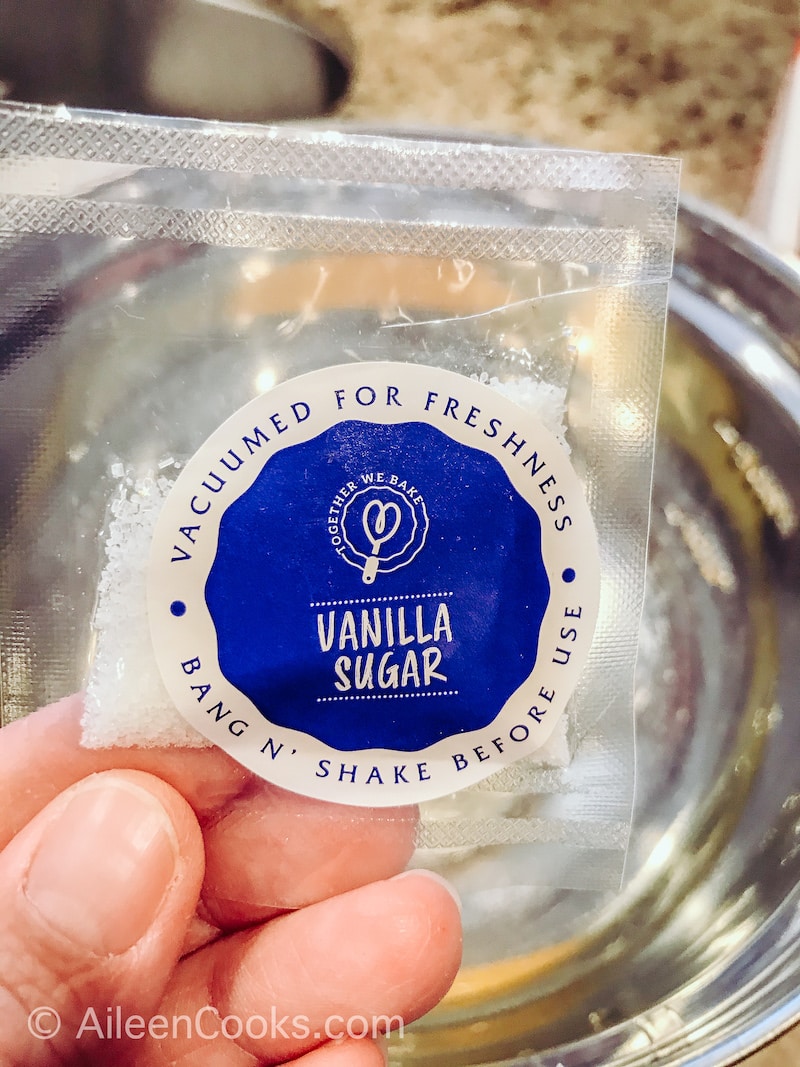 The box included vacuum sealed ingredients that stayed fresh, despite sitting in the box for quite a while. If you are nervous about a giant mess when baking with your kids, then this will be a great feature for you.
Having the dry ingredients pre-measured keeps the mess way down. However, you won't have as much of an opportunity to work on teaching measurements.
It also included a nice and thick recipe card and shopping list. I loved that the shopping list was short and I already had everything on hand. I essentially just needed oil and eggs as all of the dry ingredients were included in the kit.
This kit also included a project for spreading positivity, as part of Baketivity's Bake the World a Better Place campaign. I thought this was totally awesome and a great way to teach our kids about positivity and kindness.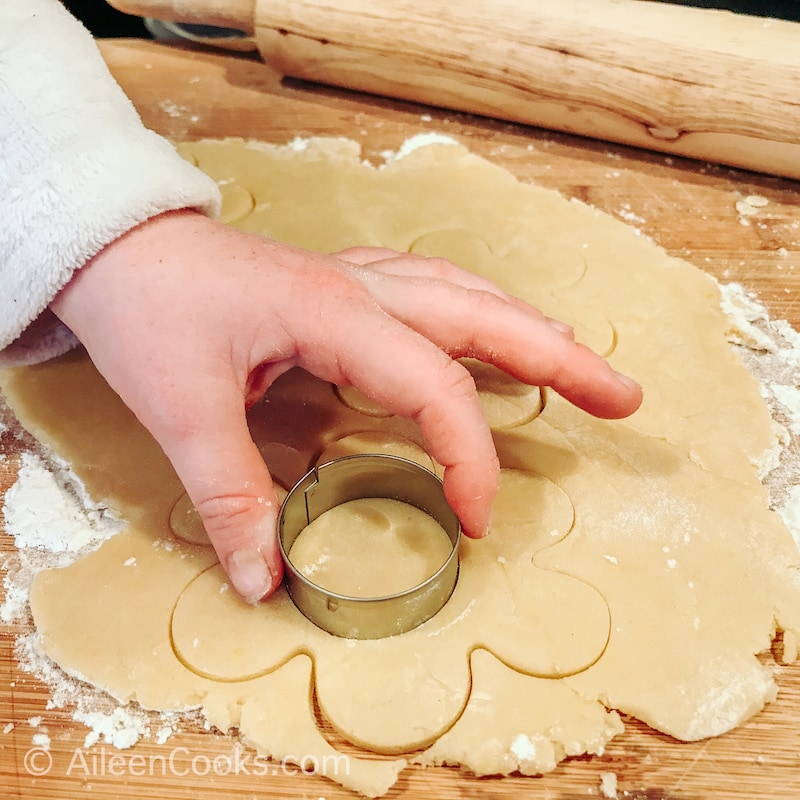 Baketivity Review
I baked these cookies with my two middle daughters, ages 4 and 6. Neither is reading fluently, so I read the instructions, but they did everything (except the oven) on their own. The recipe was incredibly easy for them with simple, clear instructions.
The most time consuming part was crushing the hard candies. It took some trial and error for them to figure out how to do it best, but they managed to get it all done.
When it was time for the taste-test, both girls agreed that their cookies tasted great. I loved that the recipe was easy to follow and still made a quality cookie. I also loved that it incorporated the crushed candies that melted in the center of the flower. This is not something I would have thought to do with them and it was really fun to see the outcome.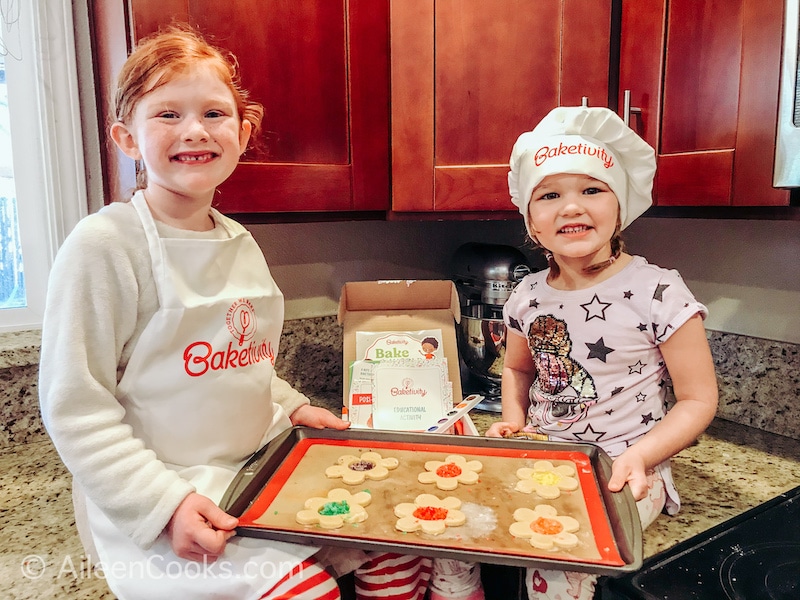 Can two (or more) kids share a Baketivity subscription?
Yes! This kit is perfect for multiple kids. As you saw in the photos, my girls shared the chef hat and apron and then they decided to take turns. You can easily order an extra set for an extra kiddo. At the time of publication, the cost of an extra apron+hat was $7.95.
If using this for multiple kids, I would recommend skimming over the steps and planning on having the kids take turns. I have found that telling them ahead of time helps a lot with taking turns.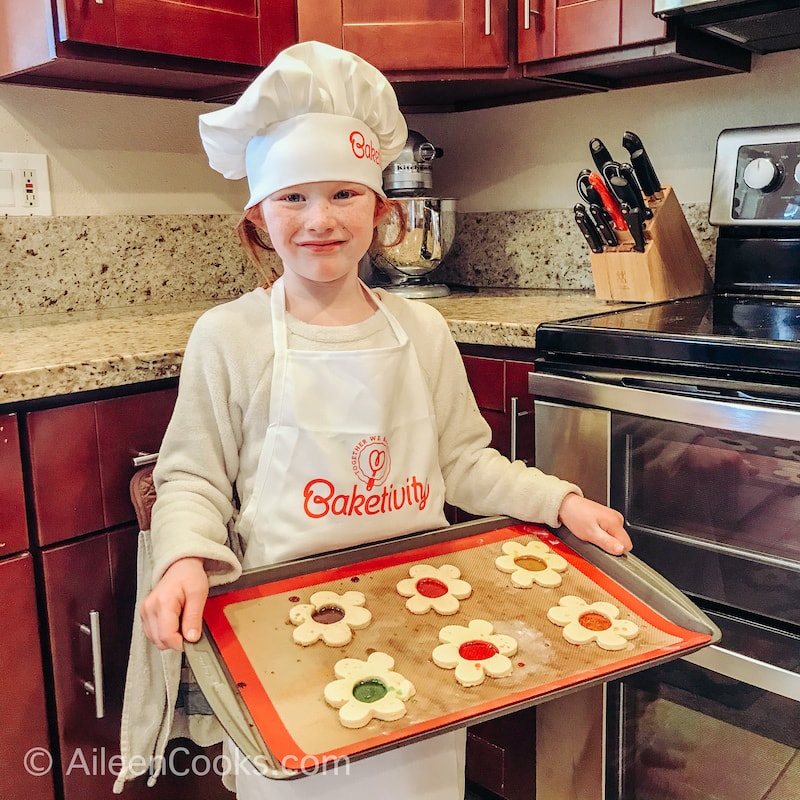 How much does Baketivity Cost?
At the time of publication, the Baketivity subscription box was $32.95 if subscribing month-to-month and $25.95 per month ($311.40 total) if committing to a full year.