Summer time is the perfect opportunity to get your kids cooking and baking. I've put together a list of 15 fun and yummy recipes you can make with your kids. This list of recipes for kids is mostly sweet treats with a few savory recipes thrown in, too.
If you're nervous about cooking with your kids, check out my list of tips and tricks on cooking with kids. My number 1 tip is to mentally prepare yourself for the mess. Your kids are going to have a blast and you can, too! If you want to start small, I recommend the recipe for fruit kabobs with strawberry dip. There is minimal mess and the recipes is very kid friendly.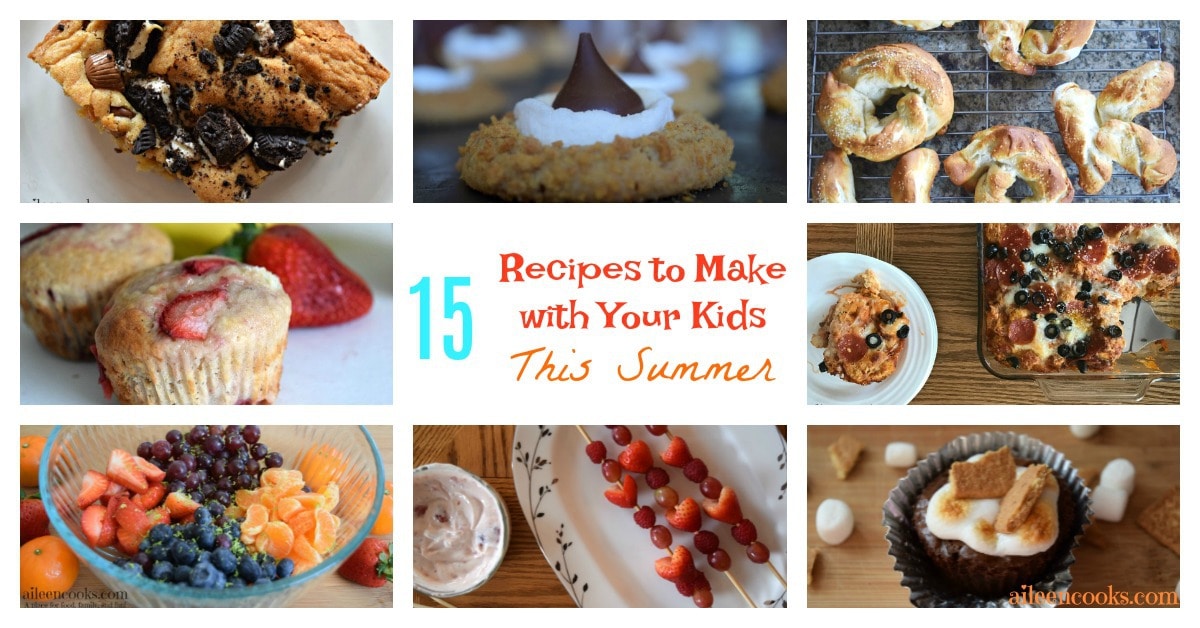 15 Recipes to get Kids Cooking this Summer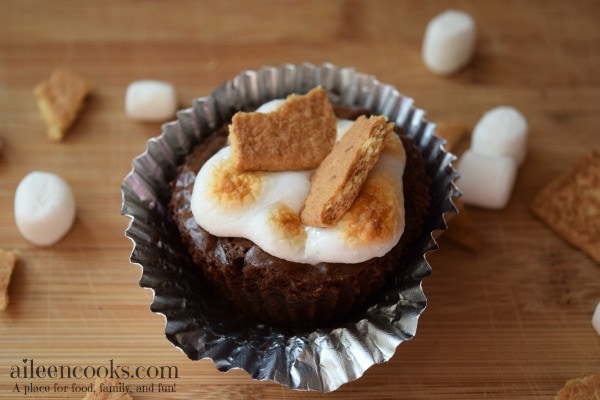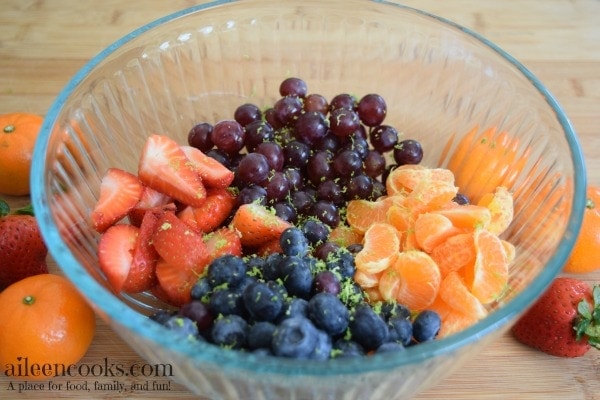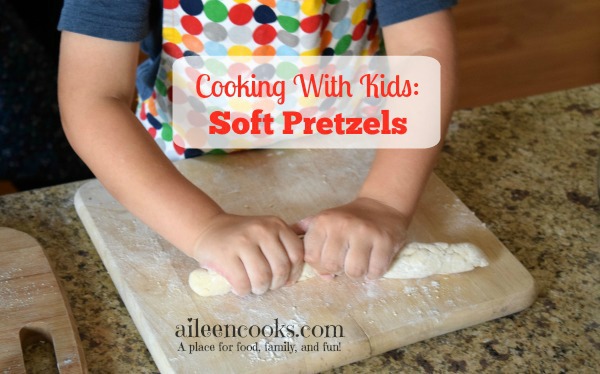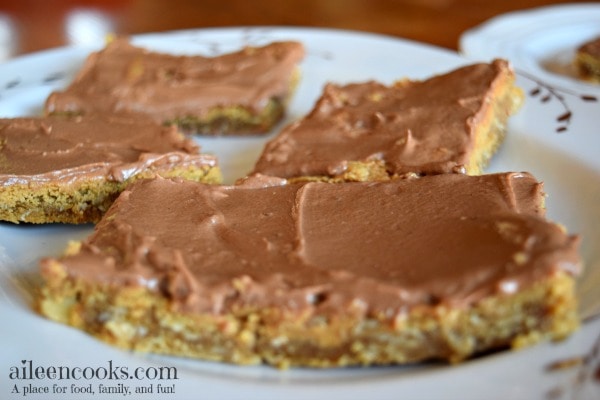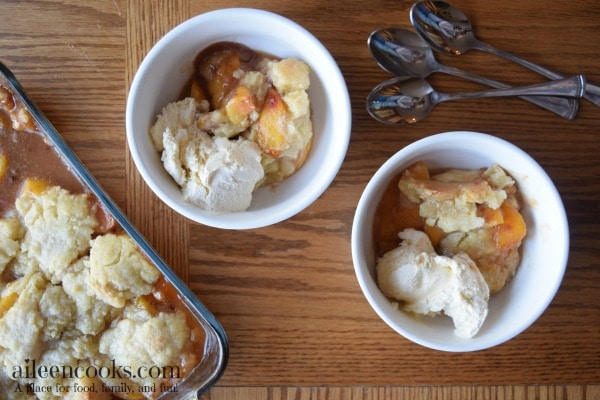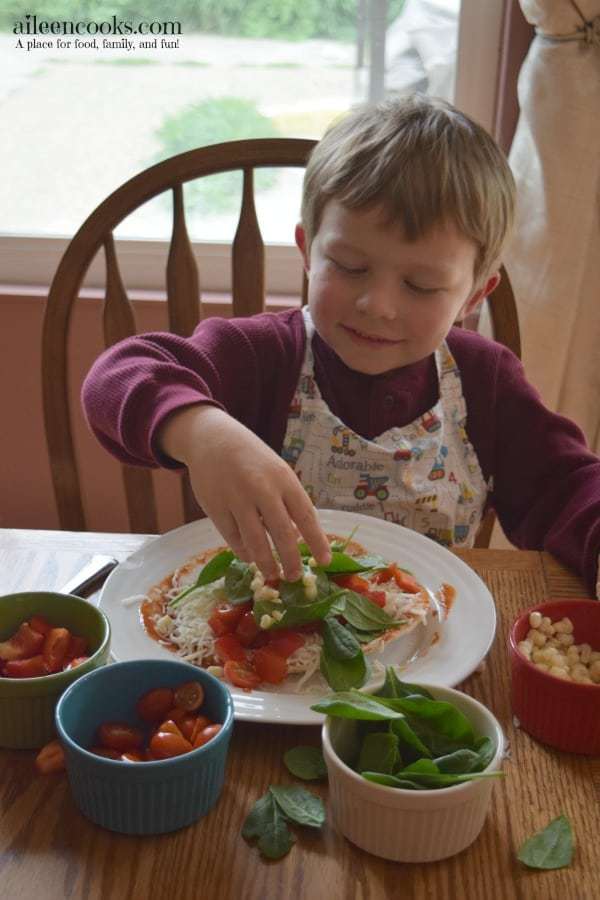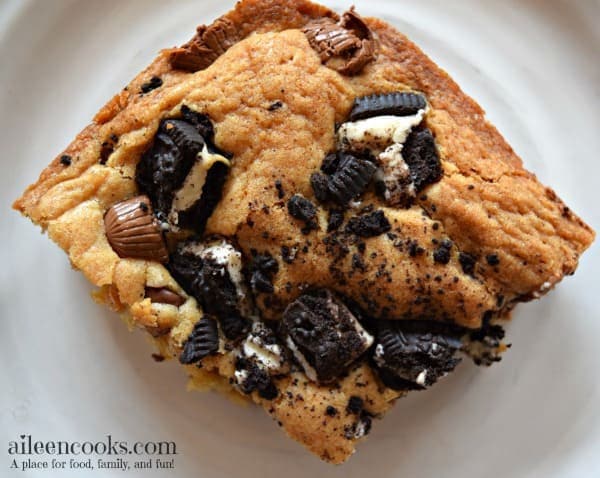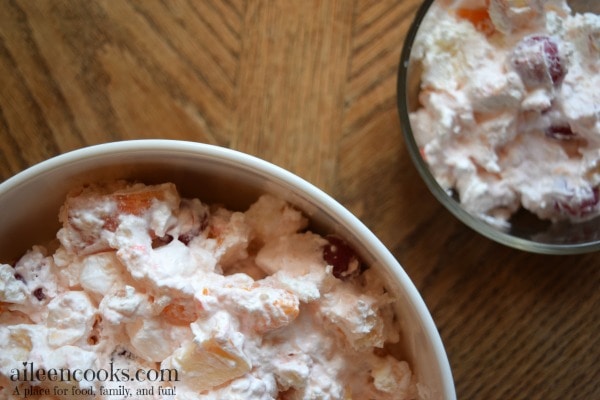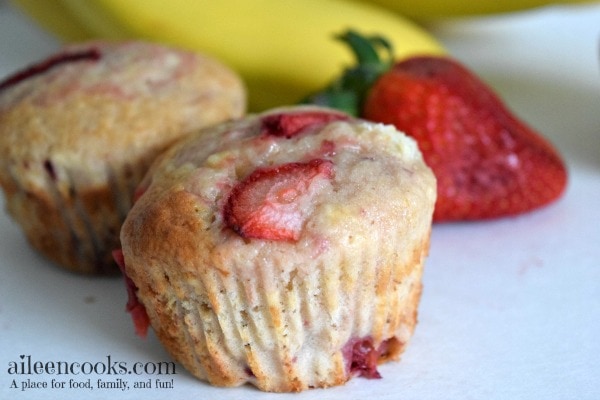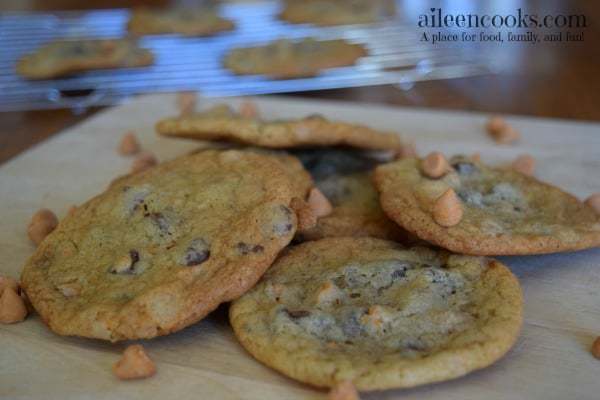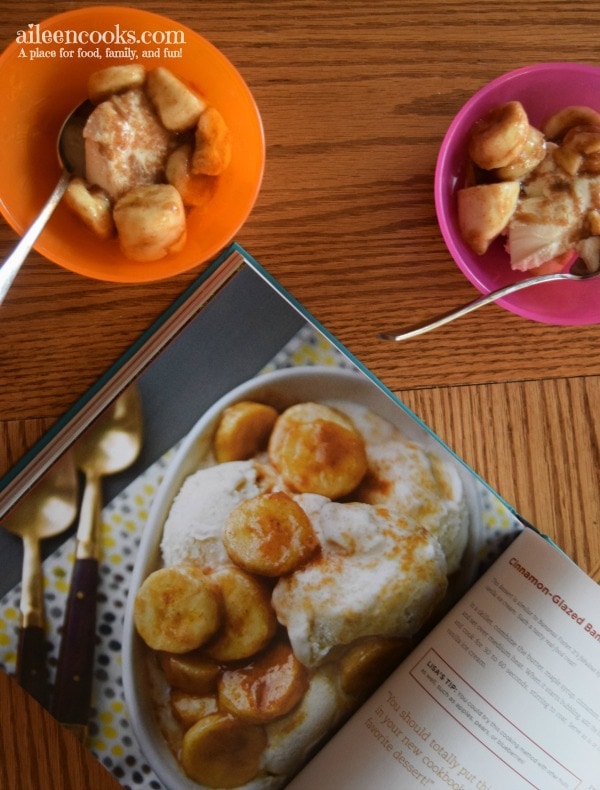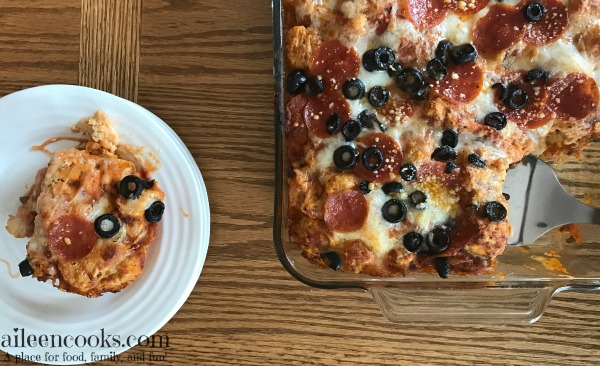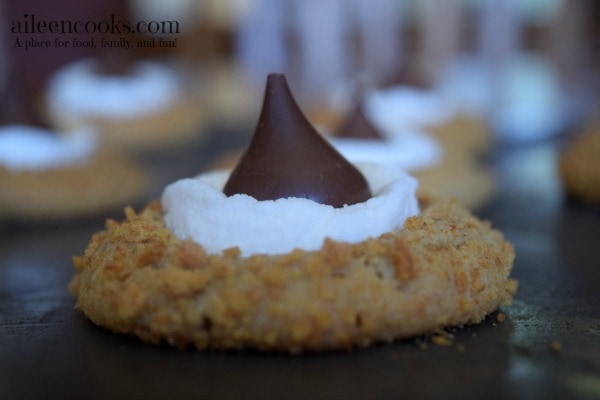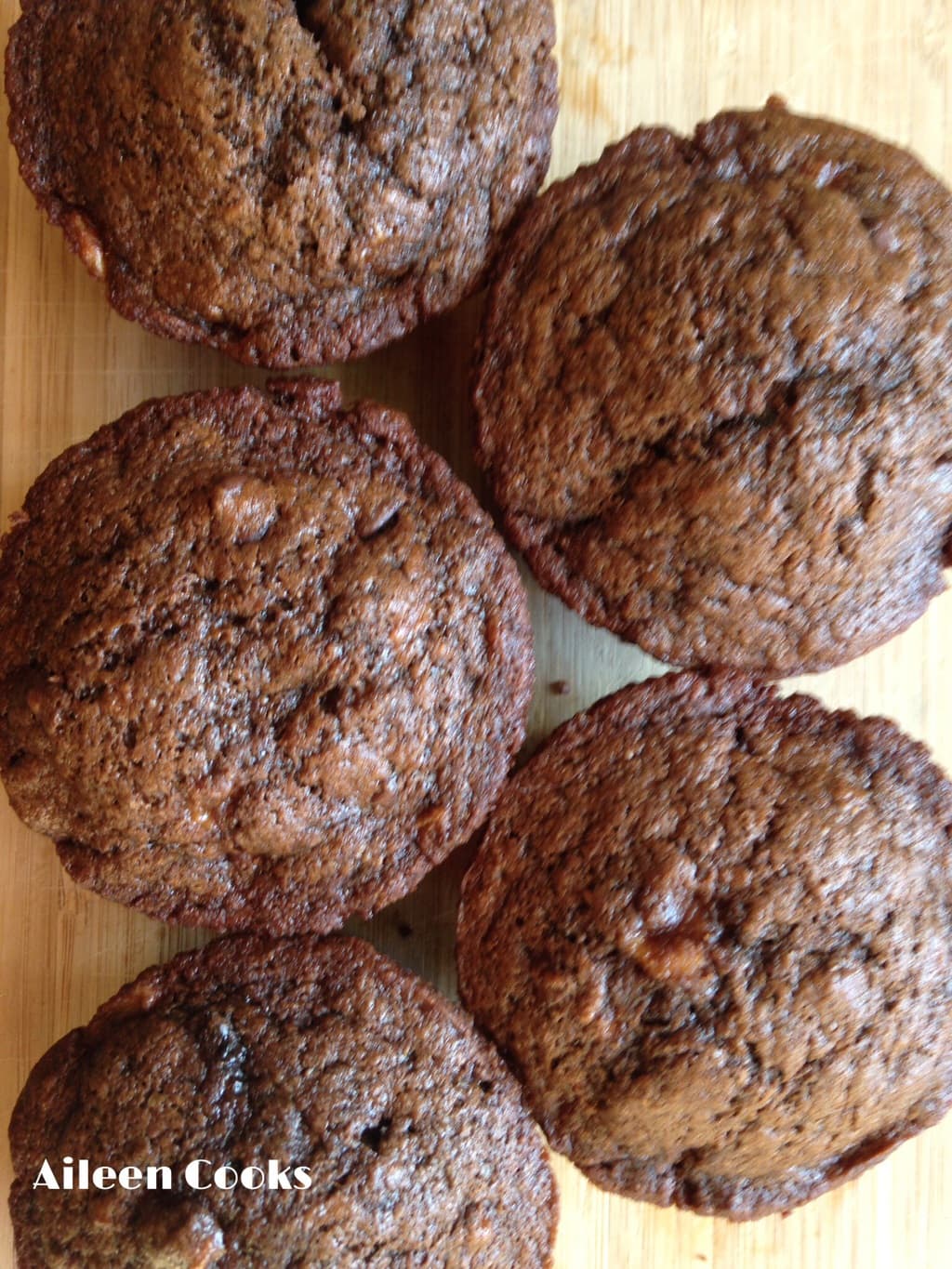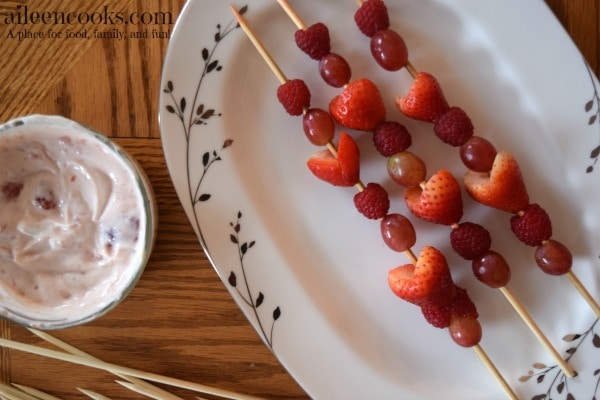 I would love to see if you get your kids cooking this summer. Just tag me @aileencooks on social media!