15 Summer Recipes for Kids
Summertime is the perfect opportunity to get your kids cooking and baking. I've put together a list of 15 fun and yummy summer recipes for kids. This list of cooking recipes for kids mostly sweet treats with a few savory recipes thrown in, too.
If you're nervous about cooking with your kids, check out my list of tips and tricks on cooking with kids. My number 1 tip is to mentally prepare yourself for the mess. Your kids are going to have a blast and you can, too! If you want to start small, I recommend the recipe for fruit kabobs with strawberry dip. There is a minimal mess and the recipes are very kid friendly.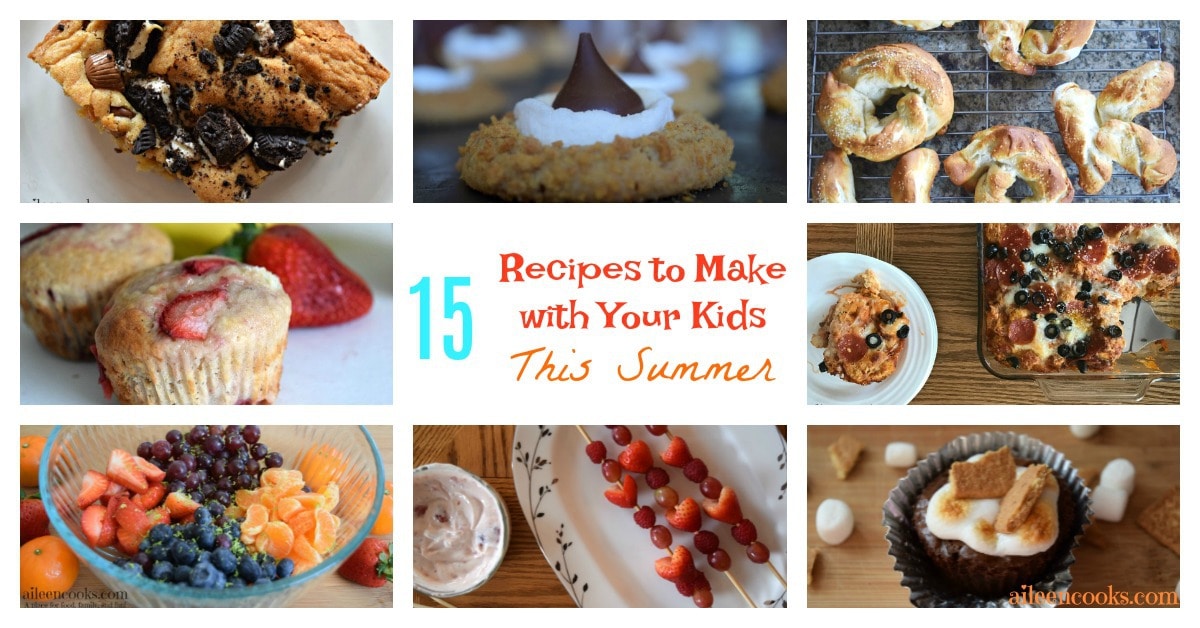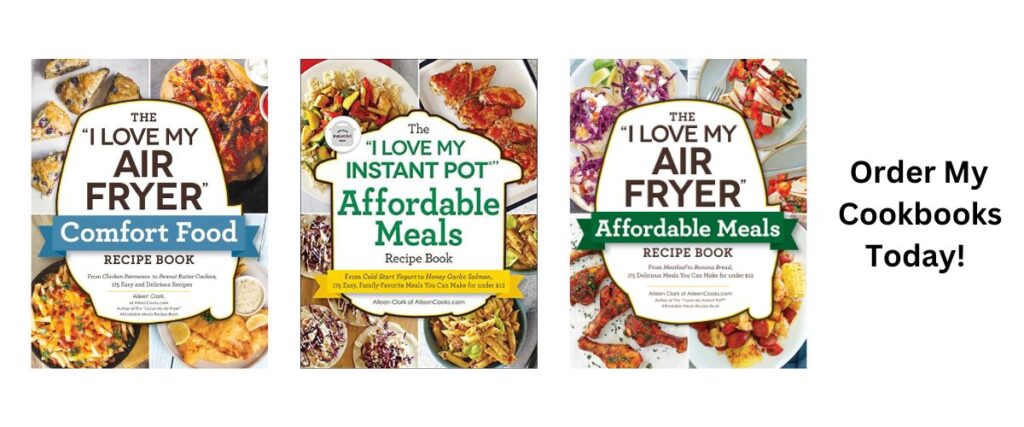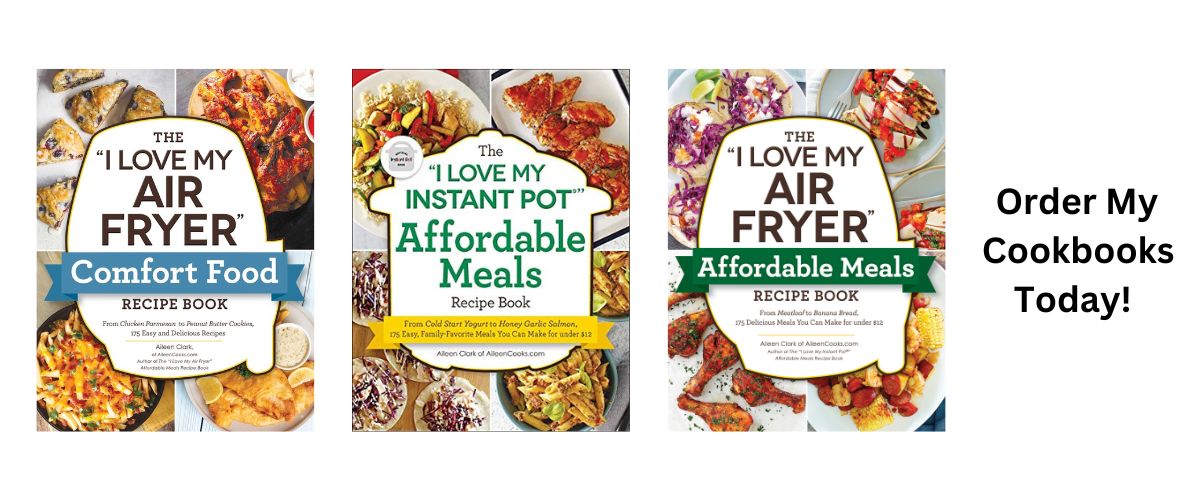 15 Summer Recipes for Kids
These s'mores brownie cups are a decadent way to enjoy s'mores any time of year without having to light an actual fire. The brownies are chewy and chocolaty, and the mini marshmallows crisp up in the oven in less than 1 minute.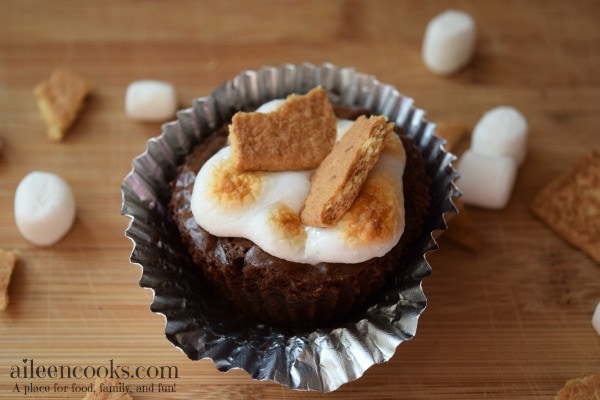 This fruit salad is made with all fresh fruit – strawberries, blueberries, red seedless grapes, and mandarin oranges (also knows as cuties). It's a great summer recipe for kids because you don't have to turn on the oven.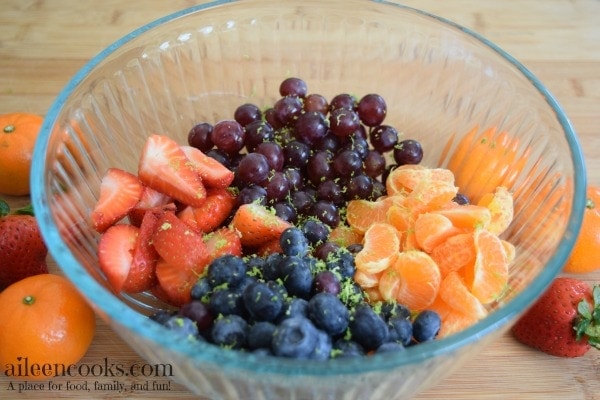 These are so much fun to make. The soft pretzel dough resembles play dough, so it's perfect for cooking with toddlers.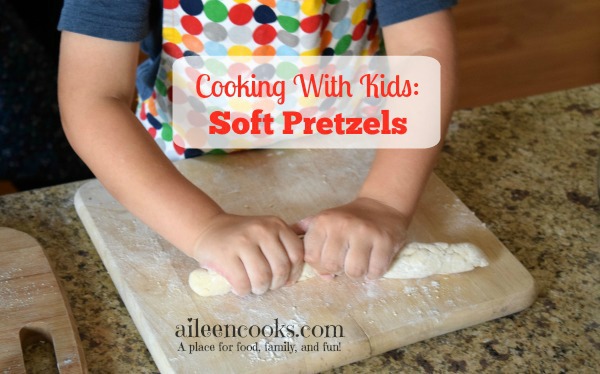 Your kids can whip these babies up in under and hour and have a sweet treat to nibble on all weekend.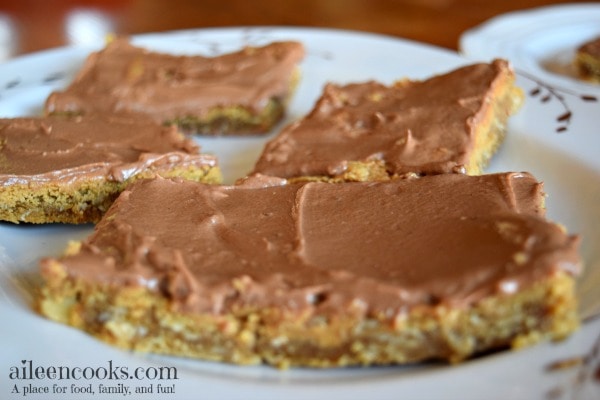 This homemade peach cobbler recipe is the perfect summer treat!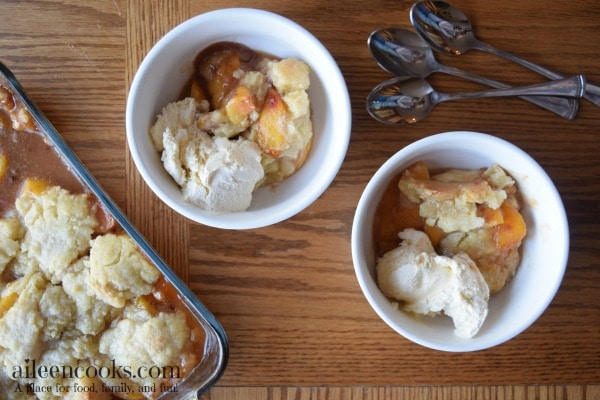 Get your kids excited for vegetables with this fun and easy colorful pita pizzas recipe!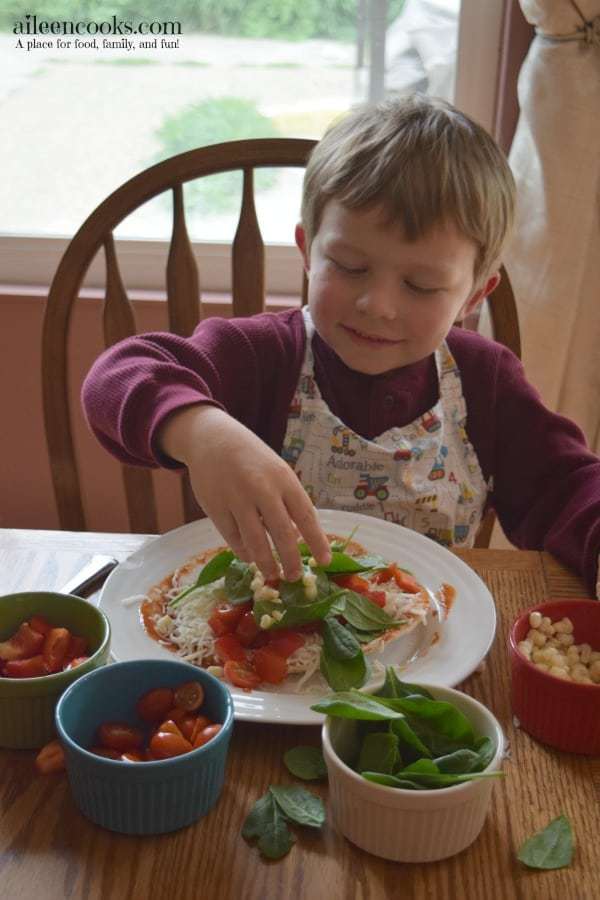 All the goodness of a cookie in cookie bar form. Let your kids add their favorite chocolate candy to make it extra special.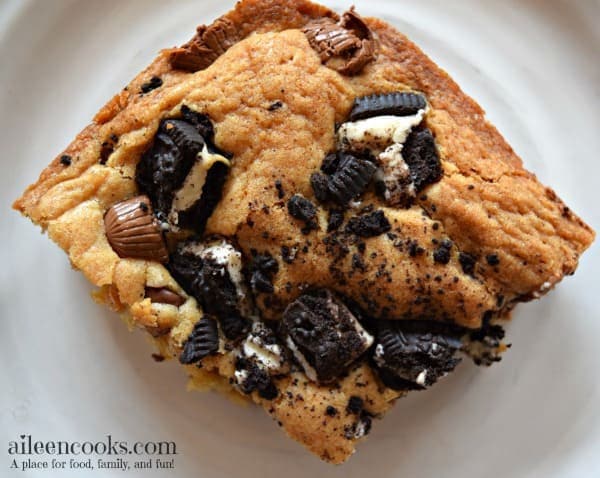 Fruit salad has never looked better with this dessert-style fruit salad recipe that is perfect for kids to make this summer!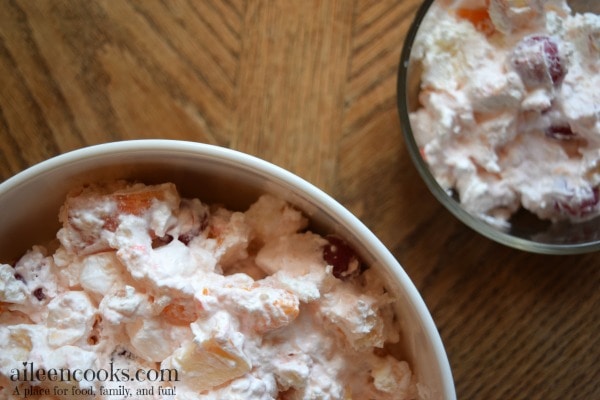 If your kids like making banana bread, then they are going to love making these tasty muffins!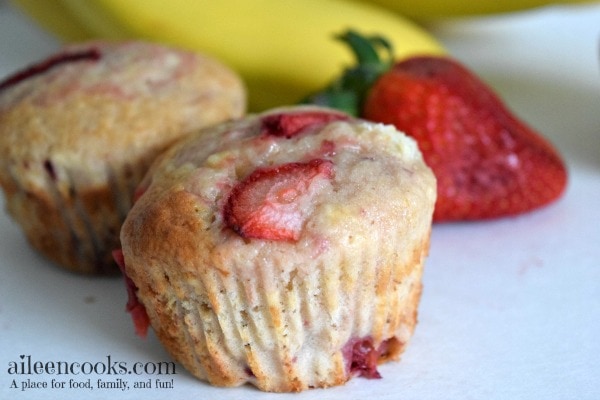 These take your traditional chocolate chip cookies and knock them up a few pegs. They are sure to make your budding chef feel like a total rock star in the kitchen.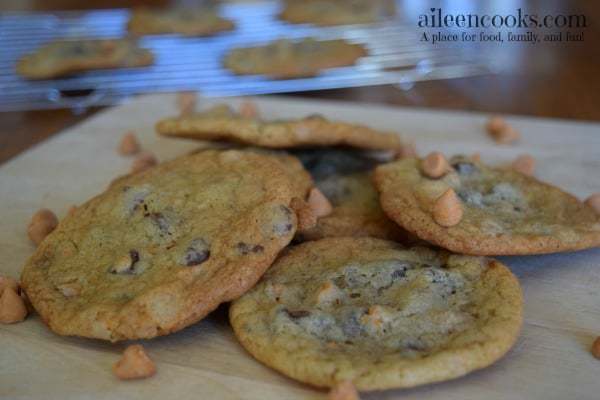 A fruit-filled dessert that is great on its own and even better topped with vanilla ice cream.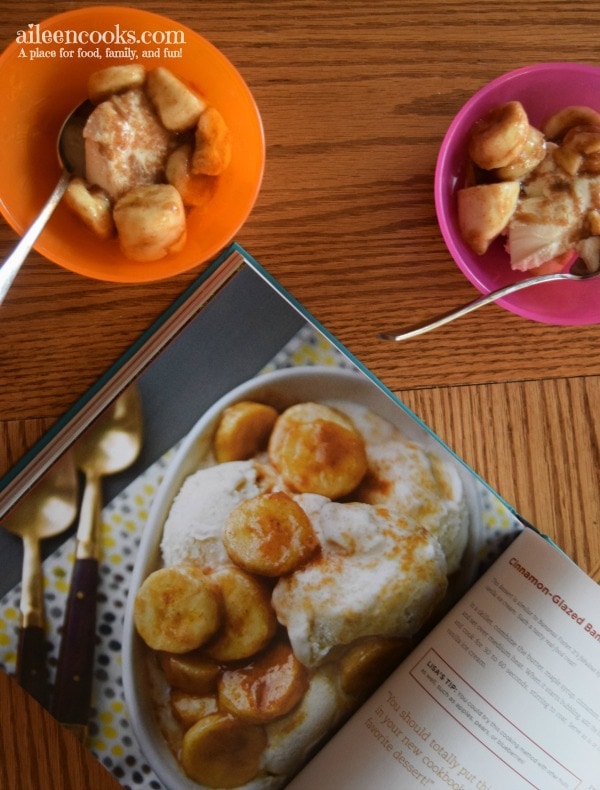 This fun pizza bread is made from scratch with biscuit dough. It's incredibly easy to make. See how my toddler made it in this post!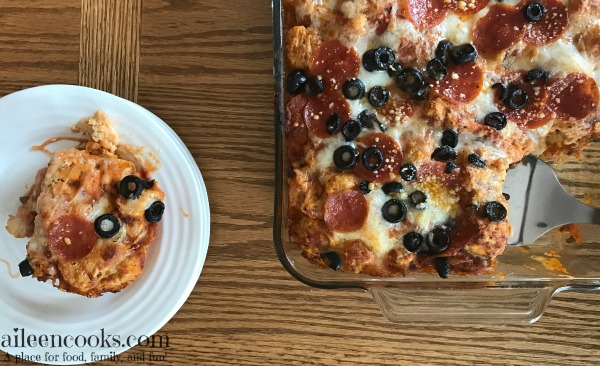 Like s'mores without the campfire. These fun cookies are fun to make and even more fun to eat! The littlest kids can help by unwrapping the kisses!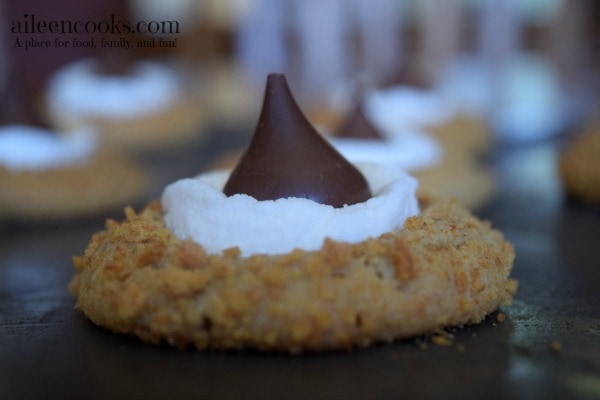 These chocolate muffins have a healthier addition. They are a fun way to spend a summer morning!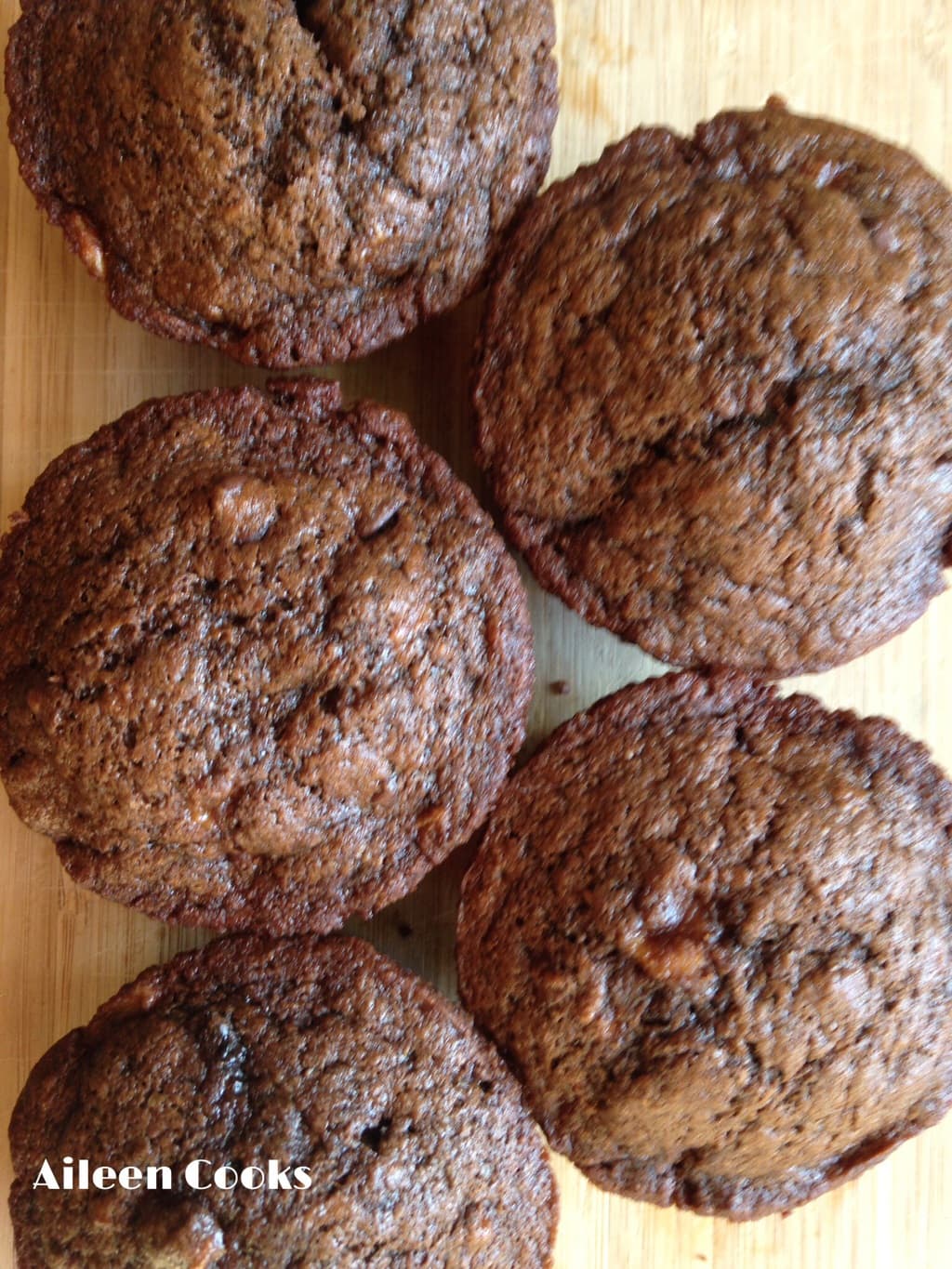 Kids can make the dip, kabob the fruit, and even cut the strawberries with a butter knife!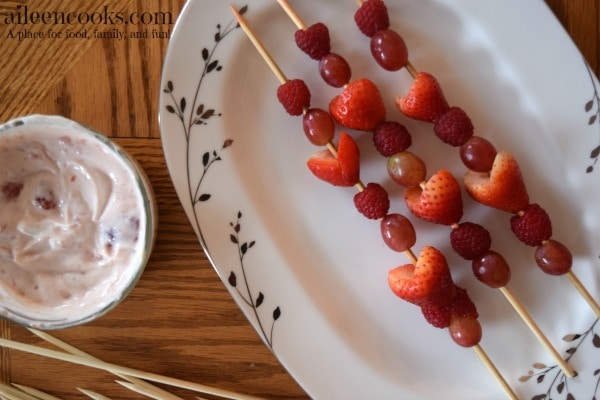 We hope this list of summer recipe for kids inspires you to get in the kitchen with your kids!